Hey Six here!
So we're working on designing some puzzles for the early test build of our game demo. As we have been playing older Resident Evil and Silent Hill puzzles, we're being extremely excited to bring unique puzzles to our players.
We're currently working on puzzle styles and implementation. It's not easy to fill the shoes of a classic survival horror puzzle, but we're definitely working hard on it! ;D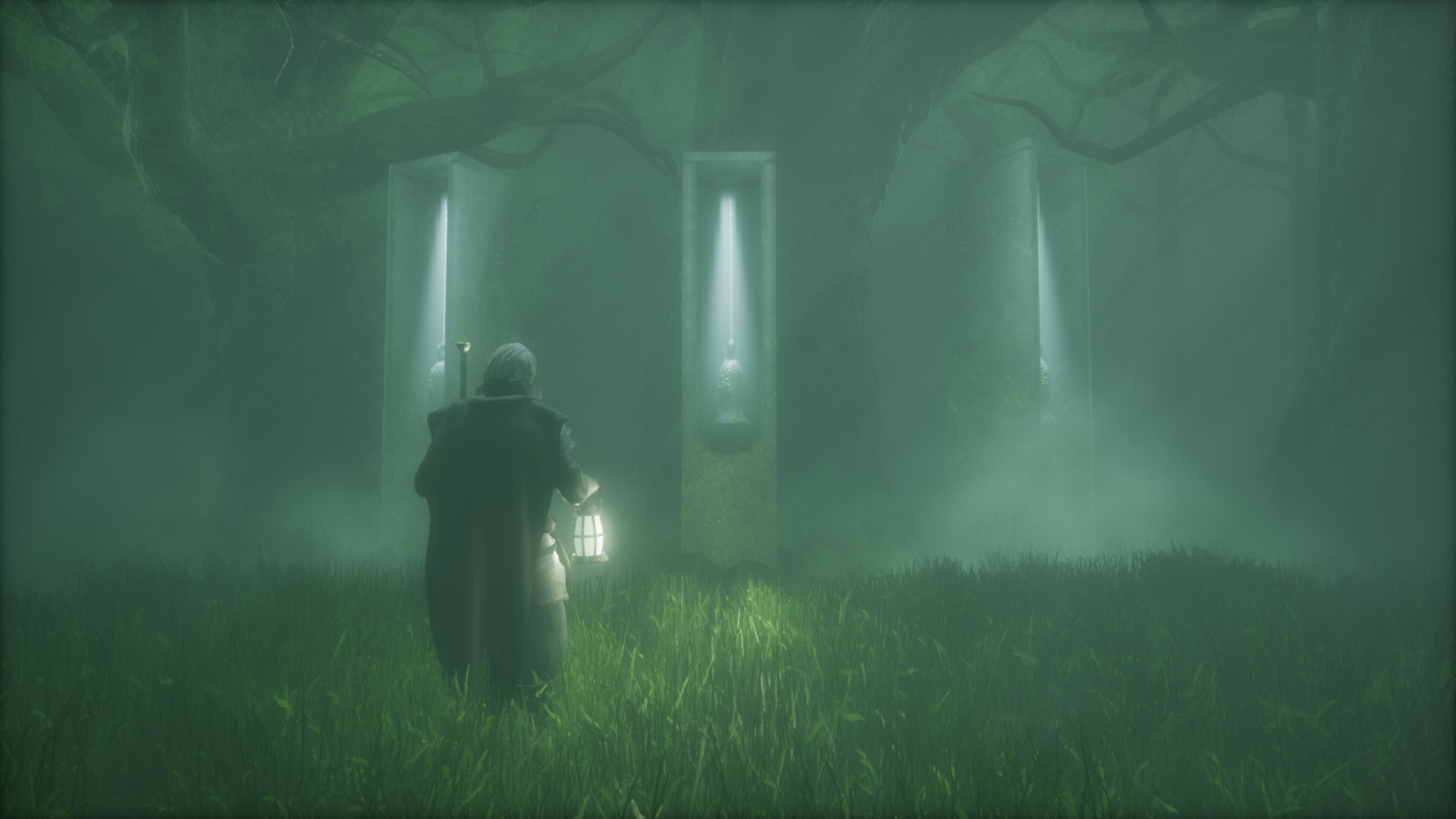 If you could pick your favorite puzzle from a horror game, what is it and why did you like it so much? What about it stuck with you over the years? Let us know on our forums, we want to know!