weapon
You will enjoy a large selection of ammunition, which includes both cold stell and firearms. Thanks to the customization you can change weapons completely for yourself, adding the muffler, lights, sights and etc. But this is only part, you can collect weapons from a variety of exclusive spare parts, which will affect the quality of weapons. To get some weapon you need to solve the various secrets.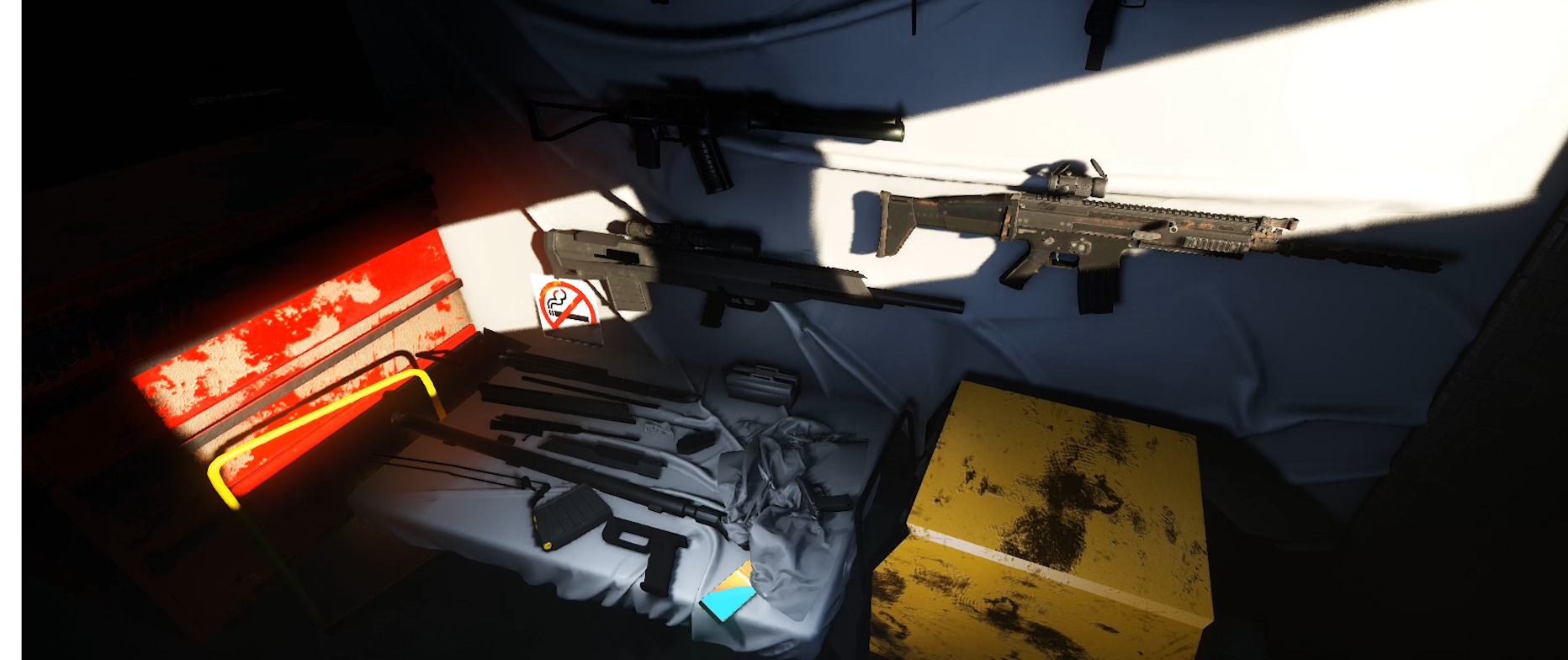 vechicles
There are provided different types of transport to overcome the large track section : jeeps, trucks, helicopters, boat ant etc. The each type of equipment is needed for a definite task:
Transportation of goods
Driving on the rough terrain
Urban chase where comes in handy the moto transport.
Cars
The number of variations of cars is about 70. Among them are service vehicles, namely: fire-fighting vehicles, police cars, military vehicles (tanks, APC and etc), taxis, ambulances and highly specialized cars.
There are also exclusive cars for the kickstarter and the cars with subsequent updates.
Motorbikes
The number of variations of motorbikes is about 7.
Planes and helicopters
The helicopters and planes are divided into two categories (passenger and military).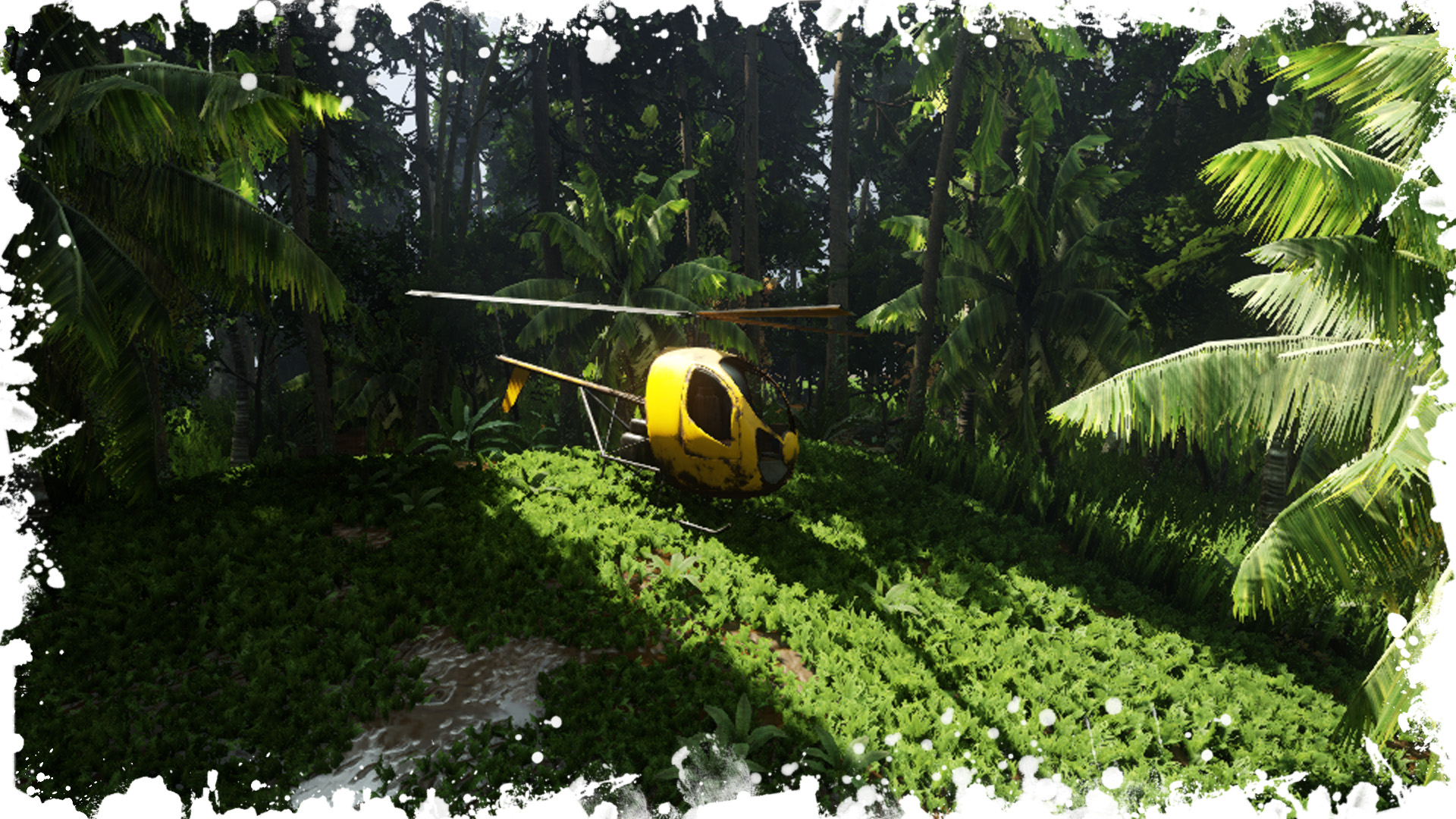 Customization
All models of transport can be customized exactly to your taste. Tuning can be made in a special garage or if you have the necessary spare parts, in your own garage. The launch or your yaсht can be improved on the docks and planes or helicopters in the fleet.