Dear IndieDB,
Here's some lovely development screenshots of what I'm working on at the moment. Imagine Lifetimes is a simulation game where you progress through the stages of life by making choices. One of the paths available is the 'Partner' phase, check it out below.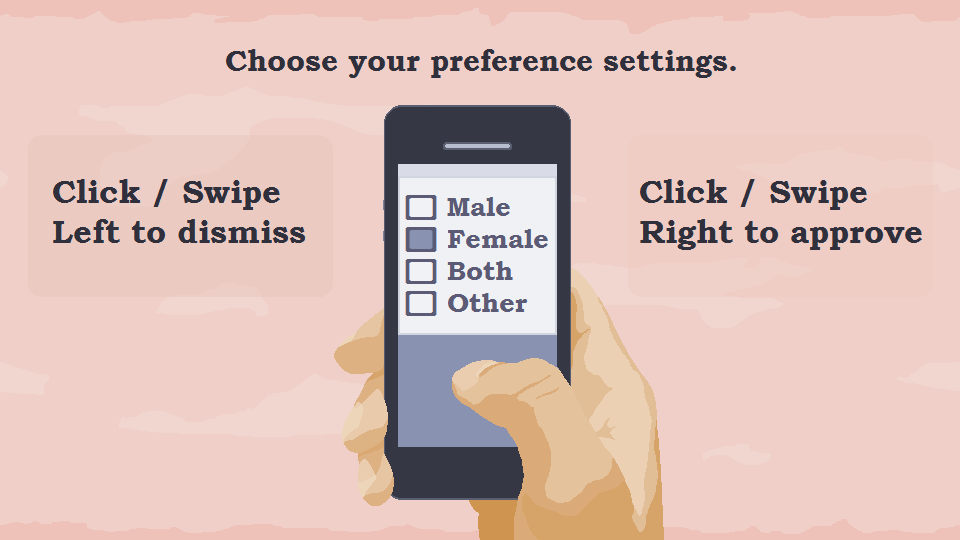 It all starts with setting up your preferences. I've added a little bit of a tutorial thingy in here, click left to swipe left & click right to swipe right!
---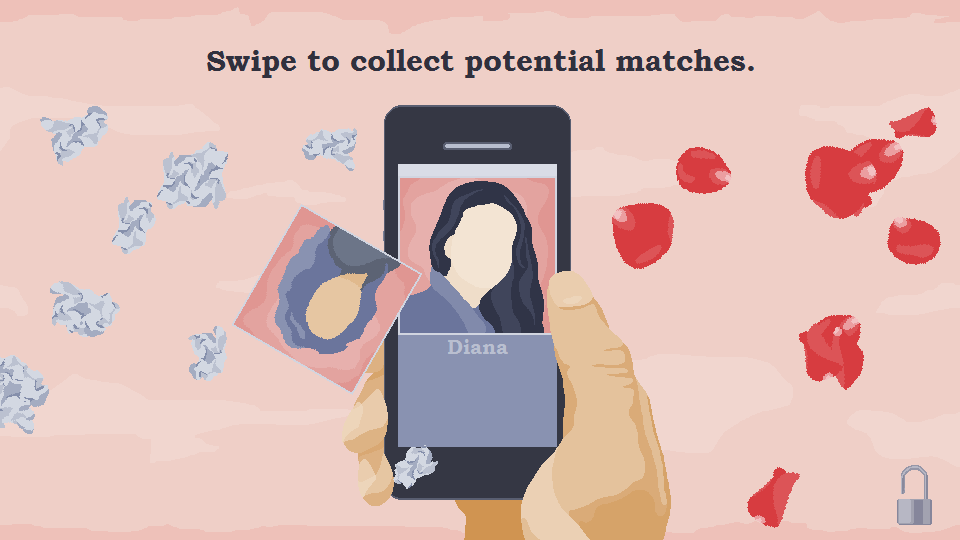 After that you're free to choose your pick! The potential partners you swipe right on are automatically added to your pool of possible matches.
---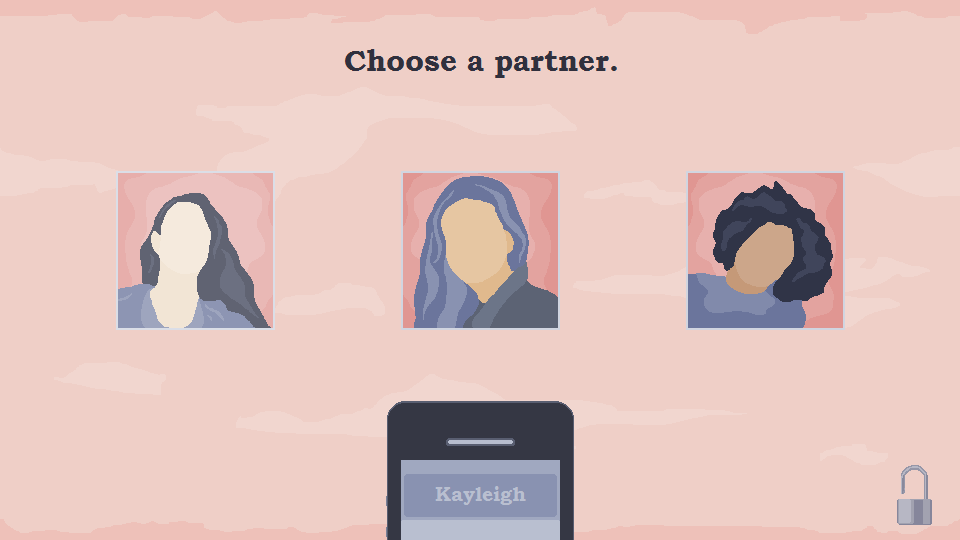 Once you're done with swiping the night away, you are presented with a selection of partners to choose from. Now, who will you go for?
---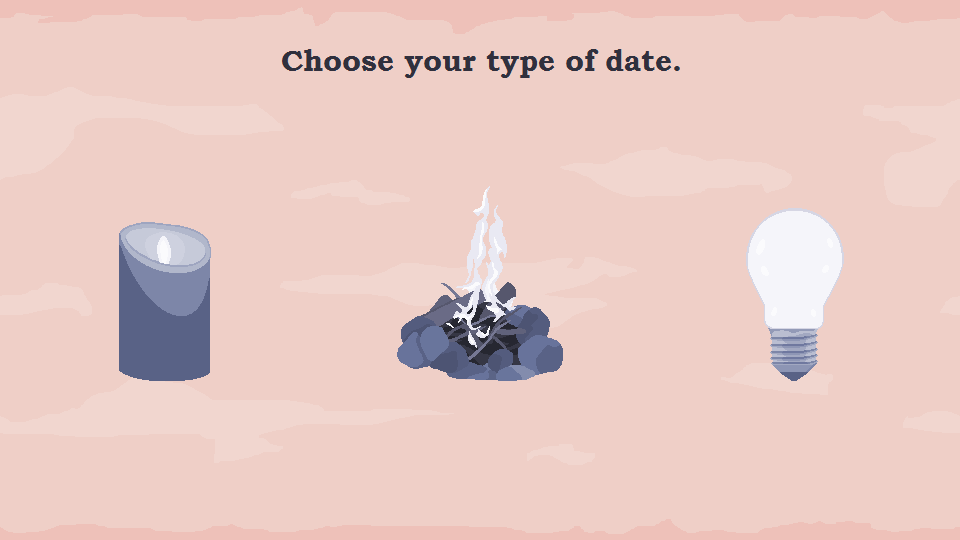 You will have to impress your date though! Your success rates will be based on certain (mysterious) factors as you progress through the partner phase.
---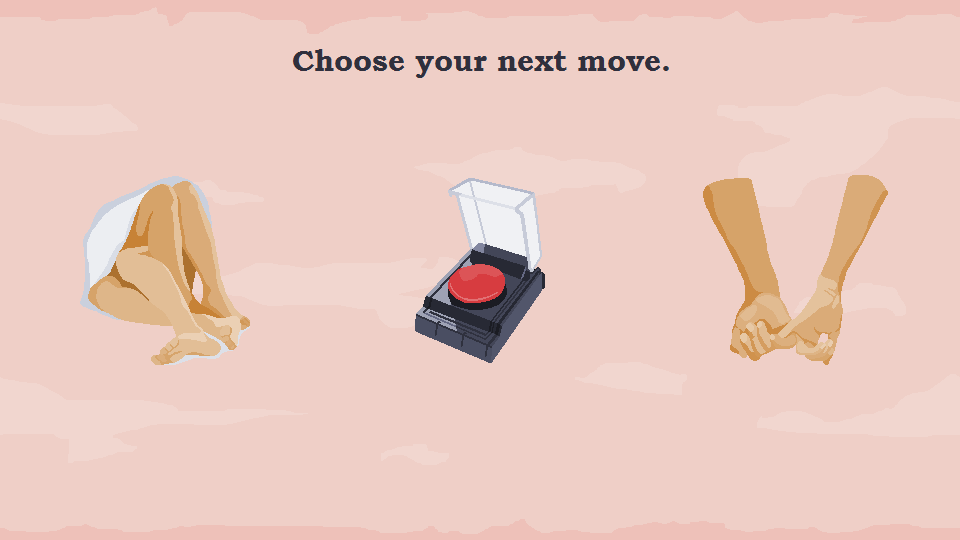 Once you're done with all that, it's time to make your decision. Will this be a one time thing, will you run as fast as you can OR are you ready to commit
If you manage to get yourself a lovely partner at the end of this phase, you will unlock two new paths. Both the 'Family' and the 'Marriage' phases are based on you having a partner (or not). Speaking of those phases, guess what I'll working on next?
---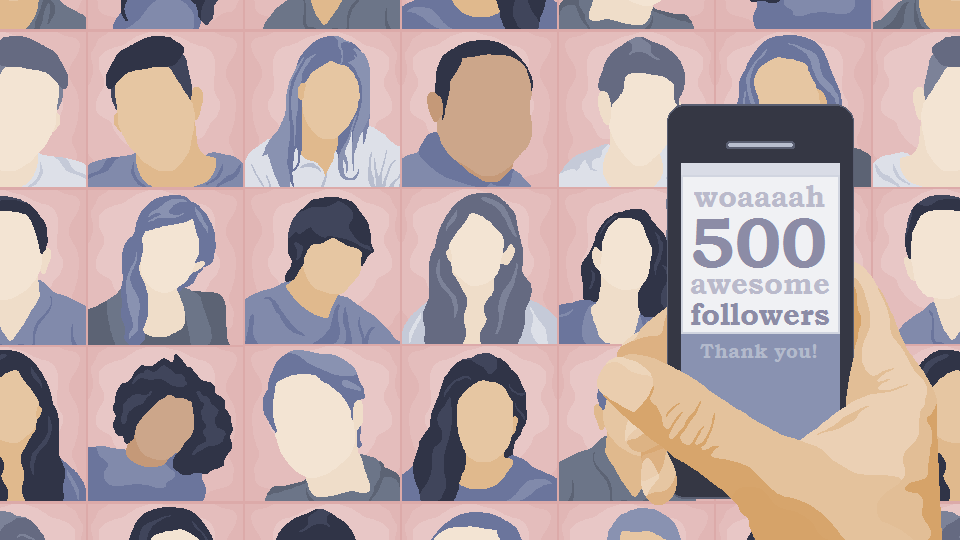 Also I would like to mention that Imagine Lifetimes is currently the GameJolt homepage feature! Yesterday I reached 500 followers over there and I'd like to extend my thanks to the IndieDB community as well.
---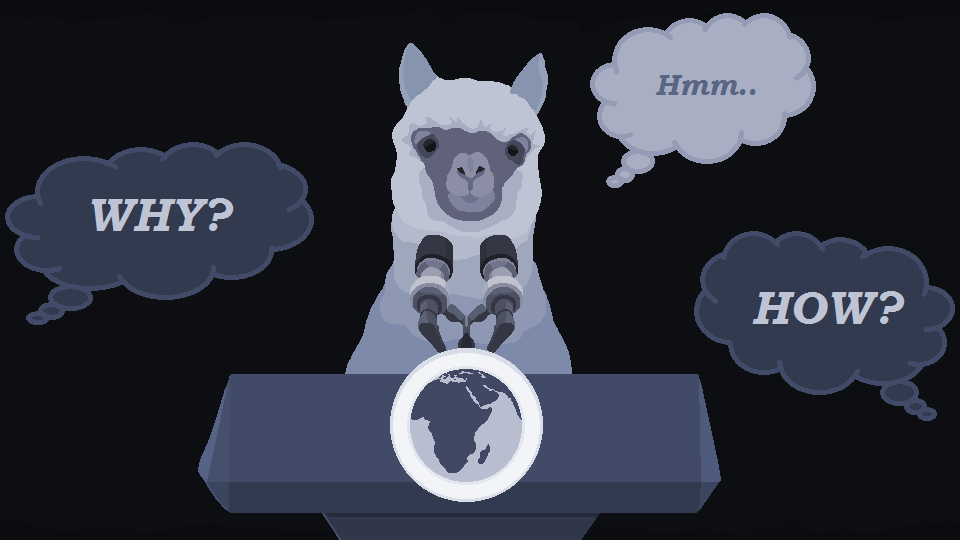 This awesome alpaca has opened up a discord server for Imagine Lifetimes, why don't you join us so we can have a chat about the game or the meaning of life? Here's the invite link: Discord.gg

Thanks for reading and I hope to see you around!

~Frycandle