That's it! Completely new and refreshed Ingis main page on IndieDB. Now you can read about game mechanics, spells and wizards.
So to not overwhelm by text I've added a lot of gifs where you can see some of the spells.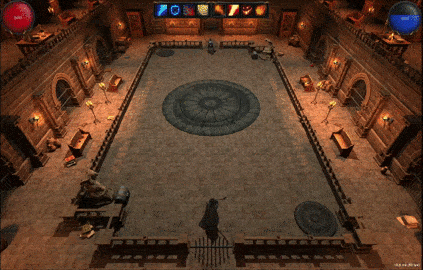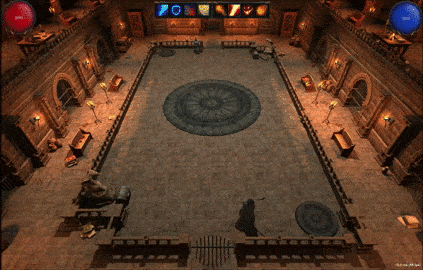 Also you can now see all wizards with their names and title.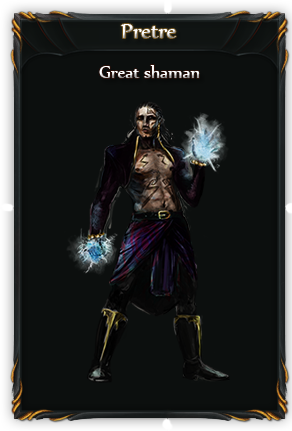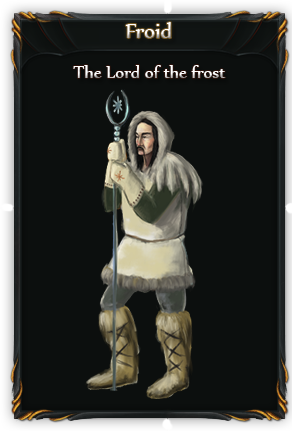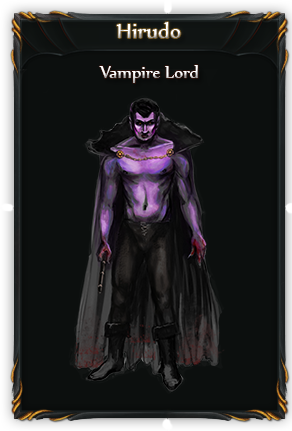 Hope you guys enjoy and I count on your comments and suggestions :)