Hello everyone!
We achieved the last part of development process – testing.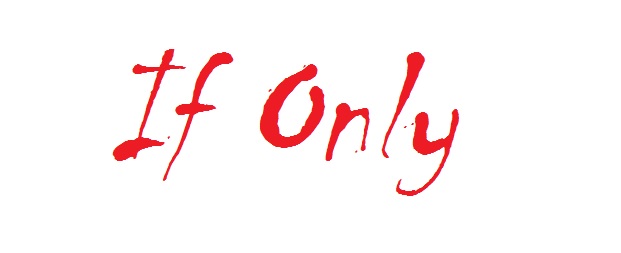 If Only is an arcade platformer and touching story about love where every level has its own gameplay and own way to win. Your goal in every level is to reach black&red Heart (even if it is unreachable).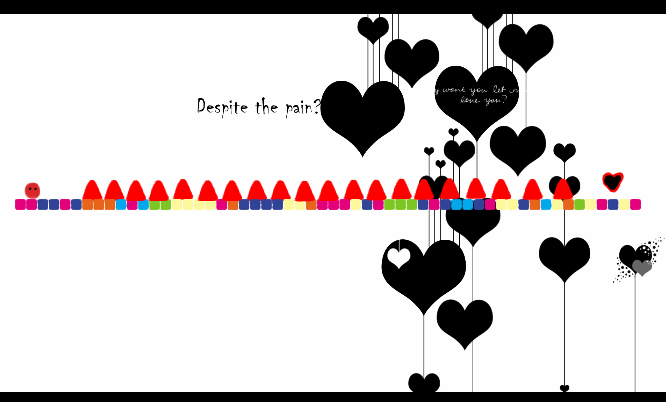 Let me explain what is happening in the game. You are the red person, and this person thinks that he made many mistakes. His loved one left him because of these mistakes. However, not all is lost! Loved one gives you a chance to fix all mistakes.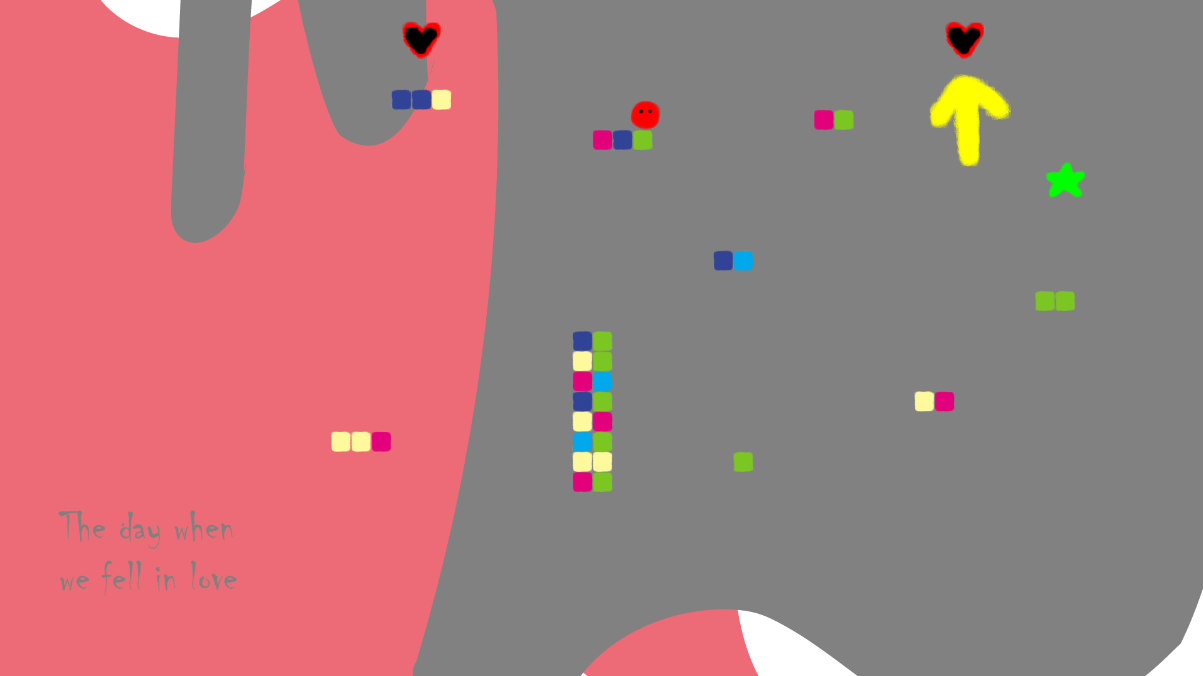 Will you use this chance or no?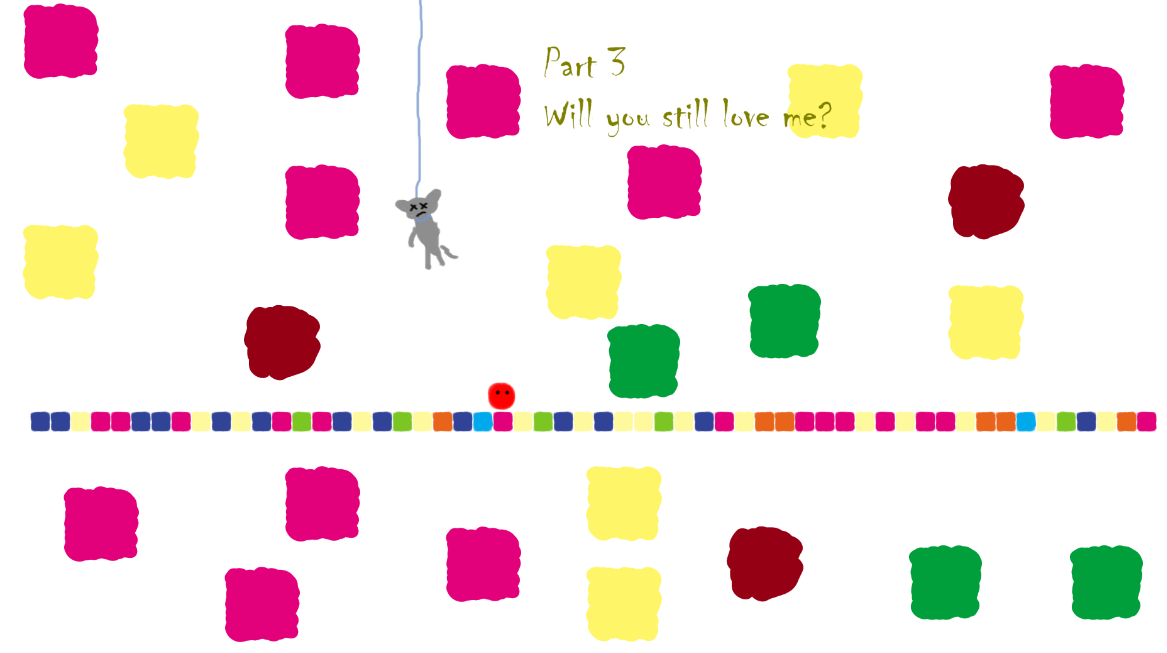 Soon you will try to change something and now we want our lovely backgrounds to share with you!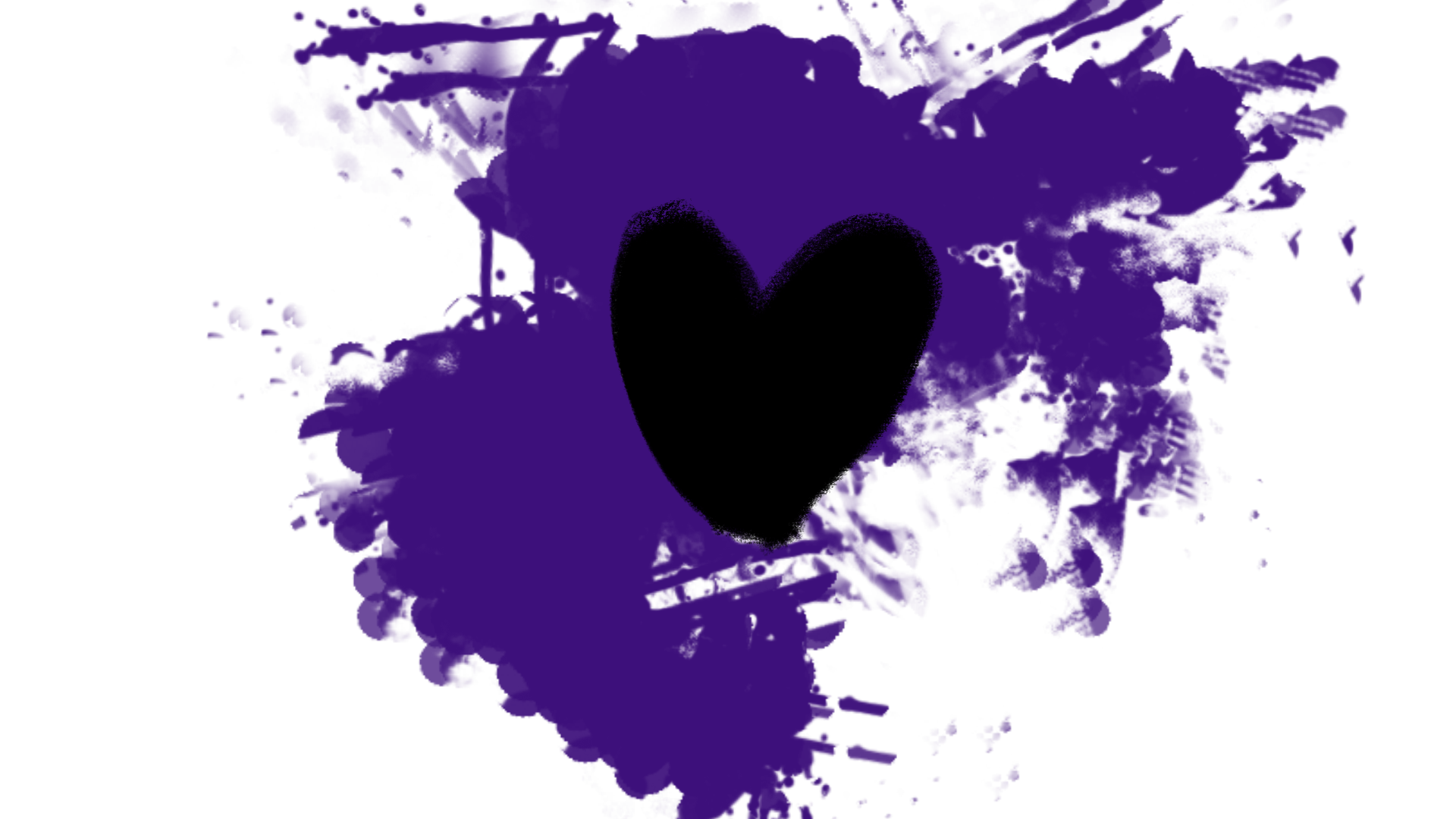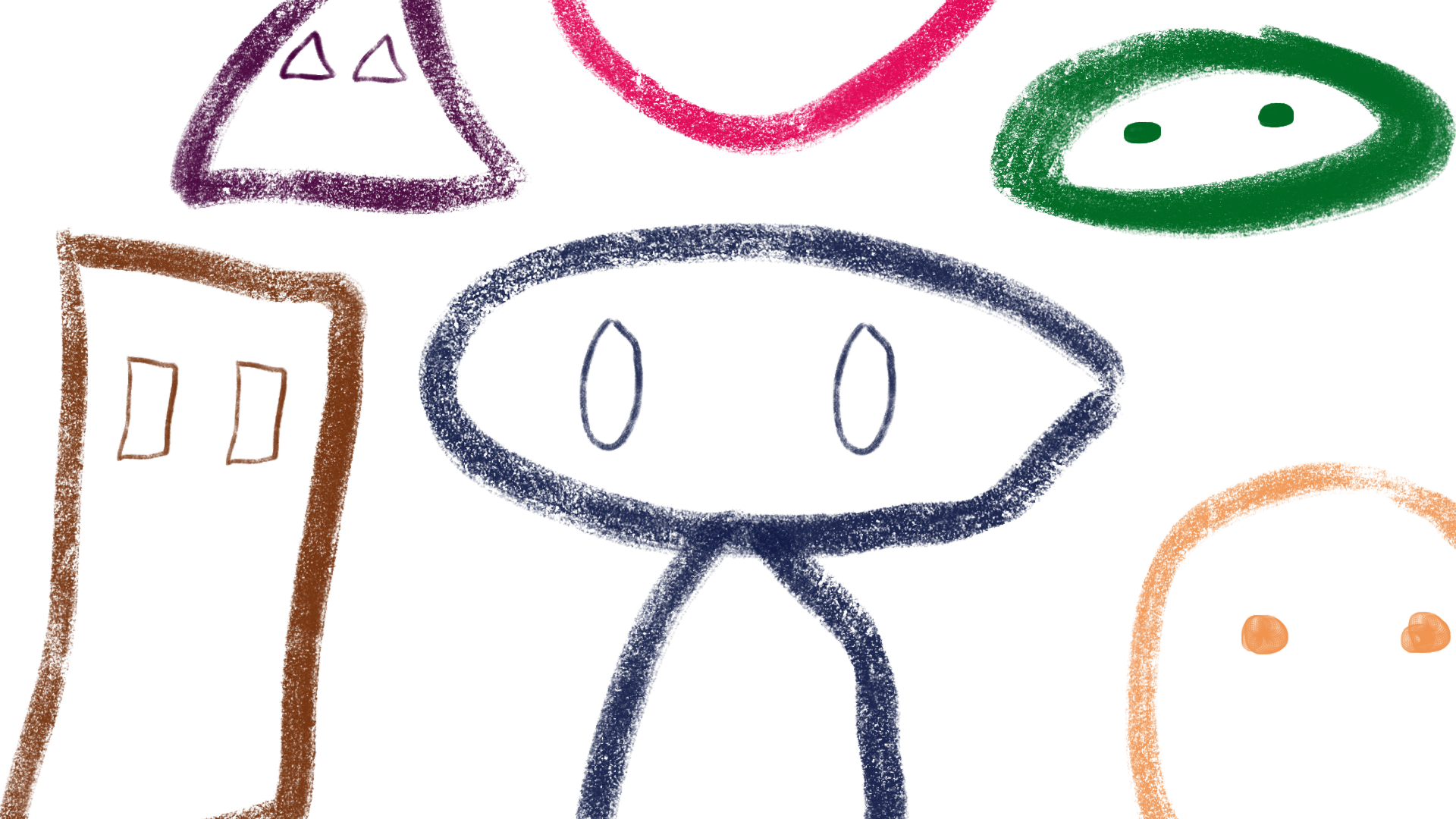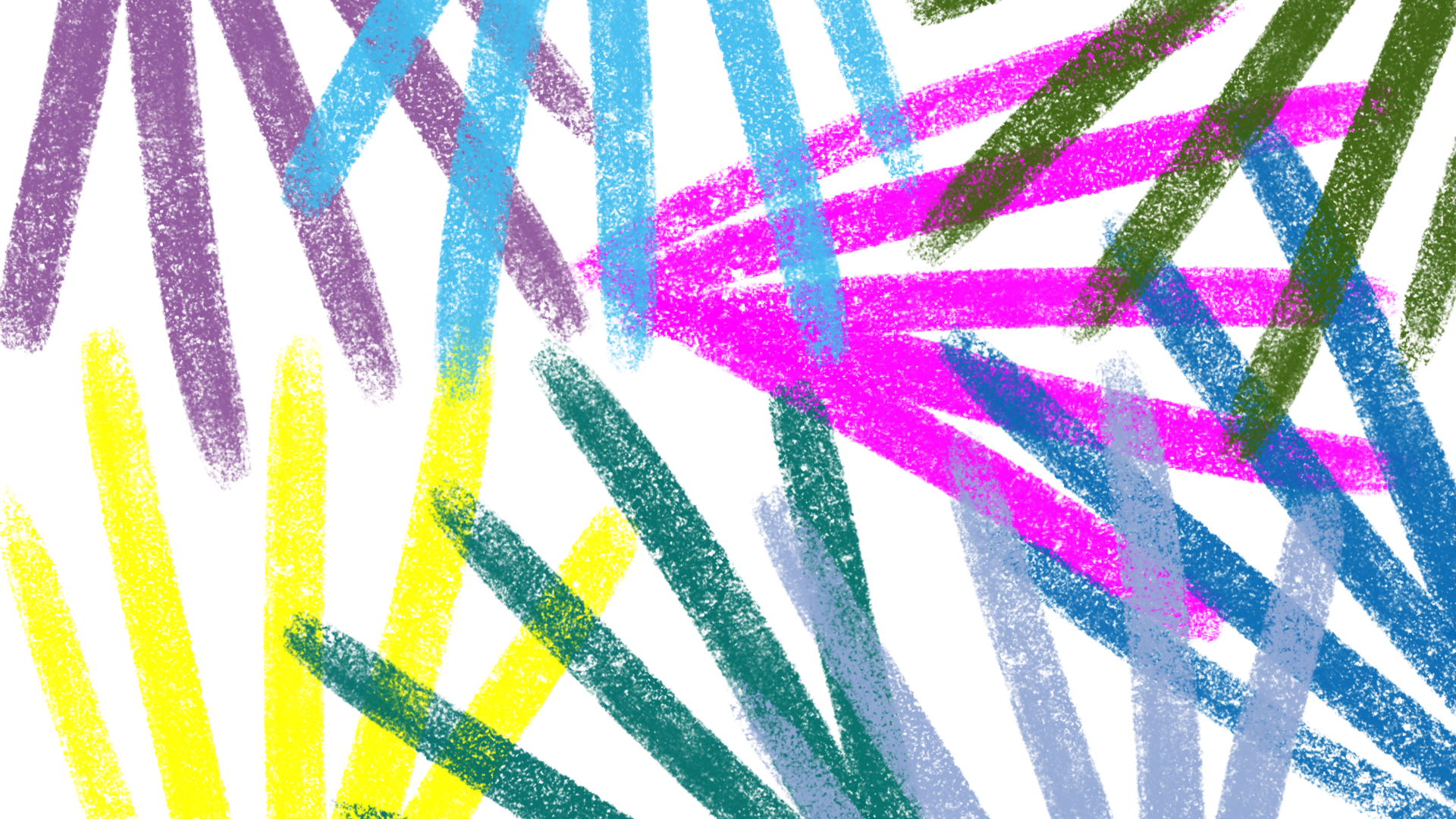 Hope you like game's style.
If Only will be available very soon – on 23th of March.
Stay tuned.
---
Follow me in Developer's Instagram, private Instagram, like FB page and spread the word about If Only!