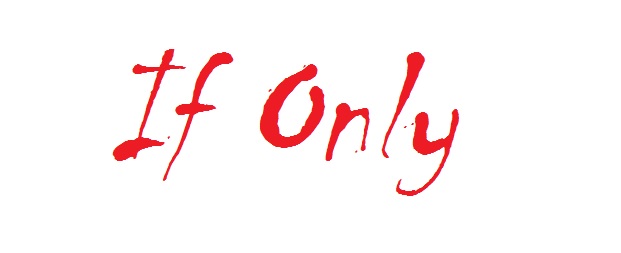 If Only is a touching story about love and faith in your loved one.
It is an arcade platformer where every level has its own gameplay and own way to win. Your goal in every level is to reach black&red Heart (even if it is invisible).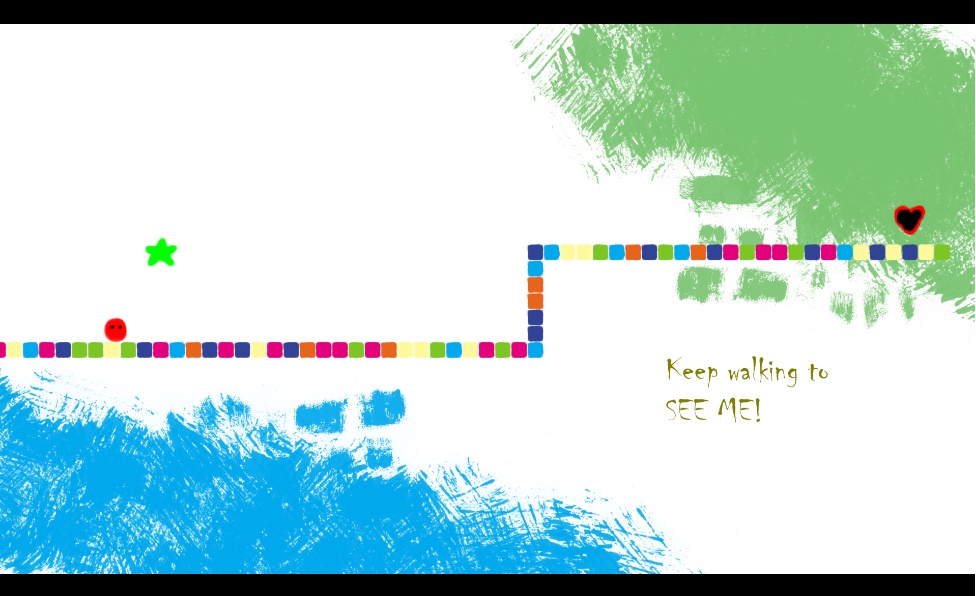 We prepared two GIFs for you for better understanding gameplay's process.
As you see, in the first GIF below touching of Heart by Player does not work.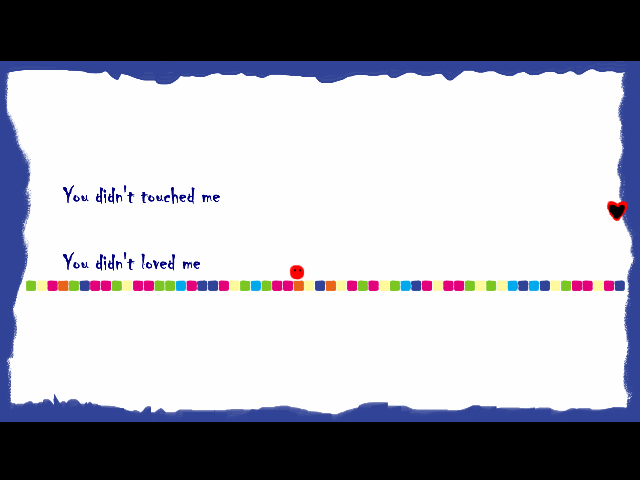 Solution is to make a click by mouse on this Heart (or to tap on Android devices).
Next level rotates and makes it harder to walkthrough. The file is too big (9MB) for uploading to IndieDB but you can see it by the link below:
We have more than 50 levels so you will not be bored.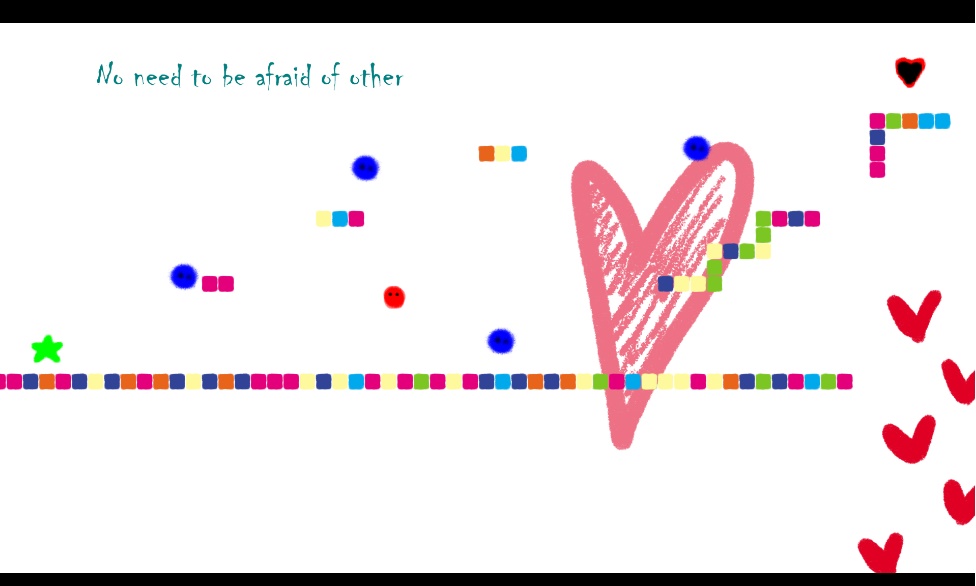 We finally determined with the release date!
If Only will be available on PC and Android devices on March 23.
Stay tuned.
---
Follow me in Instagram, like FB page and spread the word about If Only!