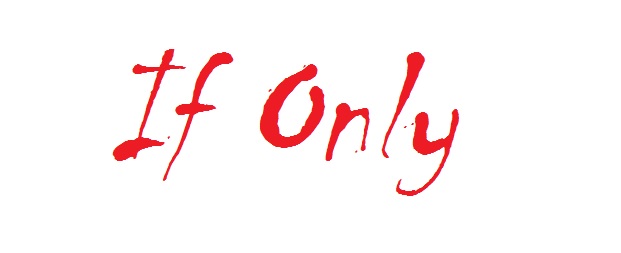 If Only is an indie combination of quest and platformer about true and abusive love. Each room has its own touching story and own gameplay. Have you ever thought about your decisions? Have you ever thought about changing them? If Only will try to find an answers to many questions – does past matter or not? Should you take your past into the future? Maybe it is not wrong? What did you do for your love? Time to think about it and to play If Only will come soon!
Game was announced in autumn of 2015 for Windows PC. That is how it looked like 3 months ago: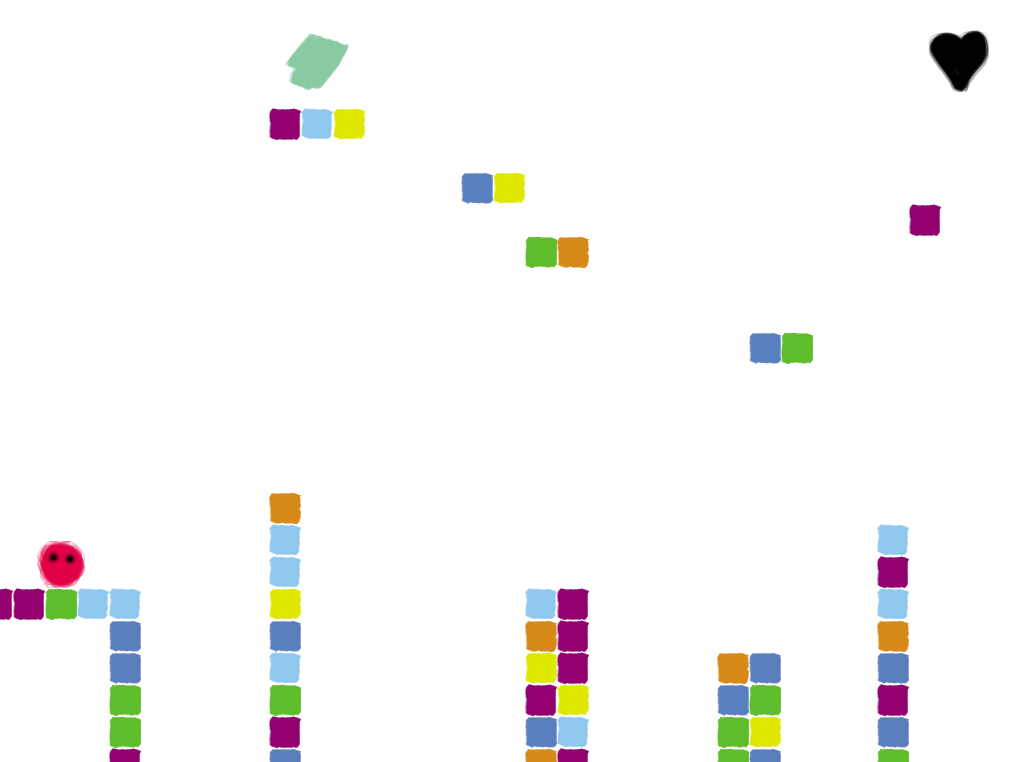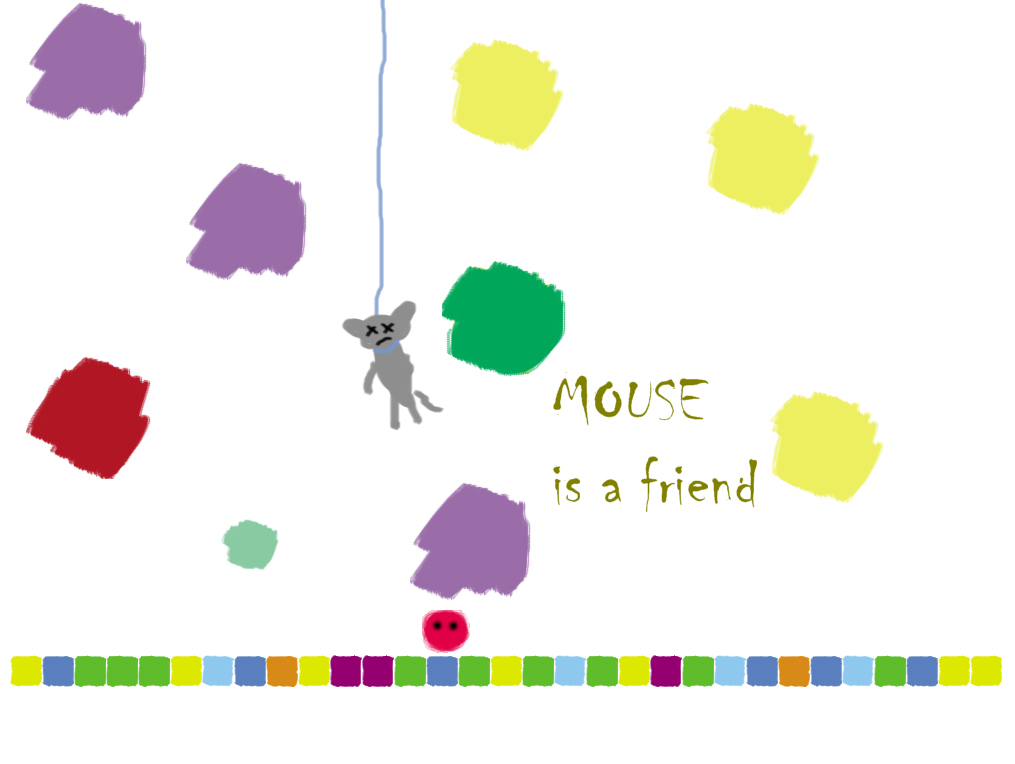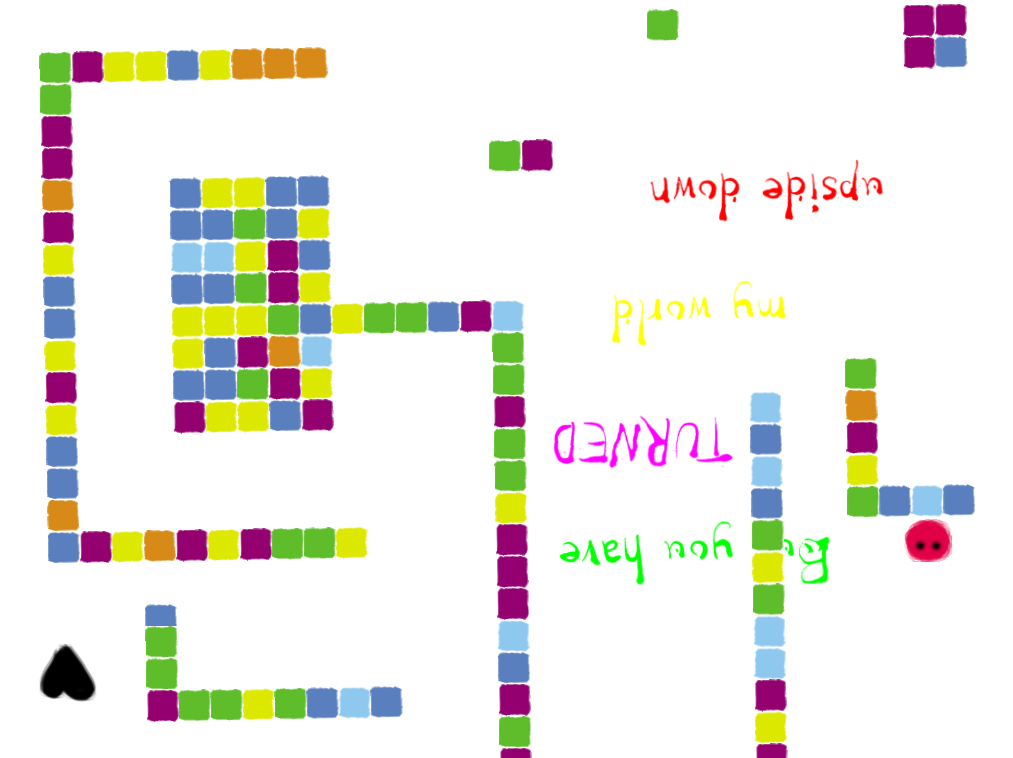 You can test If Only mechanics on Website with a help of demo version.
What has changed in If Only?
At first, game got Full HD resolution: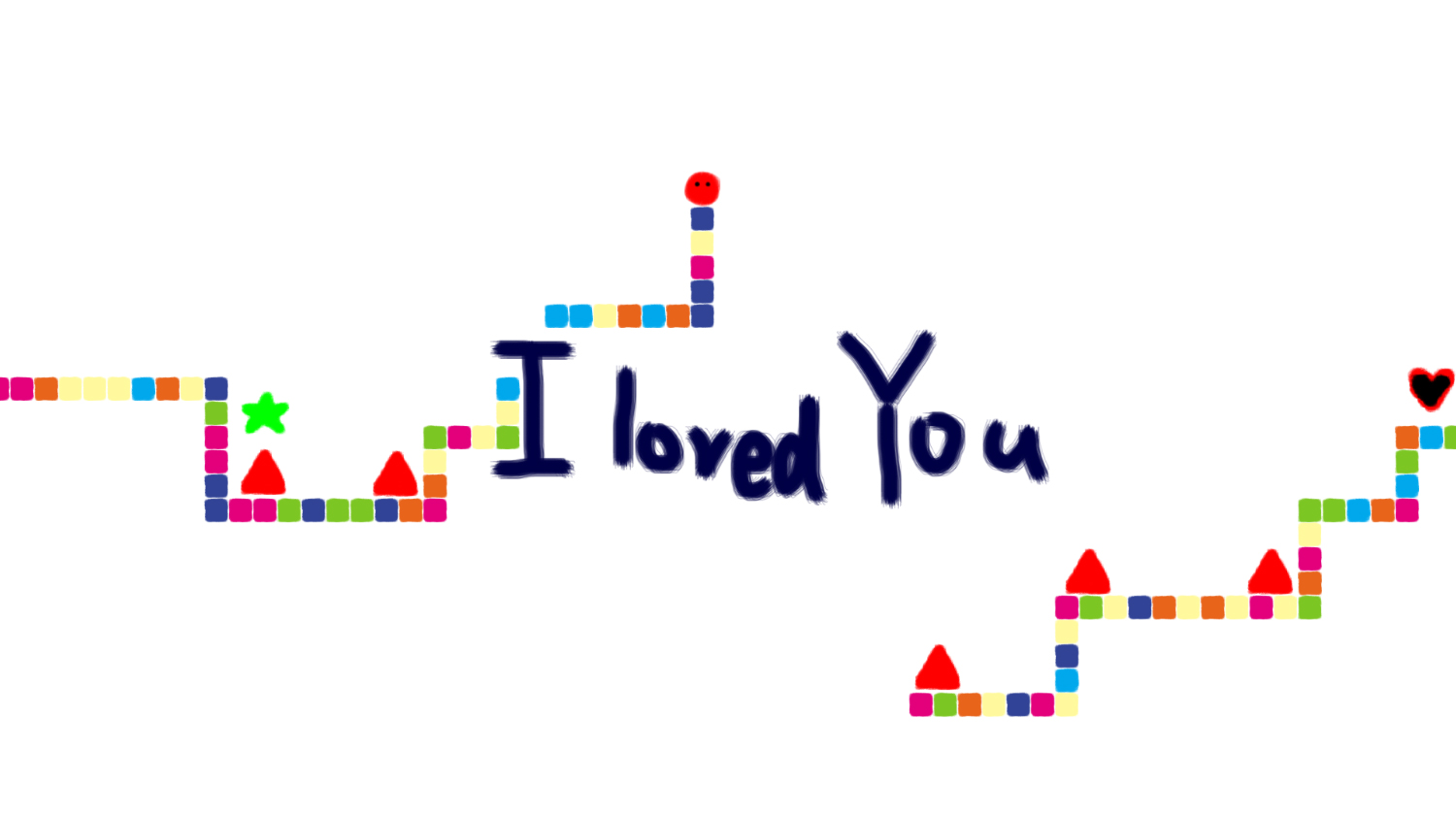 That means that all graphics were redrawn and now it looks fresher and better.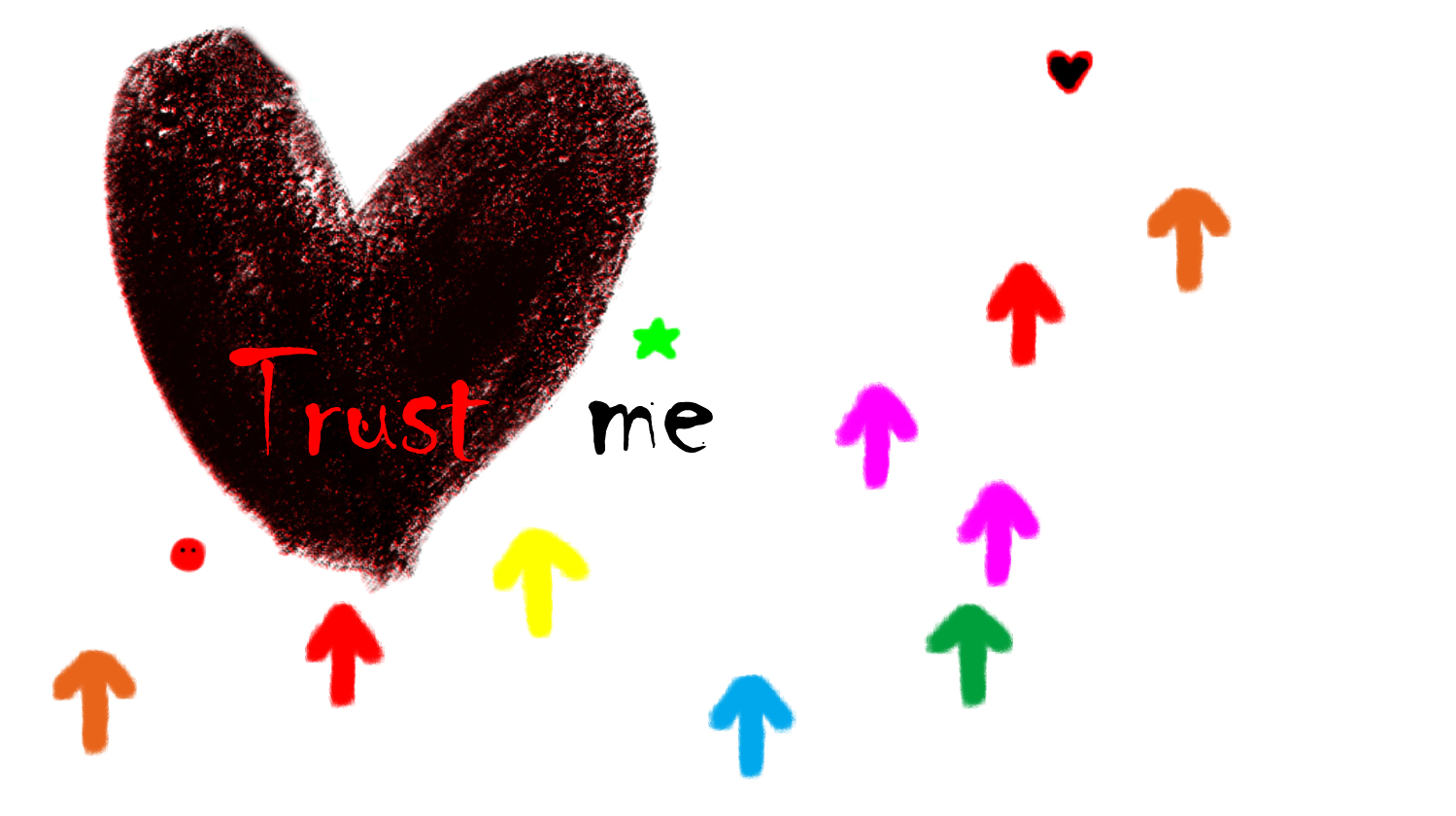 At second, game become bigger and deeper. It has more than 30+ levels already and it is not the end for now.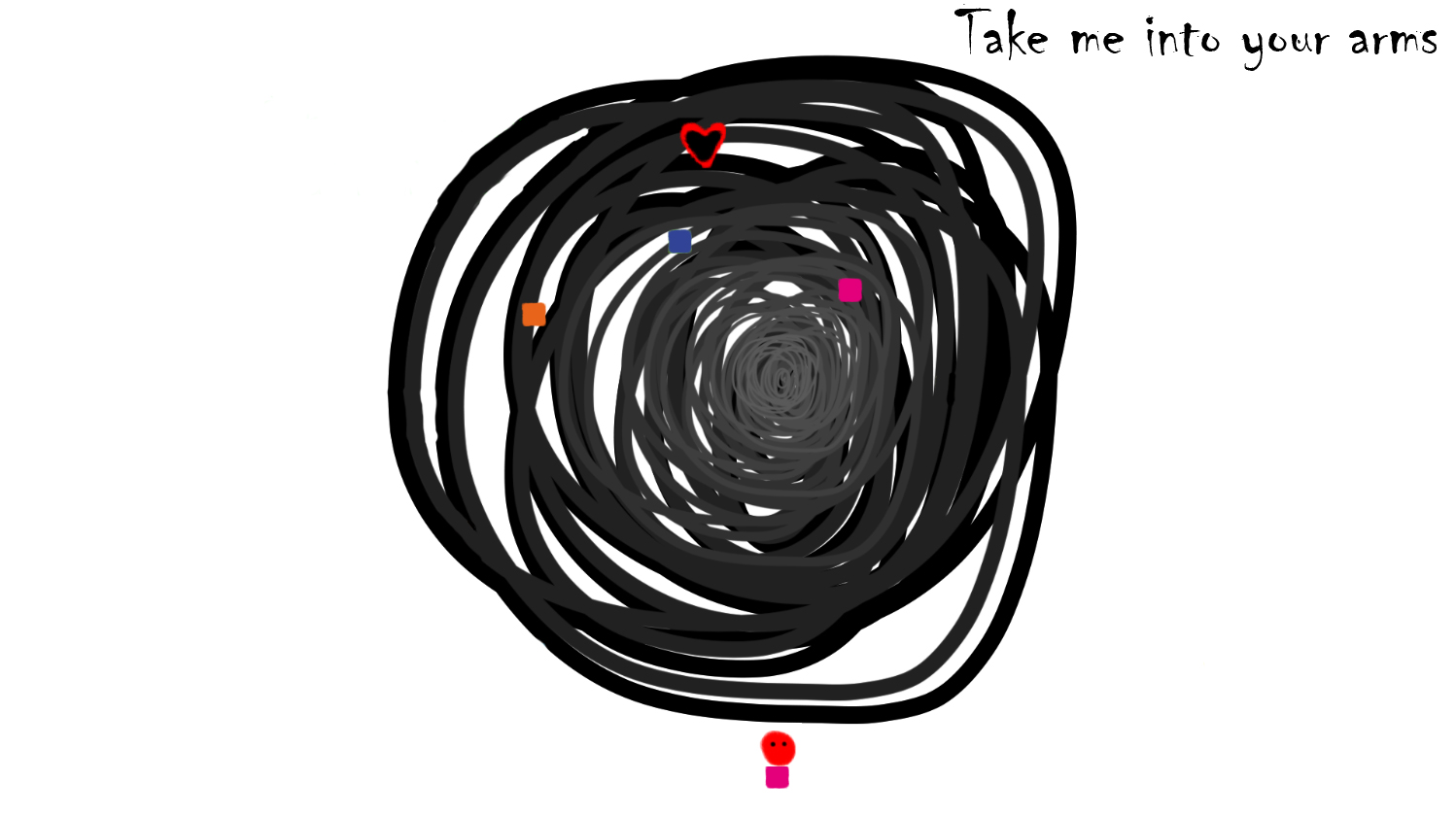 Each level has its own gameplay and you will have to find an unique way out.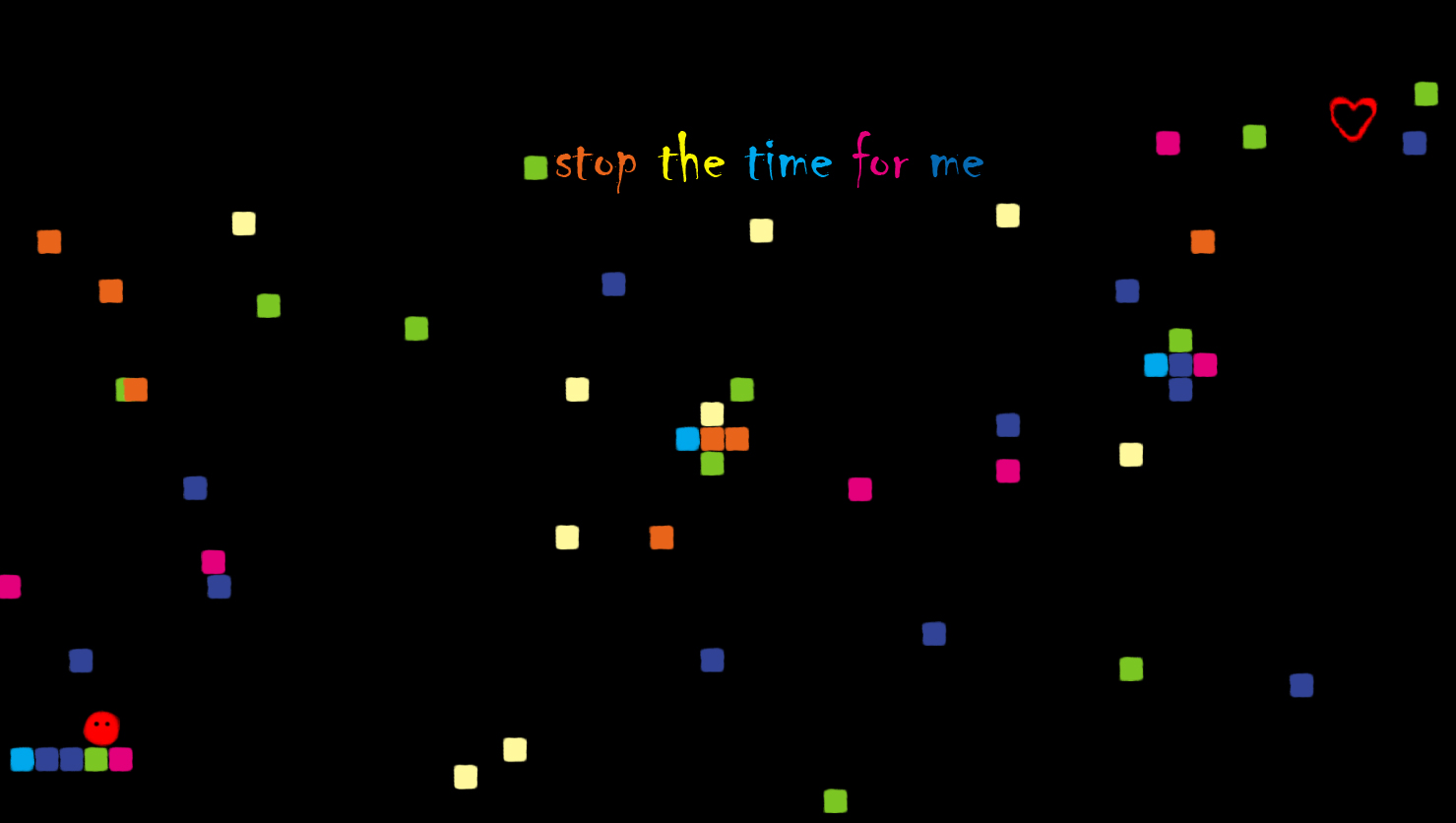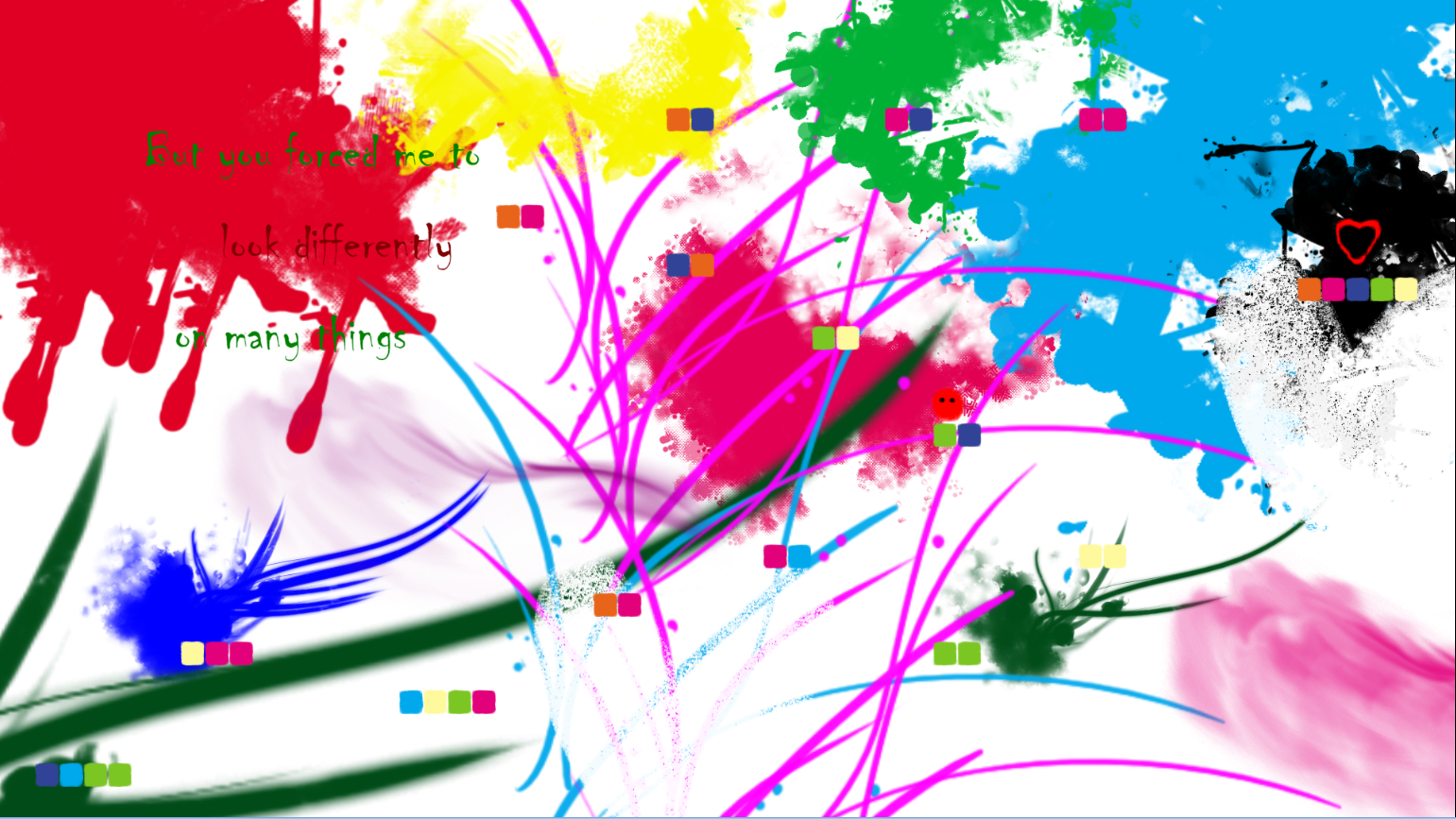 ---
---
Stay in touch, and discover wonderful story about love, regrets and promises. Follow me on Instagram, visit my Homepage and spread the word about If Only!