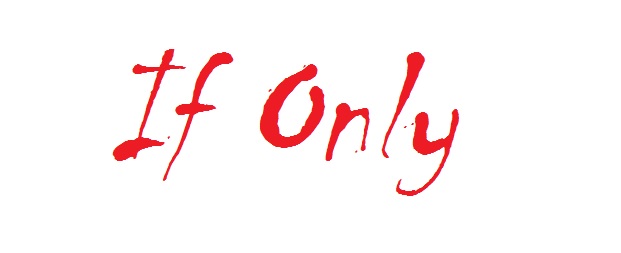 If Only is a combination of quest and platformer that tells a story about love. If Only will check your wit, willpower, attentiveness, memory and forces you to make decisions that lead you to different endings.
We made demo version for your estimation and you can download it here. It contains exclusive levels that won't appear in the final version.
Hope you enjoy it and won't hesitate to give us a small feedback about your experience.
---