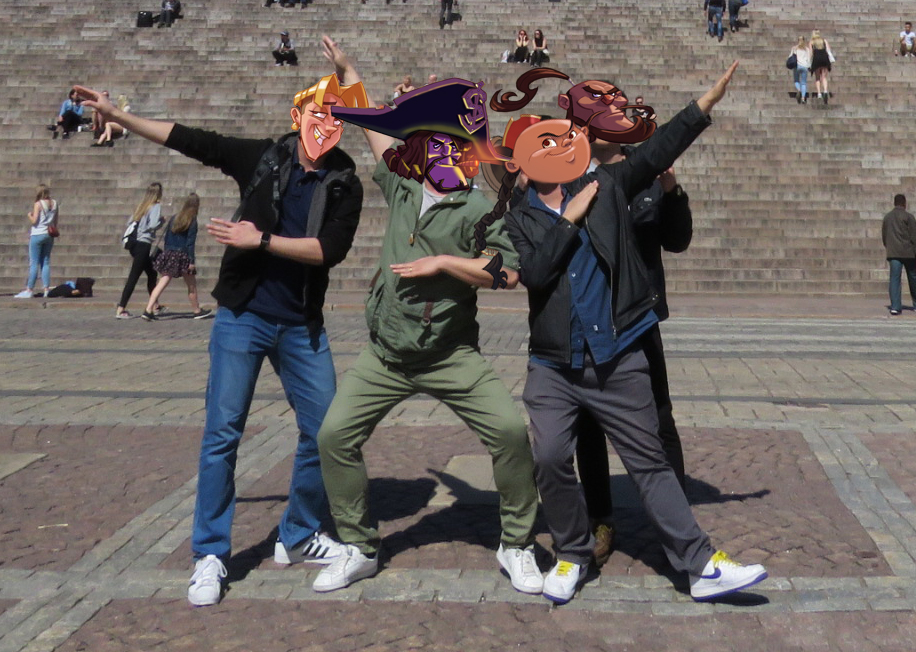 Some of Idiocracy's top idiots decided to take a trip to Helsinki, Finland. We had the pleasure of attending to the Games First 2016 (#GF16) where we demoed our game and discussed game development with a bunch of other developers. But we also took the opportunity to meet some of the biggest names in the mobile gaming industry that are from Finland.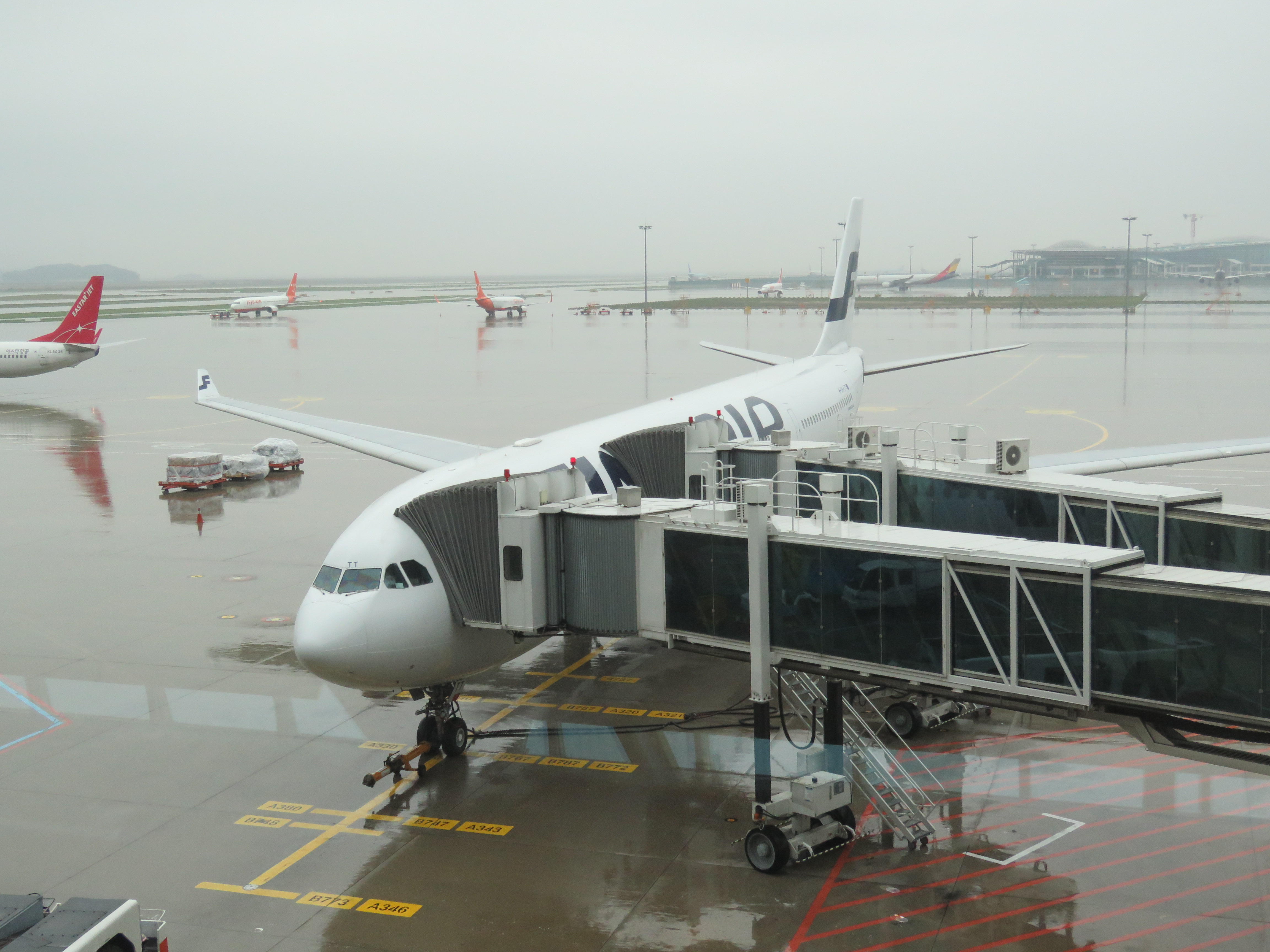 For those who don't know, Finland is home to some of the largest game studios, such as Supercell, Rovio, Seriously, Remedy, and Redlynx just to name a few.
On our first day in Finland we met our friends from Sharkpunch at their office and, naturally, we all got drunk while playing a bunch of Board games and PS4 games.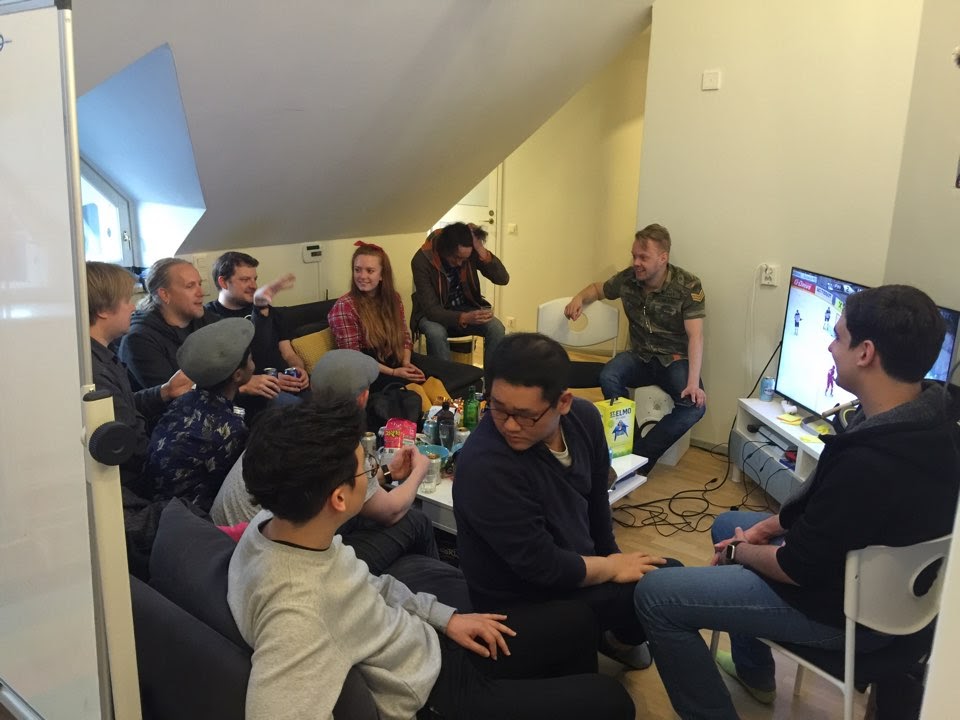 On the next couple days, we took the time to go sightseeing in Helsinki (Finland) and also Tallinn (Estonia). We took a bunch of pictures, some of which are shown below.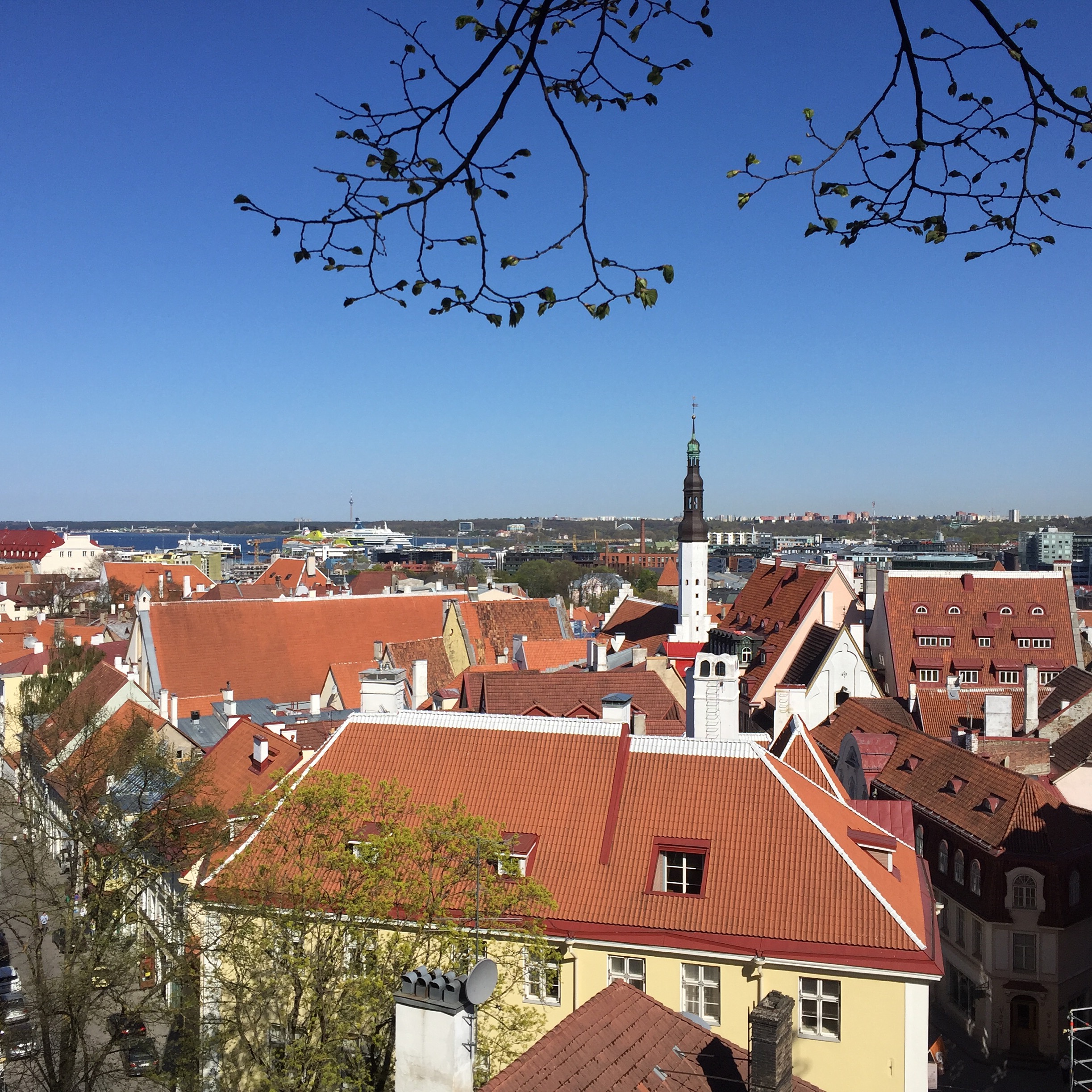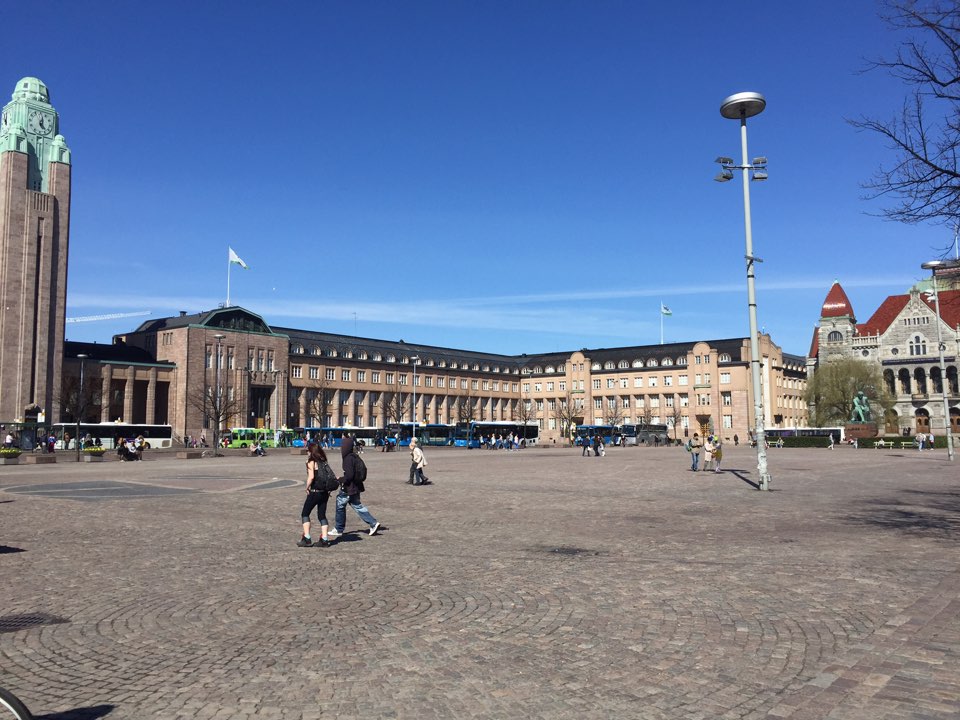 On Monday (May, 9th) we visited Rovio's office. At Rovio we got to meet with Mighty Eagle, who saw our game and gave us great advice about creating an outlasting brand and doing great marketing.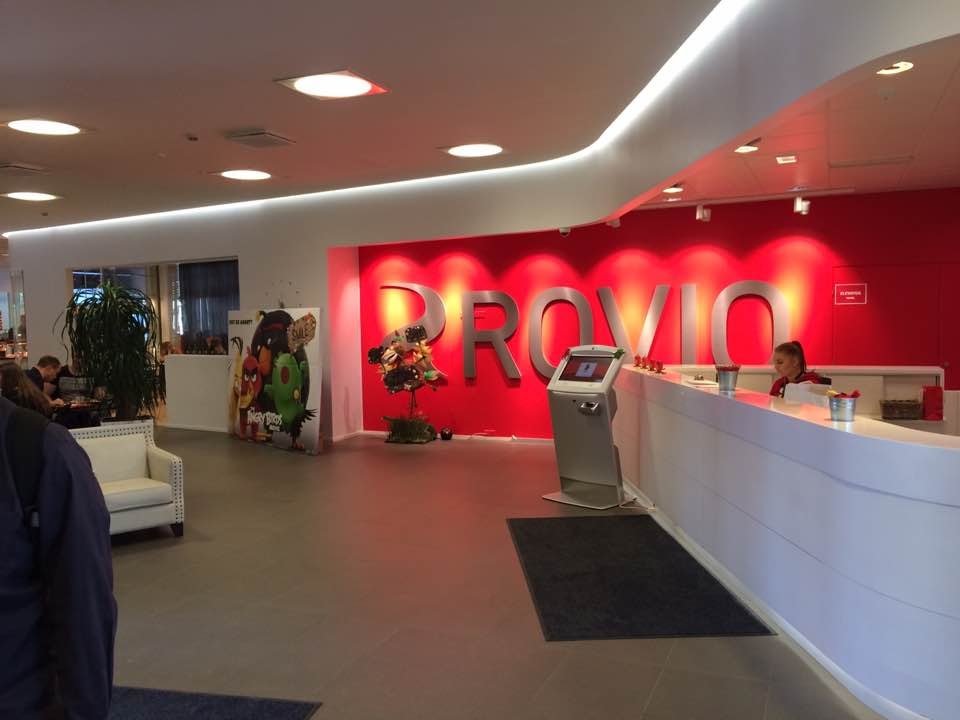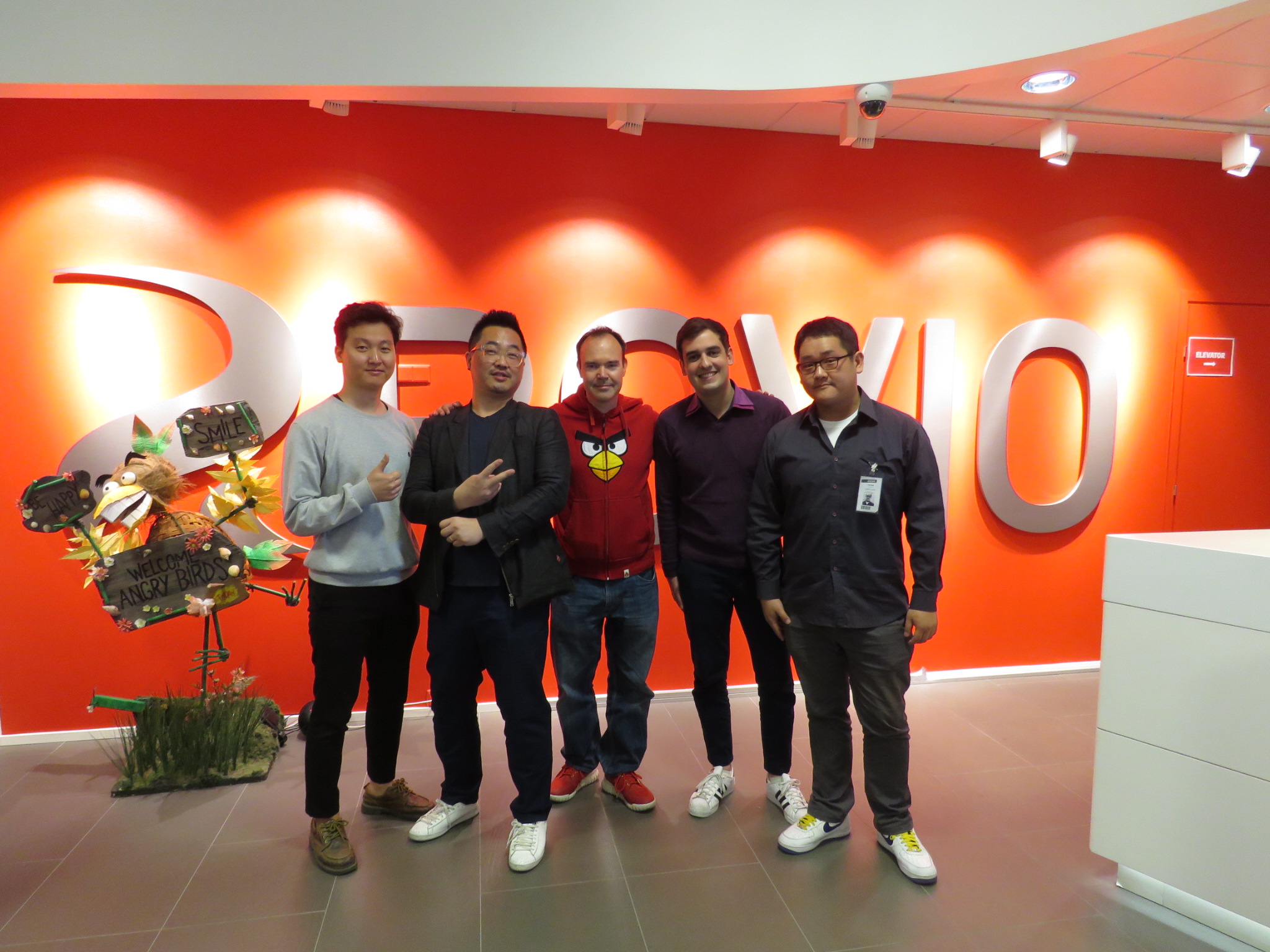 Rovio is the studio behind Angry Birds games, and now a movie.
Also on Monday, we met with the folks from Supercell at their headquarters in Helsinki. It was also great. Even though we asked them a lot (really a lot) of questions regarding their game development process, marketing plans and strategies they were kind enough to answer to all the questions they could.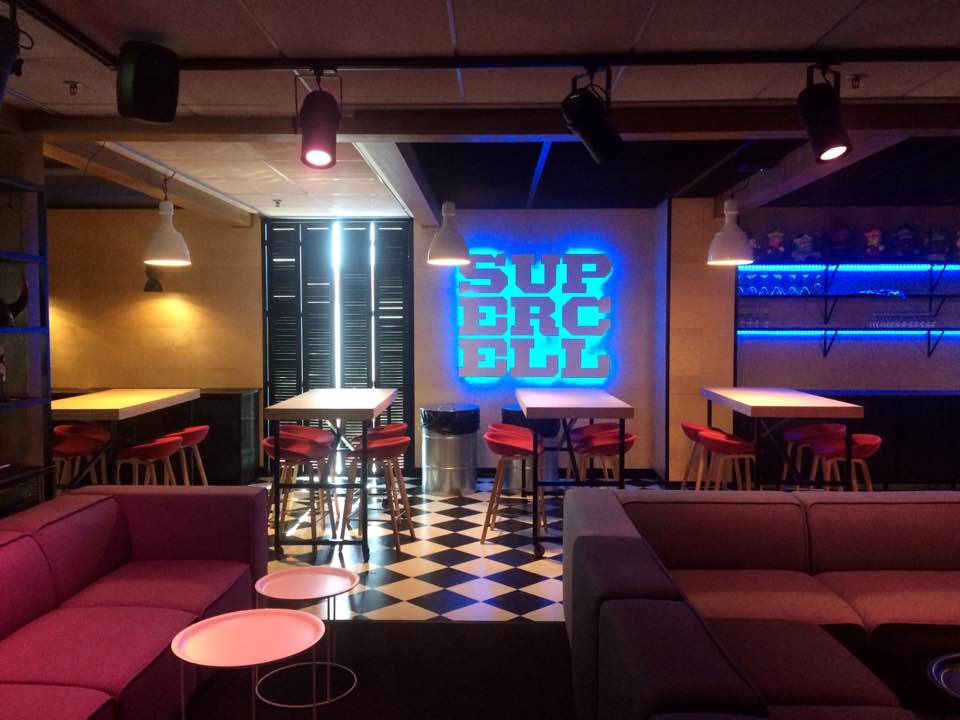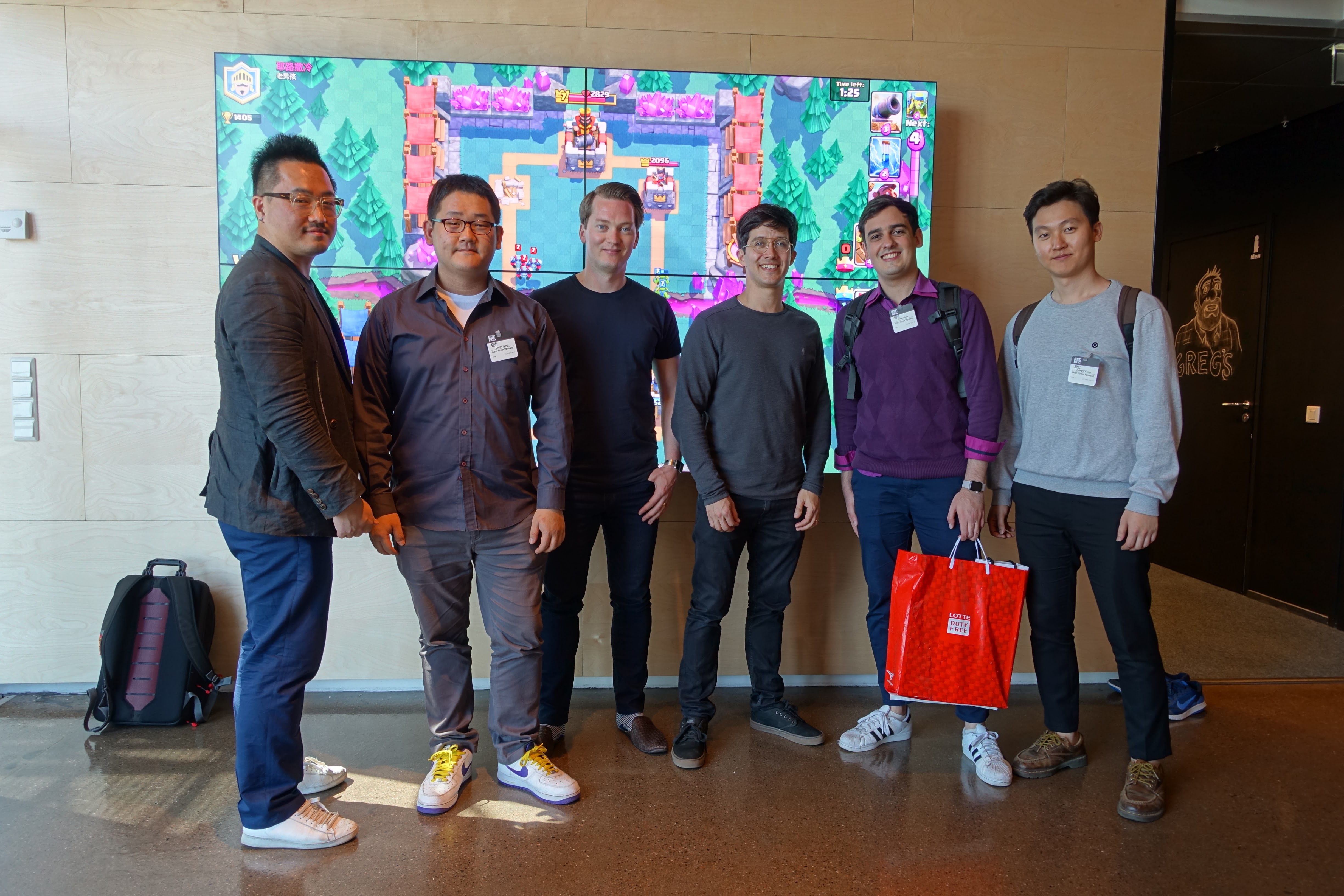 Supercell is responsible for developing Hay Day, Clash of Clans, Boom Beach and Clash Royale.
On Tuesday (May 10th) we participated at the Games First 2016 (#GF16) in Helsinki where we had the opportunity to demo our game in front of a large audience. We also met a lot of good people over there, including Remedy's creative director (Max Payne, Alan Wake and Quantum Break) Sam Lake! We got great feedback regarding our game (Pirates War – The Dice King) from all the developers at the event. Finnish people are just so kind. We had a blast showing off the game we have been working so hard on. I don't think we had any business cards left after all that.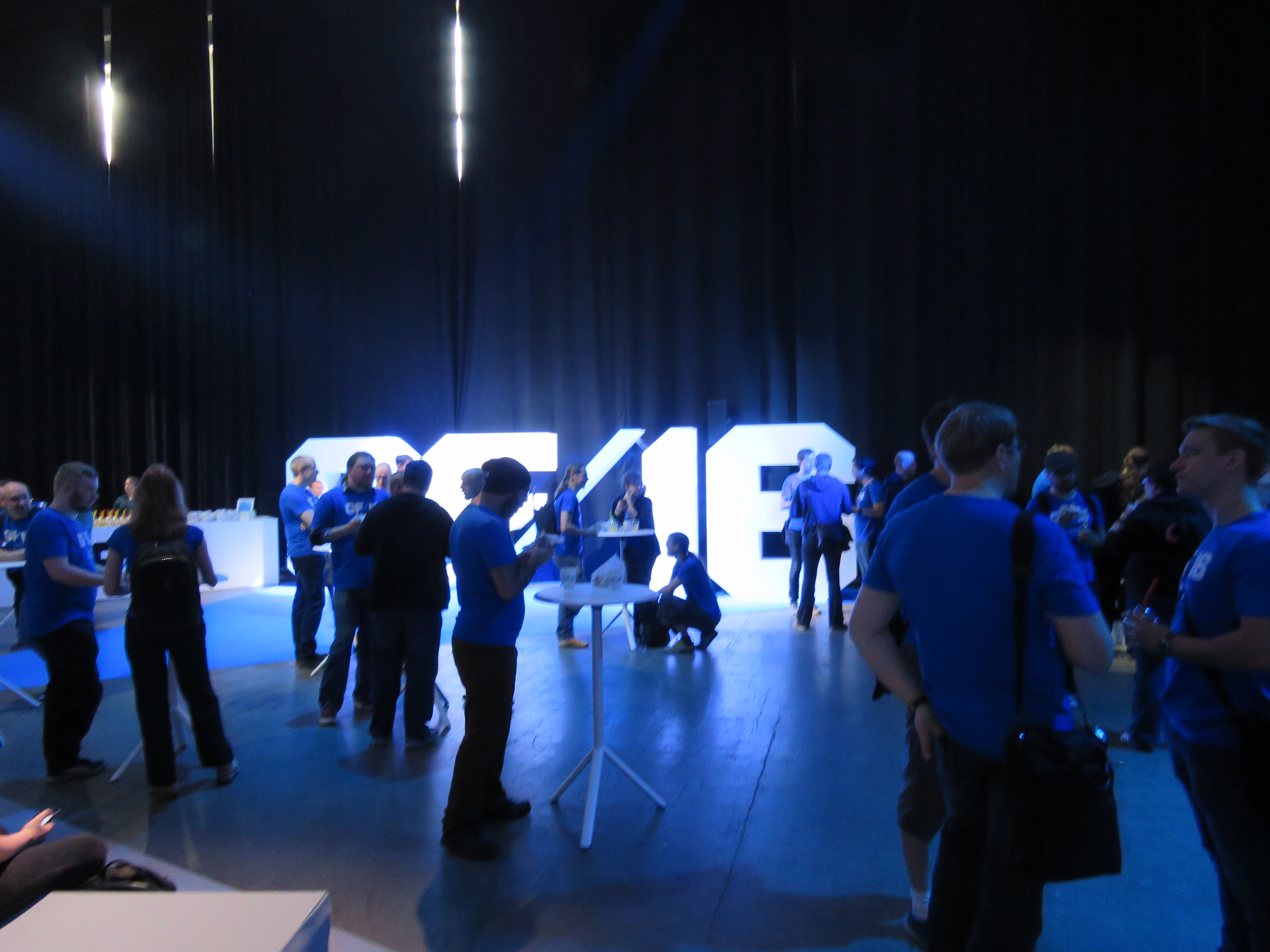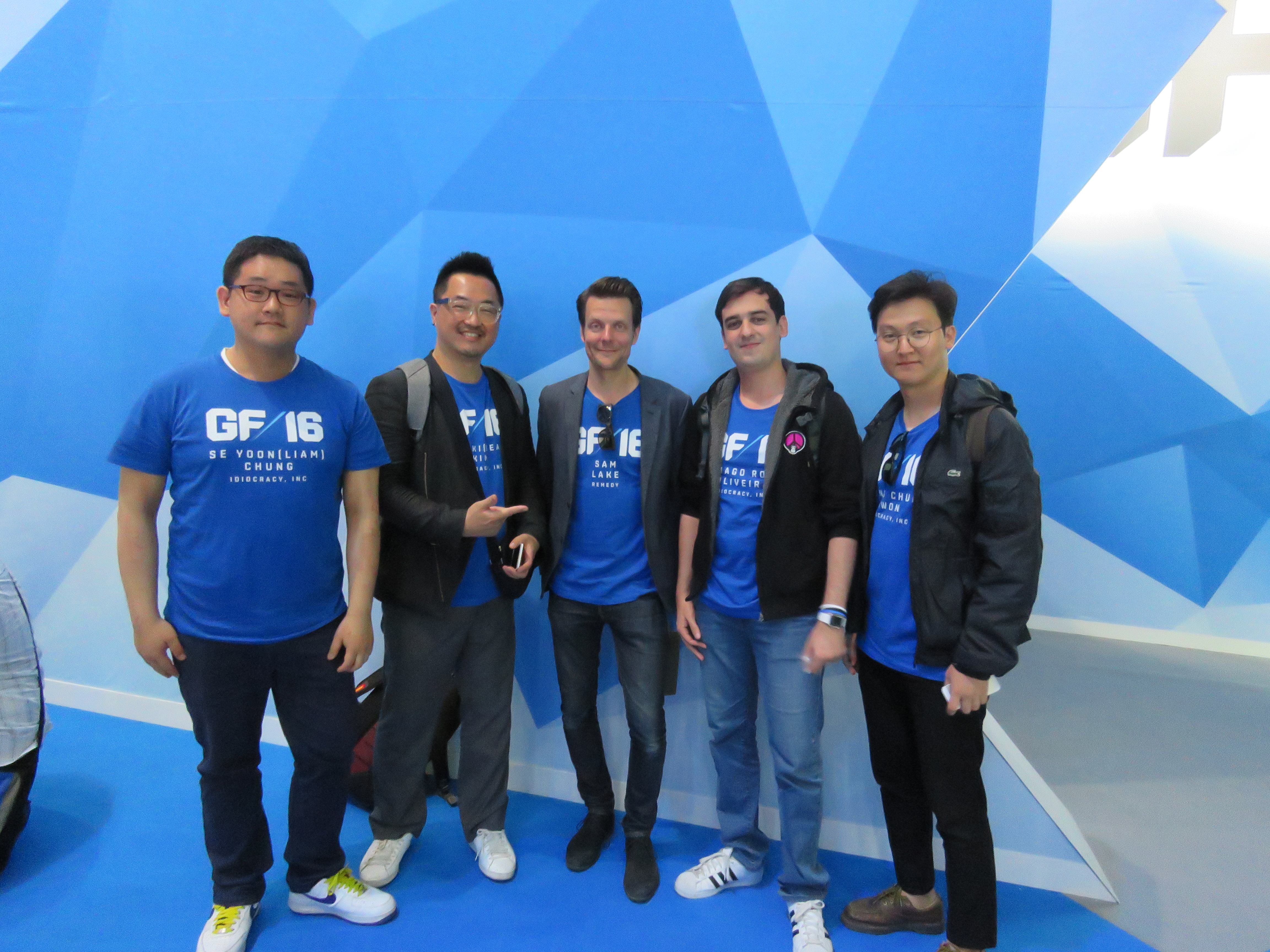 When the event was over we went drinking with a few other game developers. I don't really remember much about that night (just kidding…I…I wasn't that drunk..cough). We had a great time with them, too.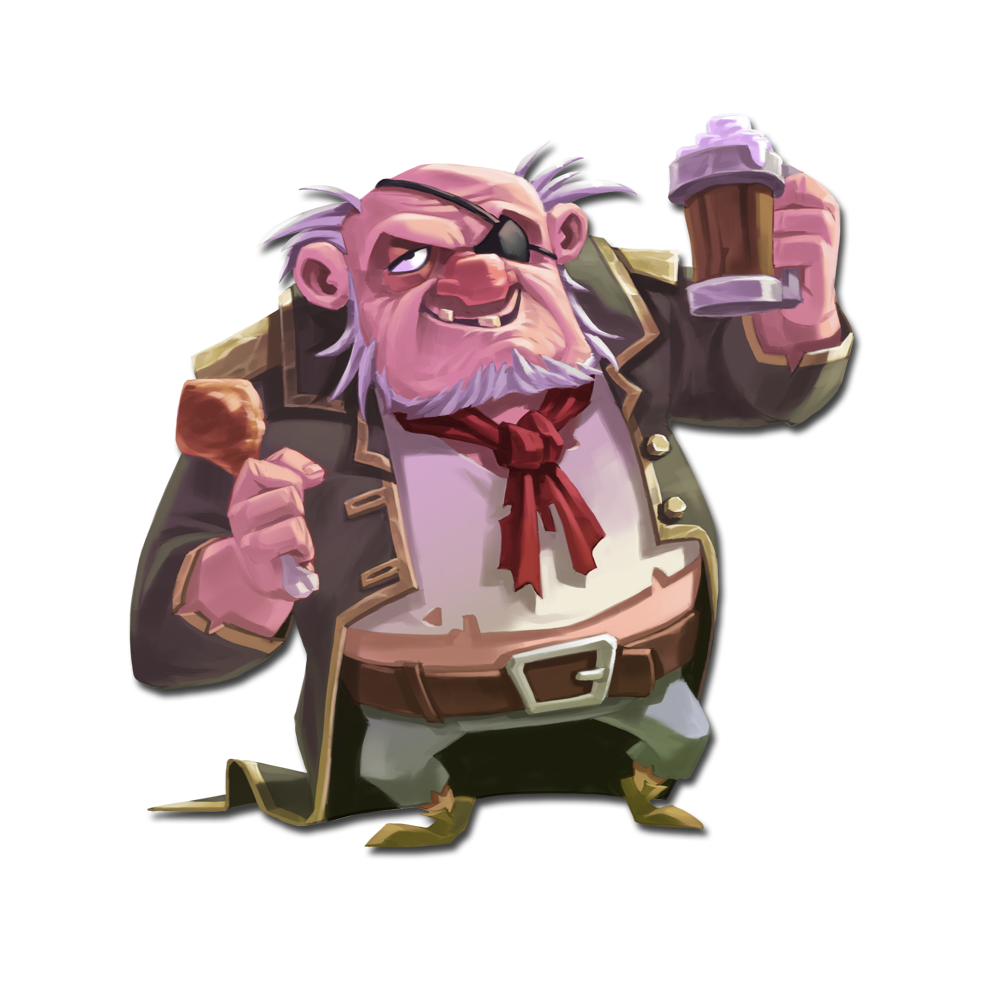 On Wednesday we packed our bags and got ready to come back to Korea. But first, we managed to sneak in one last meeting with the folks at Seriously, the people behind the game Best Fiends on mobile platforms. They were also very kind to provide us with lots of information and insights on the mobile gaming market. (Hint: So hot right now)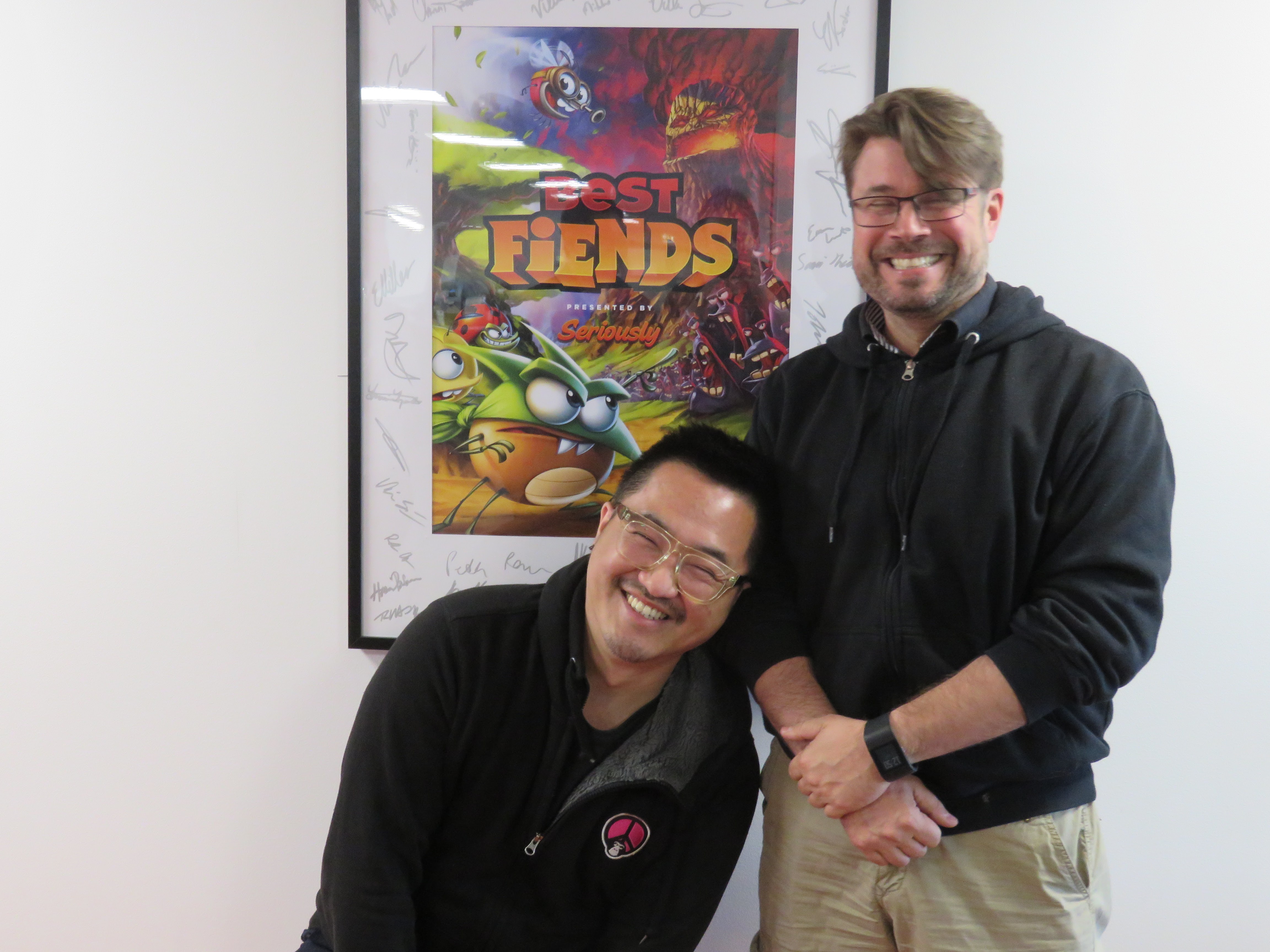 Then we finally gave our farewells to this awesome land and came back to South Korea to keep working on, and use all the new information and feedback to improve our own game.

Pirates War – The Dice King is coming this summer to Web, Android and iOS. Later also on Steam. Like us on Facebook for more info!