DEV LOG: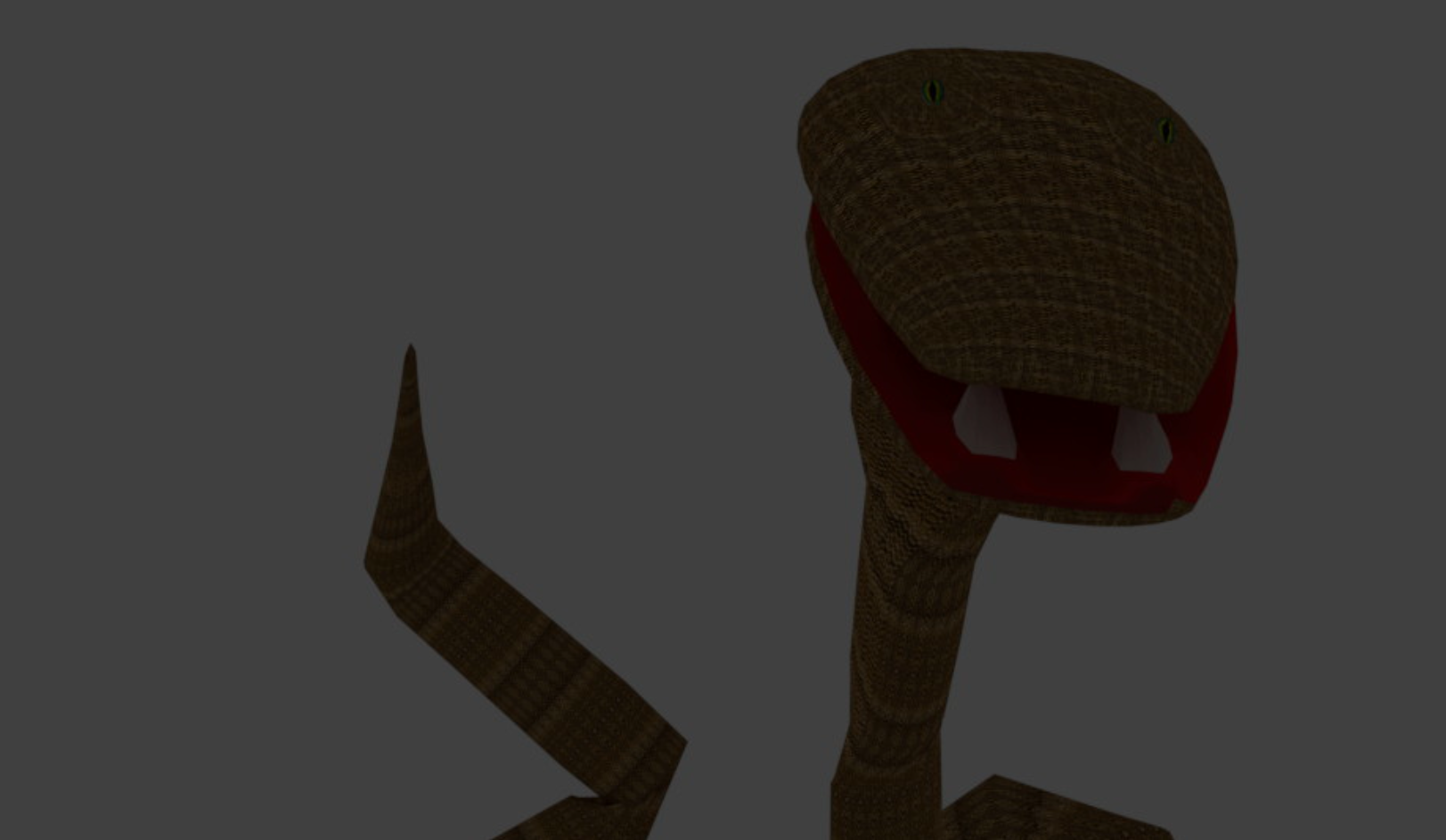 Be nice or the tatletail snake will tell on you!
Here's an overview of the design plan for the release of version 0.1
As of now there's no demo of the current state of the game, but i might release a build some time.
Here's a video from older version of the game.