Hey and hello

Time for a new post

The further I get with my work on the MiniRPG project, the clearer another idea becomes. The enthusiasm for video games, the feeling of finally holding the long-awaited game in your hands ...

Ready to have a new adventure.

In order to have a way so that I can tell on this level, I thought about breaking with the actual style and gameplay now and then to tell this story there.

Here are a few pictures of how it could look like!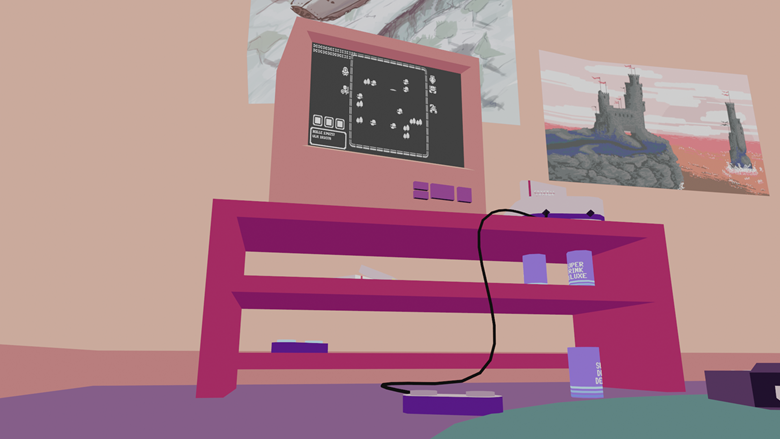 I think the idea will become clearer once I have the first scene in the game.
The search for a suitable name for the whole project remains exciting. I discovered this repo with old demo scene fonts and made a few drafts with it.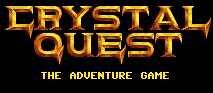 Crystal Quest, Crystal Legends - The adventure game .. I'm not sure yet. If you have a suggestion, please let me know.
Here you can find the repo with the fonts on Github.
So that's it again for this week .. we'll read each other again next week.

David / LotsOfStuff