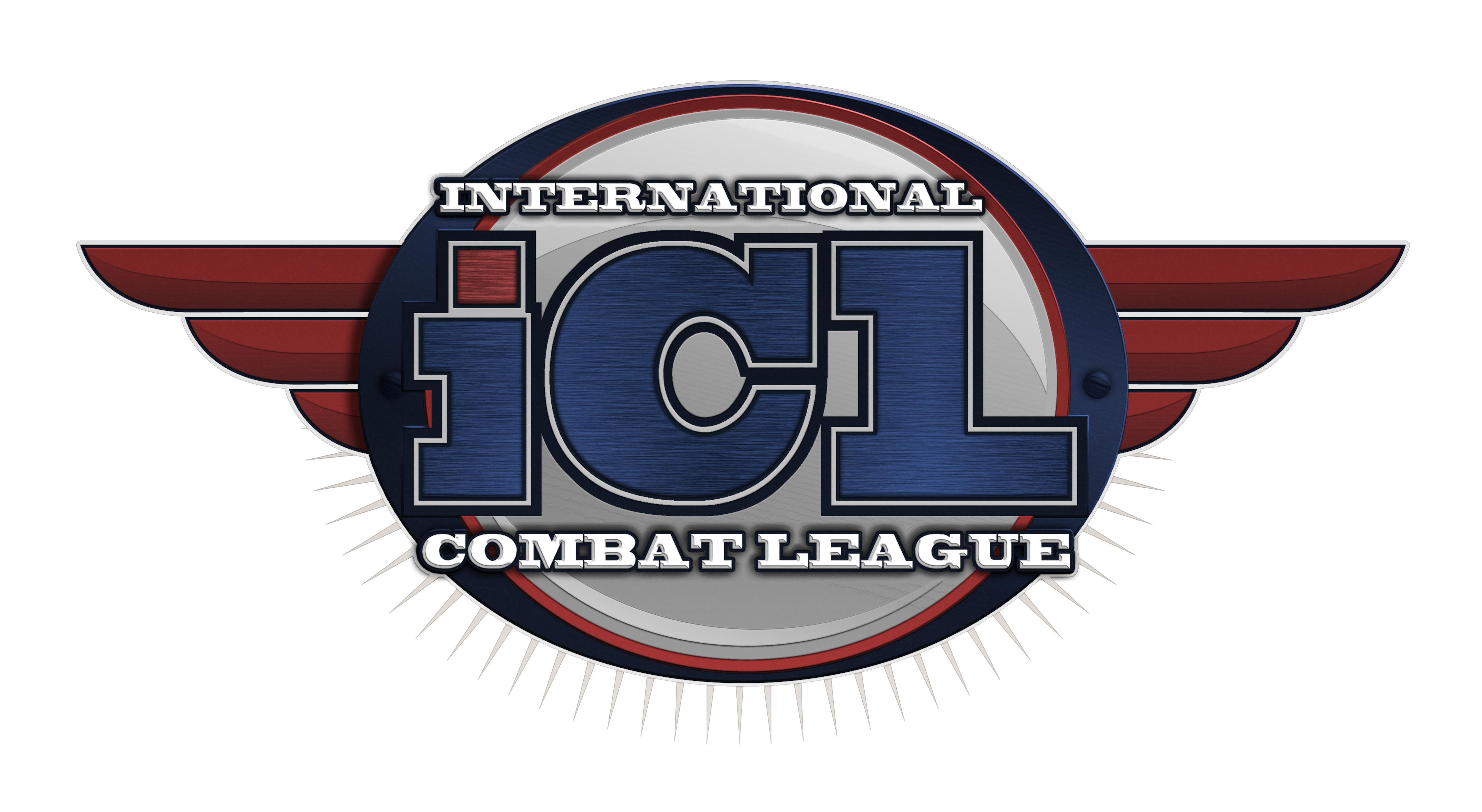 Development News 04/06/2013
So, time for some more weapons!
Take a look at the completed Wahtahka Starscope Sniper Rifle for the Sioux Class!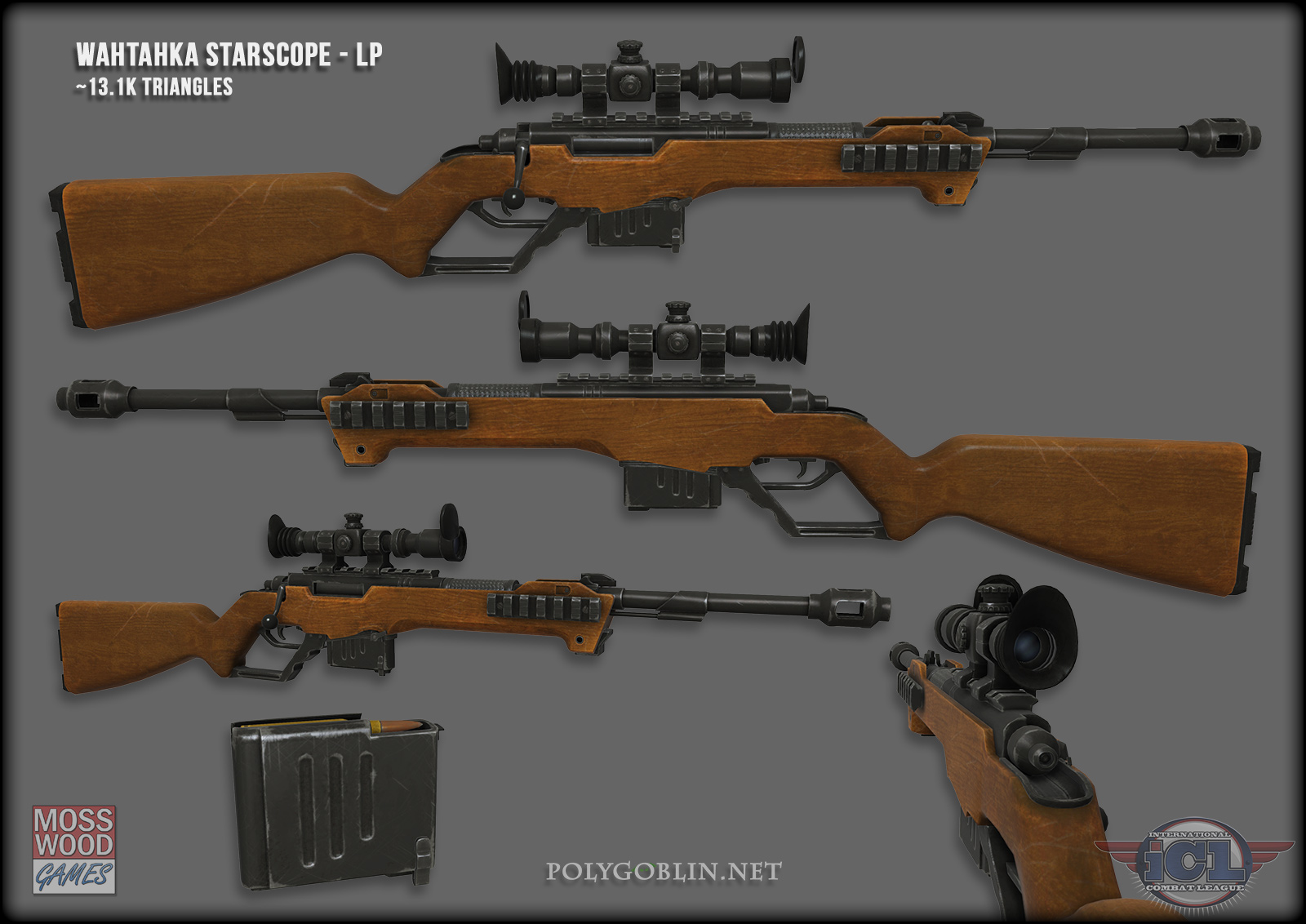 And the High Poly: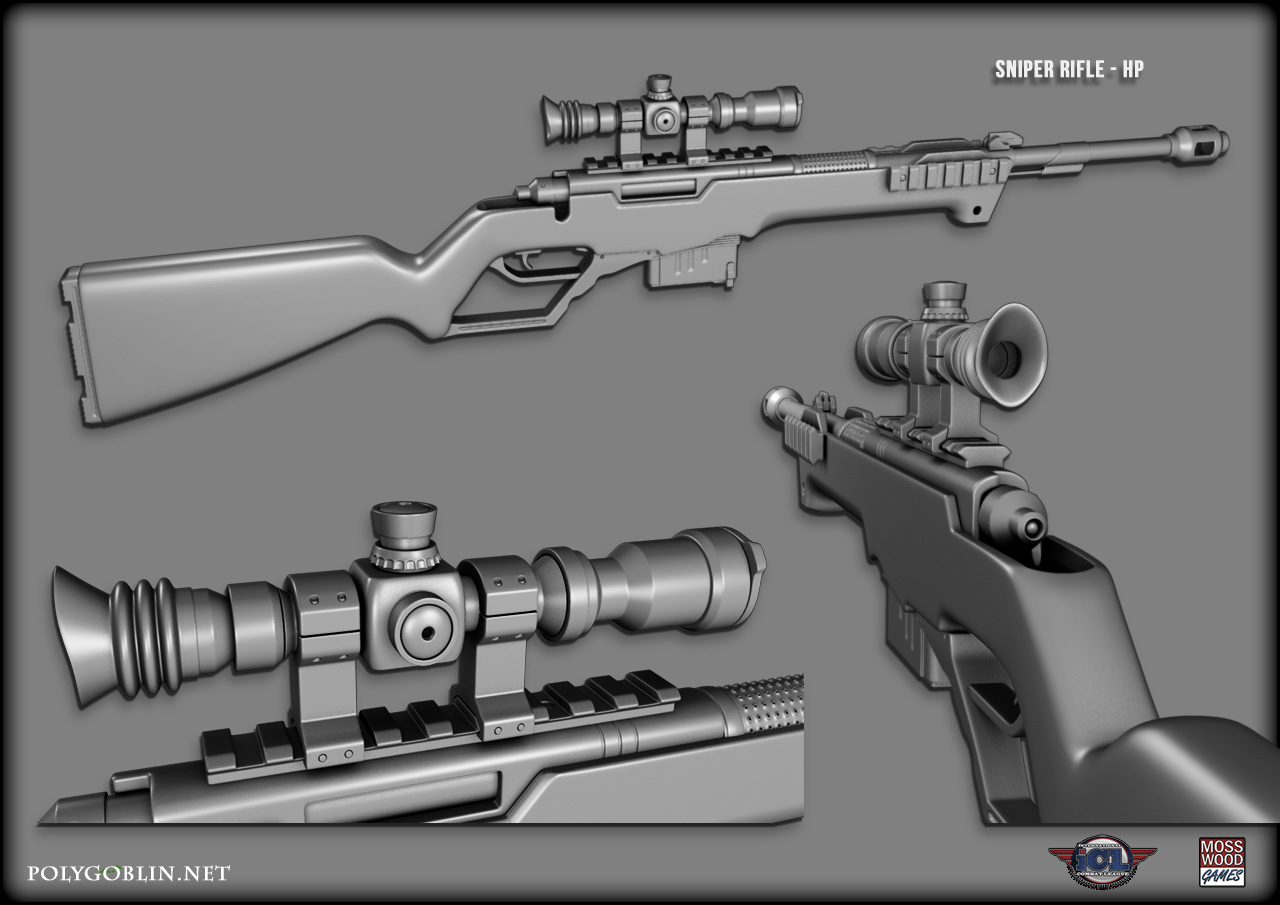 And finally, the concept for our first Viking weapon! The Midgard Jormungandr!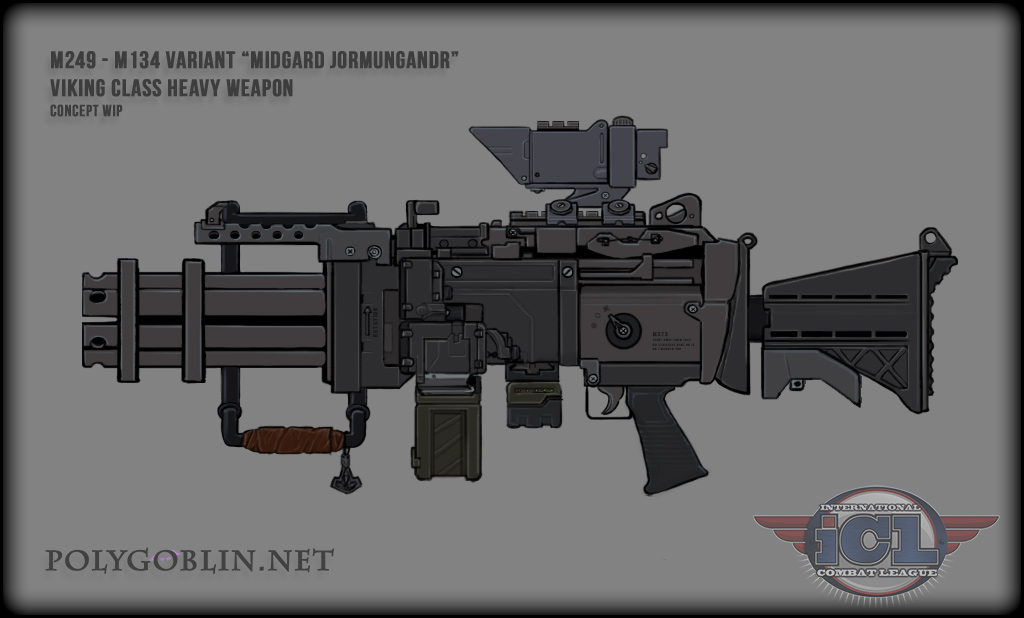 We'd love to hear what you think, so don't hesitate to leave a comment!
In the mean time don't forget to track us, and please like us on Facebook!
Over and Out.
- Rowan Moss
Project Lead at Mosswood Games.