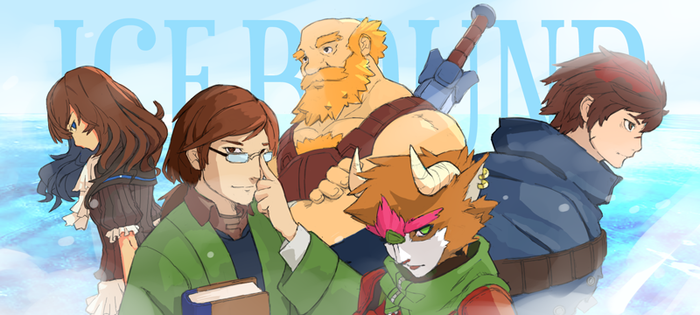 Thanks to everyone who has backed our game so far, we've nearly reached the halfway point. There's a week left in the Kickstarter, but we hope to raise more money now than ever before.
If you haven't heard of it already, Icebound is a dark fantasy/steampunk visual novel that puts a dark fantasy spin on an ice age, with a unique setting and characters, and a plot revolving around alchemy. It's most recommended for players who enjoy RPGs or other, similar games such as the Phoenix Wright series.
Icebound will also feature full voice acting by a large cast of skilled actors, including LittleKuriboh as the main character, Dougal. This makes it unlike most English-language visual novel-type games. It has a professional-quality soundtrack and effects, and a fully interactive story that lets you choose what decisions to make. It also has a number of alchemy minigames where the player can solve puzzles and influence the story itself. You can find out more at the official site.
There's an interview with me that has been published at True PC Gaming. You can check it out here!
We now have a rough sketch of the poster that will be given to all $100 and above backers. Not only do you greatly increase the progress of the Kickstarter by donating this amount, but you will also receive a high-quality T-shirt, wallpapers, the Original Soundtrack and your name in the credits. Donating $200 will get you a signed version of the poster by our team of voice actors.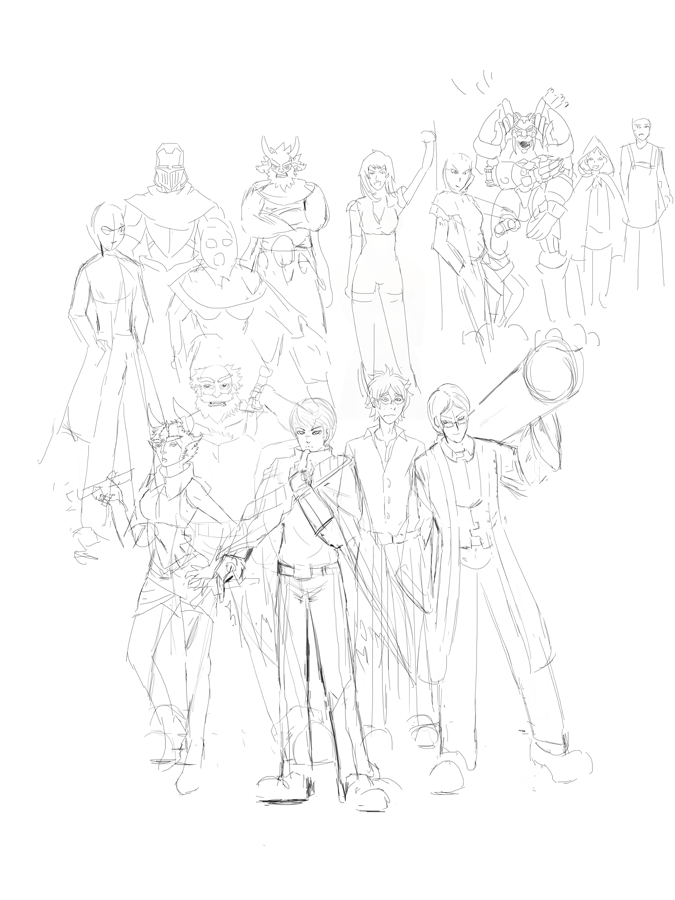 The cylinders that Dougal and Kimka are holding are alchemy vials, which hold crystals of aetherion that store alchemic power generated from a kit, or in the case of ferans, ritual meditation. They are the de facto weapons and tools of most alchemists when channeled through the body. Zoltan, on the other hand, is holding a rocket-like weapon known as the hand cannon, which is expounded upon during the story. While more powerful in the hands of a typical alchemist, the truly powerful can surpass even the weapons of the Imperials.
The T-Shirt sketch will be upcoming as well - hopefully it will be done in time for the Kickstarter's end.
While $15 gets you a copy of the game upon release, remember that if you boost your amount to $25, you will not only get your name in the credits, but the awesome OST with remixed versions of all the game's music, something you can't get anywhere else.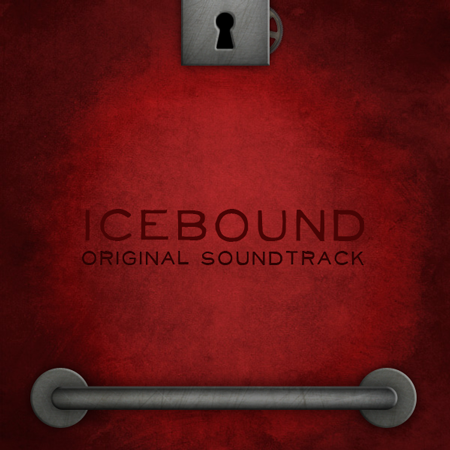 Thanks for your support,
Jonathan X.