Thanks to our over 200 backers, we've reached nearly 75% in record time! In order to give the project a boost, and in response to some feedback, I've lowered the cost of backing the top few tiers!
For $100 more than the signed poster, you can get your very own voice message from any of the voice actors, including LittleKuriboh! Because, screw the rules, I... yeah, you get the joke.
I would love to add more people to the game, and now it's a lot cheaper if you want to take advantage of this special deal! In fact, I'm going to give you a preview of what it would look like if you backed the commander tier or above! Be warned, minor spoilers o'er this way...
Choice 1: Airship First Mate
Your guy or girl will become the first mate of the most powerful airship to sail the seven skies! At least, that's what the Captain says, but who's going to argue...?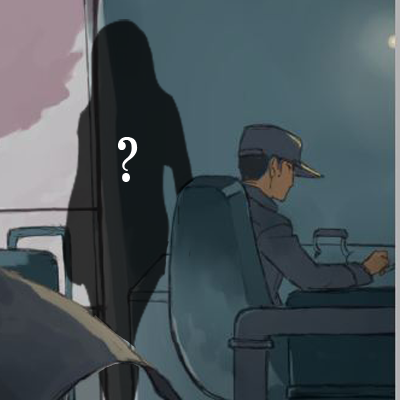 Choice 2: Arch Crusader
Uphold truth, justice, and freedom... well, your own brand of freedom, that is. Become a close confidante of an influential, perhaps even charismatic leader.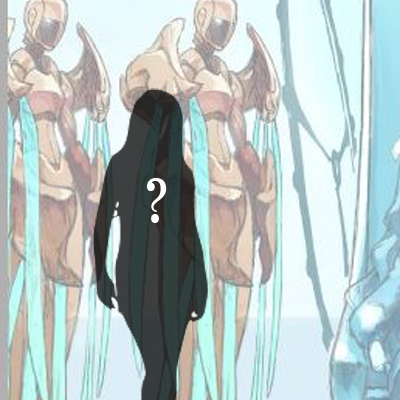 ---
In addition, the highest tier has now been reduced to a mere $1000! You, too, can get your name in lights as a producer of the game! Now only that, but I'll give you behind the scenes access into future works, including... whatever the heck this thing is.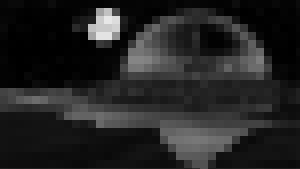 (Is that Pac-Man? Probably Pac-Man.)
All top tiers come with a special title on the Fastermind forums if you choose to sign up!
Thanks for all the help thus far, and here's hoping we can see this Kickstarter through to the end!