Summary
While waiting on the results of the 2019 IndieDB Indie of the Year results (we are in the running under Platformers!) We thought we should show off our latest biome in development, the Ice biome.
Ice Biome
The Ice biome will have even more deadlier hazards than the previous biomes as for the most part you won't be able to actually bypass them, you'll have to learn to use it to your advantage or just get used to them.
Concept Art
The concept art is relatively typical of anything with snow and ice, the only exception would be the totems. We wanted to use blue/cool hues as much as possible.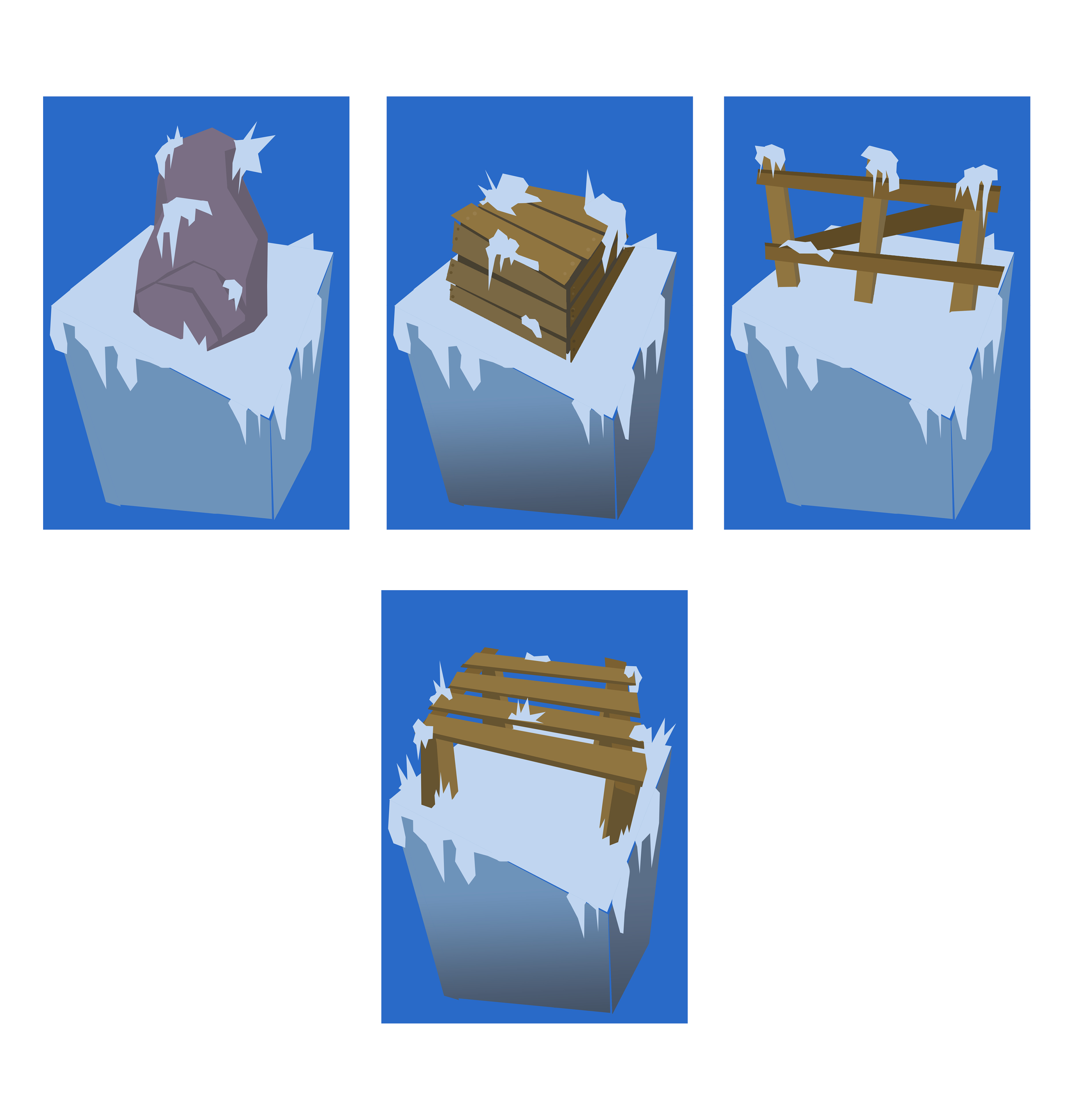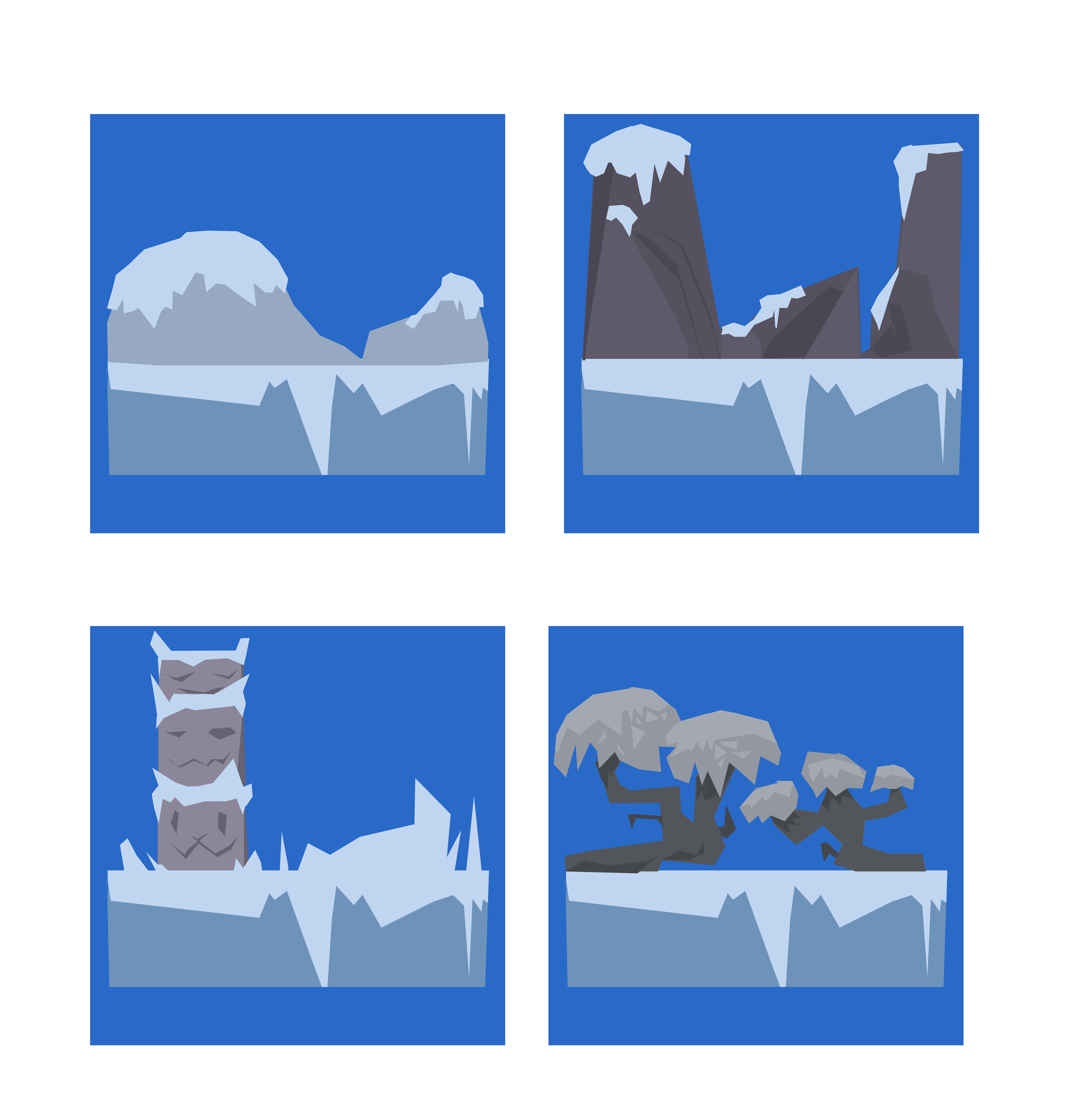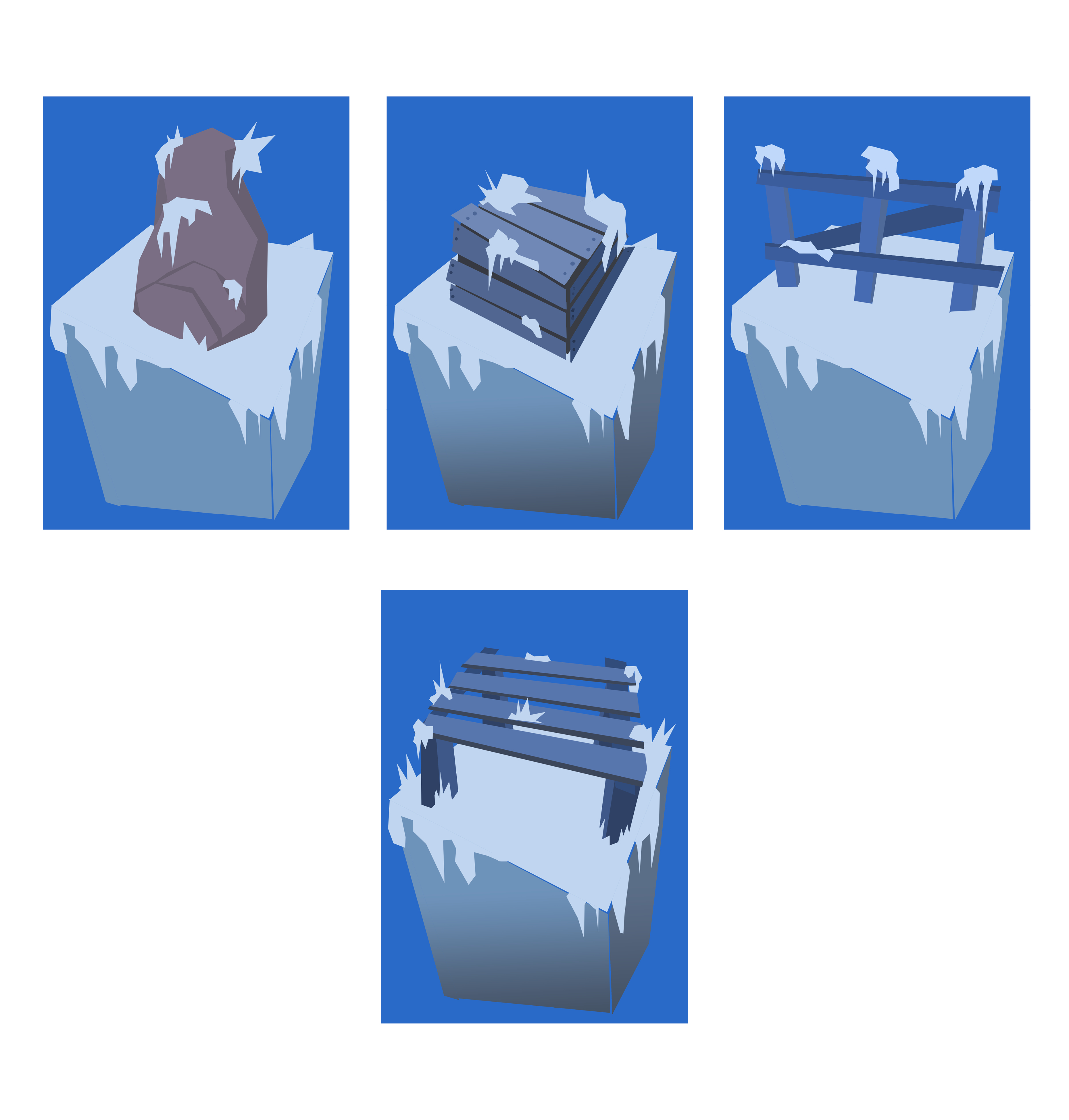 Showroom Shots
The showroom holds all the assets that were created for its respective biome.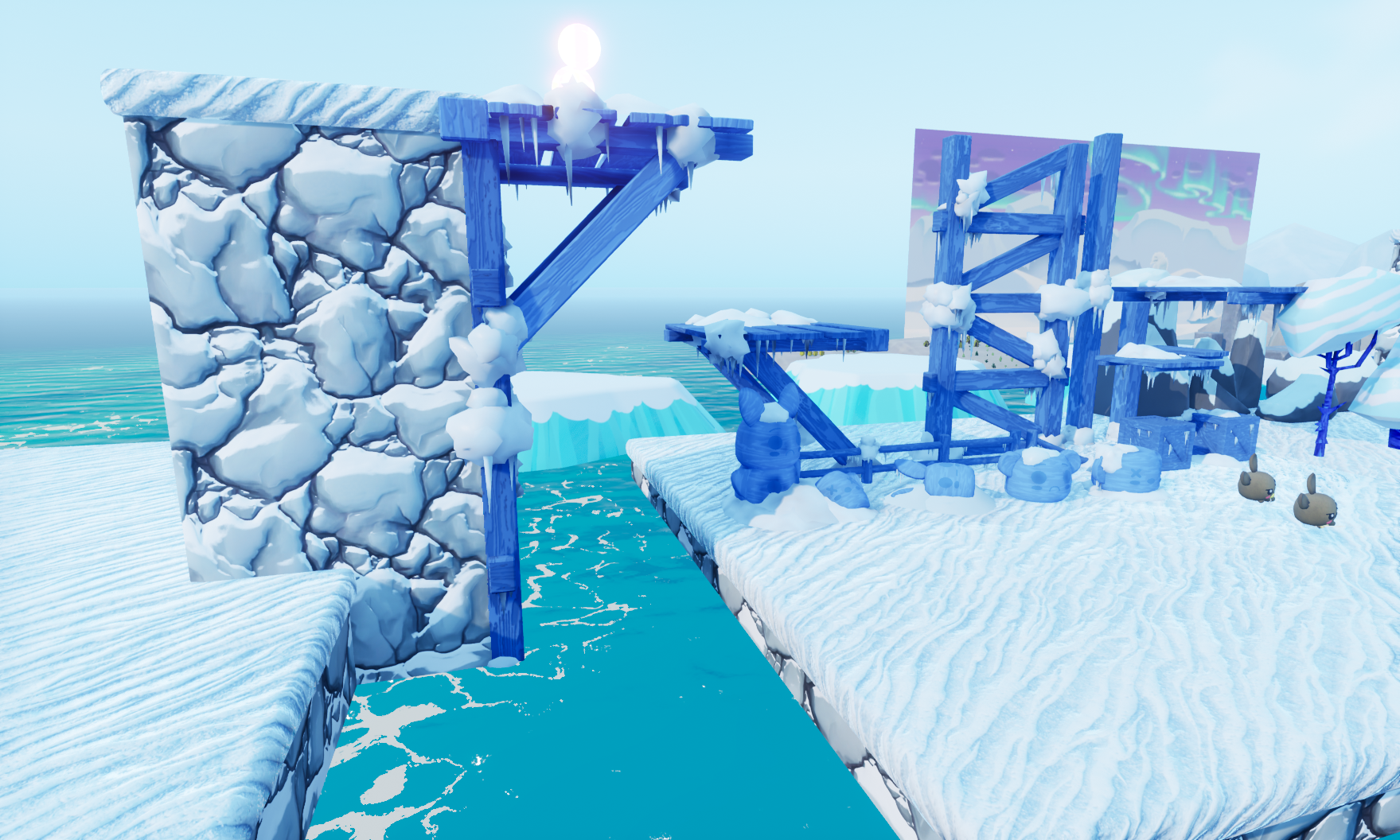 Level Shots
This is showing off the first level. We had to extend it a bit more than typical for a first biome level due to the new hazard: Ice.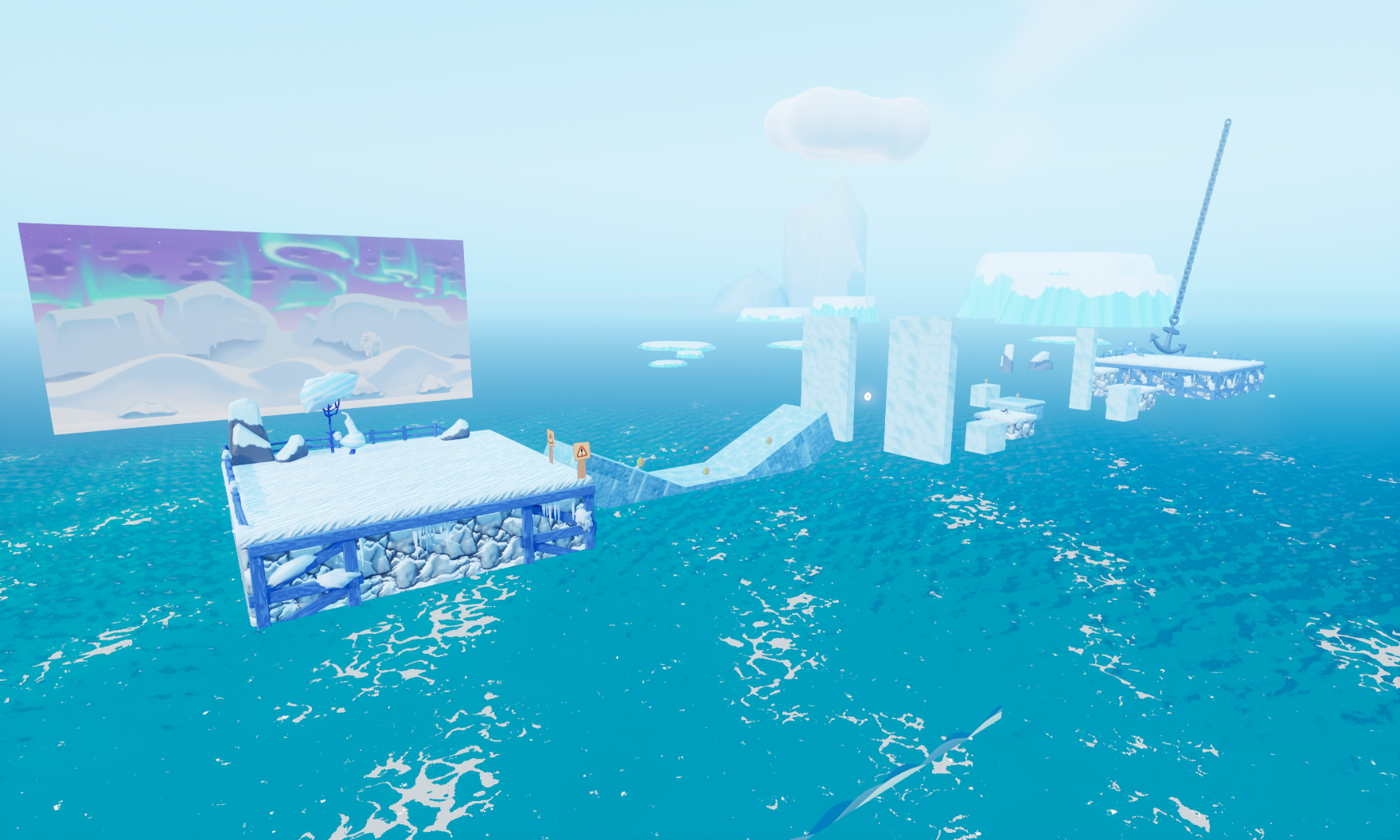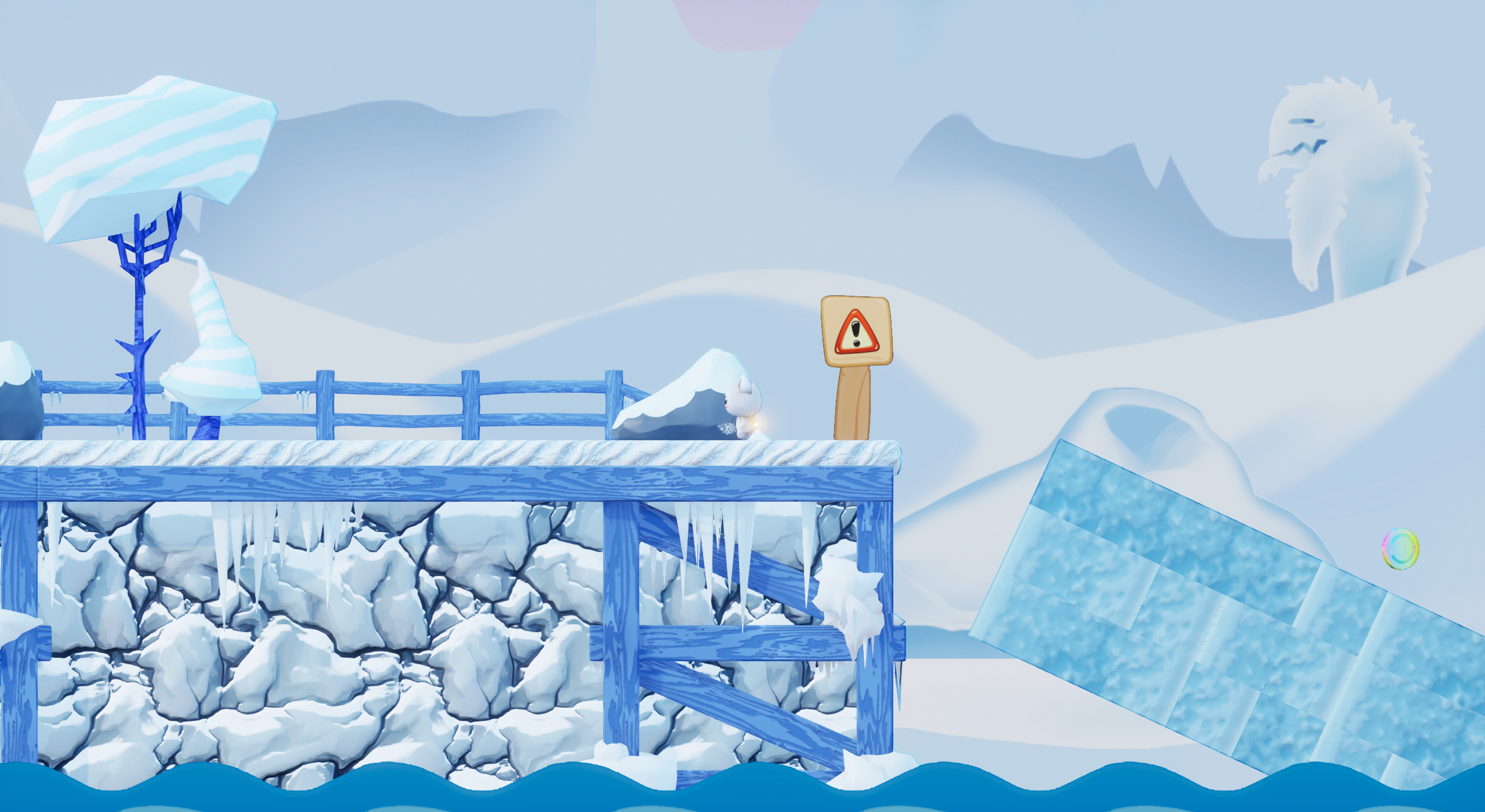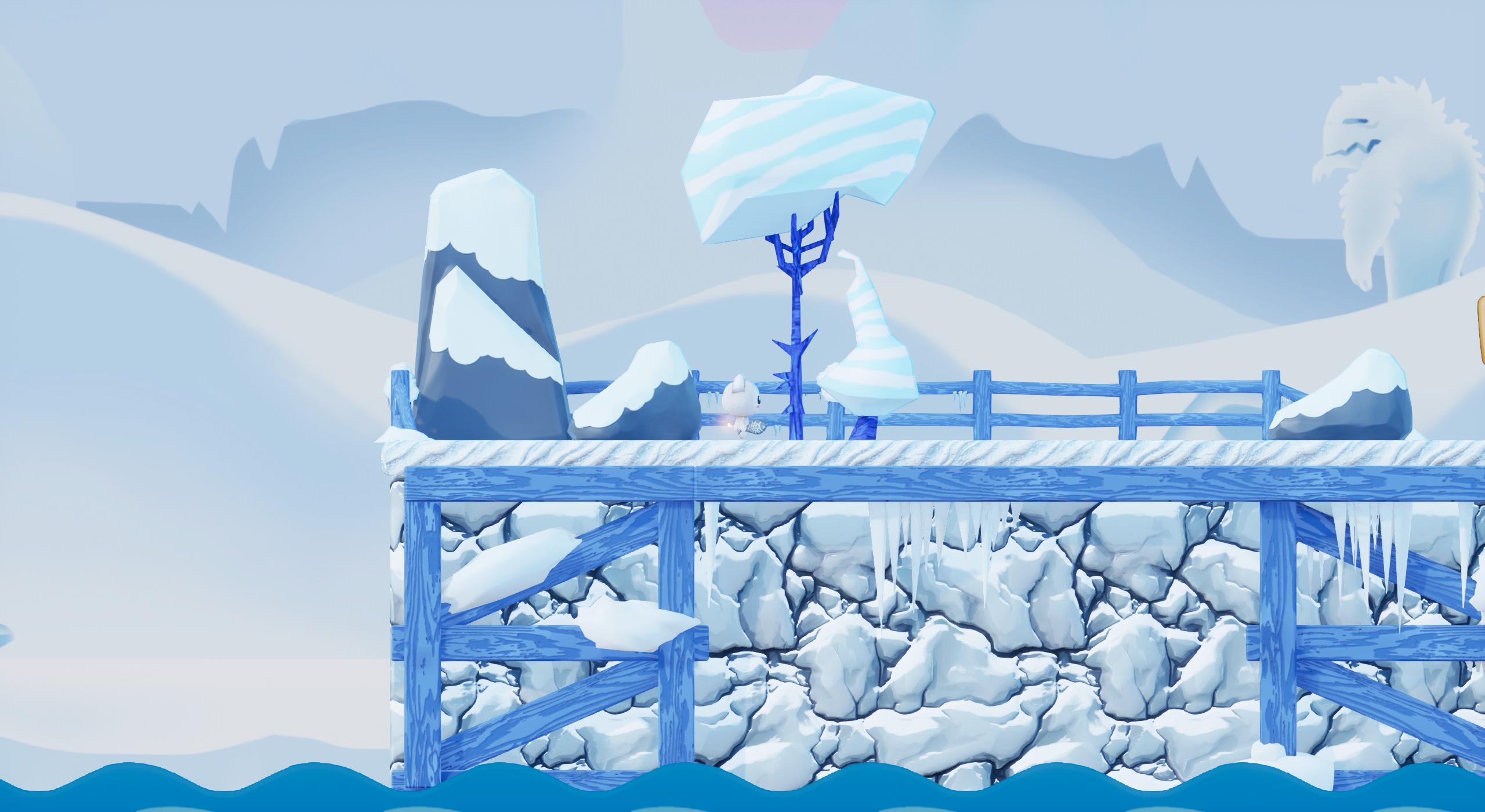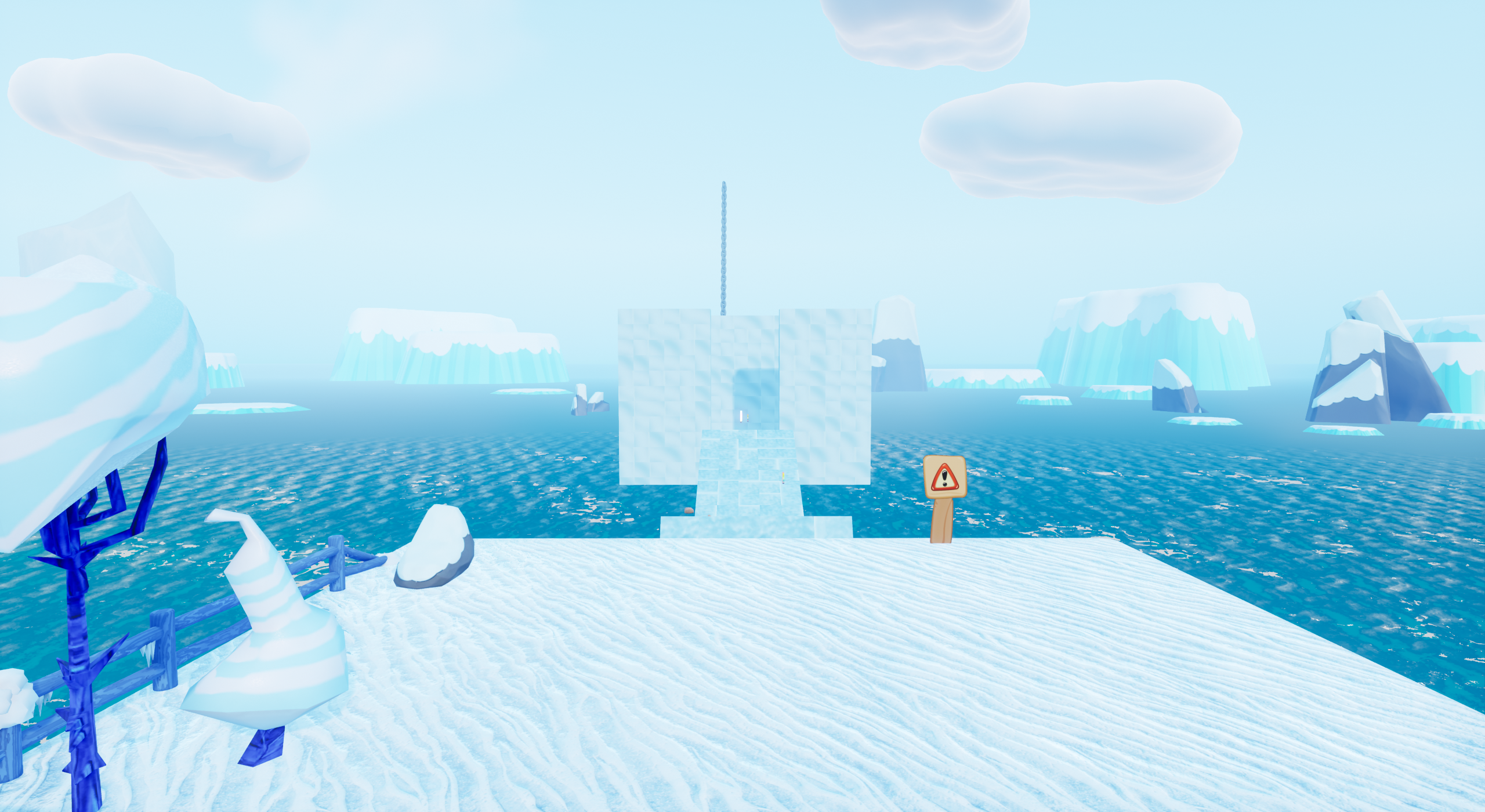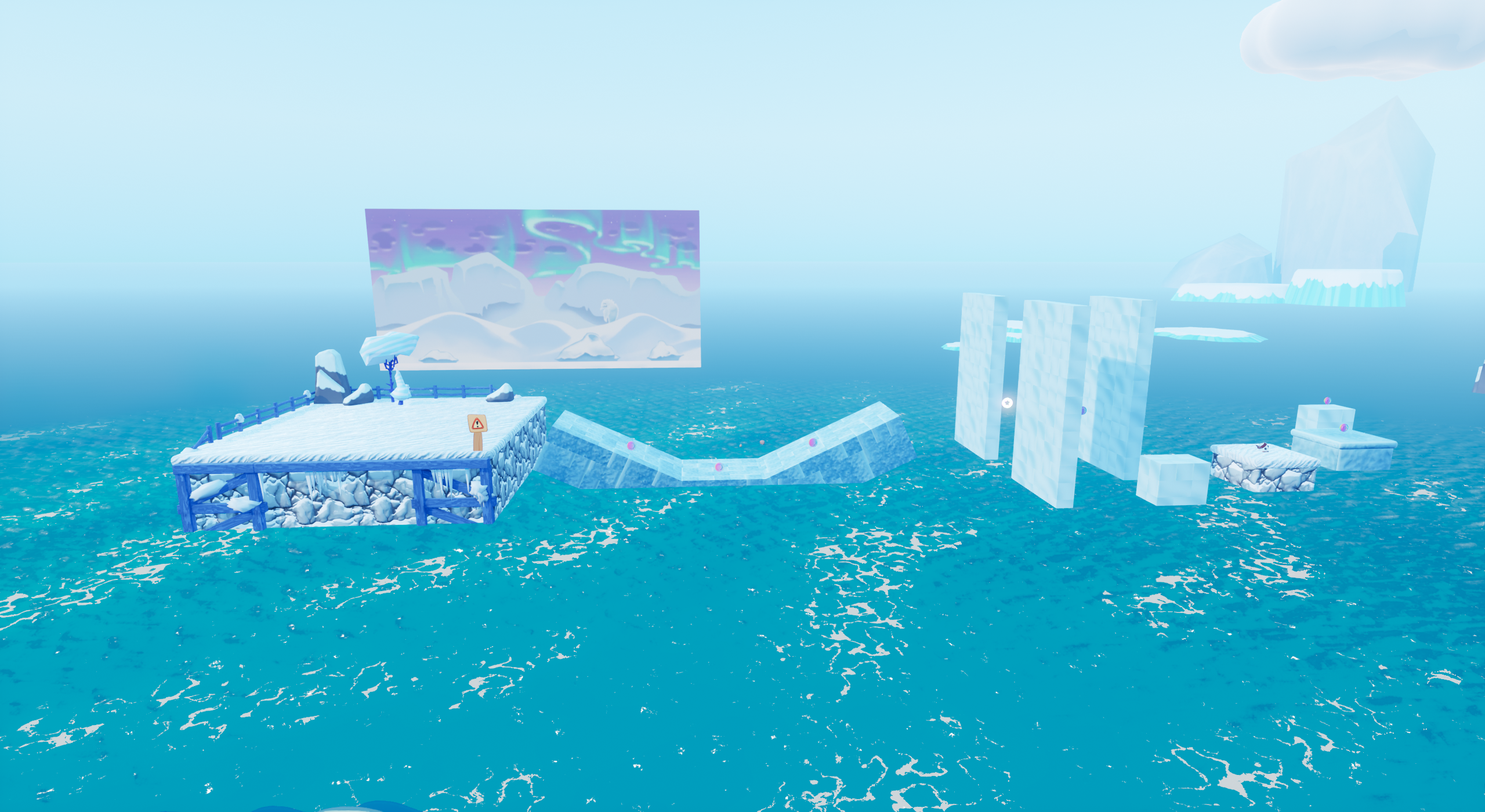 Actual Gameplay
And here are a few GIFs showing off what happens when you go on Ice. You go "zoom zoom".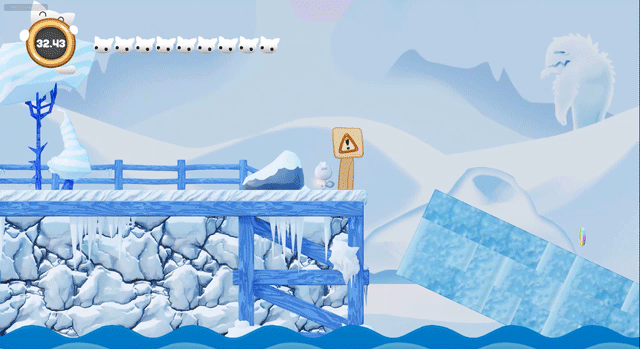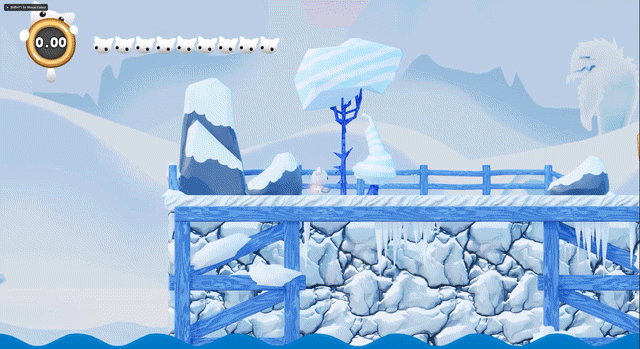 Social (Follow Us!)
Please Support Us By Voting For Us!
We're under Upcoming Games->Platformer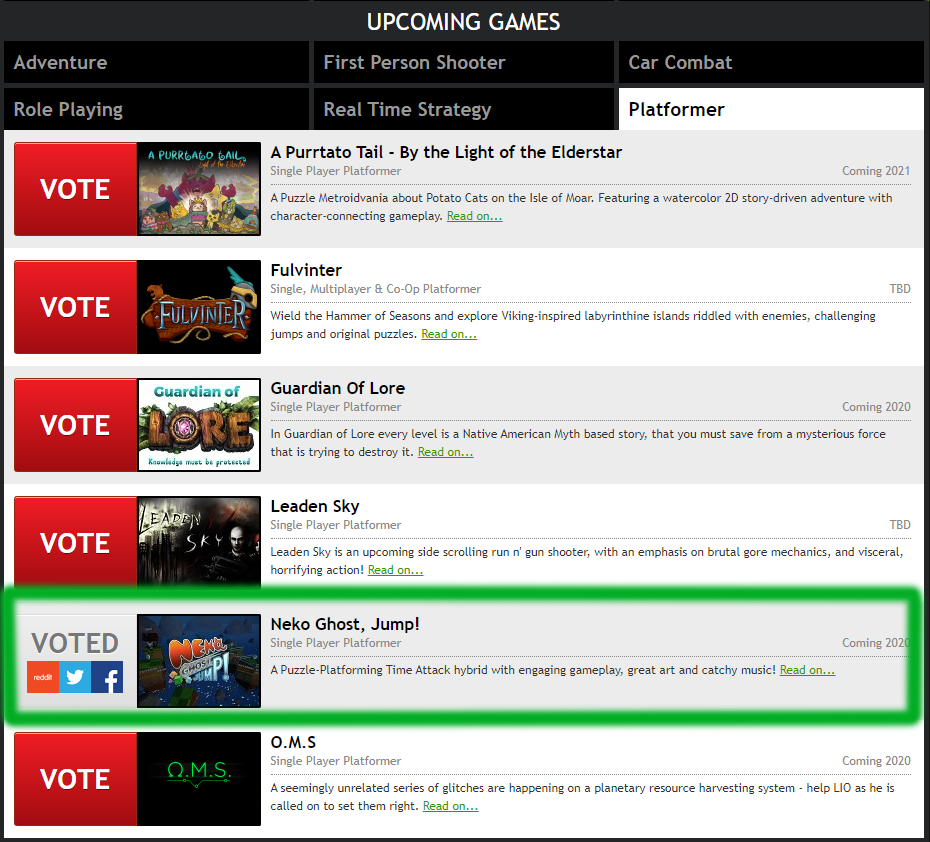 Eternal Gratitude To Everyone Who Voted For Us!