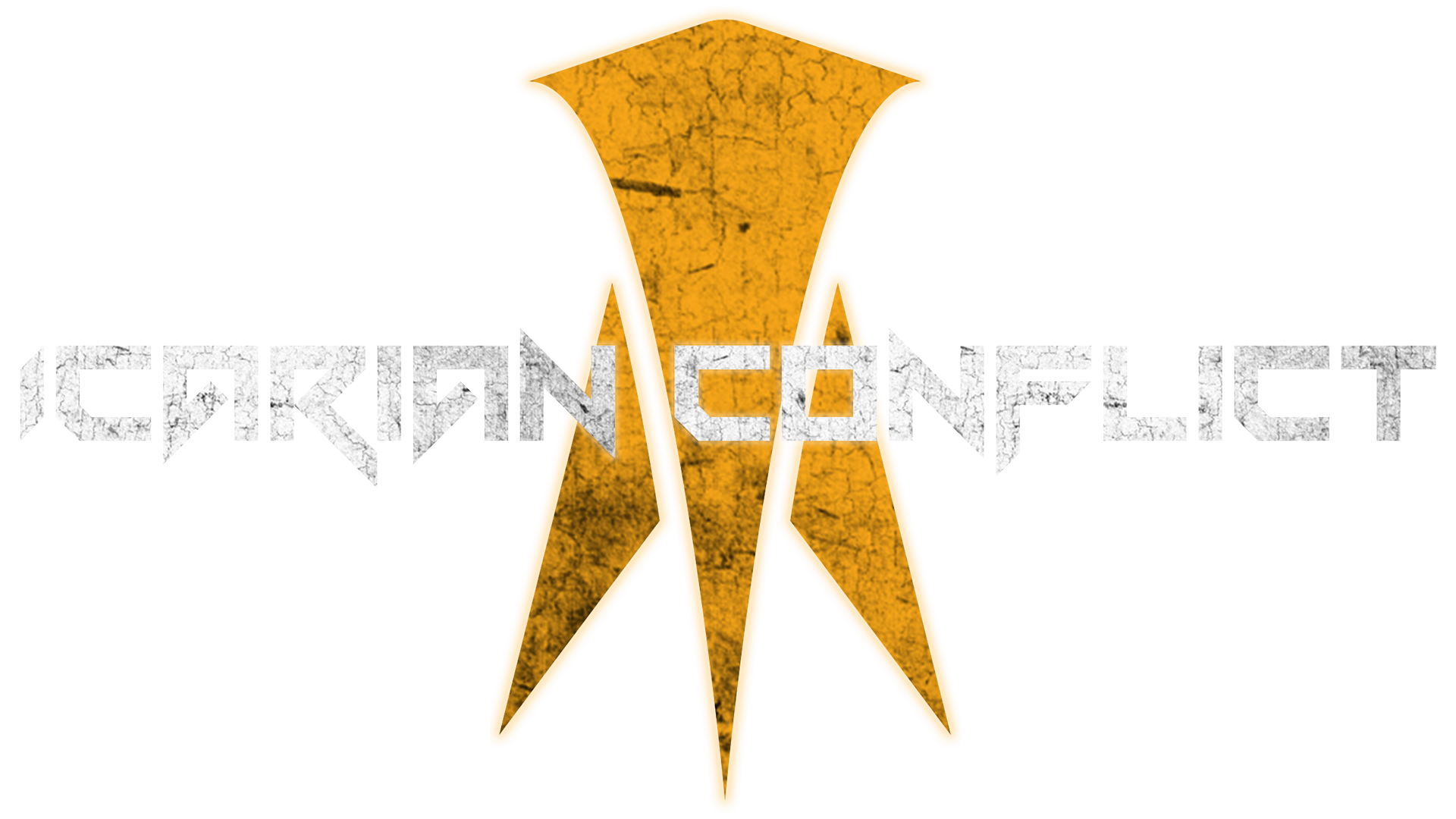 Now, before we get started, let me just preemptively answer some questions.
"Whoa, holy butts. This game is still alive?"
- You bet!
"What happened to that other game you were working on?"
- Do you have any idea how hard it is to find pixel artists!?
"Wha? n-no? Just asking... you kinda said this was cancelled."
- Noooo. I said Project Icarus was cancelled, this is Icarian Conflict. New name, same game, different development approach.
"That's dumb"
- You're dumb, shut up.
Alright! Now that I'm done talking to myself in a public setting, let's move on to this update, shall we?
Boom! Yea! Check out that Dynamic game mode switching, or DSGM as we're calling it. What the hell is it, you ask? Well, with Icarian Conflict, you'll be able to Dynamically Switch Game Modes.
For instance, say you're playing Team Deathmatch with your buddies, but you're kind of getting bored, or your butt is getting whooped. Rather than rage-quit and be the talk of the town, you decide, "Hey, I'ma go play some Capture the flag". With games today, you would have to quit the sever you're playing on. Wait for the game to close (BF4) jump onto your browser (BF4), search for another server that's playing the map you were just on (BF4), click connect, wait for the game to relaunch (BF4) and begin playing. What we've decided to do is remove that whole situation all together and just allow players to cross the map to play different game types.
Cool, right? But that's not all, Below is a list of all the great mechanics and features Icarian Conflict will have.
- Dynamically Switch Game Modes (DSGM)
- Fully destructible levels.
- FPS MMO (up to 200 v 200)
- Battles to last anywhere from 30 minutes to a week!
- 2-3 Factions to choose from.
- Multiplayer Campaign.
- Detailed and intricate weapons customization.
- Realistic, as we can get, gameplay.
We're real excited to be working on this game again, and we're taking a whole new development approach as well. In the past we focused a lot of our efforts on how the game looked, rather than develop the mechanics that would separate us from all the other FPS' out there. With the new name, we've taken a different route to getting some work done, and hopefully it'll prove far more successful than previous attempts.
Thanks for reading up until now, we really do appreciate the feedback we've received in the past and we cannot wait to show some more cool stuff in the future.
If you're attending SXSW or GDC, we hope to see you there and we can talk more about Icarian Conflict or whatever you're working on! That'd be pretty cool.