Hi everyone!I'm LOSTⒶLLOY's artist Maruki, and this is IABO's devdiary.
Quick info list:
---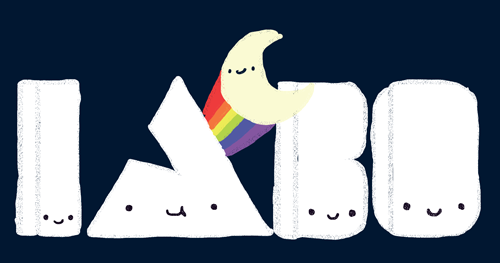 Name: IABO - It Ain't BreakOut
Genre: arcade
Team: LOSTALLOY: @chederfaus (code and sounds) and @MarukiHurakami (me, art and art)
Platform: PC
---
This post is about IABO's main character, Iabo.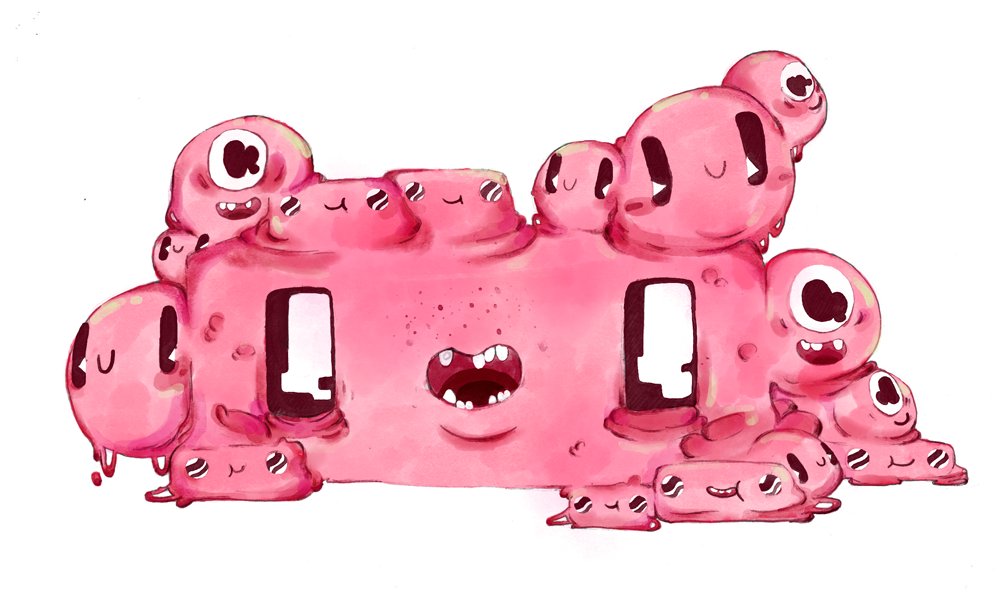 Here's Iabo in full glory and form.
As you keep with this series of devlogs, you'll see that Iabo is actually many things inside IABO: the main character, the companions (turret Iabo, laser Iabo and speed Iabo) and the collectibles (mini Iabo).

The acronym from It Ain't BreakOut is quite euphonious for us, thus during the development it became usual to start calling the main character this name, and attributing all characters' instances to it.
In reality, Iabo is, at the same time, one thing and many things. Like the Prinnies from "Prinny – Can I really be the hero" or like the tachikomas: many bodies, one mind. That's why merging and absorbing companions, for Iabo, is totally okay and not hurtful at all, maybe: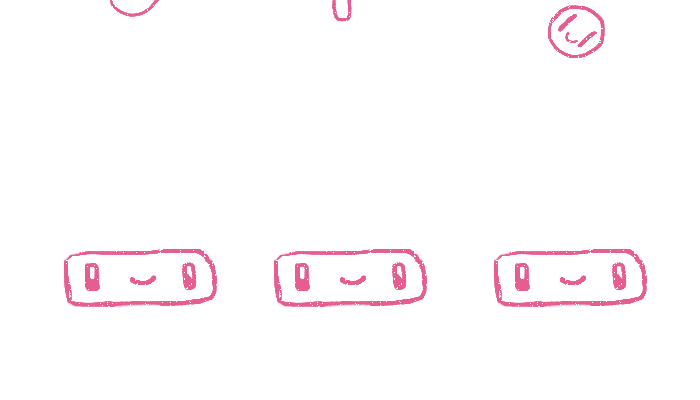 During gameplay the player will get the chance to absorb many companions, and stack their abilities. The companions also keep how many lives the player had: if the player has 4 companions attached to its body, it means they can take up to 4 hits without being expelled from the stage.
These are the animation loops done so far: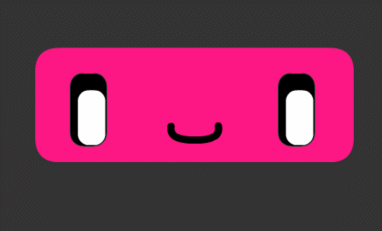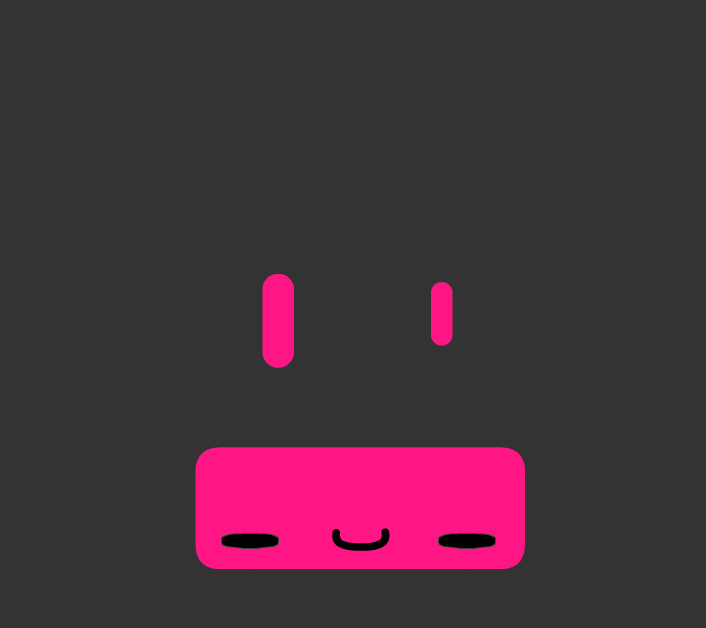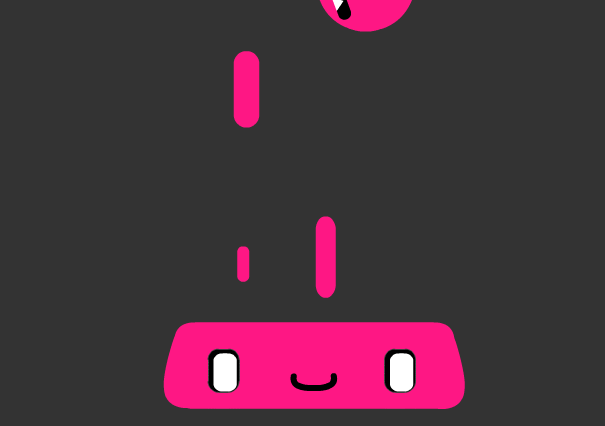 Any feedback is very welcome!
Thanks for reading!