I wish someone would have warned me how hard games design really is.
It has been extremely hard getting the project to the next phase of development. Mostly due to people promising they can deliver things that they can not. It really upsets me the amount of people that come on board promising the world, people who seem very enthusiastic only to find out they are leading you on and have no intentions of helping out with the project.
Liars and Cheaters
One story I would like to share with you is a chap called Gustavo. He came on board as a concept artist and at the time we even thought he was producing some great concept art. But this chap was just leading us on, not only did we later find out that the concept art had been stolen from someone else, but in fact his real agenda was to extort money out of us for his "Sick Mother in Nigeria, Africa".
Do not worry guys and gals, luckily we never released any of his concept art to the public and doubled checked the source of the images. Here is a tip for anyone else that might also get tricked like we did, check the meta data from images. Its not fool proof but it worked in this instance.
Back On Topic
Let get back on topic, games dev is a lot harder than I thought it was going to be. We have started working on some of the basic game elements such as weapons, animations and collision detection code in Unrealscript. Also a few of the base models such as a tank and the base human model are being worked on.
A quick render of the base tank model. Created by Huy Nguyen.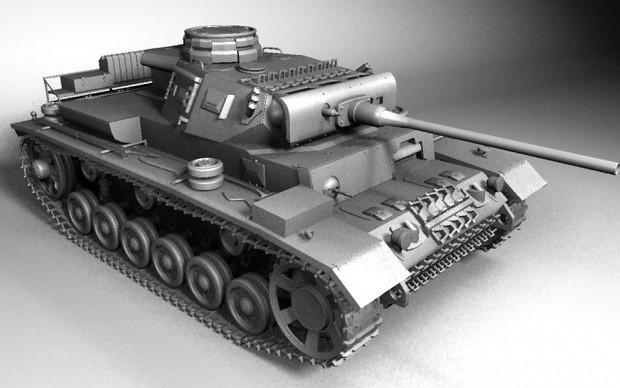 A quick render of a human male head. Created by Dante.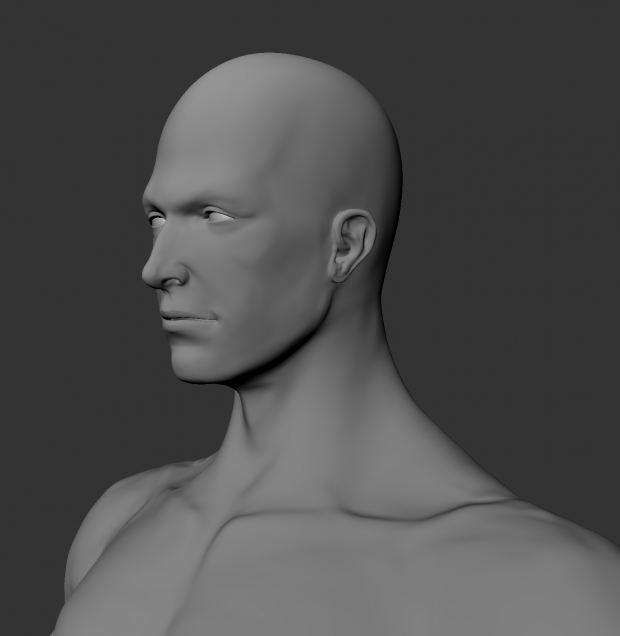 The Big Issue
The biggest issue we have at the moment is finding a concept artist who can help us finish the design document. We really need someone to come on board and help create visual concepts to help bring my textual ideas to life. Once we have a handful of these pieces of concept art produced, we will be releasing a section of the design document to the public every week. So you guys can give us your feedback and let us know what we should change. After that we will start coding a working demo.
If you happen to be a concept artist or know of one who would be interested in helping us out, please forward them our details or send them a link to the following job on IndieDB:
Indiedb.com
GamerKnight
Days of Valor: Indiedb.com
Blog: Gamerknight.wordpress.com