This is Dan, the project lead on Party of Sin. Until now, Party of Sin has been a part-time project for everyone on the team. Two weeks ago, I handed in my resignation at my day job to push Party of Sin to completion and build Crankshaft into a viable studio. Yesterday was my final day at work, and today I begin the adventure of starting up a game studio.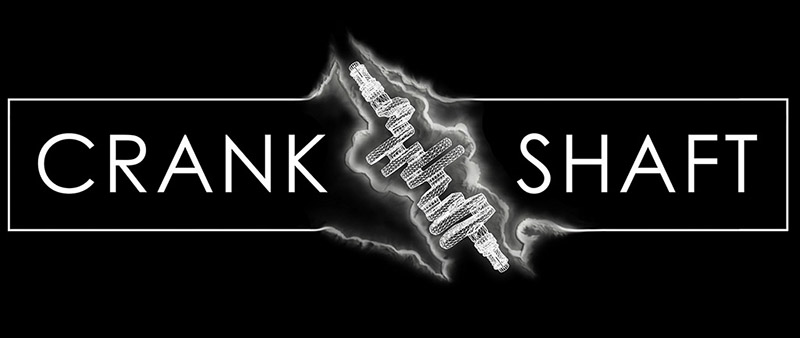 I will be updating this development blog a lot more often (I actually have it scheduled in my calendar). Hopefully that will give everyone some insight into what's going on at Crankshaft and serve as a way of logging my progress.
So a little bit of background. Crankshaft Games is composed of a largely distributed team. Currently we have members in Montreal, Washington DC and Oakland CA. Throughout the development of Eternal Silence and Party of Sin, we've always functioned as a distributed team, working in our free time. In the last few weeks, after a successful Kickstarter and a large push for GDC and PAX East, the game is taking off in a very positive way. Naturally, this has been taking up a huge part of our time. I consider that I have been working two full-time jobs. The decision to leave my day job came down to this:
Either wait until Party of Sin is out before quitting and starting a studio

-or-

quit now and spend the extra time making Party of Sin better and experimenting for future projects.
The answer to this question became clear to me after GDC. Party of Sin has great potential, but it's currently rough around the edges. Taking away the constraint of a full-time job would mean all the extra time could be spent making the game better while researching future projects. Going on a death march to complete the game AND work a full-time job, then quitting and being left with no future project just didn't make sense to me. I must make my move while it still counts.
The plan so far? Crankshaft will finish off Party of Sin. Being the only full time member, I will have a chance to impact the game production quite a bit, and even have time for some side development. I've recently acquired a few Unity licenses which I will experiment with for mobile development. We previously worked on Henko, and it may be possible to create a spiritual successor to Henko as a follow-up title to Party of Sin.
The road ahead is not completely clear, like those good old choose-your-own-adventure books. I will be spending the next few days planning. I've been reading great startup books like Four Steps to the Epiphany and The Lean Startup. Let's see how these apply to game studios!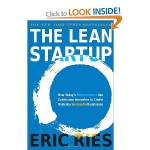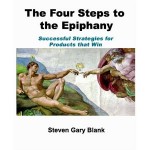 Until next time!
Dan