Even if she's not part of the party in the beginning of the game, I have never hidden that Lucy will become one of the main protagonists.
I was bored yesterday evening so I discovered this site: www.artbreeder.com. With that web application you can blend two images into one, so the first thing I've done was to take a screenshot of the Ternion characters and make them into real people. The only satisfying result was that of Lucy, take a look!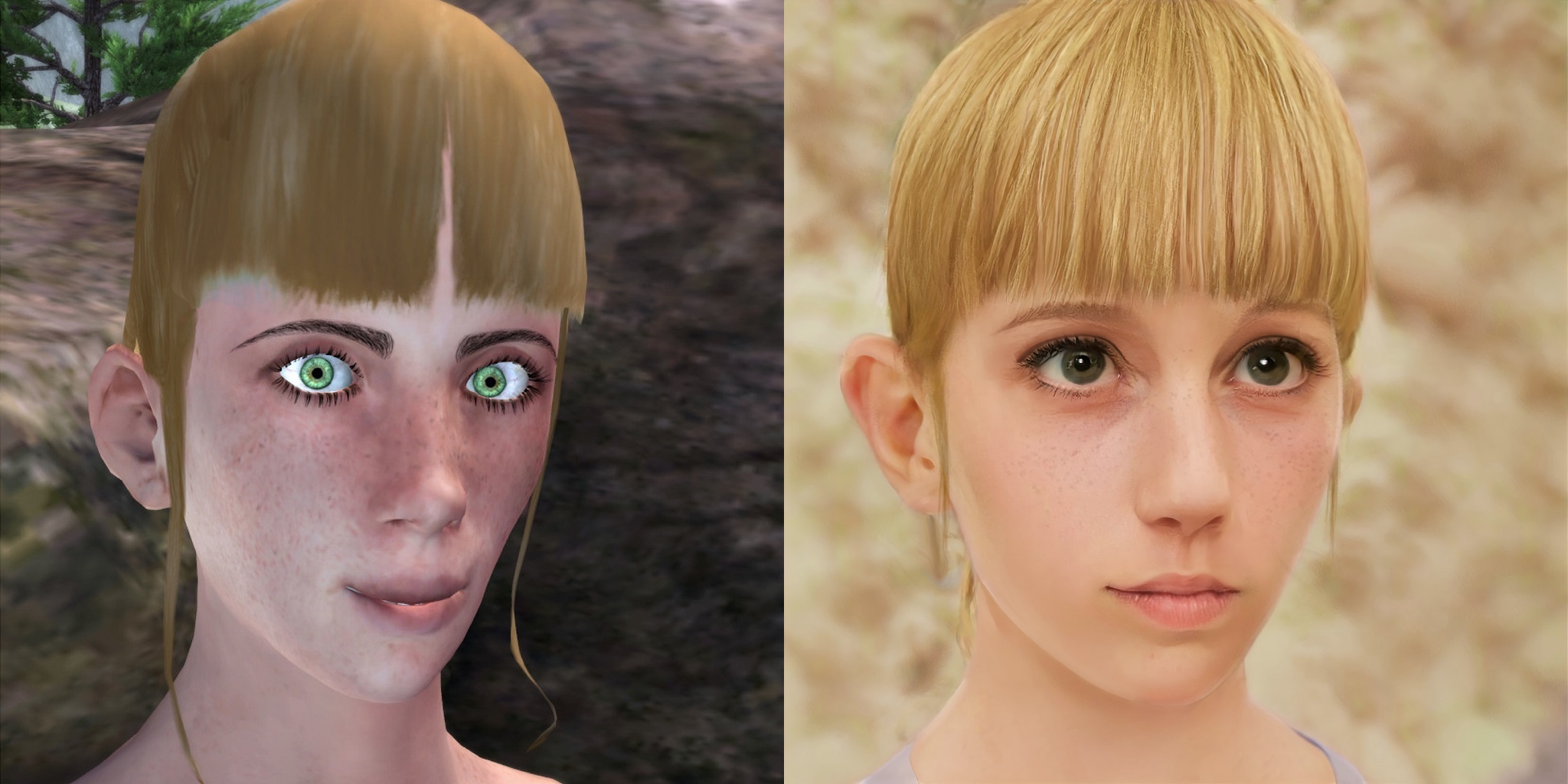 But yeah, I didn't post a new article just for this. I wanted to give you (the 2 people reading, I guess) an update on the game and a few screenshots!
How is the progress?
I made four playable scenes, and I'm currently working on the fifth. I wrote 668 lines of dialogues.
Considering there will be 100-200 lines per planet and 7 of them are left (for the main quest), it means there will be other 1500 lines. In total almost 2200 lines, so I'm at 30%.
I can't predict when the game will be released at this speed, but I think it's not bad considering I spend 8 hours per day on my real job and I'm doing this in my free time.
At this rate I could already release a demo.
So why not releasing the demo already?
I want the game to be close to completion. And also I wish that part of the game to be fully voice acted.
Maybe soon I'll start recruiting people. But it will not be easy considering it's a zero bugdget project and they're only going to be payed with the revenues of the game!
Unity HDRP Render Pipeline
I was studying Unity's HDRP Render Pipeline and it's amazing. It would render almost as good as the newest Unreal Engine 5 if used correctly. I've done a few experiments on a different copy of the project, but it would be an huge amount of work to completely remake the game with that new rendering method. I made tons of custom shaders and none of them would work, so the idea was scratched.
But for my next games, if I'll stick on Unity, I'll definitely use it to give the game a more modern and realistic look.
You promised us some screenshots!
Oh, yeah. Right.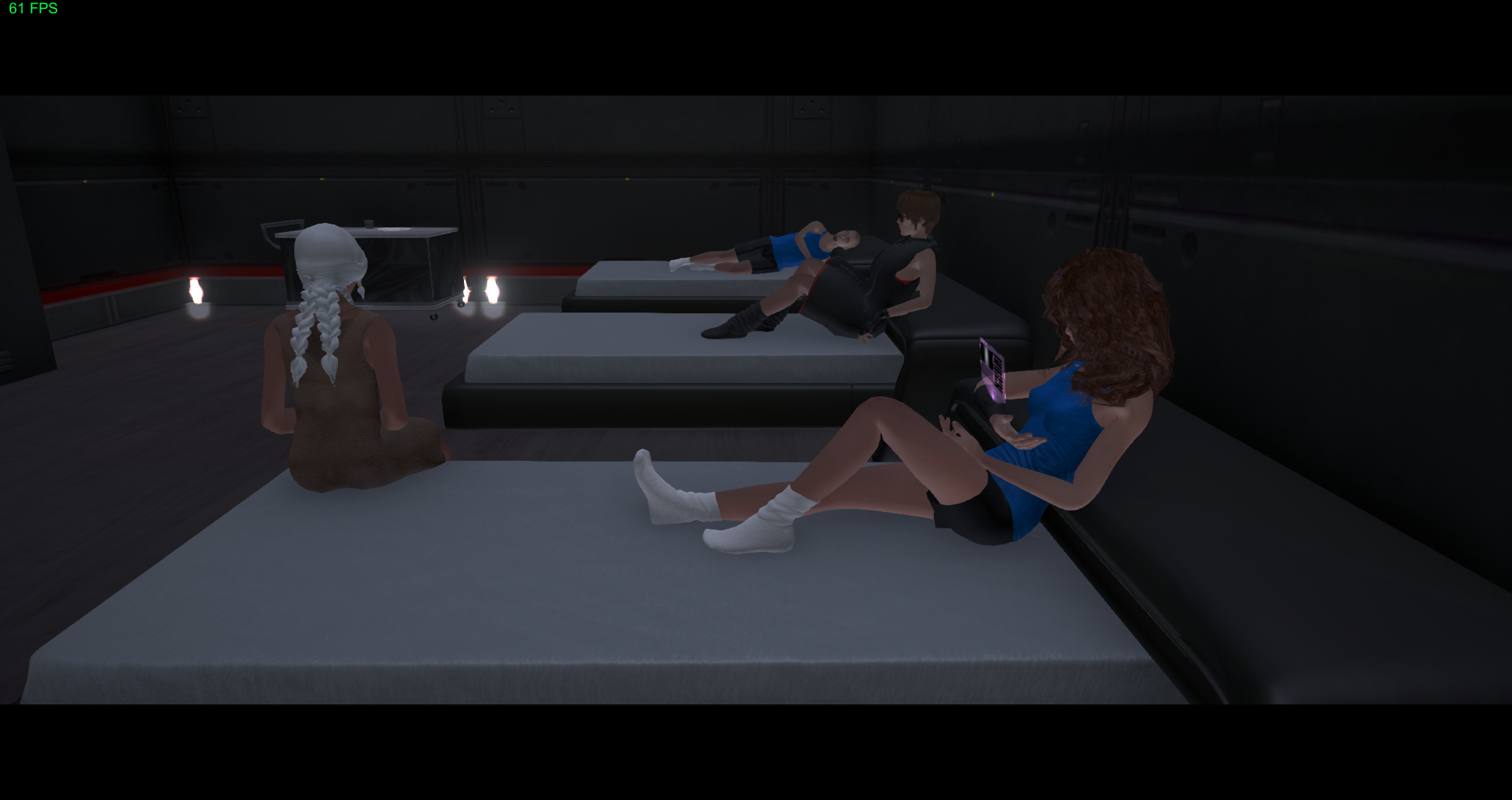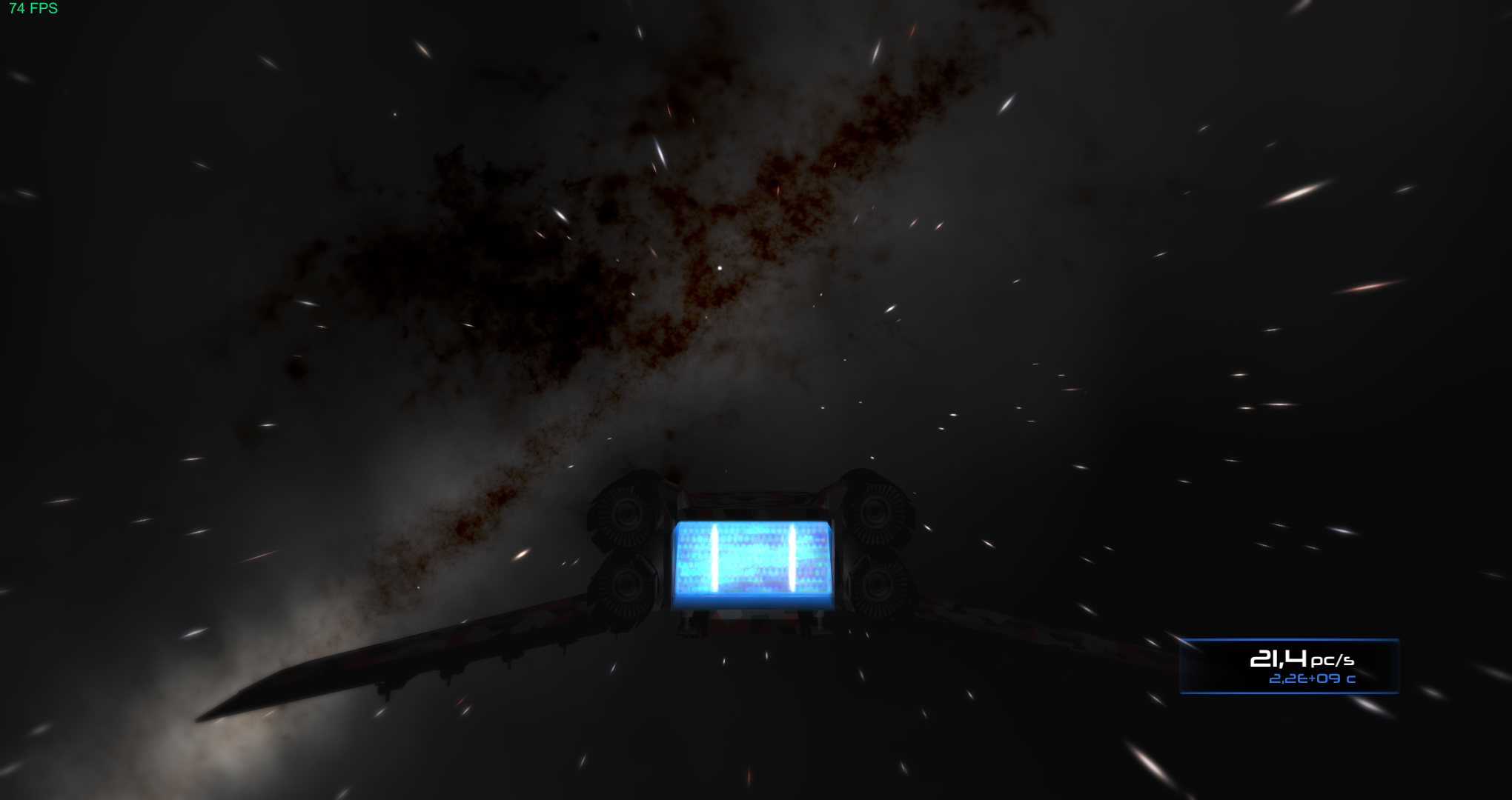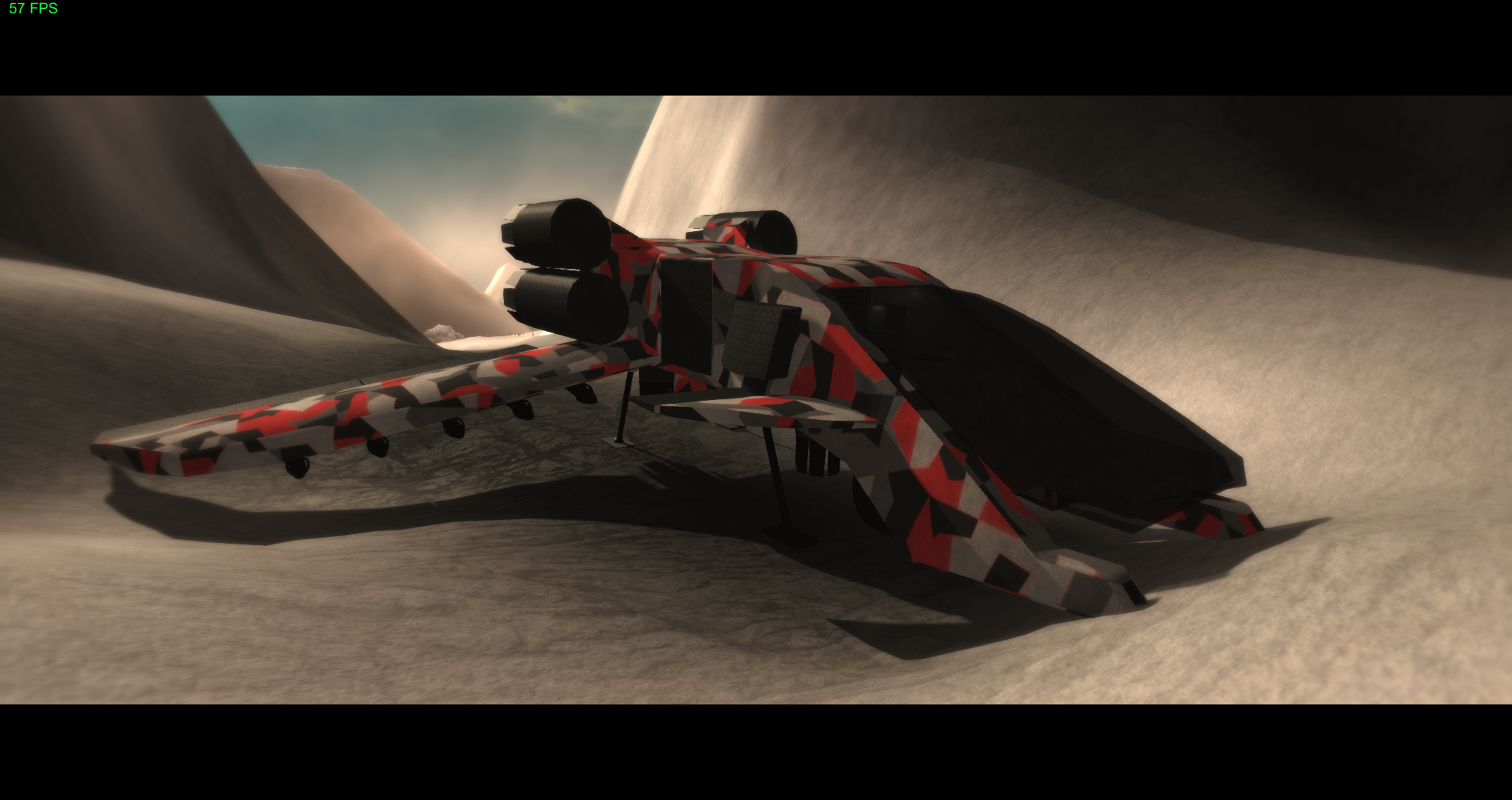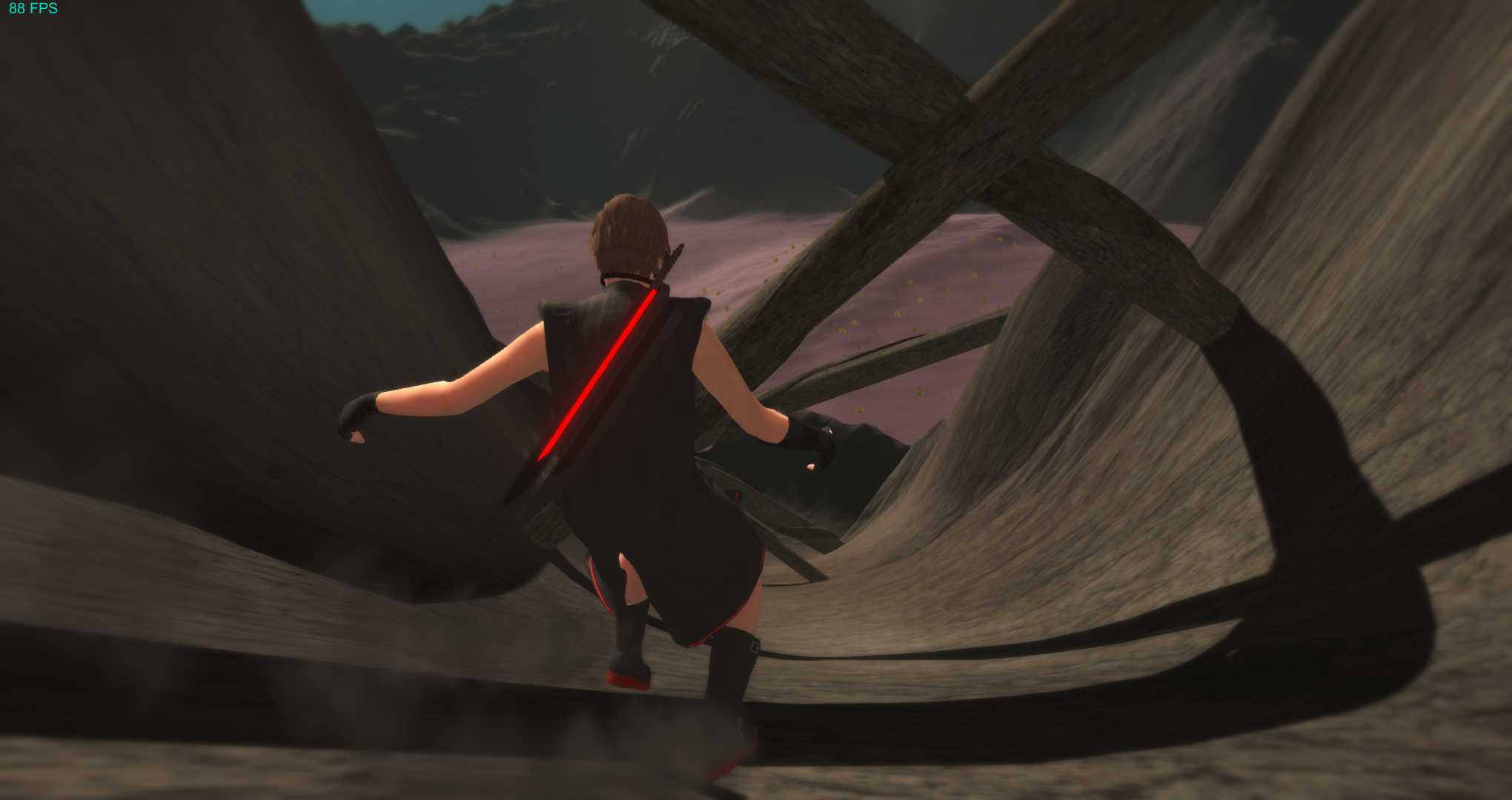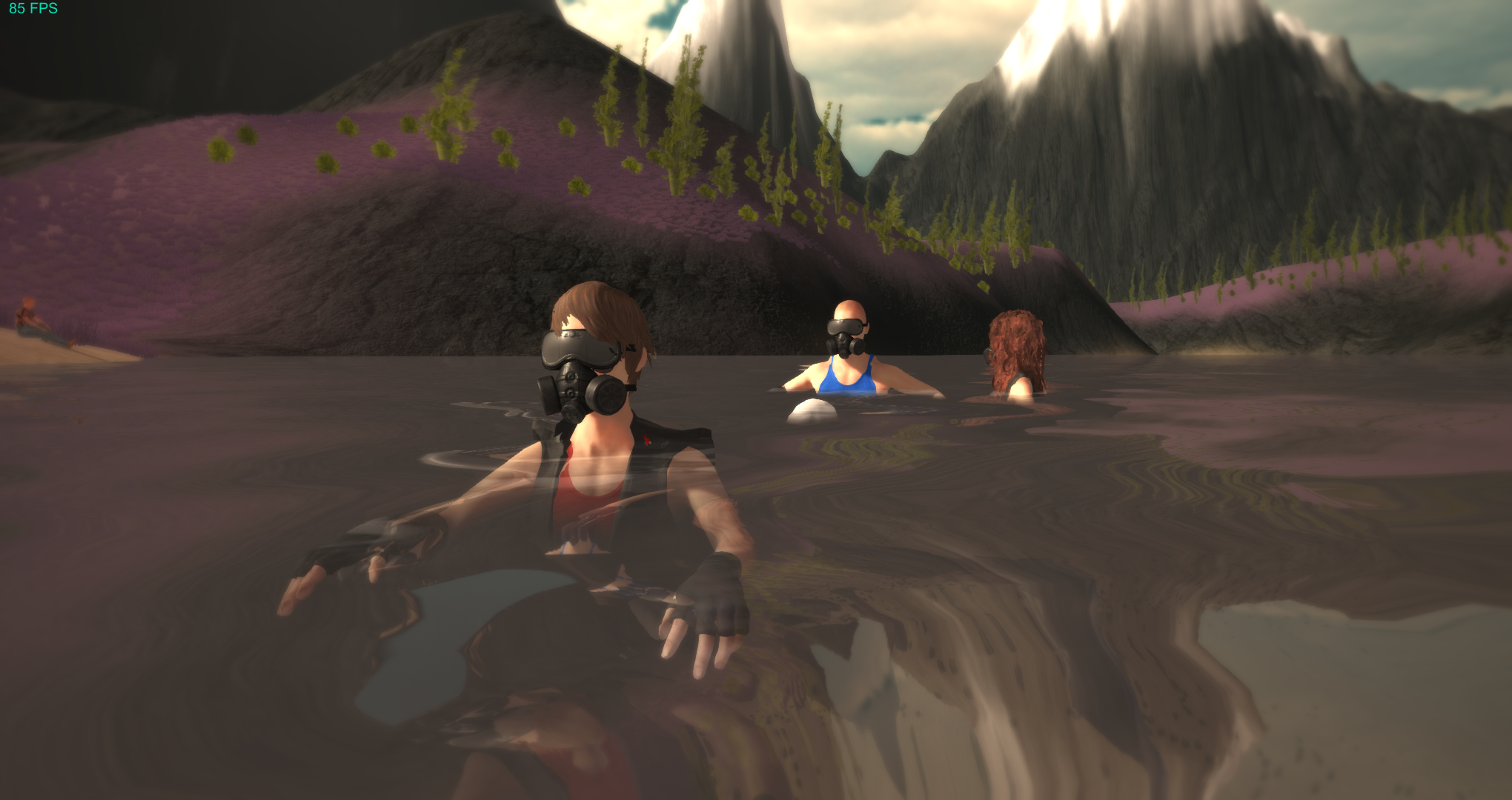 Thanks for reading!