Hello Indiedb!
How is your week going? I hope you're doing great ;)

«I have to seal it off»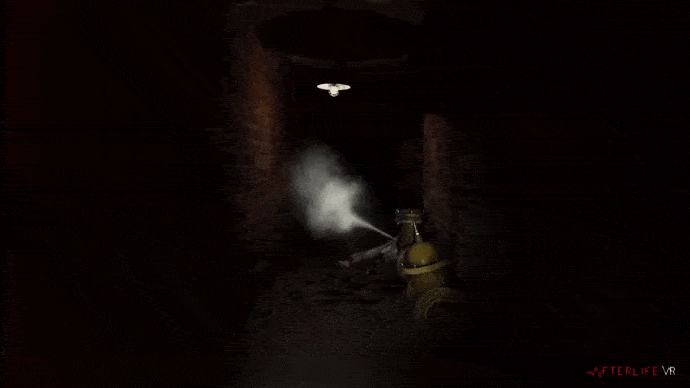 · As you progress through the game, you must be ready to use improvised items or broken mechanisms to overcome dangerous obstacles.

· So, we continue our series of announcements in which we talk about Afterlife VR and the features of this game. We do a whole series of posts in which we tell and show interesting mechanics and this is just a part of those that we can show you.
· Afterlife VR allows you to deeply immerse yourself in the environment in which Adam Bernhard - a young police officer who, while patrolling the city at night received and went to the abandoned psychiatric hospital "Black Rose".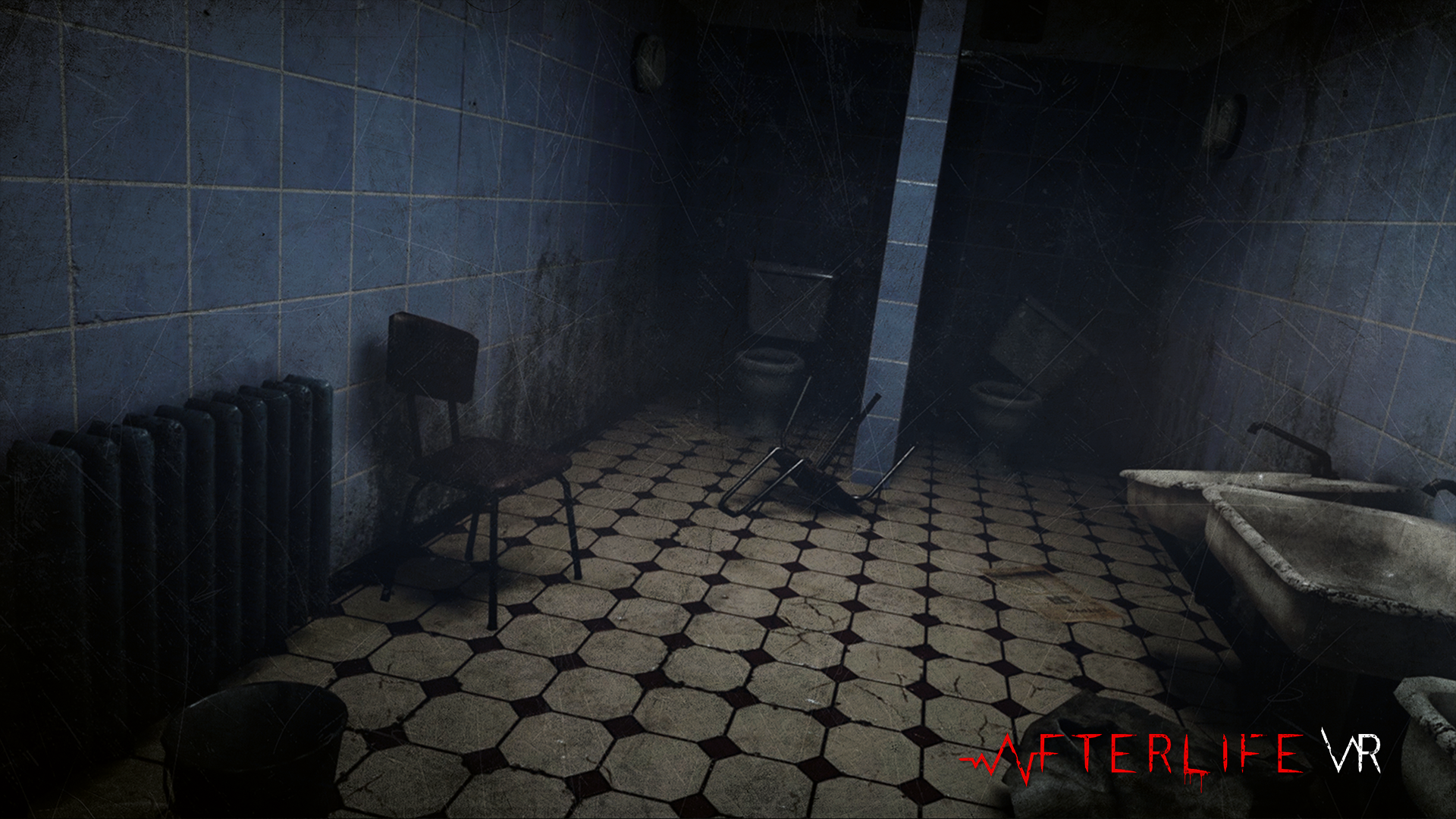 · In addition to the gun, flashlight with replaceable batteries, smart watch, injections and others - don't stop there. You can get even more interaction with items. For example, you can pick up some items and repair damage along the way.
Today you saw that you can shut off and repair a damaged pipe that is giving off dangerous fumes.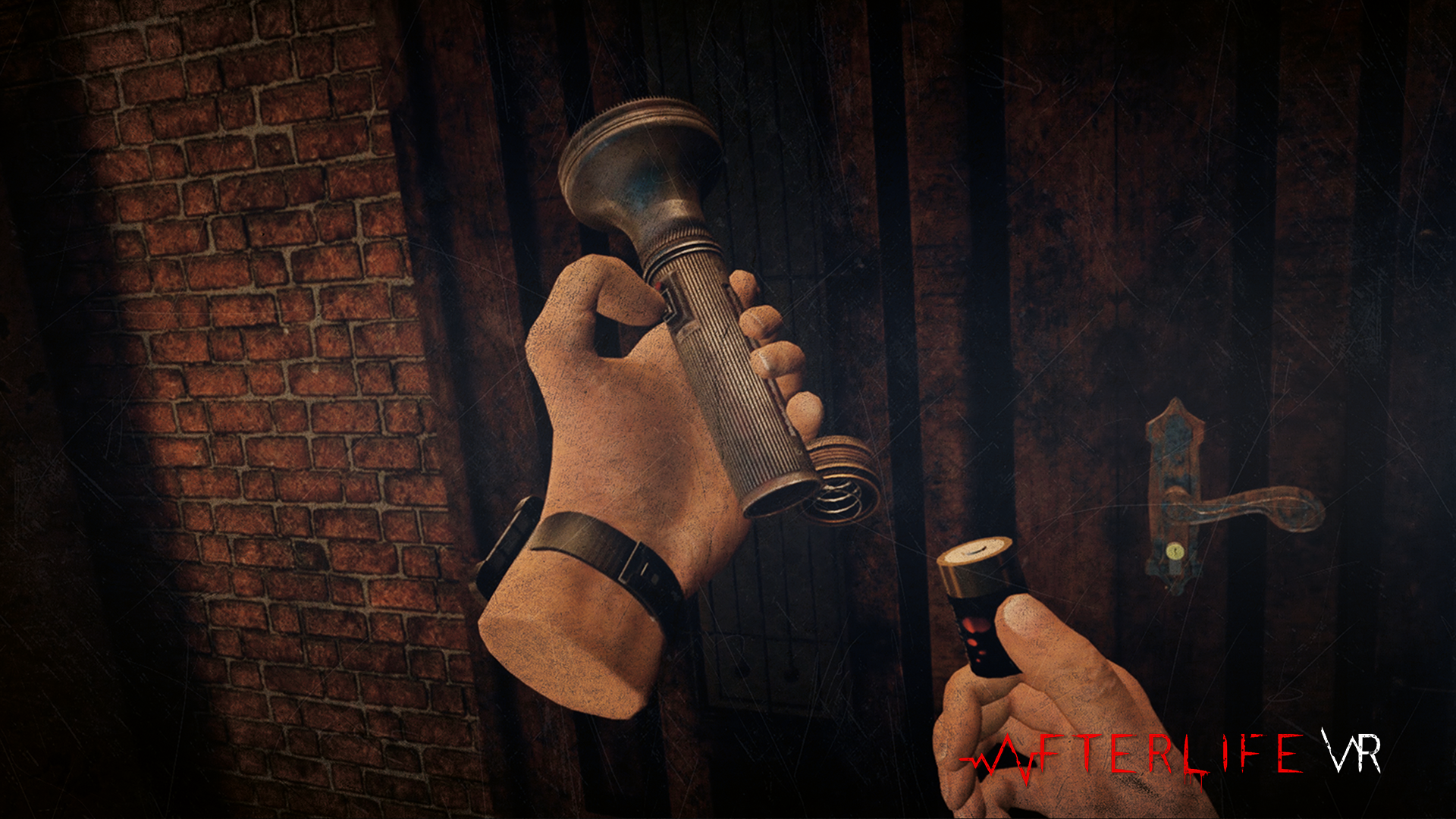 · We are now focused on fruitful work with testers to thoroughly identify and correct hidden bugs. This is one of the important steps on the road to early access on Steam.

Take care! See you in a week!

- Visit/add to wishlist - Afterlife VR (Steam)



And don't forget to follow us here on IndieDb, Steam and Twitter.