No big updates this time, but I wanted to post an entry to wish everyone happy holidays, a fun-filled winter and most importantly an awesome new year :)
Plus I'm sharing some info nuggets about the upcoming I Am Overburdened update.
Artifacts
Progress is steady on the development of the expansion pack. I've finalized all the new items (+17, totaling at 139) and I'm really proud of the results. Many became pretty extreme :D Hopefully with their inclusion fresh strategies will emerge.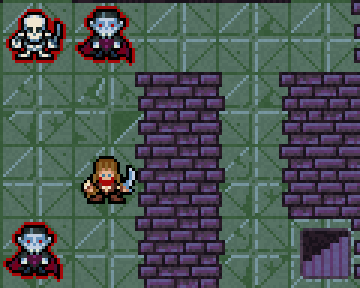 Flying to safety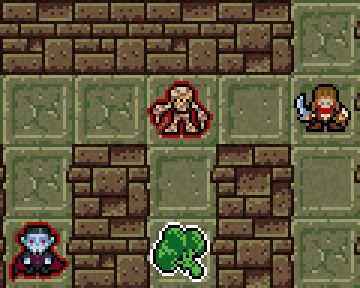 Knocking back your enemies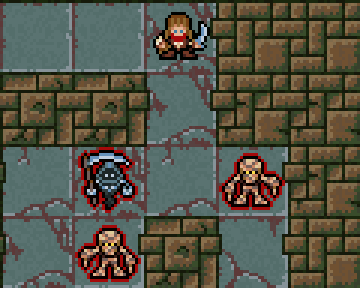 Combusting your surroundings
Sale
In the meantime, my games have joined the winter sales ;)
I Am Overburdened can be bought at a historically low price with a 60% discount for only $1.99 (may vary based on region, base price is $4.99).
Operation KREEP, the best :P couch co-op "Alien satire" multiplayer action game, can be bought with a whopping 83% discount :O for only $0.50 (may vary based on region, base price is $2.99).
Prepare for a heavy Bomberman & Battle City retro vibe and remember:
In space, no one can hear you KREEP...
Giveaway!
I've decided to give out some Operation KREEP Steam keys to celebrate the end of the year. Besides getting a lovely local co-op title you also get a tiny extra discount with it for I Am Overburdened. I'm thinking about sharing at least dozens, but if "interest" is high I may even go triple-digit ;)
To participate you only got to help in signal-boosting the Overburdened discount a little by re-tweeting a post of mine:
I Am Overburdened Holiday Sale Tweet
I'm going to announce the winners in replies to the original message in a few days.
Thanks for your support.
Take care and again have a wonderful holiday!