I have been very busy with school stuff, I am going to Poland on the 15th therefore I will not be back in the UK until the 6th. I am hoping I can install everything in time on my crappy laptop by then... However I am feeling in a cheerful currently and I am going to give people CUSTOM capes and my CAPE!
The cape design that I will be giving away to the people who have signed up for the alpha of the game (But Hubert, does this mean that everyone who applied gets in? YES is the answer!) :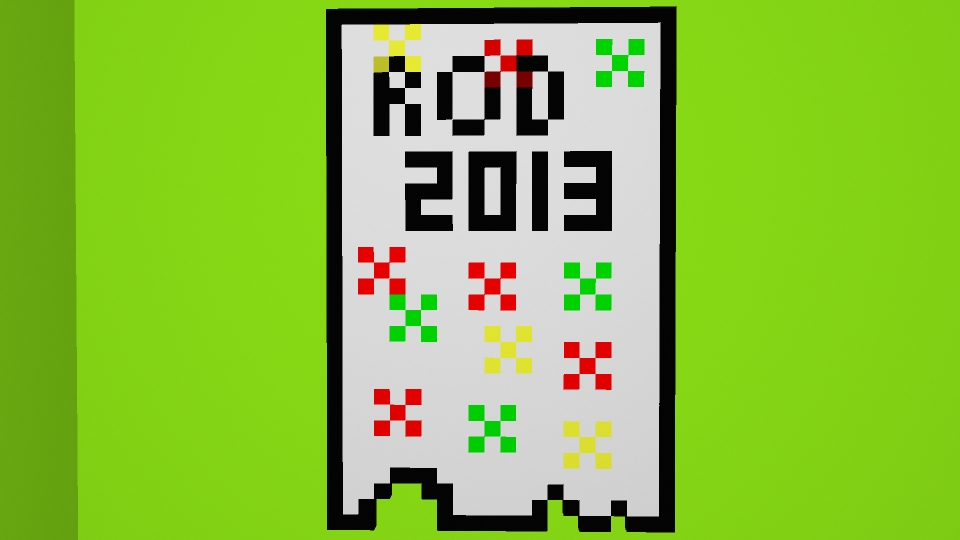 (Design will probably change)
Now, everyone who has signed up also has the chance to create their own cape!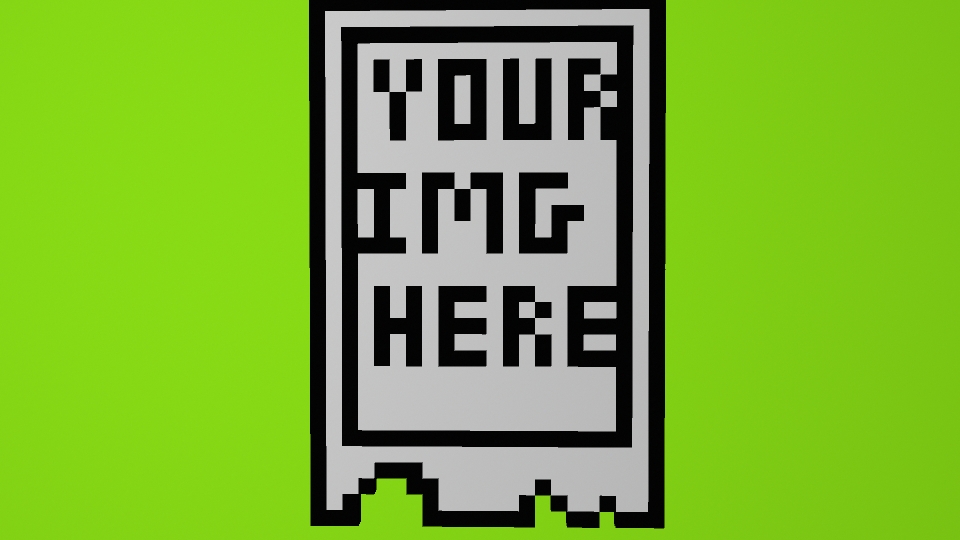 The resolution is width : 18 (pixels) and height : 26 (pixels) The border of your image MUST be the same colour, and that will be chosen as the background of the cape. You only get 1 shot at this, and this probably will not be repeated in the future. So good luck!
All my coursework is supposed to be finished by Christmas, so I should get more time to work on the game! I currently have troubles with the spawning mechanics as the combat + health system depend on it a lot. I have also been thinking of redoing the game completely in Java or C++ but that will take too long. Thank you for reading!