So lets get started.
We worked hard, and doing still. As we are just 2 member, this game develops as faster as we can. Our goal is to make game not simple, like walk, take quest and kill. We want to make this game creative, with its own story line, that make sense while playing. All game will be in your hands. Where to go, which quest to do, whom to help and when and etc. You will decide how to act while talking, which will affect whole your game-play and end of story.
Also we are planning to add some end-game features. What features? Well time will show lets say. As game shows the world after apocalypse, of course some independents will be throughout the world. Initially few clans ( those independents will be called clans) will be added. You will have chance to join only one of them. Choices must be wise, cause it will affect whole your game, as well as all your answers in talking.
And how without mining, wood-cutting, fishing and crafting? Of course with not super animations initially, but still it is something. Further new animations will be added, for more cute game-play. Also weapons will have new animations and sounds.
At the end I want to say that, we are working really hard on this project. All supports are appreciated. Of course if you have suggestions or ideas lets say, you can always pm me or comment here.
Here is some screenshots for you: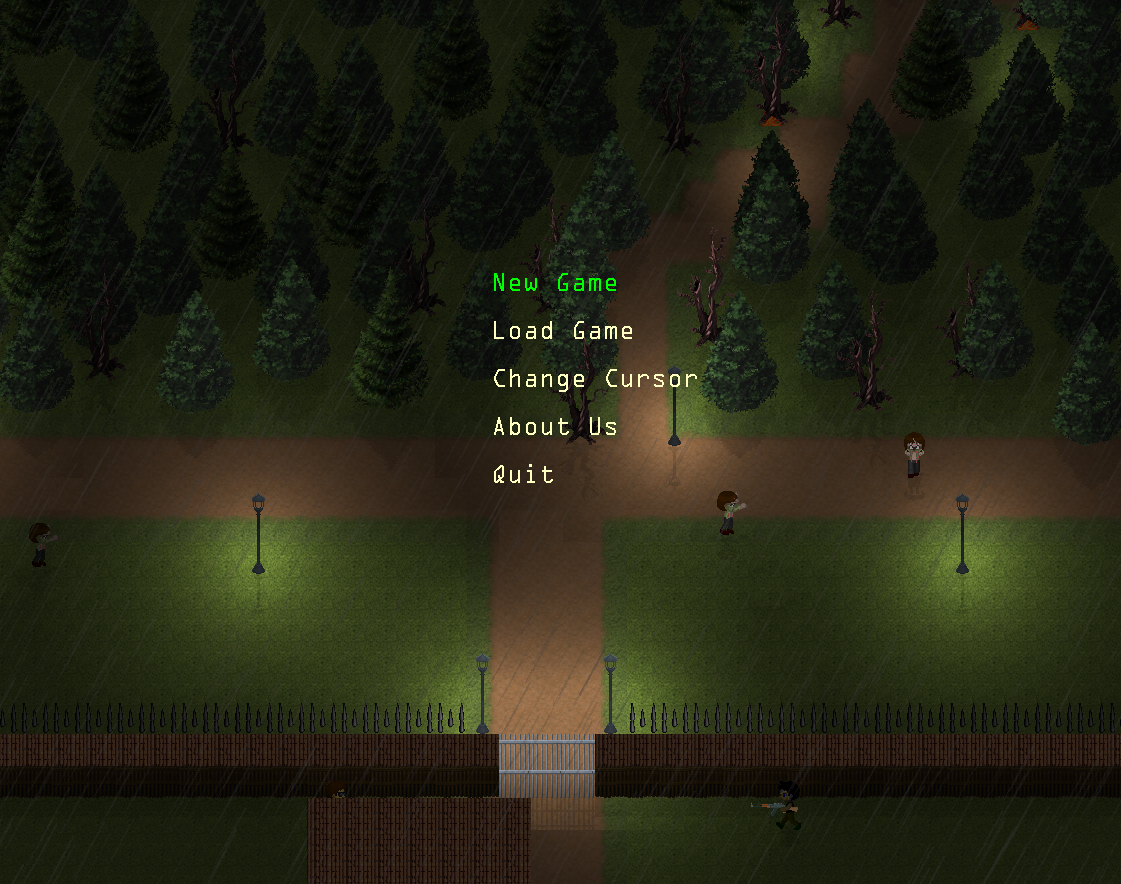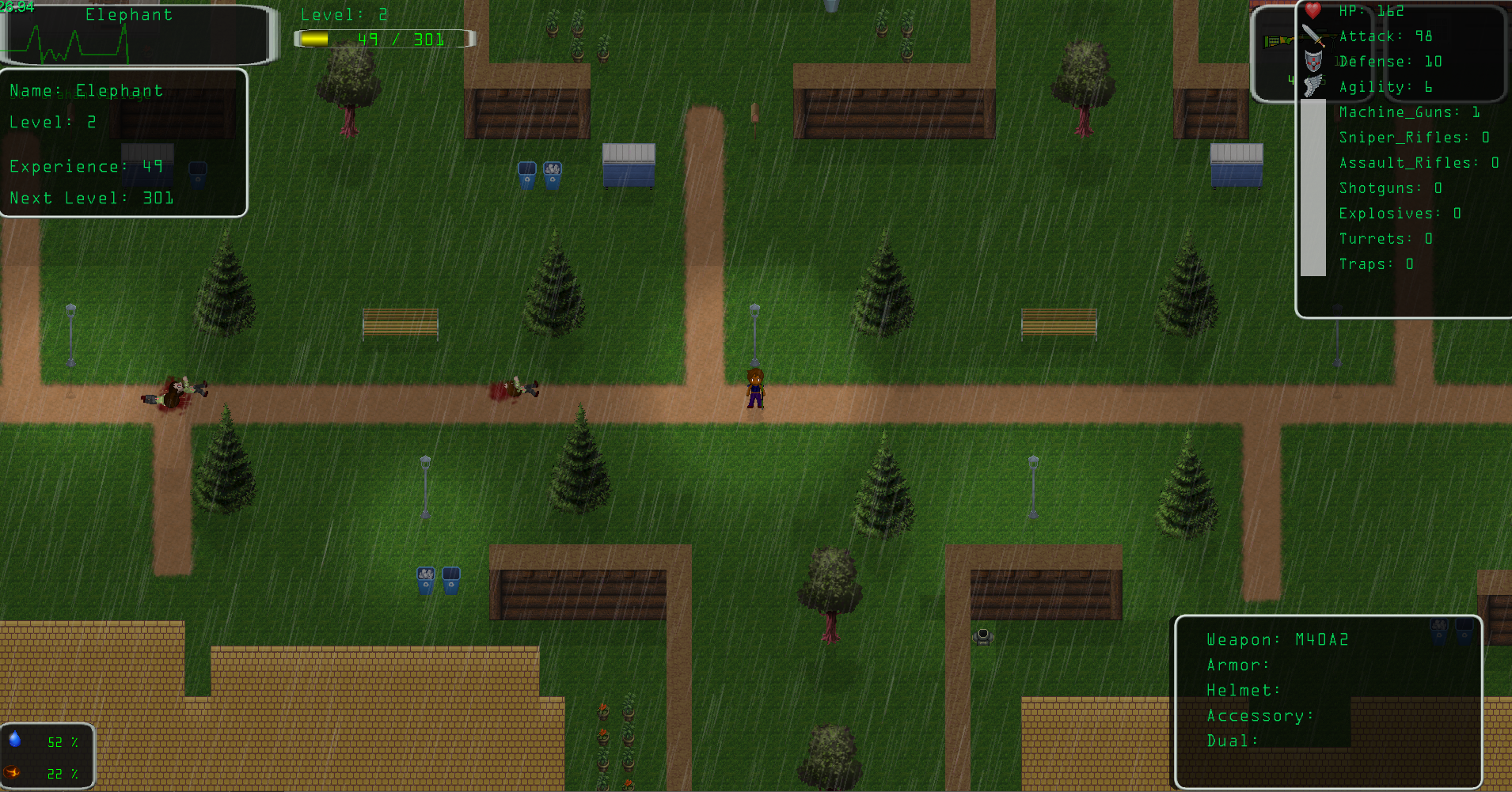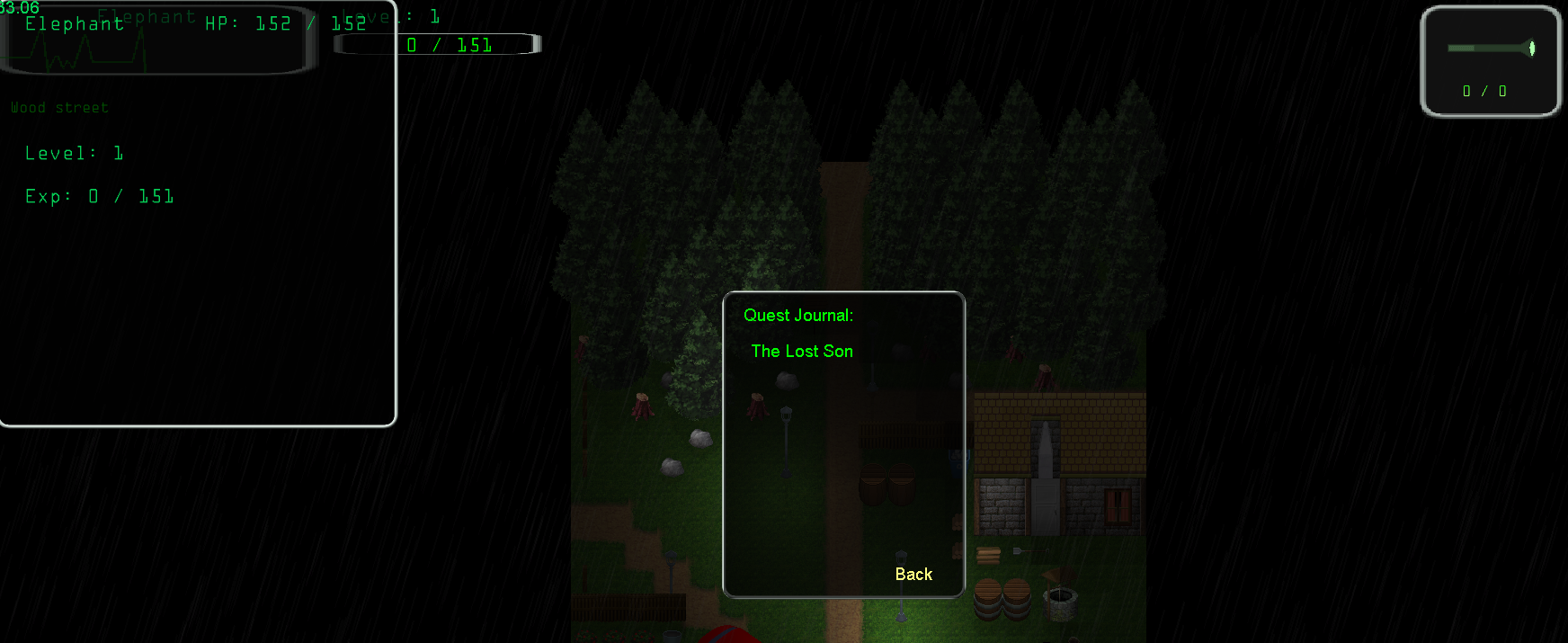 And of course how without video?
Hope you enjoy
Thanks everyone for reading.