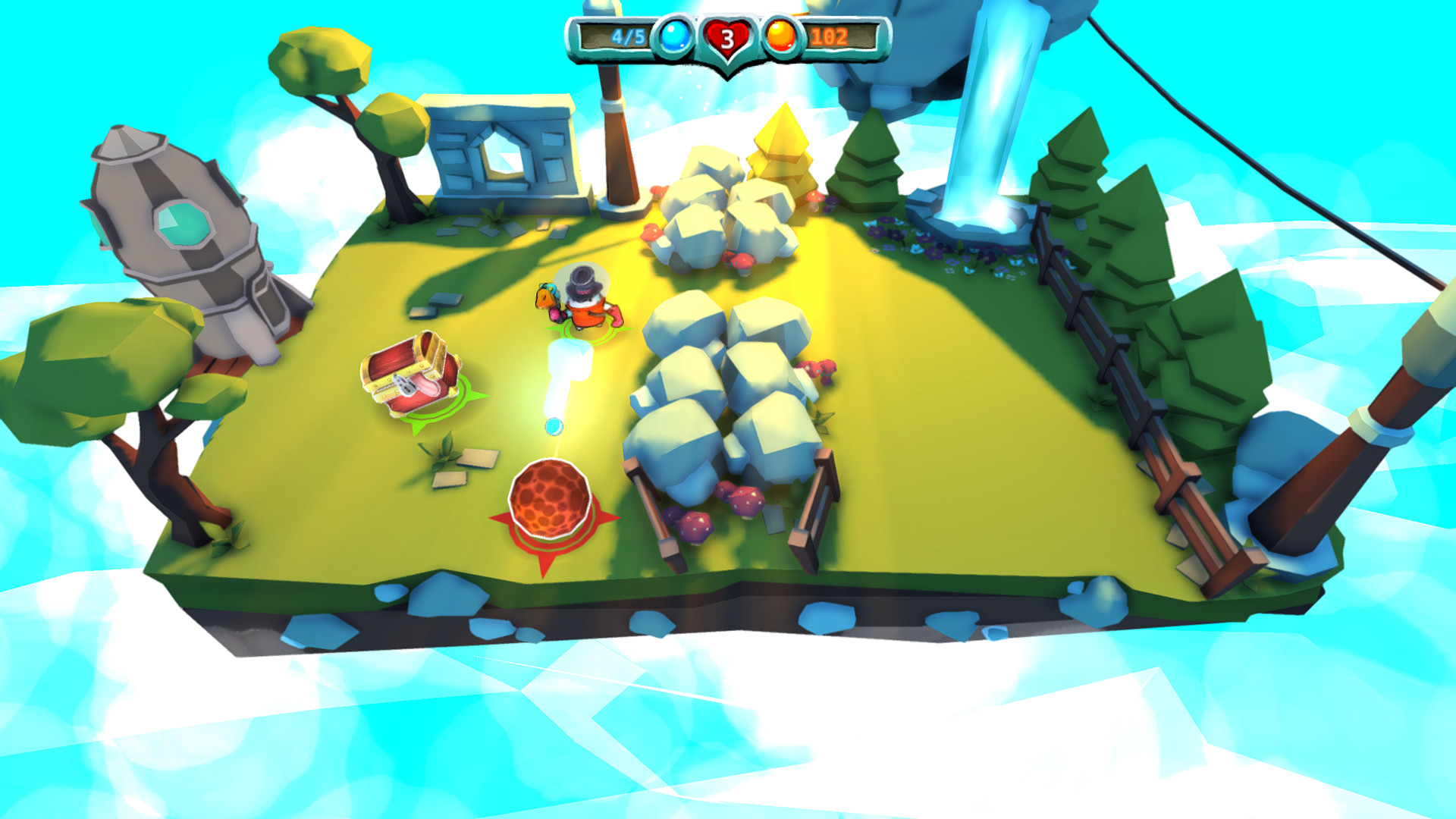 The game has been on development around four months now, which is pretty short time period for a game like this. It seems that we have learned a lot as a team, how to make games more faster and with much better quality. Hypersensitive Bob is a game I'm personally very proud of and it would not have been possible without our awesome team. Especially Joni, who happens to be our one and only programmer.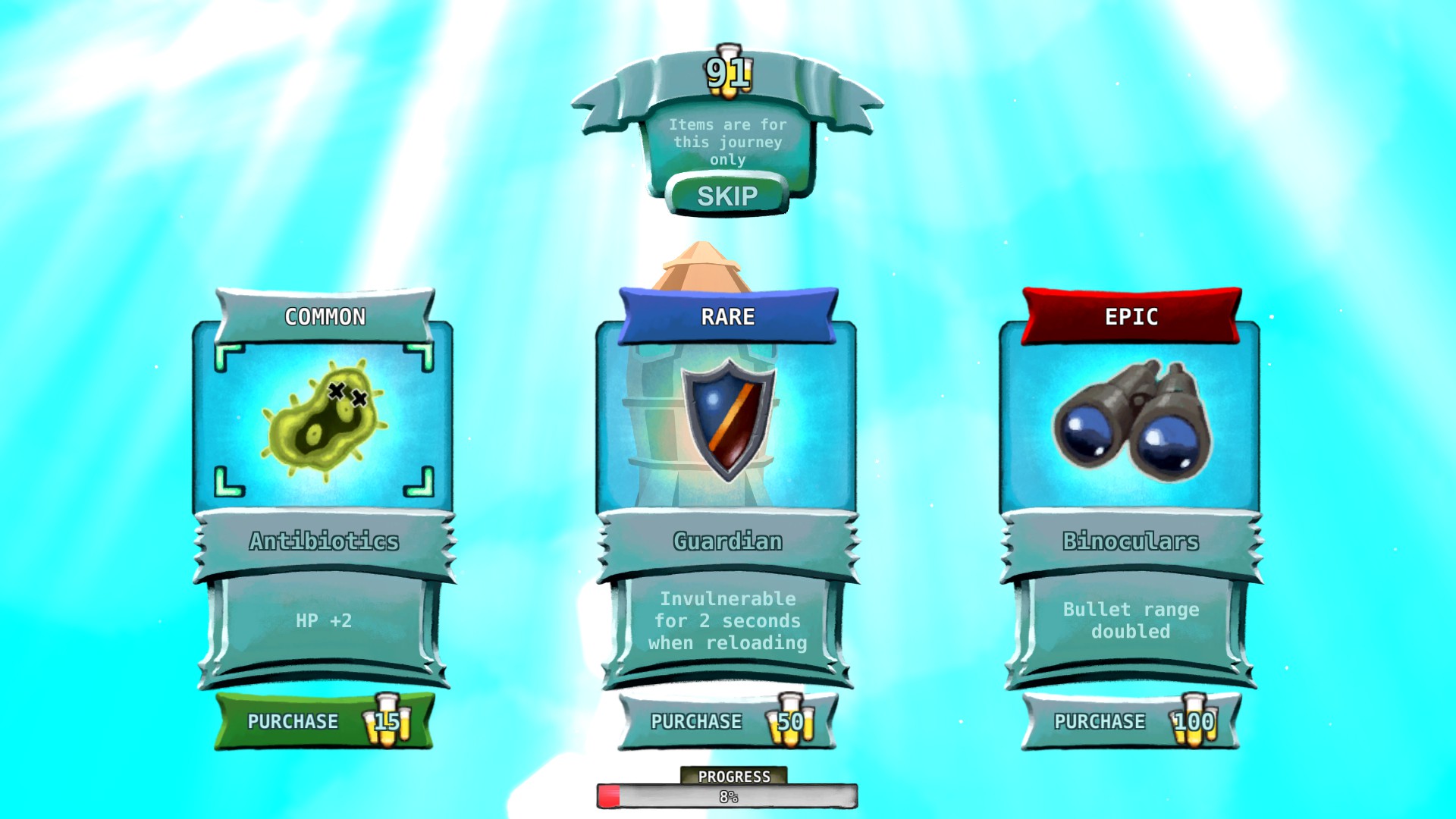 This time we created a game, which can be updated and extended as much as we like. The lifetime of the game can be endless. It's more depending how our players like it and do we find enough people to build the game with us. The release version of the game offer content for hours of gameplay, but we want to extend this as much as possible within the coming updates and expansions. More items, more monsters, more levels, more characters, more story and more bosses! Of course there will be fixing and polishing along the way, but the content is our number one priority for the next several weeks.
We've been watching a lot of Lets play videos of Hypersensitive Bob. I got to say that one of the most rewarding things in my life is to see people having a good time with the game. I hope to see more of these awesome videos after the launch, thank you very much!
So yeah, Hypersensitive Bob is coming out next Tuesday. Go ahead and check it out. You can add it to your Steam wishlist now, so you won't forget it!
Best regards,
Klaus 'Kossad' Kääriäinen