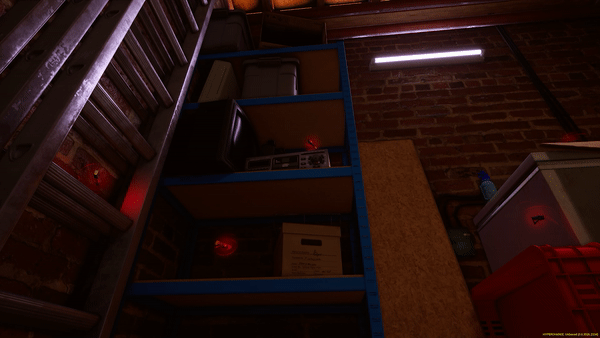 Hi all,
THIS IS JUST A PROGRESS ANNOUNCEMENT, NO UPDATE HAS BEEN RELEASED.
Attachments can be used in combination with other attachments and weapons, such as rifles, shotguns, grenade launchers etc, this applies to any weapon or attachment. It's up to you how you mix and match them.

Each attachment has its own attribute. For example, let's say you find a weapon attachment; the Sniper. Sounds good right? Well, it isn't going to be very accurate without a Scope, now is it?

Having attachments spawn in random locations encourages the player to explore. And who know's maybe you'll find a secret?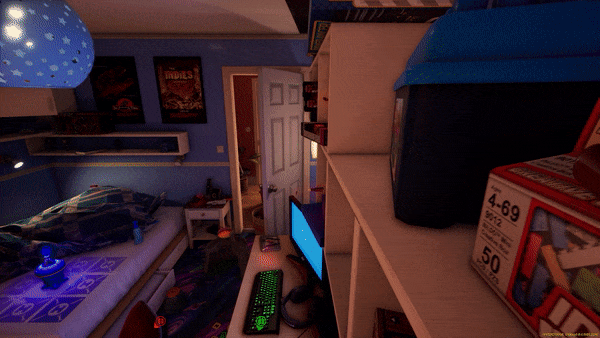 Attachments are scattered throughout each map. You'll have to test your jumping skills in order to grab one!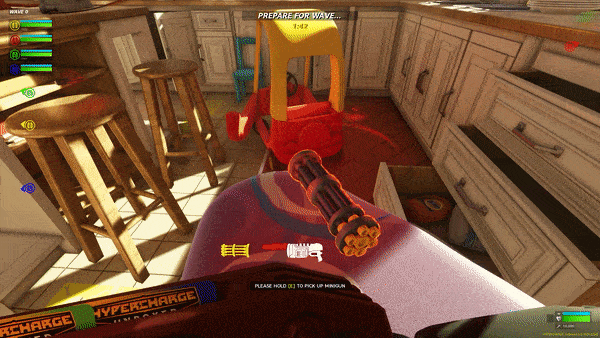 As each wave progresses, more attachments are randomly spawned to aid you in battle.





We made it into the Indie DB​ Top 100 Indie Games of 2018!
We couldn't have done it without you.
Now that nominations are over and the field has narrowed from 1,565 games to 100, a final week of voting has commenced to decide the winner.
It's literally 3 clicks. Click the link above. Click VOTE FOR THIS GAME - TOP 100. Scroll down a little and click VOTE - HYPERCHARGE: Unboxed.

Feel free to join our Newsletter and Discord channel.

Thank you. - Joe