Hi all,

We're sorry for the lack of communication lately, we've been extremely busy working on Unboxed. It may seem like not much is happening, but believe me; we have taken on board so much of your feedback and made some heavy adjustments to the game. This takes a huge amount of time as it completely changes the balancing of the gameplay. On top of that, we've added some new enemy types and other cool features that I'll talk about next week. For now; here's a brief summary of what we have been working on.

Find more Small Soldiers:




Gameplay Adjustments:
Optimising individual enemy waves based on community feedback to provide better flow of enemy progression. (This includes; pacing, clearing spawning issues, eliminating long gaps between waves etc).


Improved wave progression for all difficulties. Waves should feel challenging without being overwhelming (except for harder difficulties)


More Build-credits for all difficulties. You now can build far more Buildables throughout each playthrough which allows you to try out various strategies for completing levels. We have also introduced Dropdown Coins which NPCs drop when you destroy them allowing you to build extra defensives.


Linear difficulty progression. Casual, Regular and Expert will provide a much better overall progression if you want to replay levels. Expert difficulty provides you with more choices so that you can build. (more build-spots) It now offers you different ways to effectively fight off waves which are far more difficult than on Casual or Regular. This includes the Slot Machine which might give you an extra boost if you are willing to gamble during gameplay



Oh, and here is a preview of this little guy: (More information soon)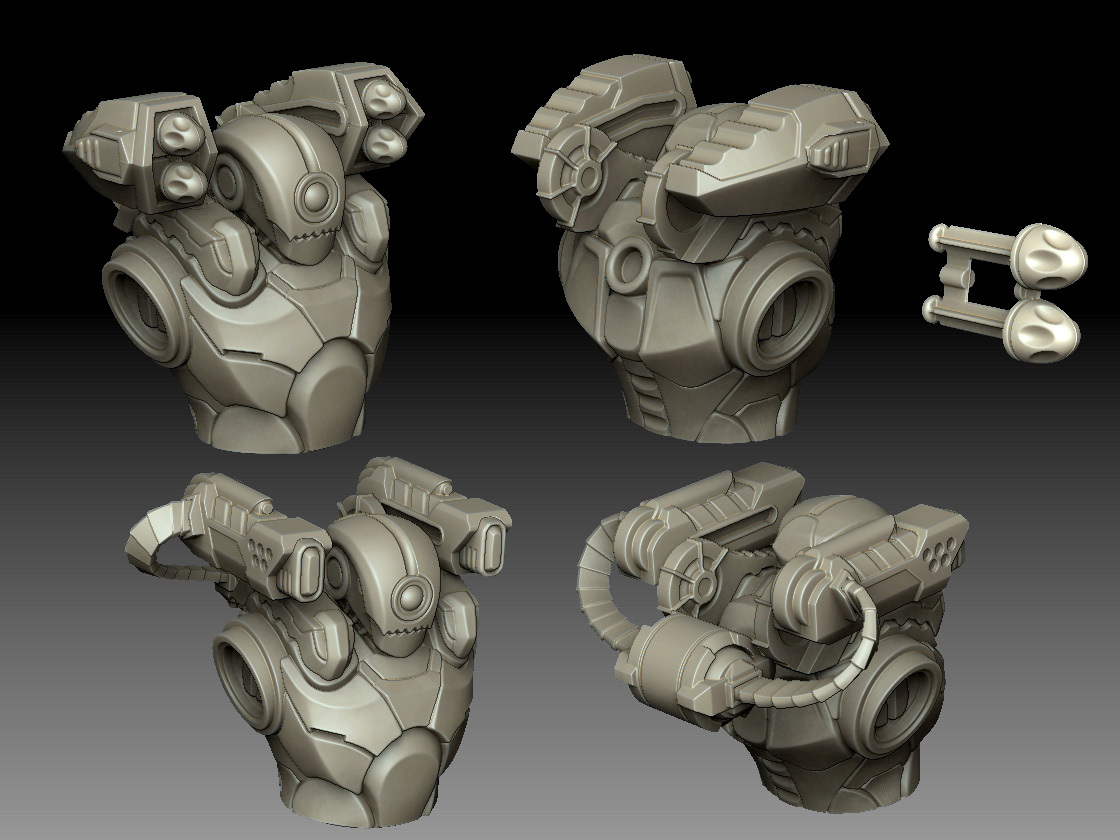 Remember to keep your eyes peeled because next I'll be posting content of the T. Rex as well as some other cool things. Thanks for your feedback and speak soon! - Joe

Digital Cybercherries Ltd.