Soldiers!

We have some exciting news, and as the title already states; PvP is on its way! We're currently balancing the gameplay, making sure spawn points for players, ammo and weapons are where they need to be. Don't worry, we haven't forgotten about PvE. You've provided us with so much feedback, it's been super helpful and we're doing our best to implement your ideas.

So, what's PvP like? Well, a ton of fun! It's nice to have a break from PvE and just battle it out with friends. Option-wise, we have Deathmatch, Team deathmatch and a bunch of server modifications so that you can tweak the gameplay to your liking. It's likely we'll add more game modes in the future, such as; Capture the flag and other classics.

Find more Small Soldiers:



As mentioned previously, we are working on balancing, tweaking and fixing bugs for PvE. Again, please keep sending in your ideas and suggestions, without you this game would not be possible. A big thank you to those who continue to support us. :)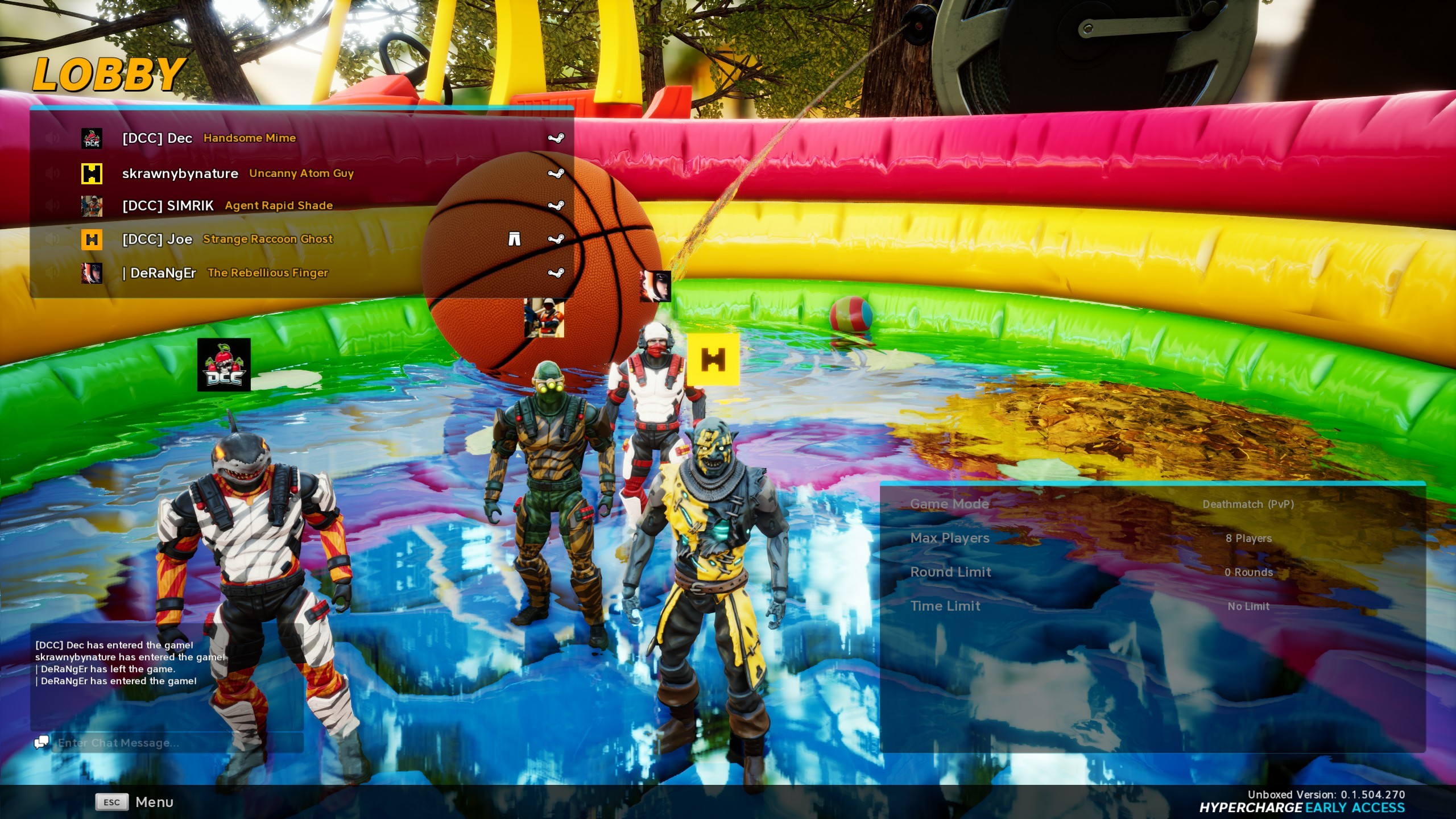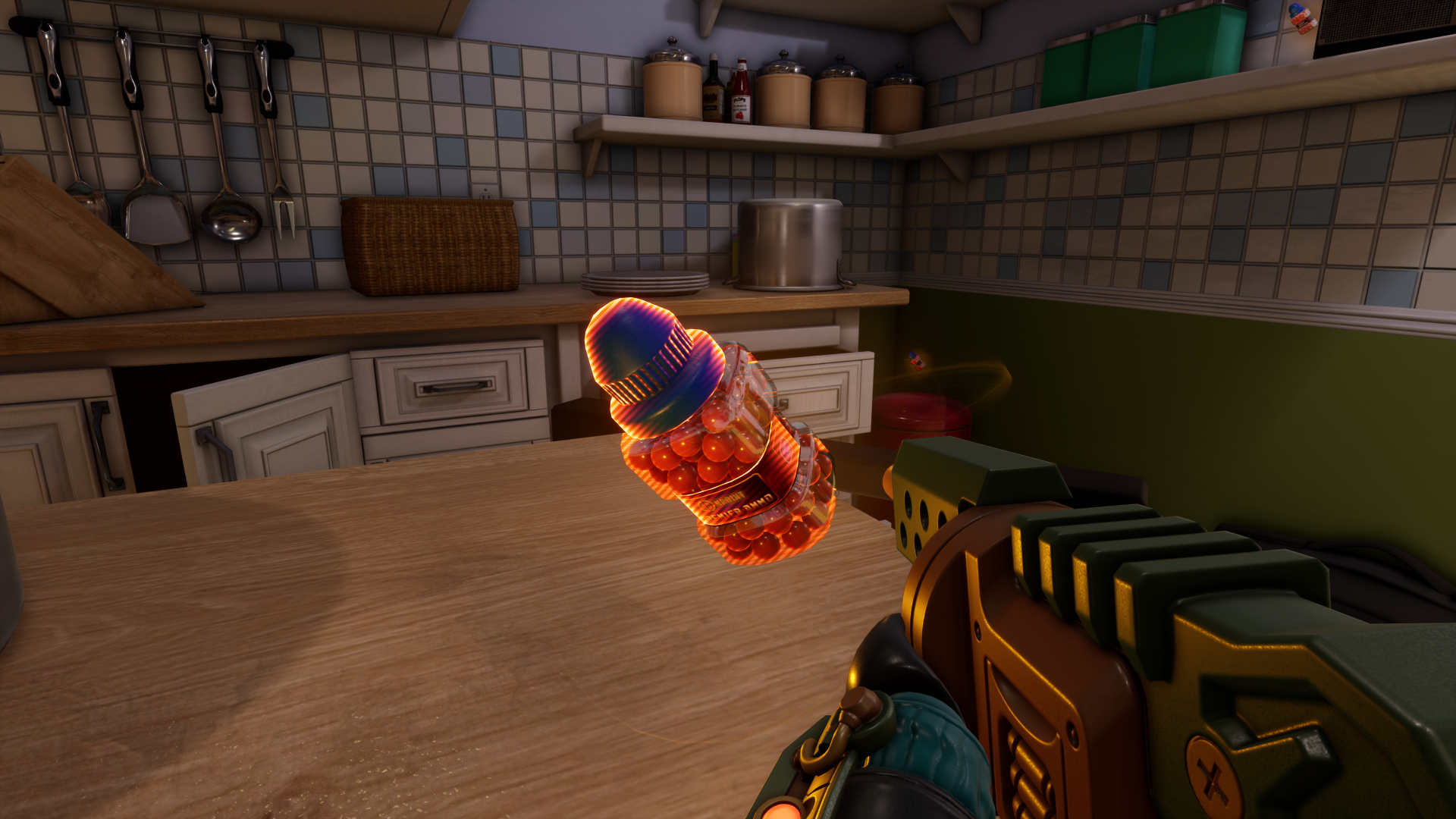 Have a great rest of your weekend! - Joe

Digital Cybercherries Ltd.