A lot of things happened since our last update. Hyper Void is now available on PS3, PS4, Xbox1, and recently PSVR! And with your help, it will warp to PC as well!
Thanks to our efficient in-house engine, the game runs @ 120FPS native on PSVR with 1.5x resolution and MSAA! You don't want to miss this one, and it's free!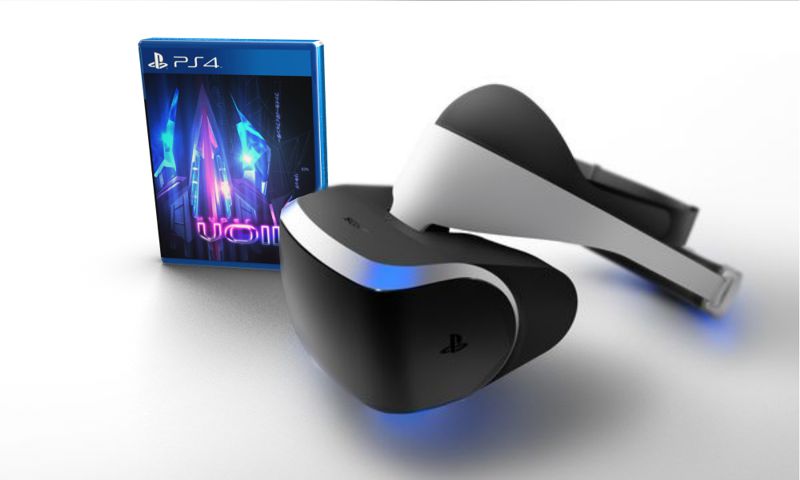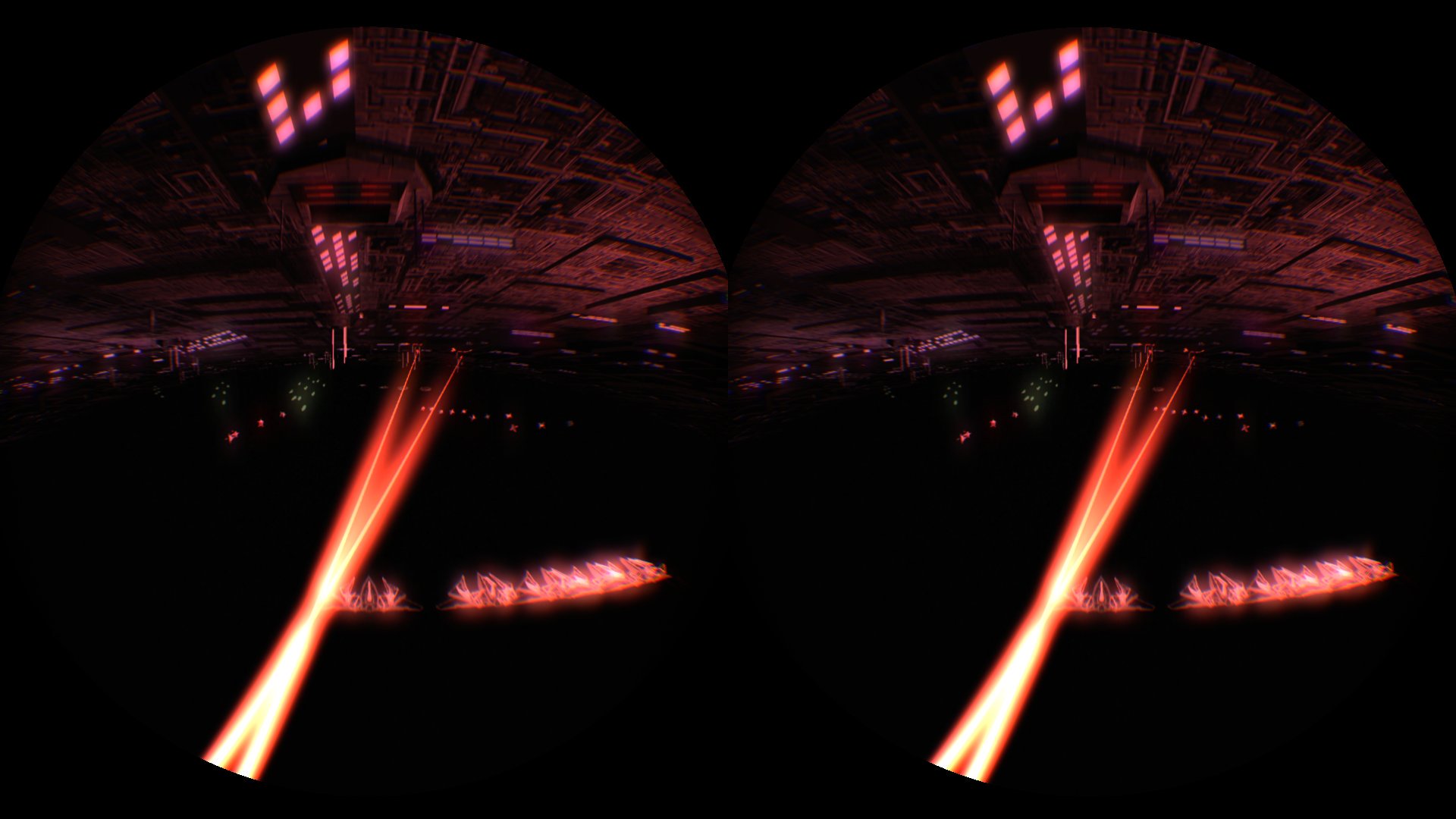 Our next move is to the PC platform. The game's hardware requirements should allow it to run 60FPS even on moderate laptops, which means more accessibility to players on machines of different ages.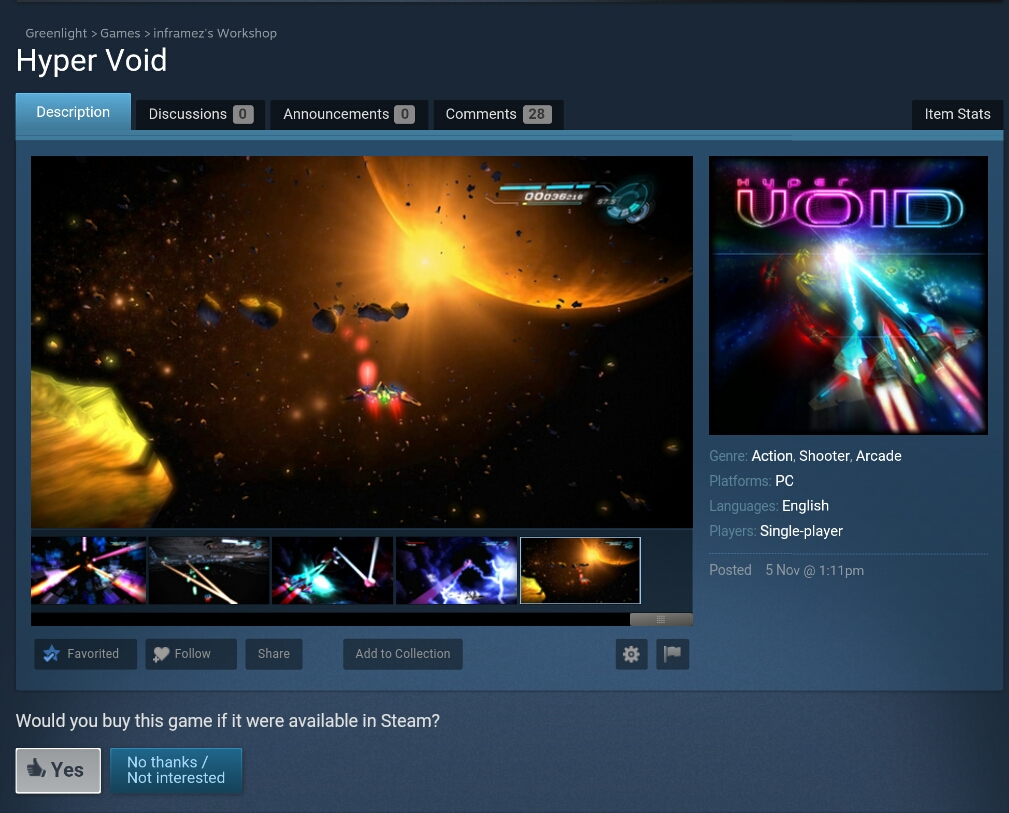 Just before leaving, here's few screenshots from the PC build: