We have just released a bunch of new screenshots, showing the graphics and the atmosphere we are trying to achieve with Hybris.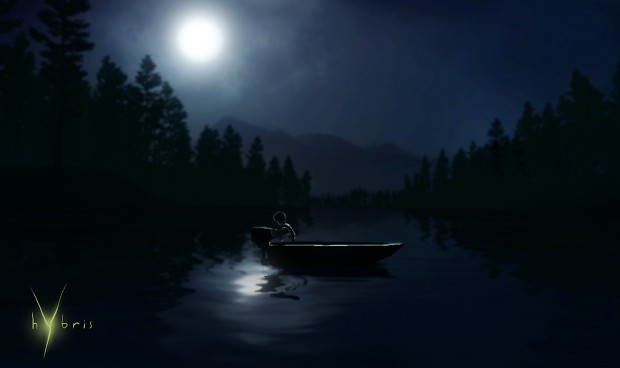 Do you feel games that rely heavily on their atmosphere have a place in our hearts or is it just me and I have lost focus? Do screenshots like this make you interested in a game or not?
There are times that I think we can only have AAA graphics or pixel graphics and games in between struggle to get attention.
What is your opinion on the matter? I will welcome your feedback!