It's been a little while.
Or at least it feels like it.
I'm back, and with the release of a213's level optimizations, I've tested it out: it definitely runs smooth enough for me to get back into development.
I've been distracted: Counter-Strike, Fallout 4, homework, the likes. Therium-2 became a thought in the back of my mind. But now that I'll have two weeks off school for Winter, I'll try and get as much development for Therium-2 done as I did back then.
This means more screenshots, possibly new posts about game mechanics, design commentary, the likes. I feel like I should be excited, but my extreme chill-ness override makes it hard.
So I'll excite you guys instead by saying that not only will I start up development again, but here's this: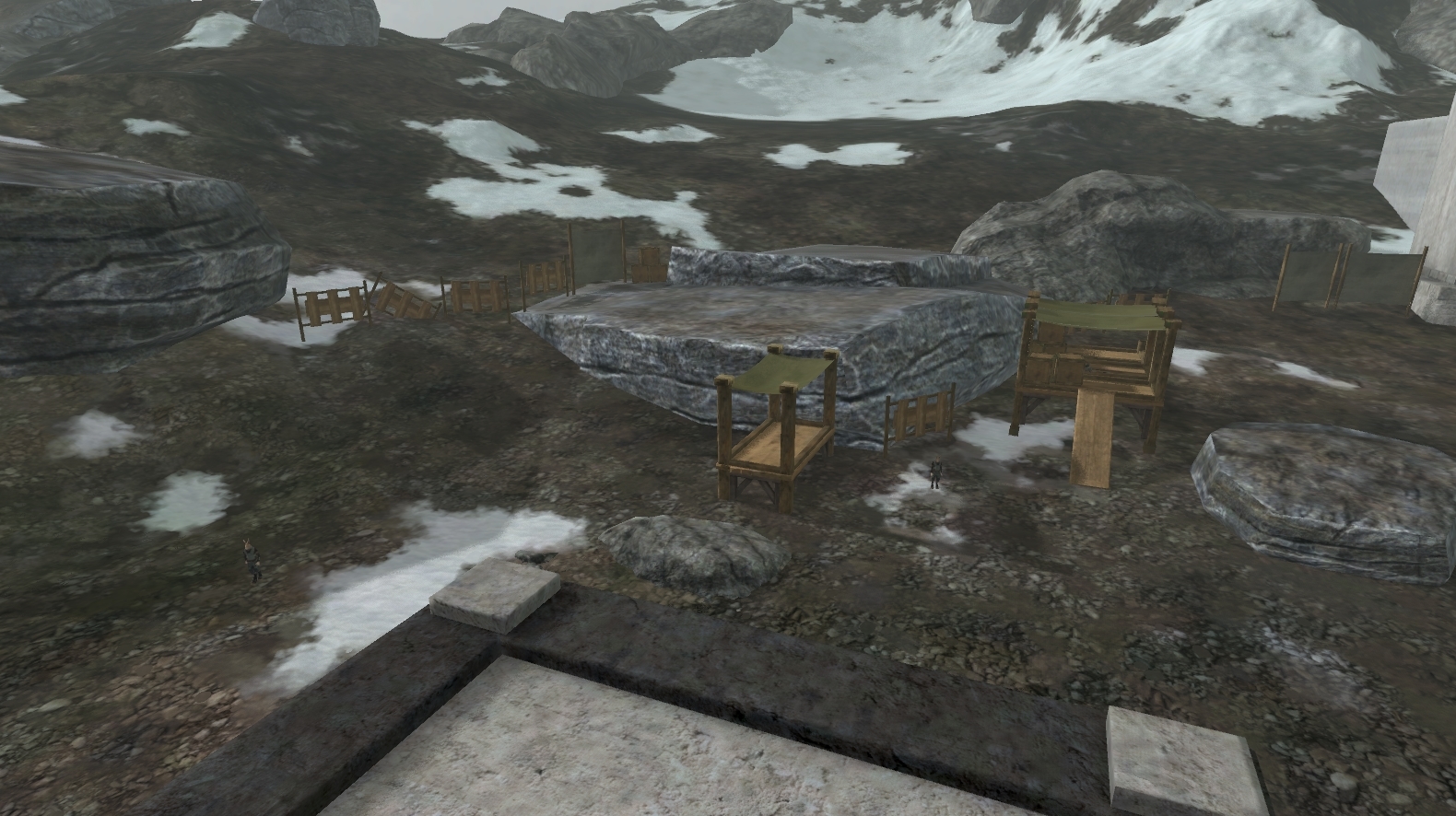 Expect more to be coming on here again.
I'll see you again soon.