Hello, community!
We released the first major update of Hunter's Legacy, our 2D action-packed Metroidvania game for PC on Steam!
This first update improves the game's input, fixing some issues with the bow's aiming and adds full D-pad support for some of the most widely used controllers, including the Xbox One gamepad. Also, the game now supports more gamepads than before.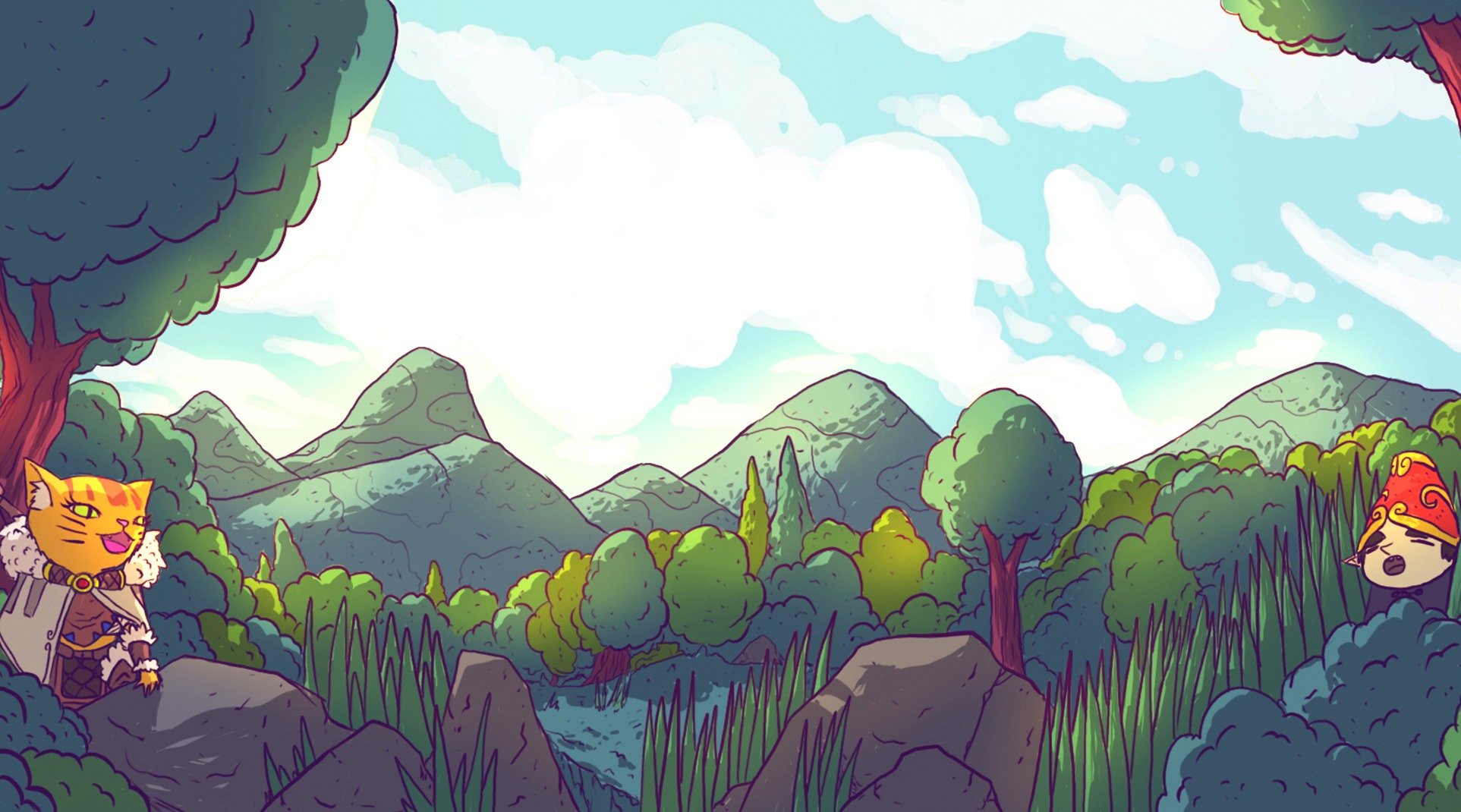 Additionally, due to popular demand, this update introduces a new multi-language system, adding a full Spanish translation to the game's UI, character dialogues, and story. We hope our Spanish-speaking friends enjoy this!
Finally, we have a special treat for all you amazing speedrunners! Starting today, we're launching a contest just for you!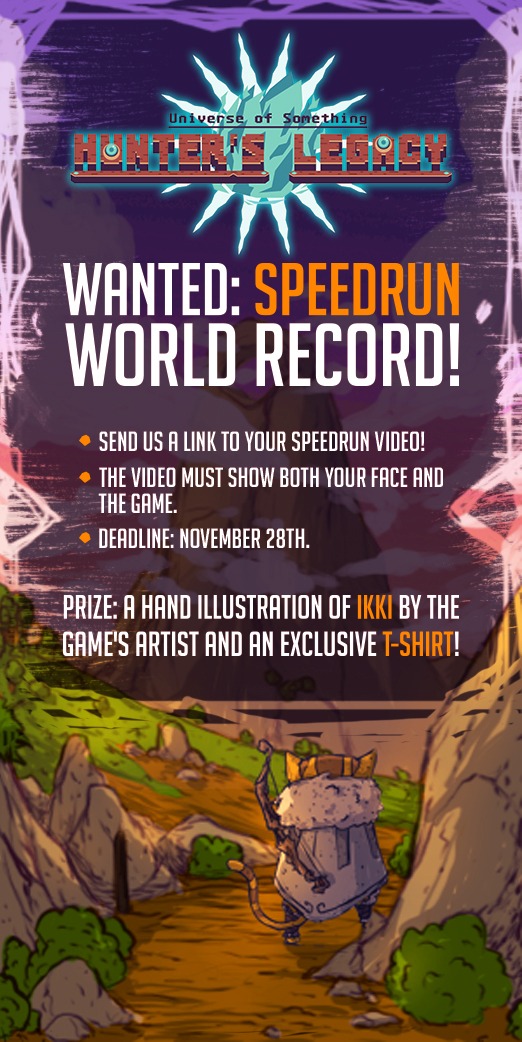 The rules are very simple:
Send us a link to a video where we can see you beating the game from the intro cutscene to the last blow on the final boss.
The video must show your face and the game's capture.
All submissions will be accepted until November 28th
The world record will receive via mail a hand illustration of Ikki made by the game's artist and a special t-shirt!
Have fun and stay beautiful!
On behalf of everyone at Lienzo,
Adolfo Aguirre
Producer & Marketing Manager