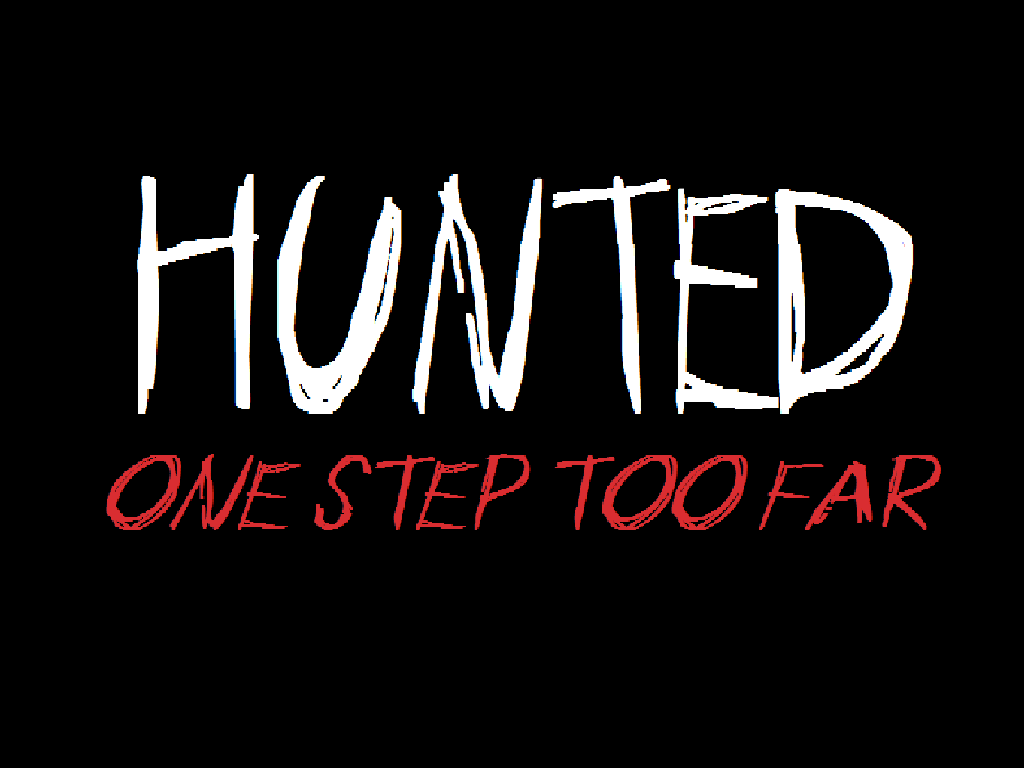 Hunted: One step too far-is an Indie Horror Survival Game. It's going to test your nerves with dark environments and creepy ambient. There also will be enemies which are meant to keep the player busy.
It will feature:
- multiple Levels
- oppressive Soundtrack
- atmospheric Environments
- No cheap (In your Face) Jumpscares.
FIRST TEASER
The Game is currently in Alpha Development and I expect it to release still in 2016.
Currently in Development: Story, Level Design, AI, Enemies