-- INTERCEPTED MESSAGE FROM OUTER SPACE THREATENS ENTIRE HUMAN RACE --
Humans Must Answer Kickstarter: Kickstarter.com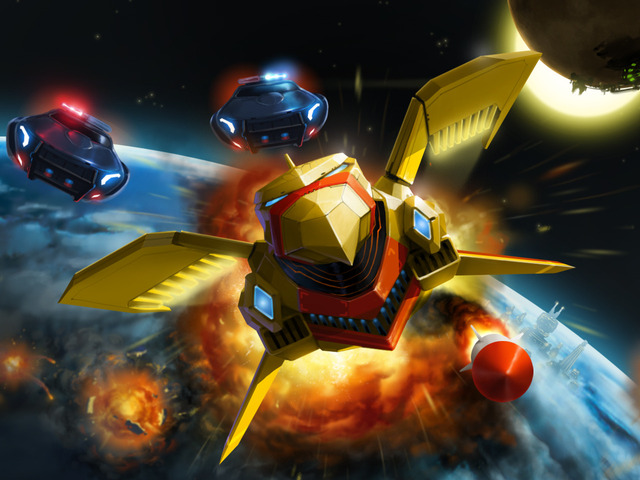 Today, a message was intercepted by satellites based on Jupiter's Advanced Astronomical Science Wing that respected scientists and orbital governments are deeming a "threat to humanity". It read as the following:
"Calling all humans! We have a number of your most important figures held hostage and we will destroy not only their lives, but that of your entire species if our demands are not met. Simply, if £5,000 is not pledged to the Humans Must Answer Kickstarter in the next 30 days then you shall perish under the might of our superior avian force.
We've collected three spokespersons from the hostages we've rounded up thus far, and they have the following to say:
"Yes, it does indeed look like a proper shmup in the most classic of manners and does come complete with some fantastic graphics and lots and lots of explosions." - Gnome, IndieGames.com
"But eggstraterrestrials galaxy-faring coop-flyers are – believe it or not – only part of what makes Humans Must Answer intriguing. The other half of that equation, then, is the oh-so-silly shmup's pedigree." - Nathan Grayson, Rock Paper Shotgun
"There's more to Humans Must Answer than simply blasting everything out of the skies, as you must creatively use your weaponry to take down seemingly unreachable enemies and trip switches in order to progress forward through the game." - Alex Coccia, Greenlit Gaming
DO FEEL THREATENED. DO BECOME ALARMED. AND DEFINITELY ACT ON OUR DEMANDS."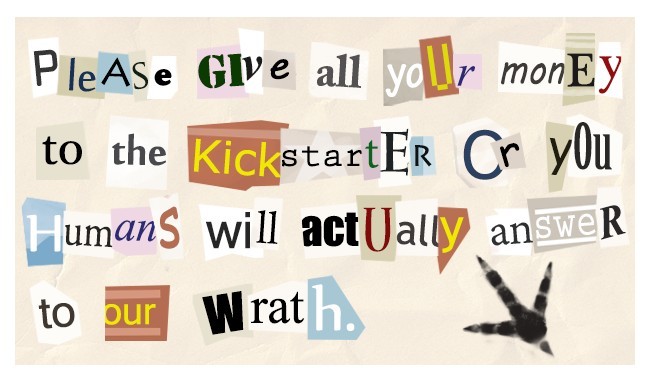 The threat is being taken very seriously, especially as radars are picking up an unusual mass of sudden movement at a distant point in the galaxy. It is thought that this could be the source of the message and may indicate a huge armada heading for our Solar System.
Humanity is being instructed by authorities to carry on life as normal but to be aware of and spread the message around in order to raise the funds necessary for our survival. Give what you can; our existence relies upon your compliance.
HUMANS MUST ANSWER!