=====================
Patch note v0.92: patch note on steam
GAMEPLAY
- New Log system with icons. A lot easier to understand!!
- Restart Button added.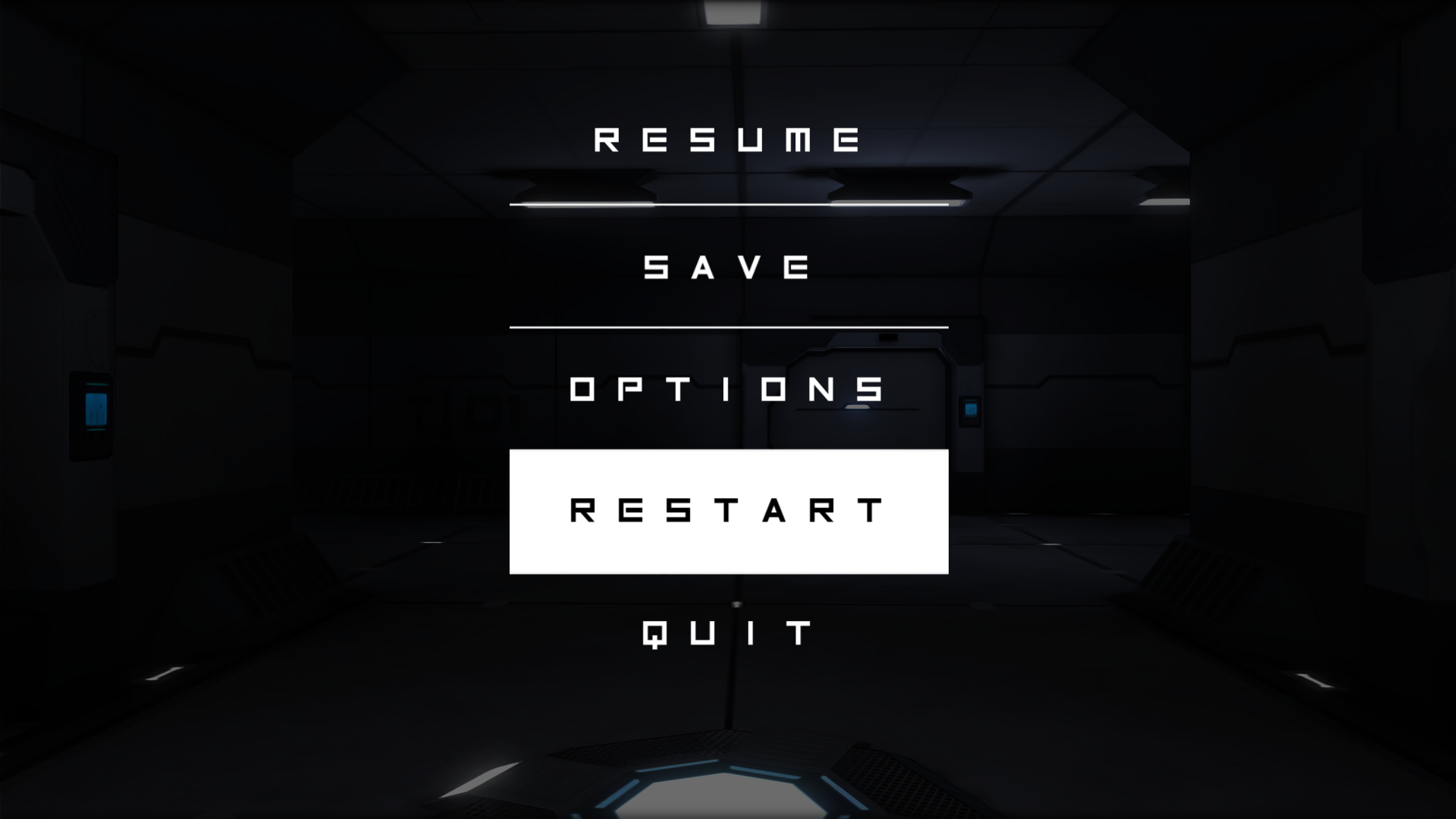 - New warning when character stats under 5%
- Field of view option added (saved and loaded)
- The input for Take All is now displayed in the inventory.

- The distance at which a container automatically close when player move has been reduced by 20%.
GRAPHIC
-Added graphic feedback when saving (little rotating engine on bottom right of the screen). Also, game is resumed when save is done.

- FX repair appear sooner.
- Changed shape/size of the "move tutorial" window.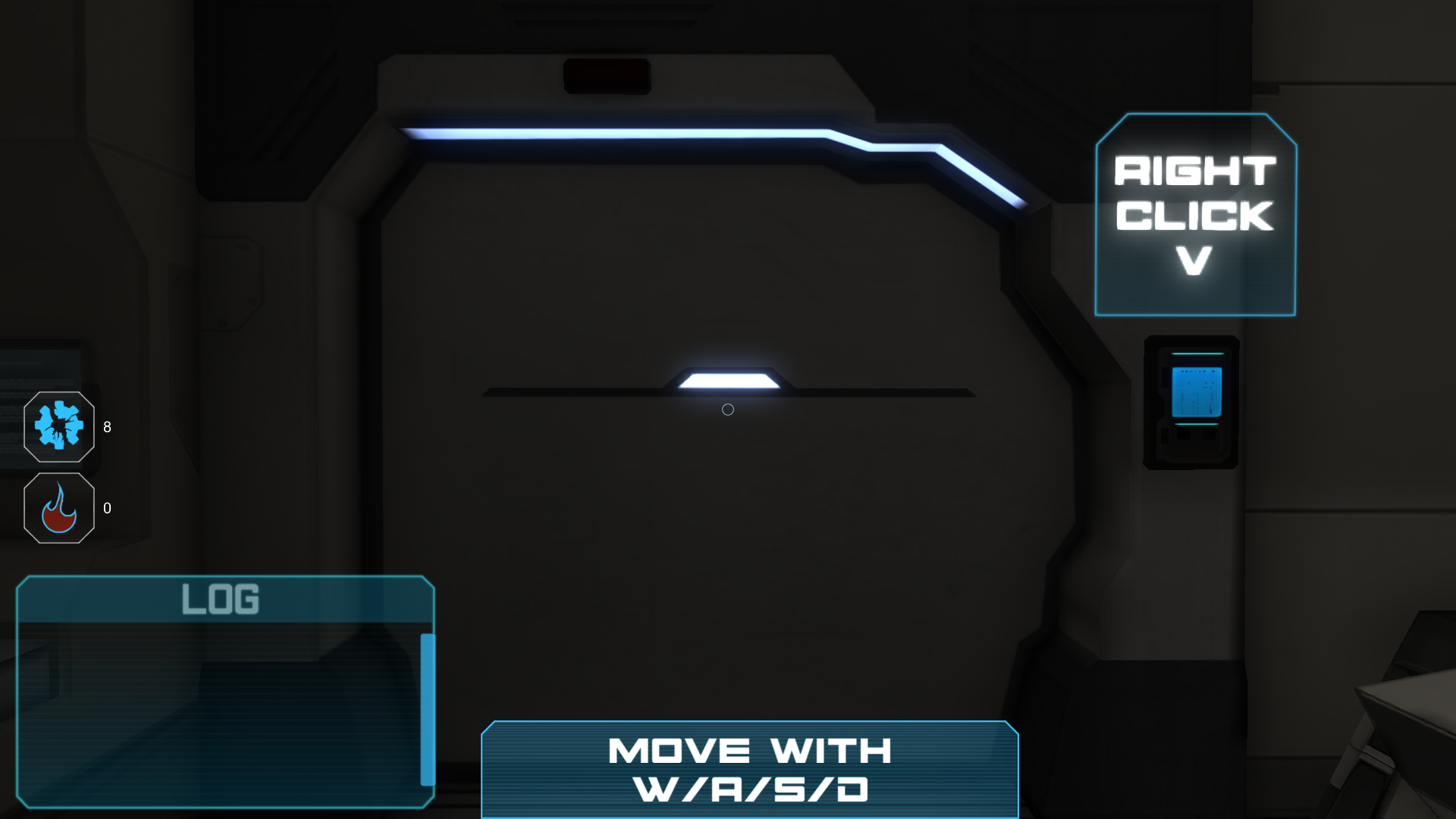 - Air recyclers lights have been changed.

AUDIO
- Voices now have a filter that make the "radio feeling".
- Audio alarm is nearer to ground, so sound should pass through doors.
- Auto save/load sounds volumes
- Changed music while waiting for the SACEM to answer us. There should be no problem but we prefer to respect the rules as much as we can.
FIX
- Changed save system. Old saves will not be loadable anymore, you HAVE TO start a new one. This is a major change in the way IDs are given to every object objects, so there is no way to make it compatible either.
- Added version number in main menu.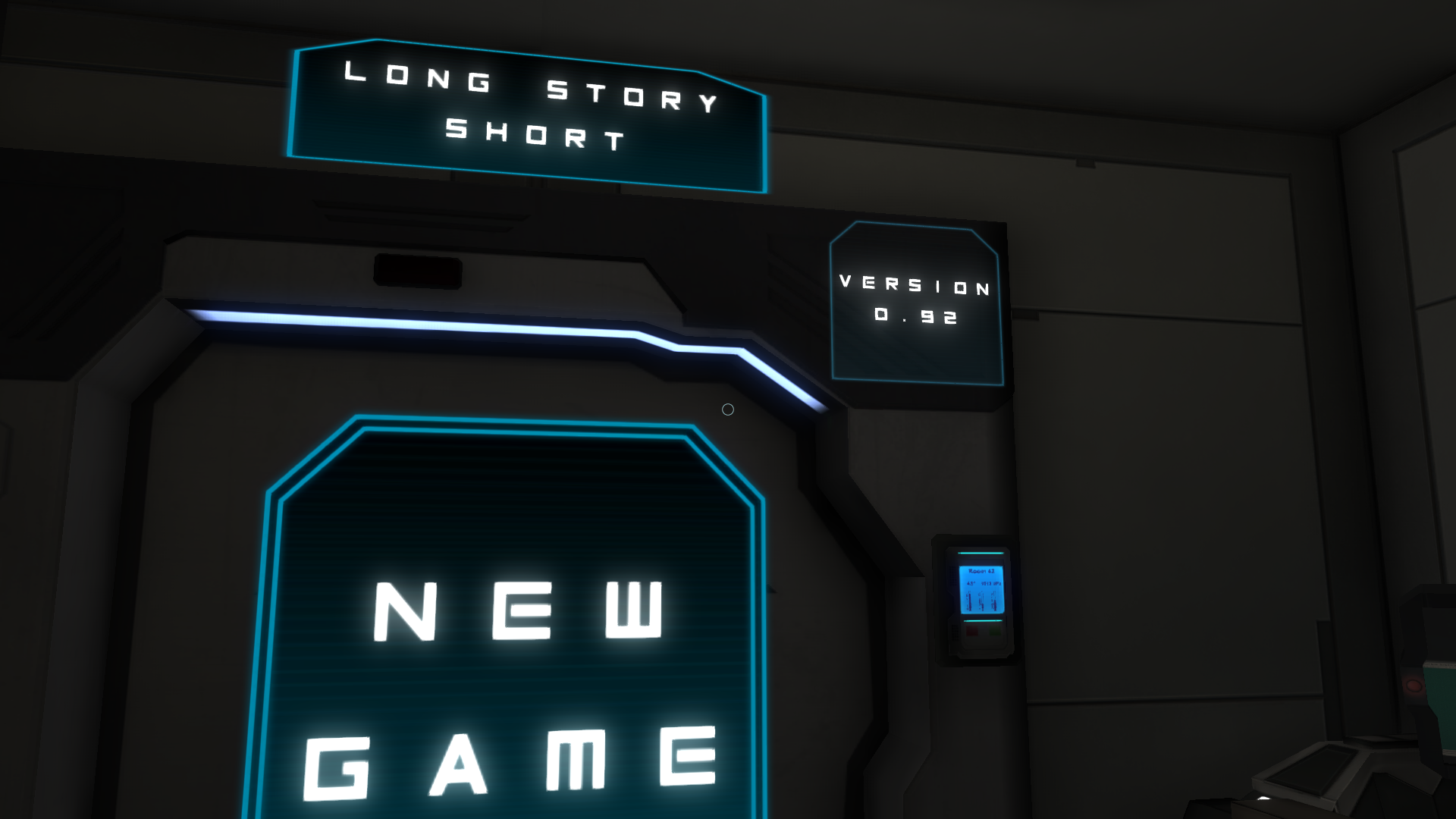 - Interactable Objects debug
- Emissive fixed in R42 for console and machines.
- Description text of Small Vibrating Stick has been shortened.

- Debug Teleport cancel.
- Prevent player stuck in R12, R13 and R40 (moved the containers that could block the player).
- Debug morale & oxygen warnings
- Debug death screen (should not appear under other screens anymore).
- Debugged message of body scanner. Health display in log should be correct.
- Fixed moral => morale. (thanks Dad's Gaming Addiction for pointing that)
- Fixed map error in R54 (T-01 is now displaying correctly).
- Fixed Decal Auxilliary Air Recycling
- Fixed Rotten system. Food will now decay properly.
- Fixed fires in storage bays
- Fixed 3 occlusion bugs à T-01 and T-02
- Fixed malus appearing in inventory with 2 times the "-" symbol.
- Fixed doors around R12 and R13 for their orientation to prevent a door from sliding inside a room.
- Solved problem when loading a save that was made under an open door or inside a SAS.


Thank you all for your interest in Hull Breach! We are working hard to improve the gameplay experience. Please do not hesitate to contact us if you have any question or need further information.