=====================
Patch note v0.91: patch note on steam
GAMEPLAY
- New gameplay: pressure and temperature control
- New diseases.
Heat Stroke (Minor/Weakening/Worrisome/Crippling/Serious/Permanent):
God you don't feel well, it's all this heat making your head dizzy and reaction slow. You really should go to the infirmery and check that on the Body Scanner and on the Medical Pod, because it's not going to get any better.

-New daily events.
Cooler Malfunction
Heater Malfunction
Atmosphere Compressor Malfunction
Console Malfunction
- Body scanner can be used to know how many health you have.
- New daily tips:
Heater and Cooler are in charge of the ship constant temperature, seems reasonnable to be willing to keep them running.
Console in R42 and R39 are respectively in charge of the temperature and pressure control in the entire ship. If they're broken, you're in trouble.
The Atmosphere Compressor settle pressure at a decent level, quite important right?
- Added Option to invert Y axis (and/or X axis) in the gameplay options (thanks Vodkins for pointing that). Also, this option is saved and reloaded next time you launch the game.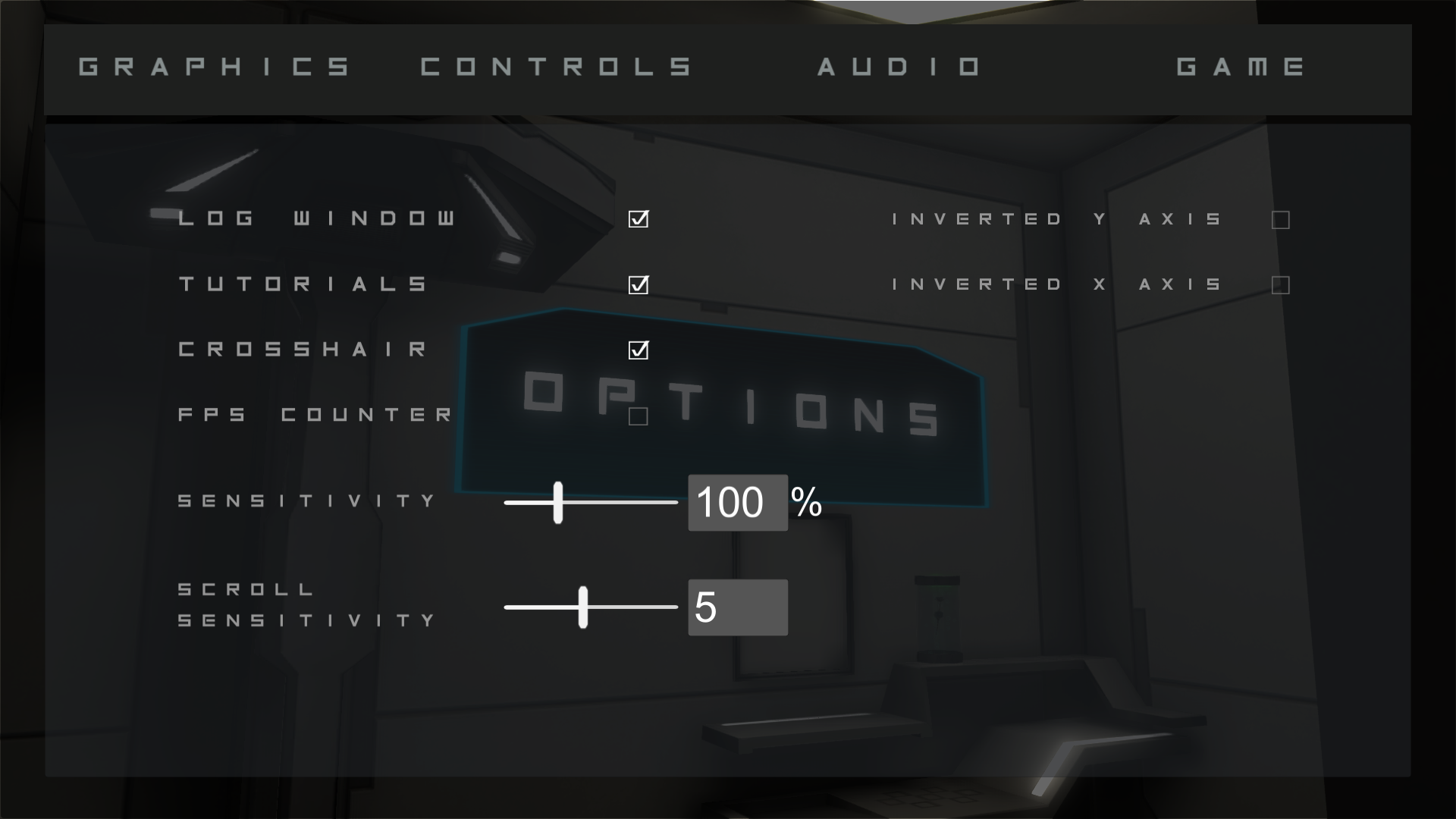 - Forced Items Spawn for upgrades set in R39 and R42



(QUICKER)--------------------------------------(PURIFIER)-----------------------------------(FIREFIGHTER)
GRAPHIC
- Changed material of Energy Console in R29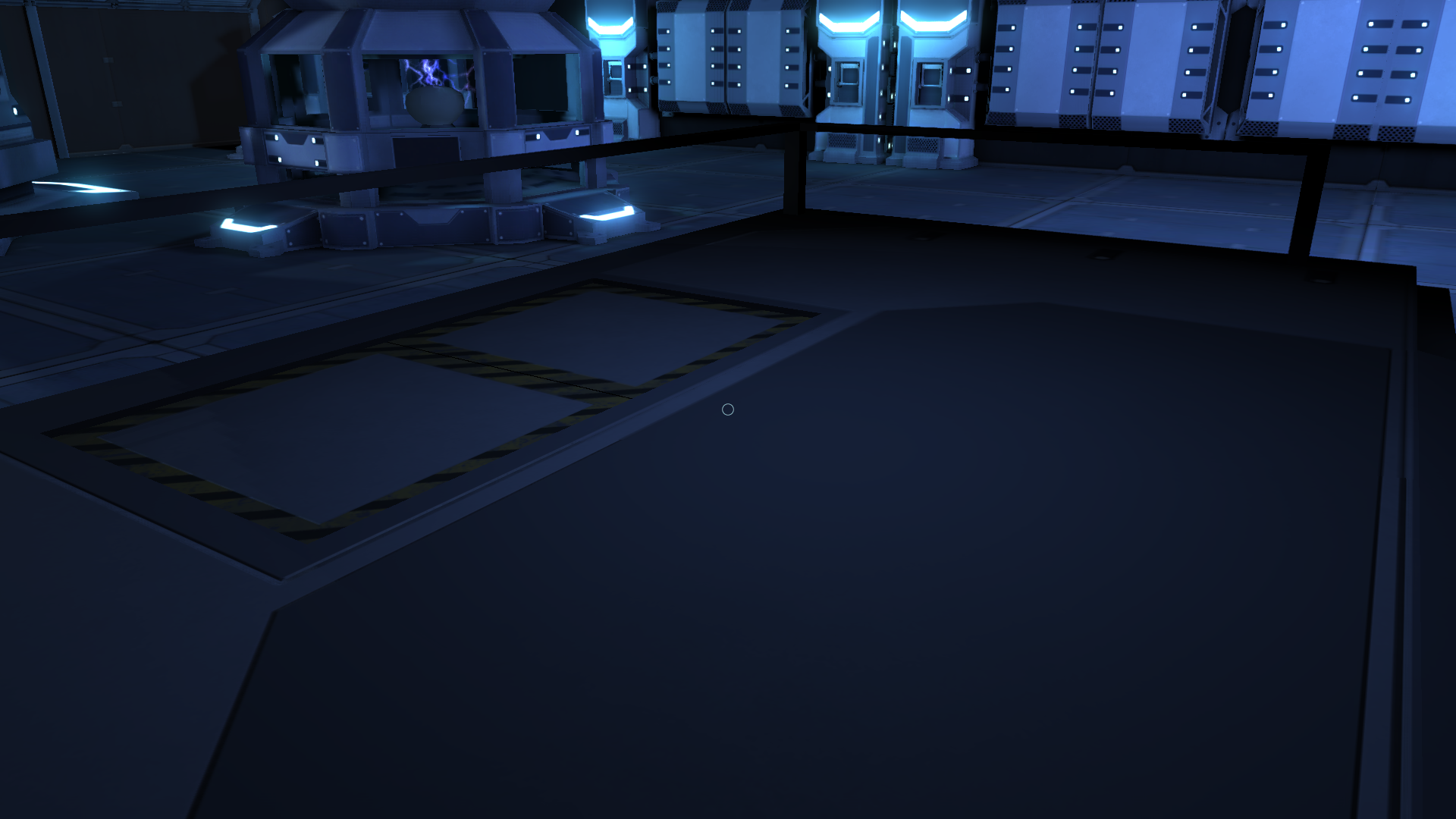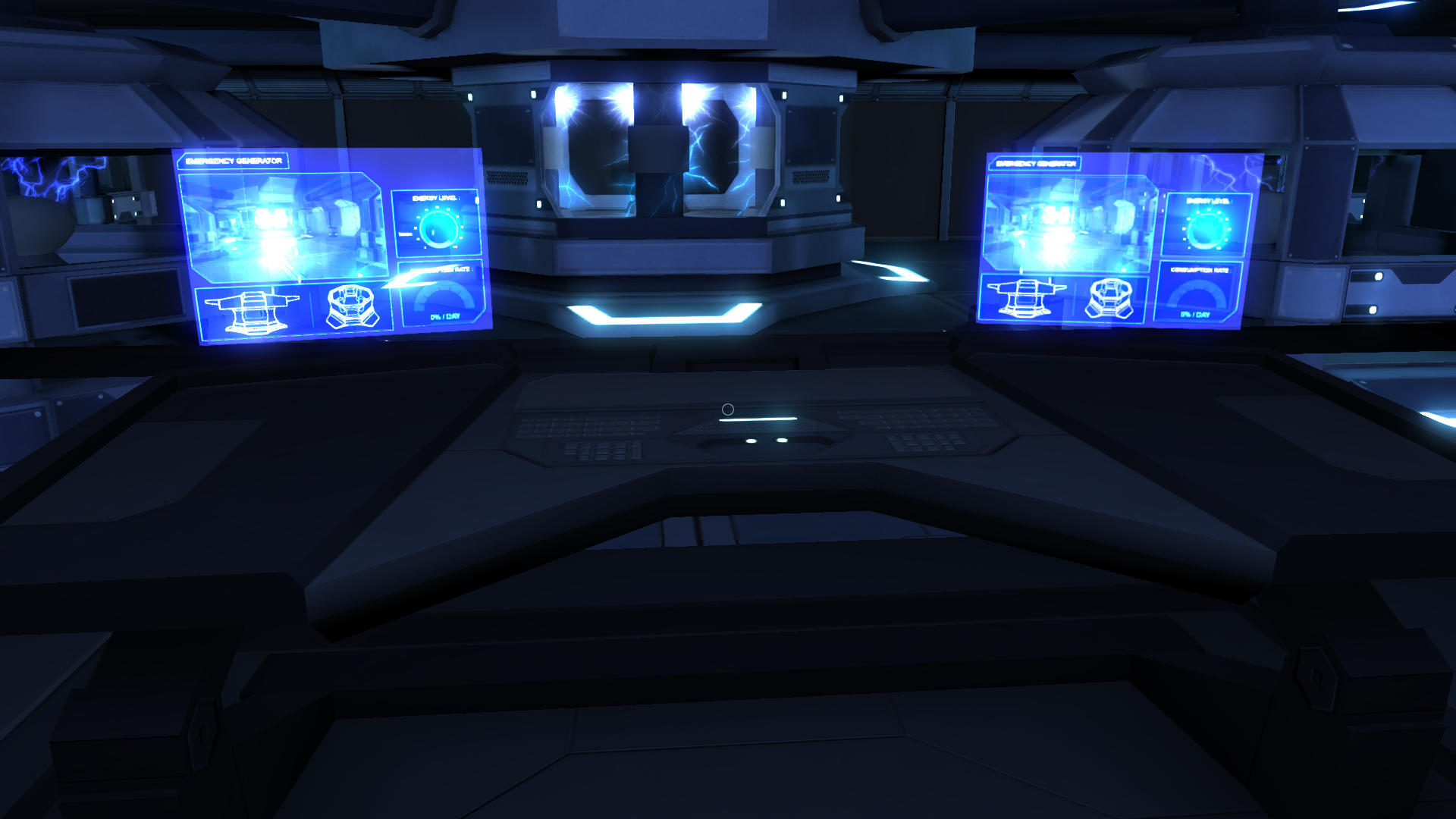 - Improved lighting for R29, R42 and R54
- Changed some decal doors to be bigger.
- New splashscreen video (same than old one, but better quality)
- Corrected FX on shower and little plant of cabin. Collisions were misplaced.
- Added a light on the character for the hand. In some rooms, it was black because there was no realtime light. This should not occur again.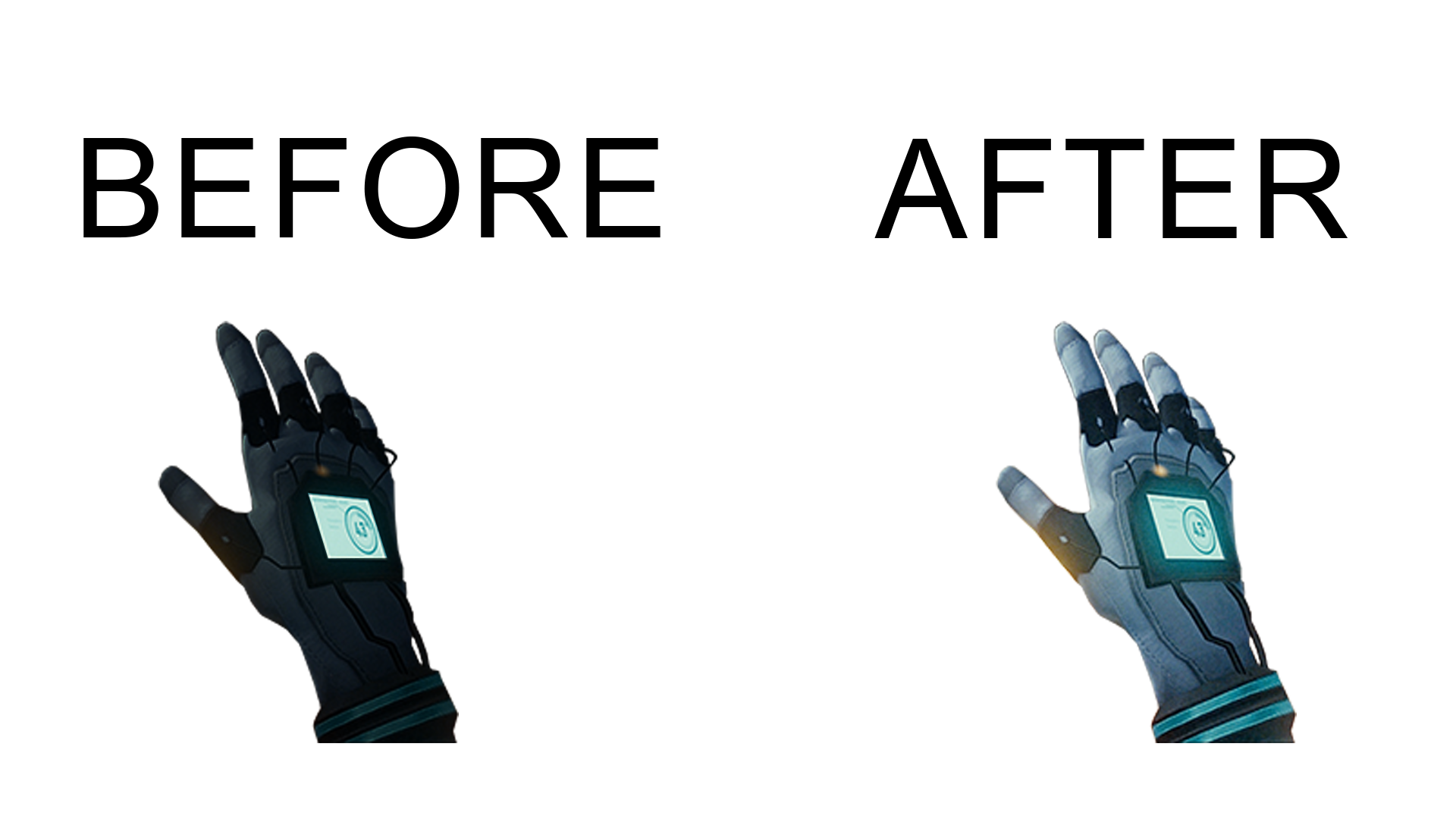 - Changed emissive color of the right hand of the character, so it is closer to the blue of interfaces.
FIX
- Debug action hand with SAS switches.
- Debug teleport cancel
- Position of big fires is saved and loaded.
- Debug weight display on the window on the middle
- Occlusion bug resolved for T2 - R58 (thanks Glorek for the very detailled bug report)
- Removed lights misplaced at T2.
- Moved corridor junctions at T1. Some of them were floating 1 cm above the ground...
- Debug Occlusion T01 and T00
- Fixed a lot of decal door position/scale
- Moved the % out of the input box for brightness option
Thank you all for your interest in Hull Breach, it's kind of our baby. We are working hard to improve the gameplay experience. Hope you will enjoy! See you next patch note, 0.92 version will be awesome!