=====================
Patch note v0.90: patch note on steam
Good news everyone! Hull_Breach store page is available in "coming soon" mode.
Alpha release is planned for thursday in the afternoon (keep in mind we are in France if you want to know your time)
Thanks you all for your interest and support in our project, this has been a wonderful adventure so far and we hope it continue for long.
GAMEPLAY
- Broken teleporters will now trigger a "small alarm": Soundcloud.com
- Using a shower will now use the Soap if you have one in inventory and give you a morale bonus (once per day)
- R39 and R42 filled with containers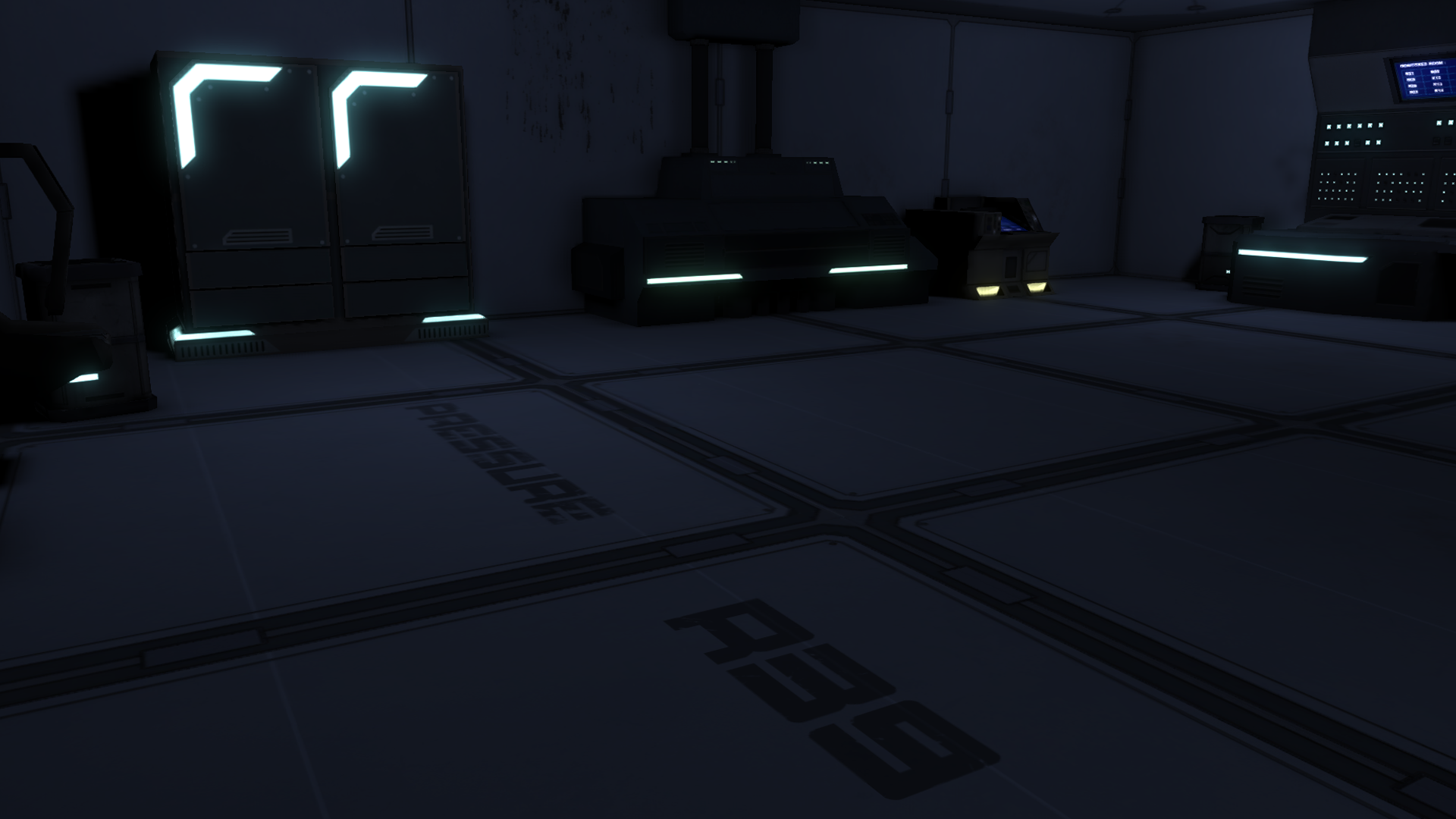 - The weight carried is now displayed in the inventory, and not only when you open a container.
- Lower time before can act when opening inventory (0.5 second instead of 1 second).
GRAPHIC
- Added FX repair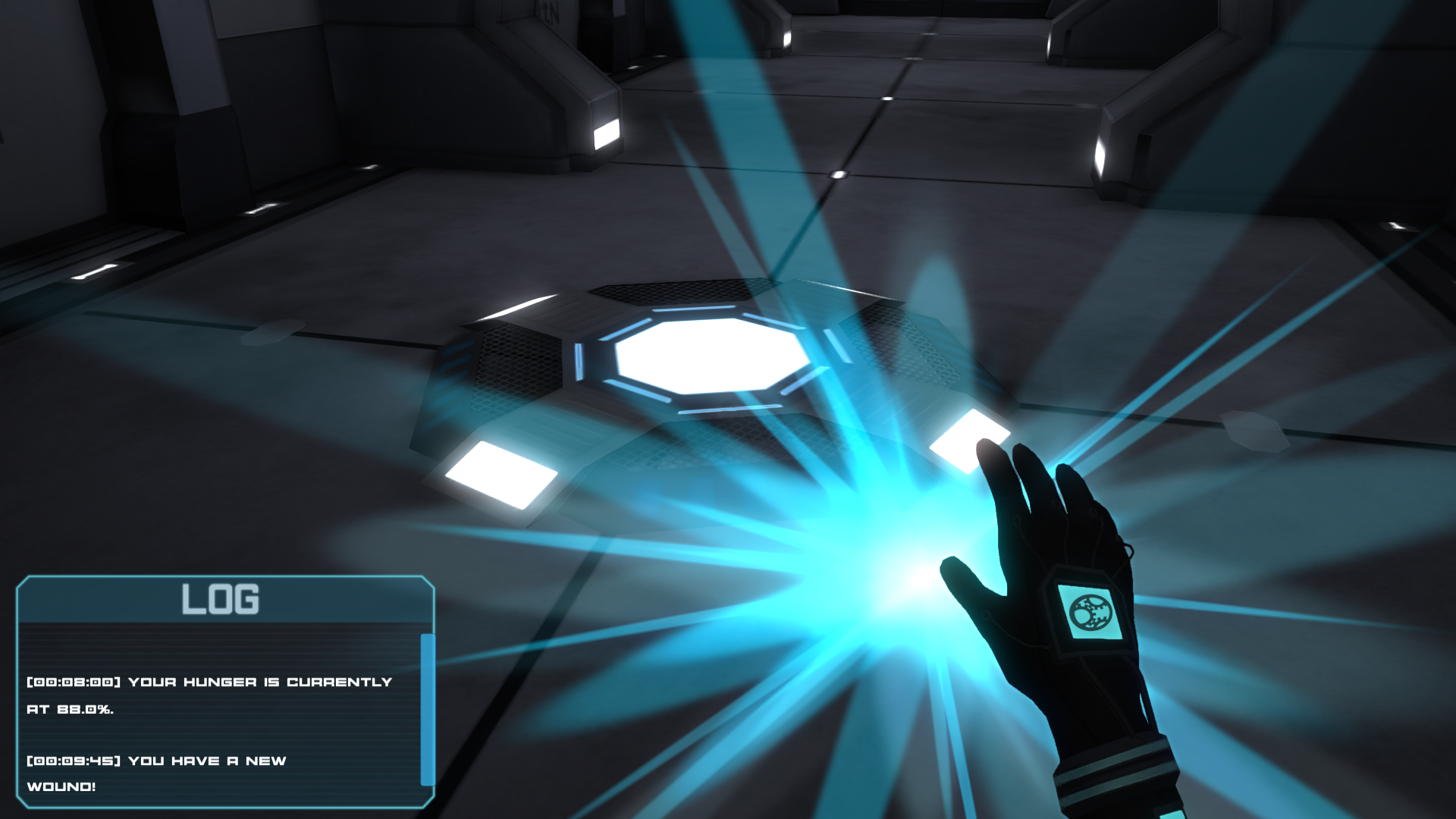 - New button in Graphic Options to delete saved settings (and reset MasterTextureLimit since this option is no longer available and can make bugs)
- Overlay is now full blue to avoid graphical issues.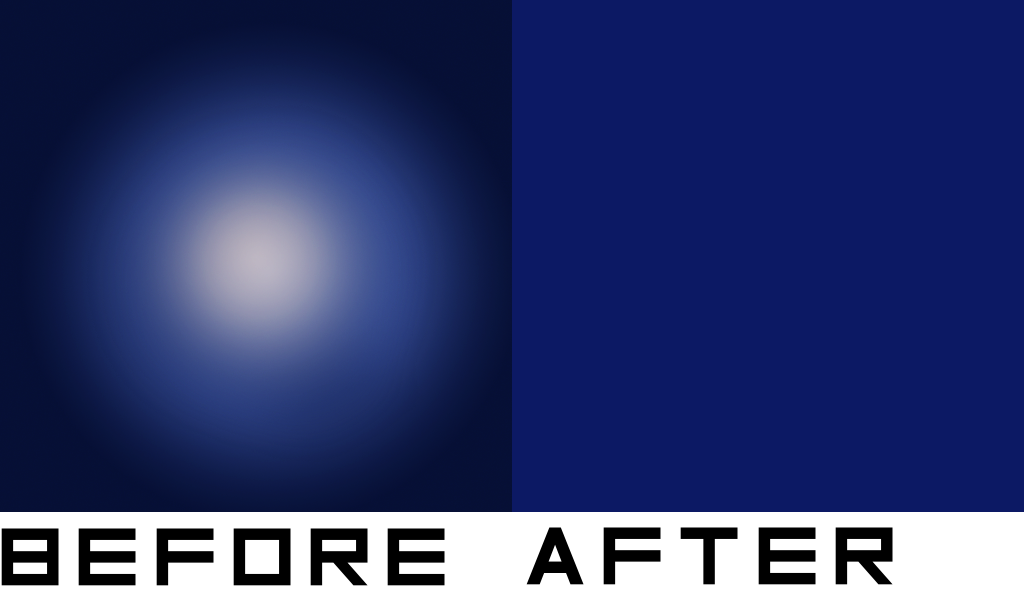 - Decal colors should be the right amount of grey. No more pure black or white.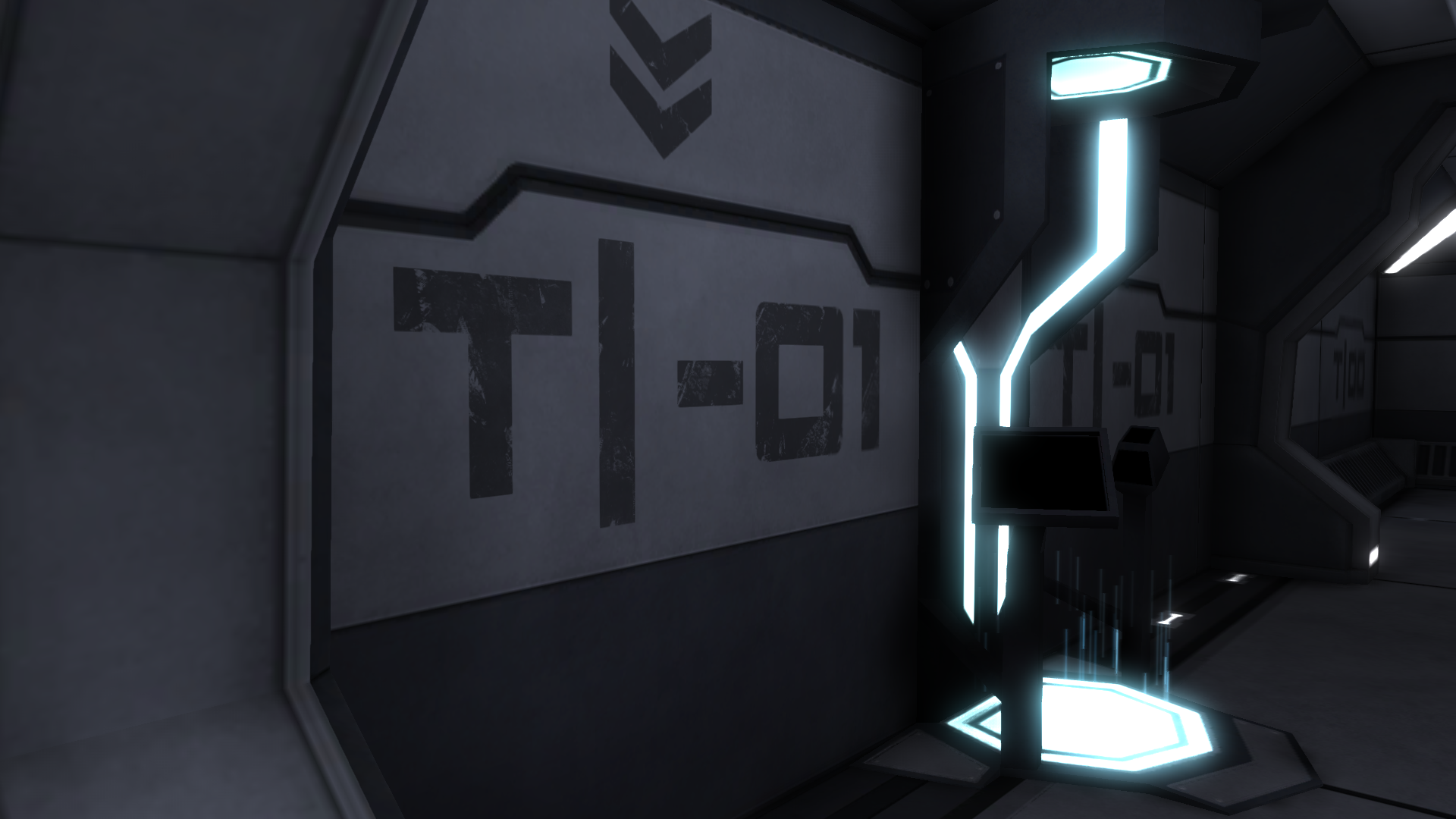 - Acrycine removal FX will fade smoother.
- Cabins have their names on decals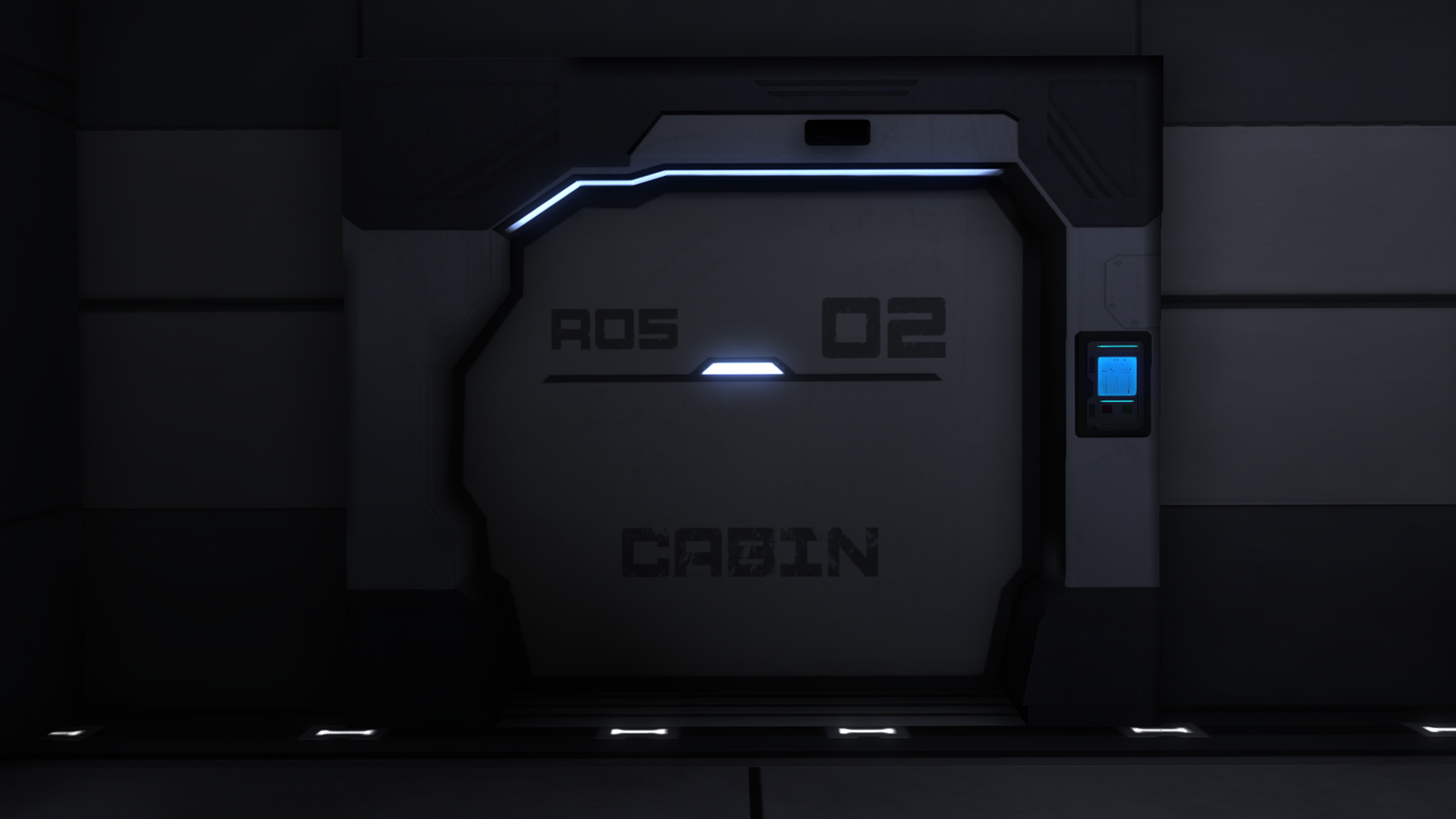 AUDIO
- Music position saved and loaded.
- Enhanced the detection system of the moment the player starts to play after loading, so the AI can start speaking at this moment.
FIX
- The "Continue" button will only appear if a save if available.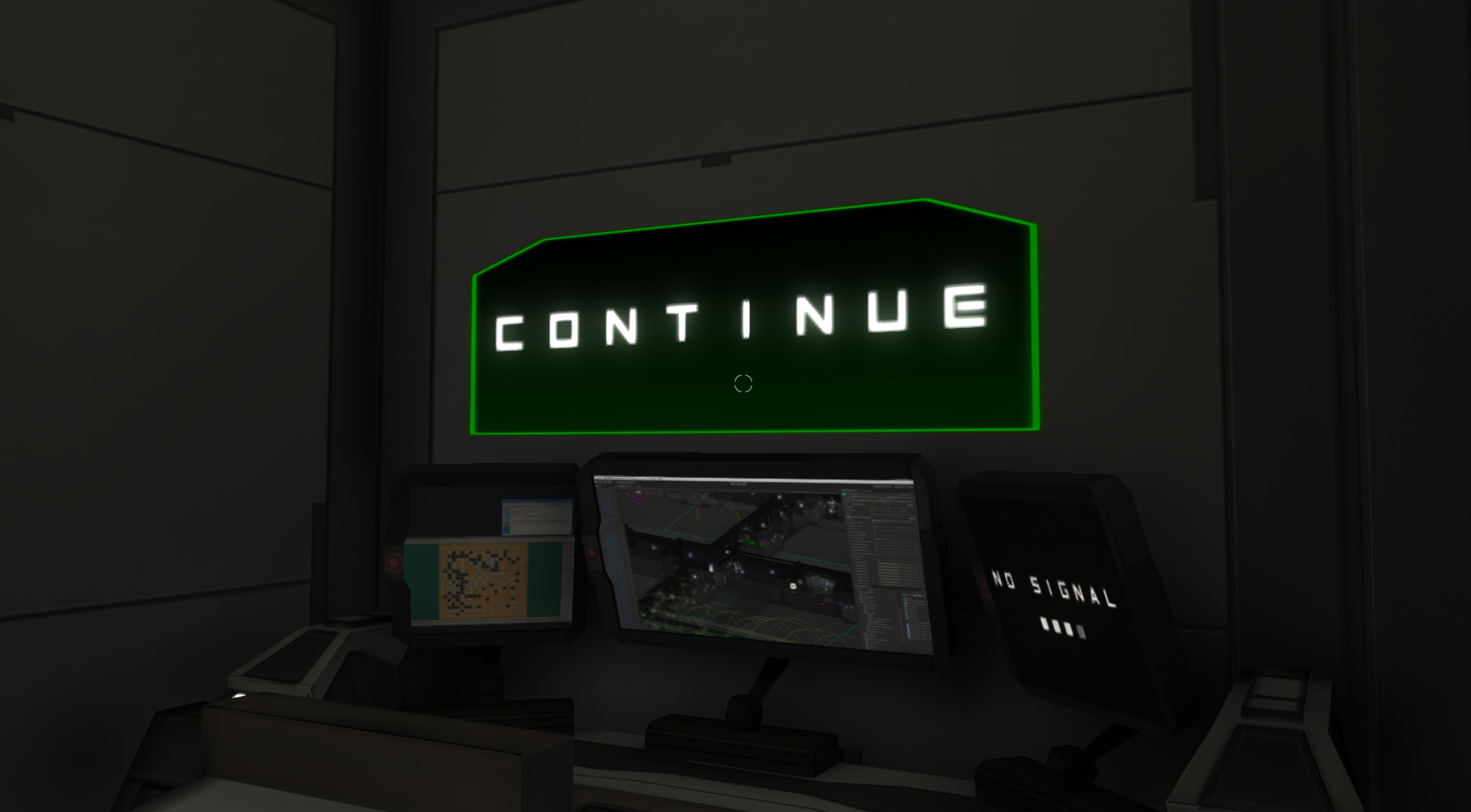 - Moved breach to avoid collision with mini-maps.
- Saves are now synchronized on the Steam Cloud.
- Scroll sensitivity added in gameplay options.
- Broken Objects saved and loaded.
- Fixed some door switches too high to be read correctly.
- Fixed decal bug when 2 rooms where connected to each other.
- Fixed occlusion collider misplaced on floor T2
- Enough random number for all rooms. No more cabins with the same. Working in progress .
- All doors of the same room will have the same decals (including the random number)
- Black screens should no longer let a line to be visible at the bottom.
- Fixed door bug near R42
- Soft alarm volume down and volume occlusion debugged
- Occlusion debug "How to" in the greenlight forum.
- The % symbol has been kicked out of the boxes in the options.
- Removed all achievements but 2. We want achievements to be really good so it will be reworked.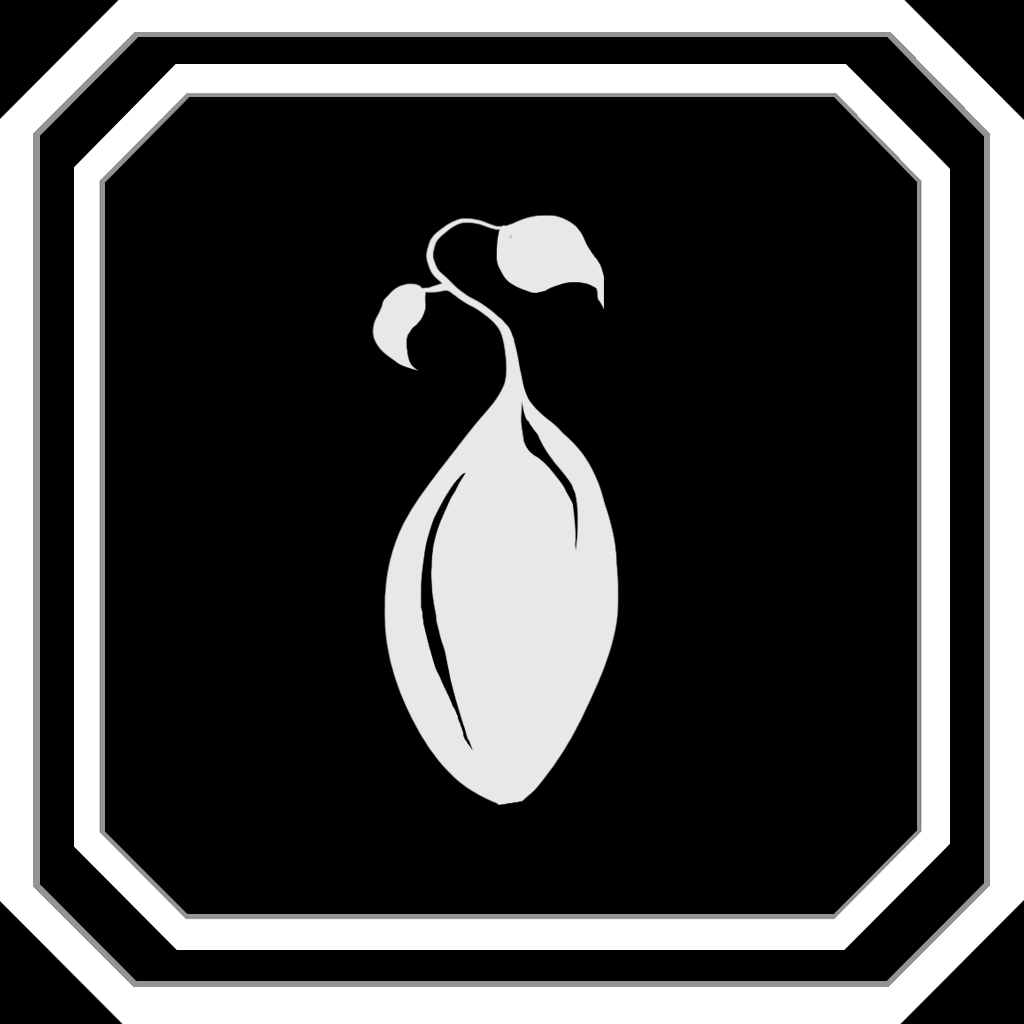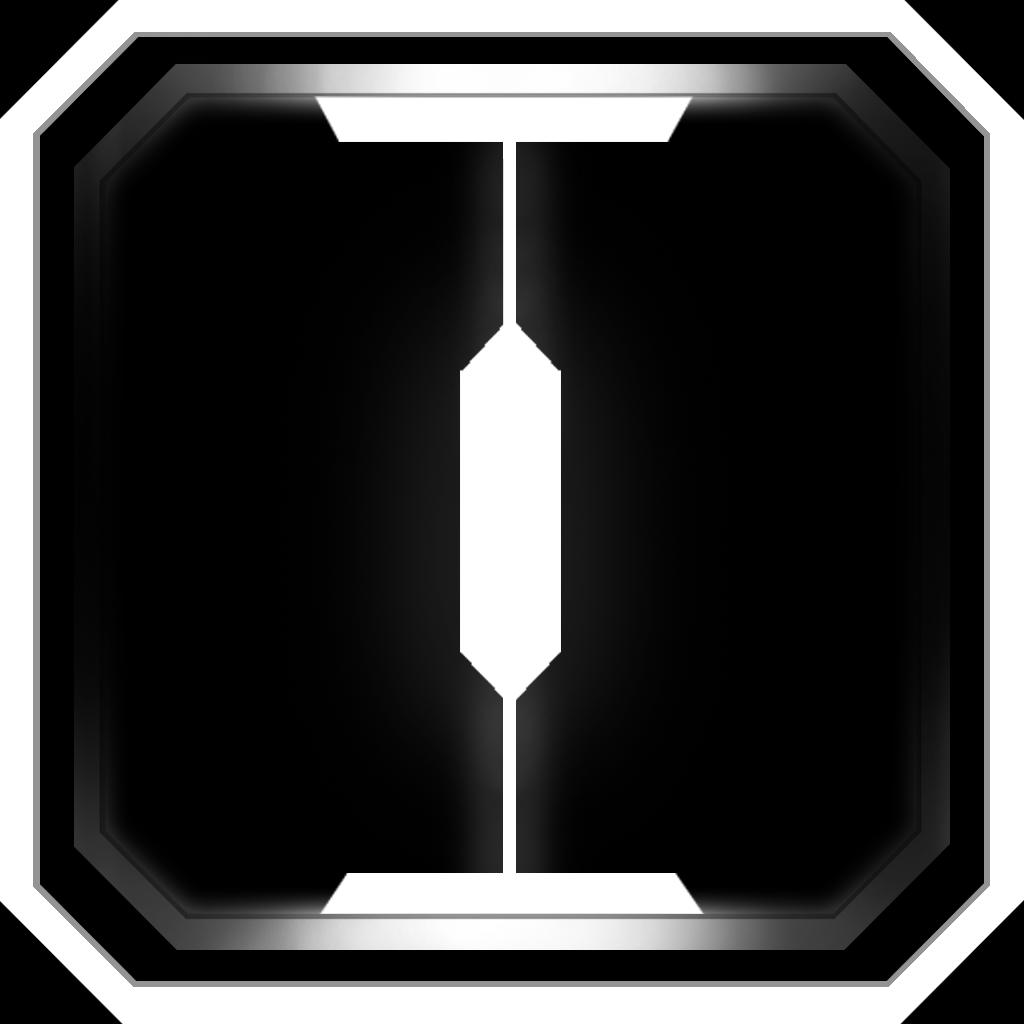 - Debug Save/Load
- Debug Diseases and Wounds names
- Debug teleporter locking camera rotation.
- Debug alarm volume for broken objects
- Small Debug occlusion colliders T1 and T2
- Small modification of scrollbar of Inputs Options
This version is no longer the full version. This is considered as the demo, so you won't be able to save and you will die at day 16 whatever you try (but you can already try to survive that long).
We Finally managed to complete the Steam requirements, so we know for sure we will be available on the Steam store by Thursday !