Patch note v0.88:
patch note on steam greenlight
GAMEPLAY
- New steam Achievements.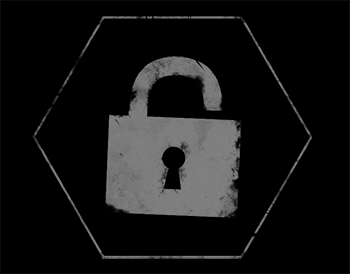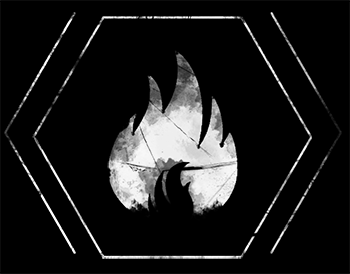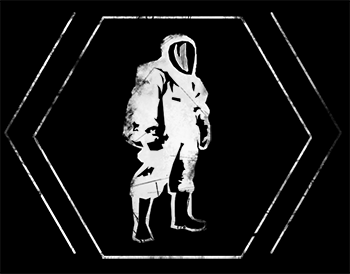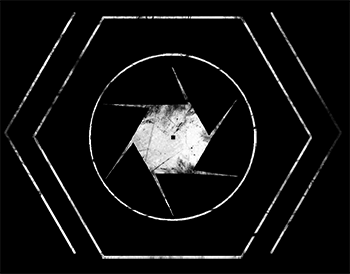 - New Object Category: Upgrades.
(Mod Purifier / Mod Firefighter / Mod Quicken)
GRAPHIC
- Modified the Acrycine Removal FX to be less visible when there is less acrycine in a room.
- BodyScan and MedPod screens added.
- Panel Room Stats changed.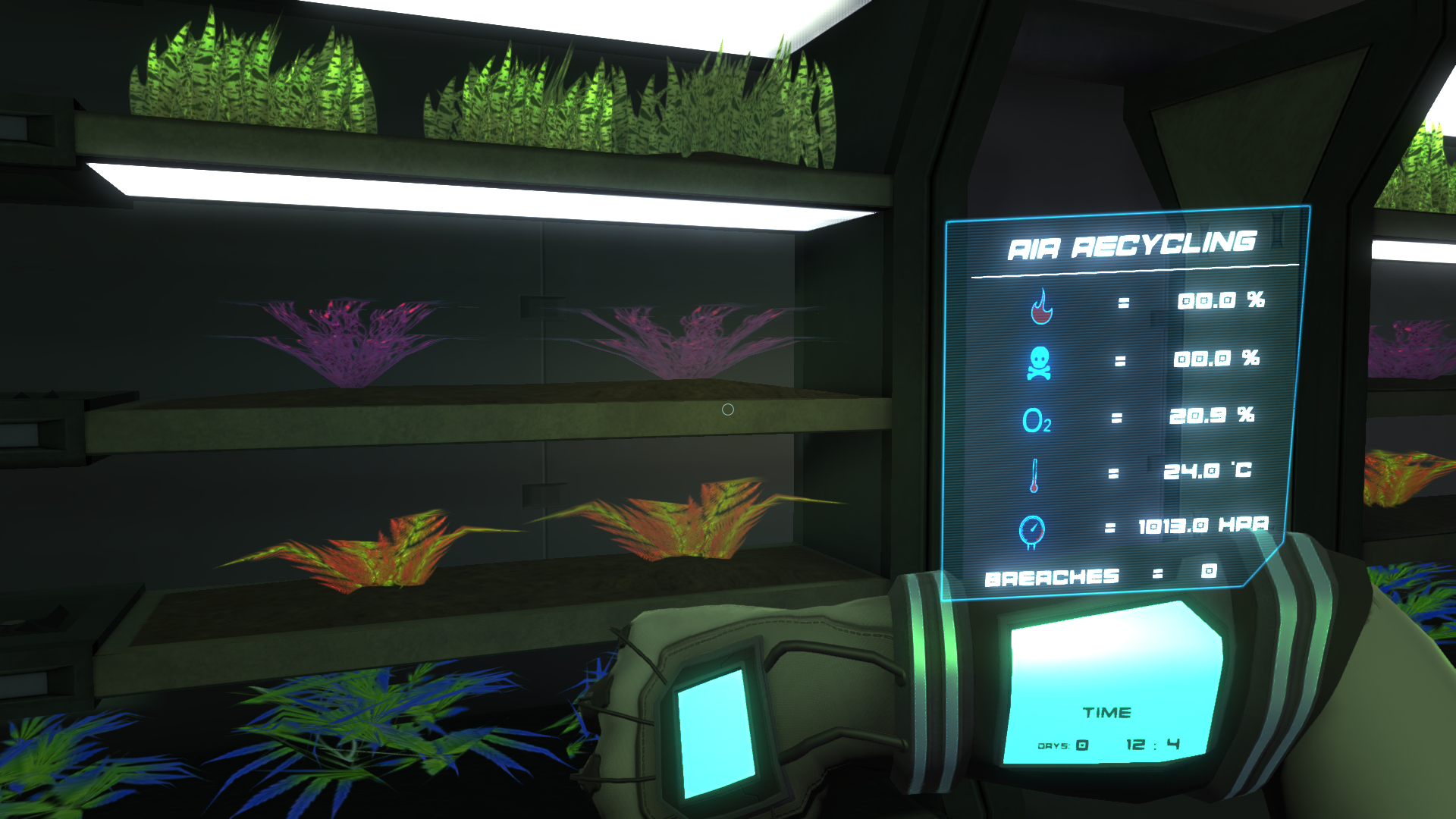 FIX
- Debug Inventory.

A note from our Lead Developer: At first this patch was supposed to be a simple hotfix to debug the inventory but I had a lot of trouble with the save/load system that I mistakenly delayed too much. Therefore, the save/load system is currently disabled (for it was way too much unstable) and in the end, very few content have been added. Sorry about that, we're working on this issue and I strongly hope it will be all good next week. See you there!
I take this opportunity to introduce you the latest concept art for HullbreacH (thanks to studio Kippik):