=====================
GAMEPLAY
- Daily Events: every morning, an event will occur that can have multiple effects on yourself or on the ship. More information will be displayed in the morning logs.
- Player cannot move anymore when it's the end of the day.
- SplashScreen: pressing echap will only skip 1 splash screen, not all of them.
- Oxygen display should now occur every second instead of every frame.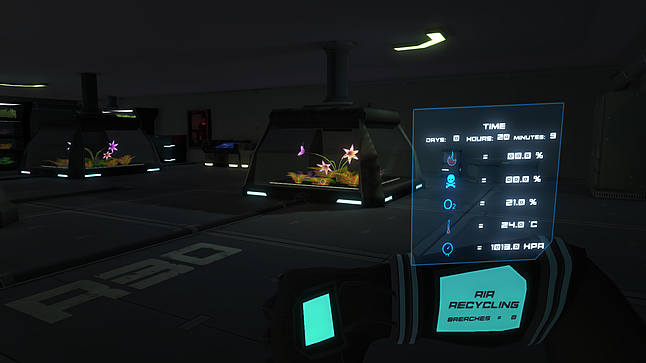 - First achievement: Survive 1 day (on Steam only).
GRAPHIC
- Corrected smoke fx on Big Air Recyclers (should not go through walls anymore)
- Reflection Probes of non-square rooms have been disabled due to a Unity bug when we rotate the rooms. We will need to wait for Unity to release a fix (they say they are working on it).
- Reduced the reflection intensity of Laboratory.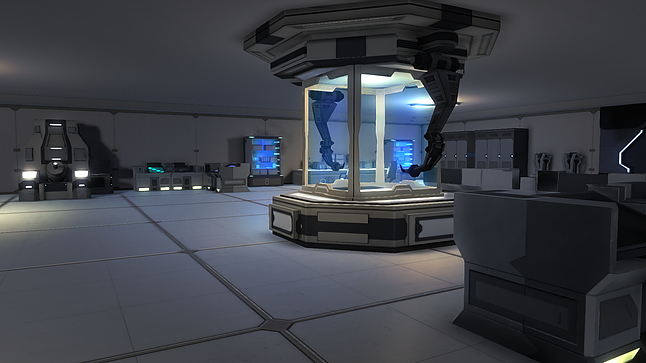 - Doors switch material optimization.
- Options now displaying a numeric value for "sensitivity", "brightness" and the volume options.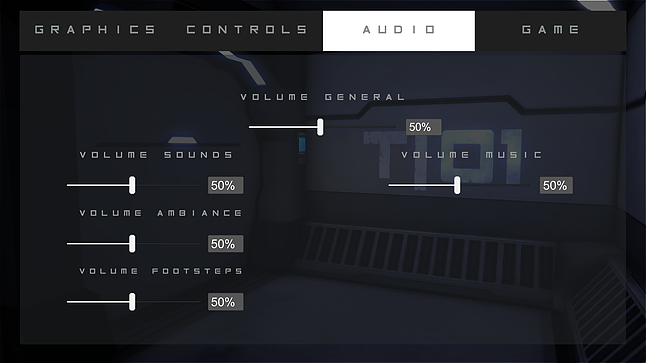 - Corrected R09 and R58 static and doors.
- Logs window size should now adapt to every screen resolution.
FIX
- Unity Analytics implemented to know a little more about the configuration of our players.

=====================
Patch note v0.86:

GAMEPLAY
- New Daily Events : Healing Machinery Failure, Scraper Malfunction, Garbage Disposal Failure, Cleaning Service Breakdown, Water Recycler Malfunction, Air Recycler Malfunction. New total of different daily events is 23.
- Alarms will no longer be triggered by acrycine. Only Fire and Breaches will (broken objects also in next update).
GRAPHIC
- Temperature management room R39 is coming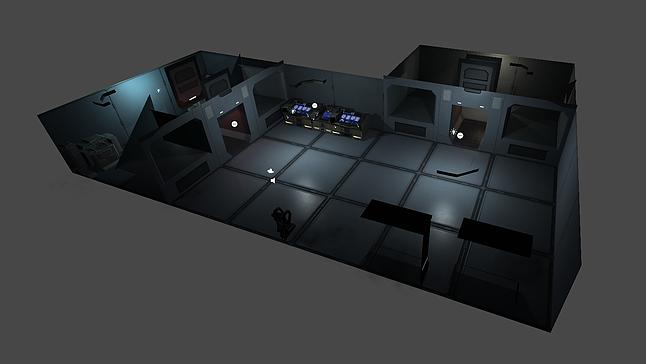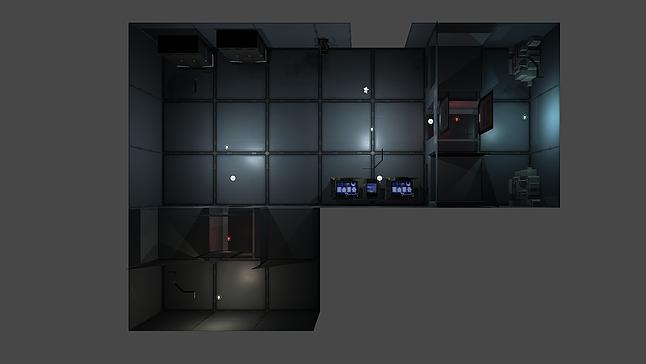 AUDIO
- Option Audio : new slider for music.
FIX
- Resolved major bug of long loading time (light bake quality has suffered a little to resolve that, but it's still beautiful enough and we are working on other ways to improve it)
- Option Keybinding debugged and now with a scrollbar
- Log has been improved, allowing us to manually set a number of letters per line.