In the past months, I've worked on improving many different aspects of the game, the part that I focused the most on was the graphics. I felt that it was lacking something, a lot, actually, so I started to analyze there actually was to look at, I found nothing.
Afterwards, I immediately started working on a new way of making the levels. Instead of dragging and scaling boxes in a level editor, I thought that I would be able to do so much more if I drew the houses in an image editor, so I did, these are my results: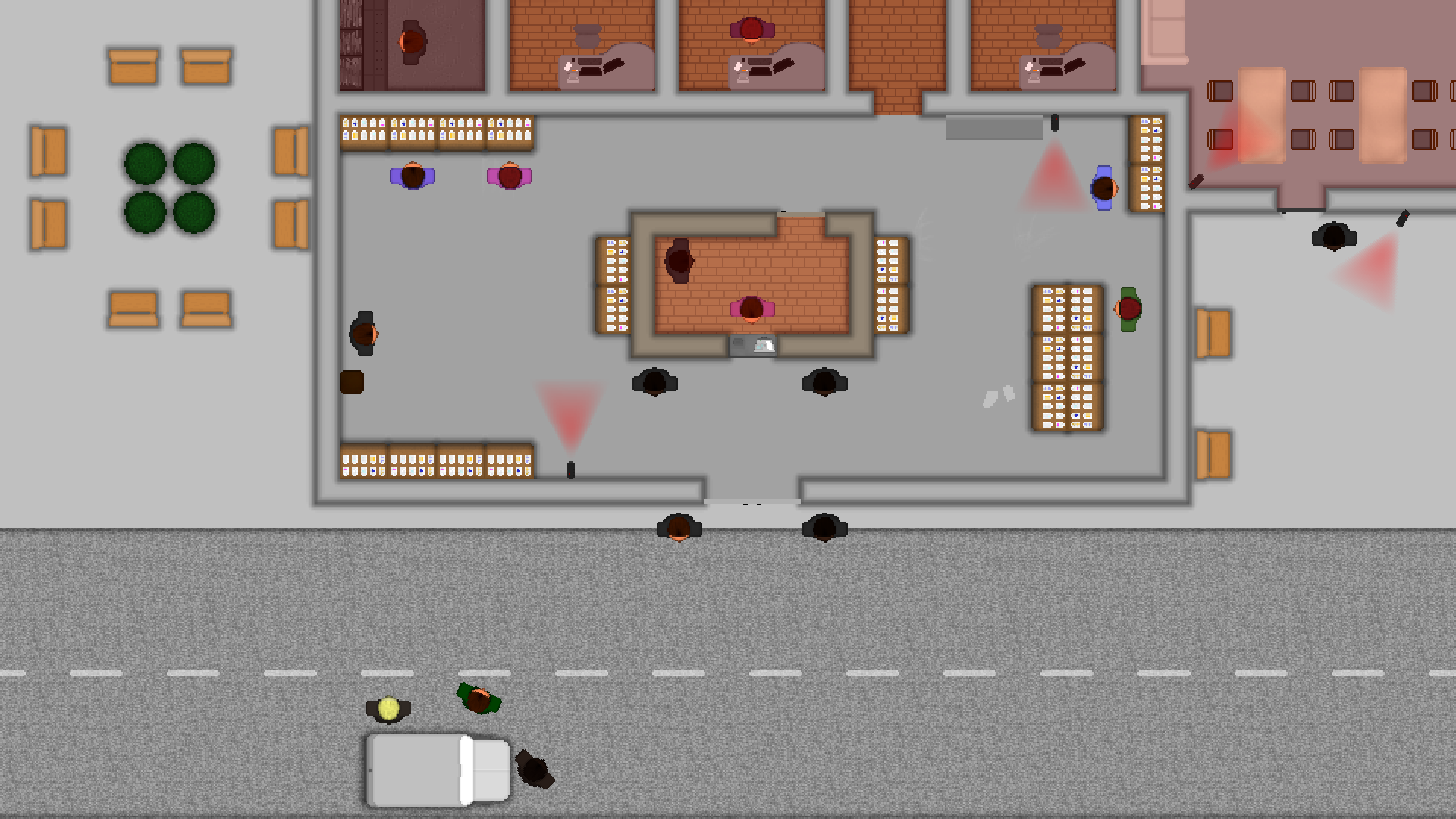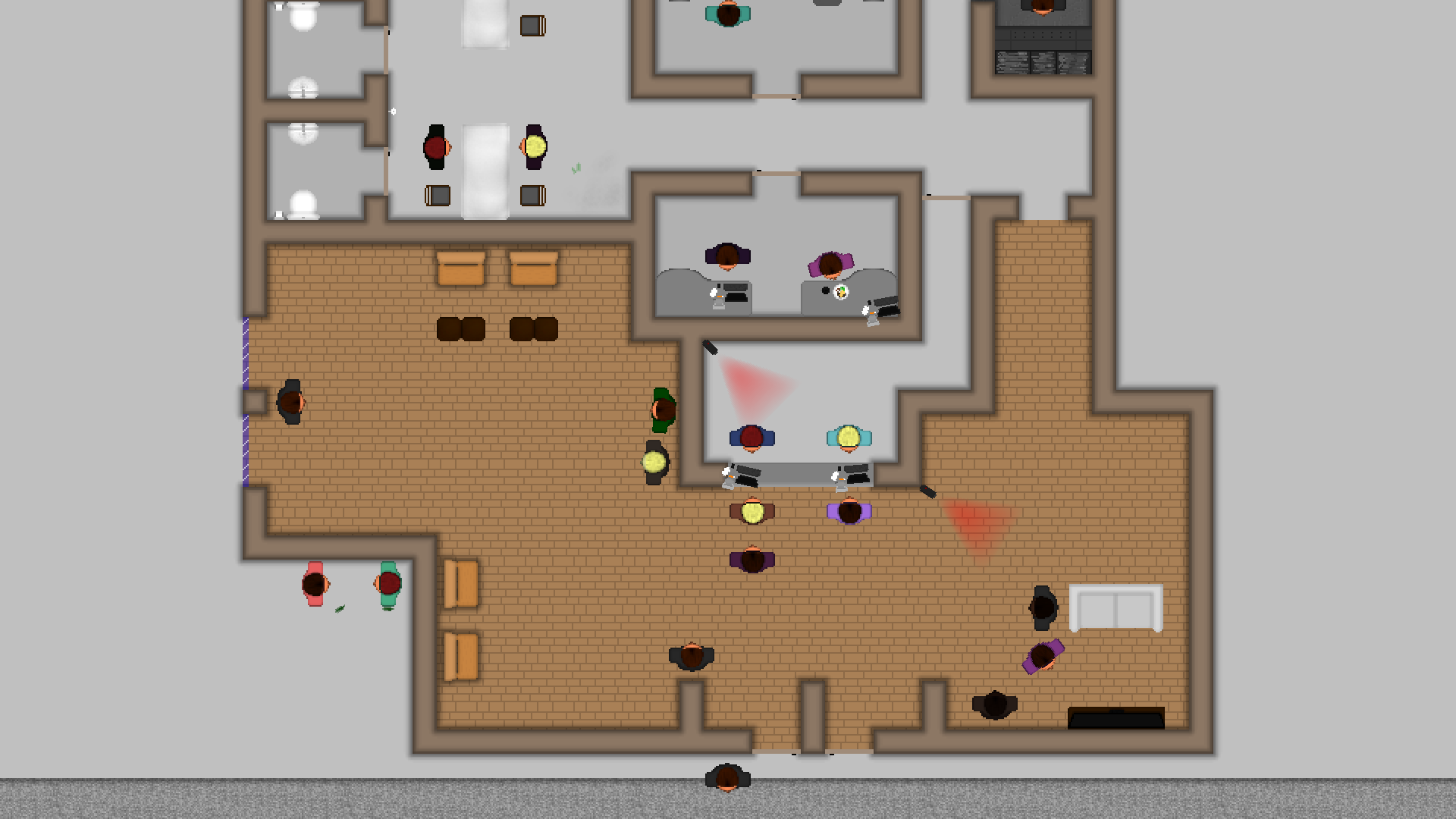 What I also did to improve the graphics was changing the texture of police cars.
Here is the old:

Here is the new:

Surprisingly, that did a lot.
Roads have also been improved: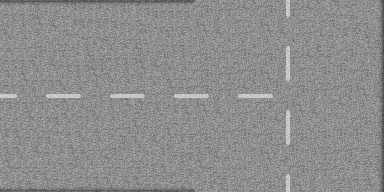 Lastly, something that I wanted to do for a long time, was improving the bullet effects. So instead of just having yellow lines flying across the room, it now looks like this: