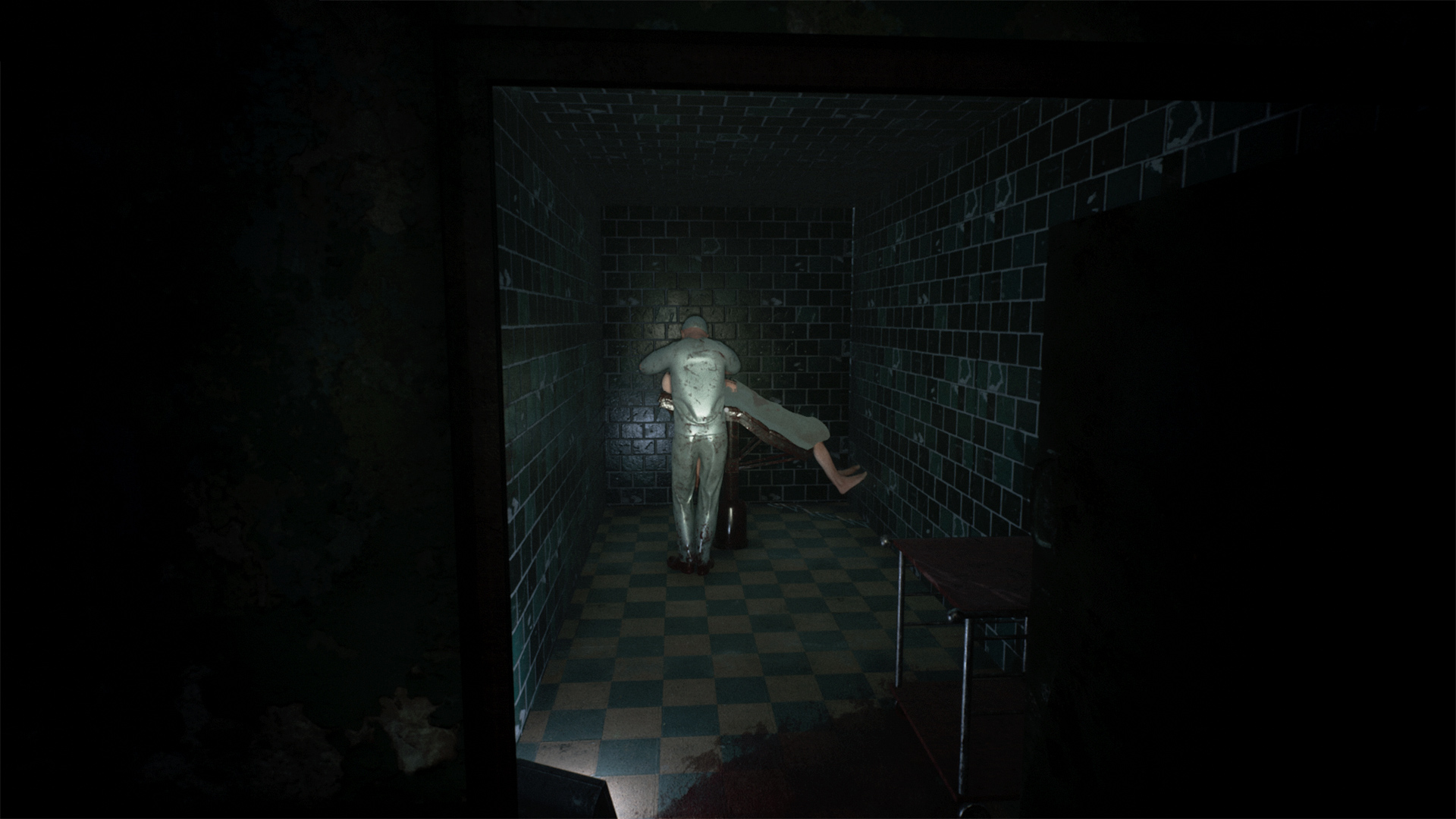 A New Prologue level added
After careful observation (and a lot of testing, I must admit), we have noticed that some things needed to be explained in order for the players to understand the story told in the Prologue (the first chapter of Alan Sharp). As we have shown you in our previous posts, Alan Sharp focuses on a rich, mystery/horror storyline, but also, it explores the back-lore, the origin stories of its characters. The Prologue focuses mainly on Sam Whithers, the young detective and ex-assistant of Alan Sharp. After play-testing the currently added levels for the chapter, we came to a conclusion that more was needed in order to portray more thoroughly the life story of our main hero (more gameplay for everyone, am I right?). That's where an entirely new level was added to the already existing levels for the Prologue. We are very proud to say that the newest level is definitely the most psychologically designed, with a heavy emphasis on psychological horror and cunning mind tricks to deliver you the life story of our protagonist.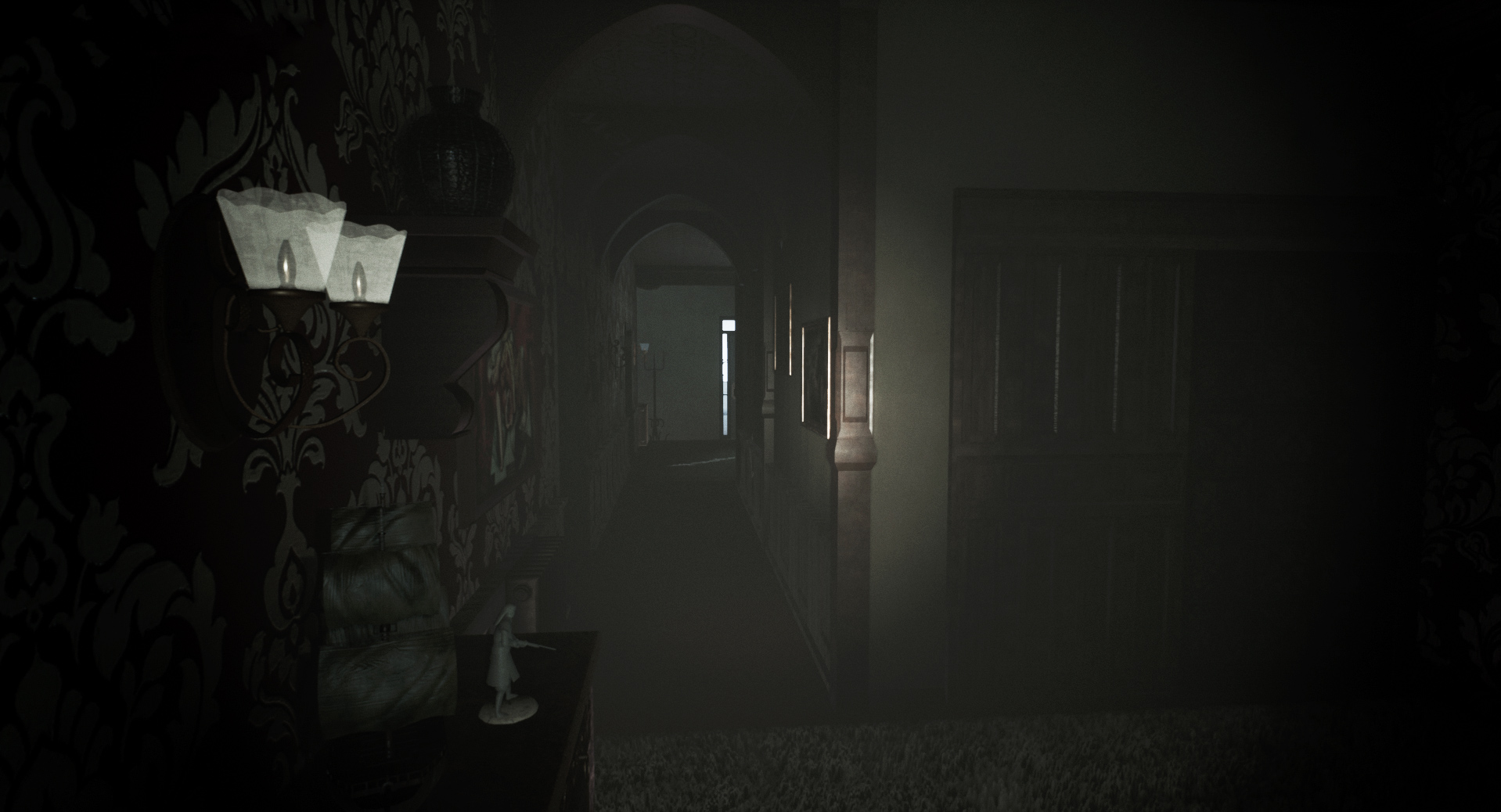 Redecoration of Regan's Manor
We did a few re-decorations on Regan's Manor, the primary house of Alan Sharp. The second floor was completely re-planned, sketched, and redesigned to grasp that chilling feel of horror once you roam in its dark corridors. A few other surprises were also added around the house (Bobby, stop talking now before you ruin the experience).
Another room which was planned for later chapters was also modeled, UV and textured, the props placed in Unreal Engine 4. Then we worked on the lightmaps of these new models, LODs and texture optimization. The greatest joy and motivation that kept us going these last five years (has it been that long!?) and pushes us forward is the immense support of our friends, families, and loved ones and most importantly, You. Your support, interest, and questions you have sent us make us work even harder than before. We would do our best to answer everything you have asked us. Thank you and don't let the bedbugs bite you! :)