Main news - the project is now taking a course on Steam Greenlight!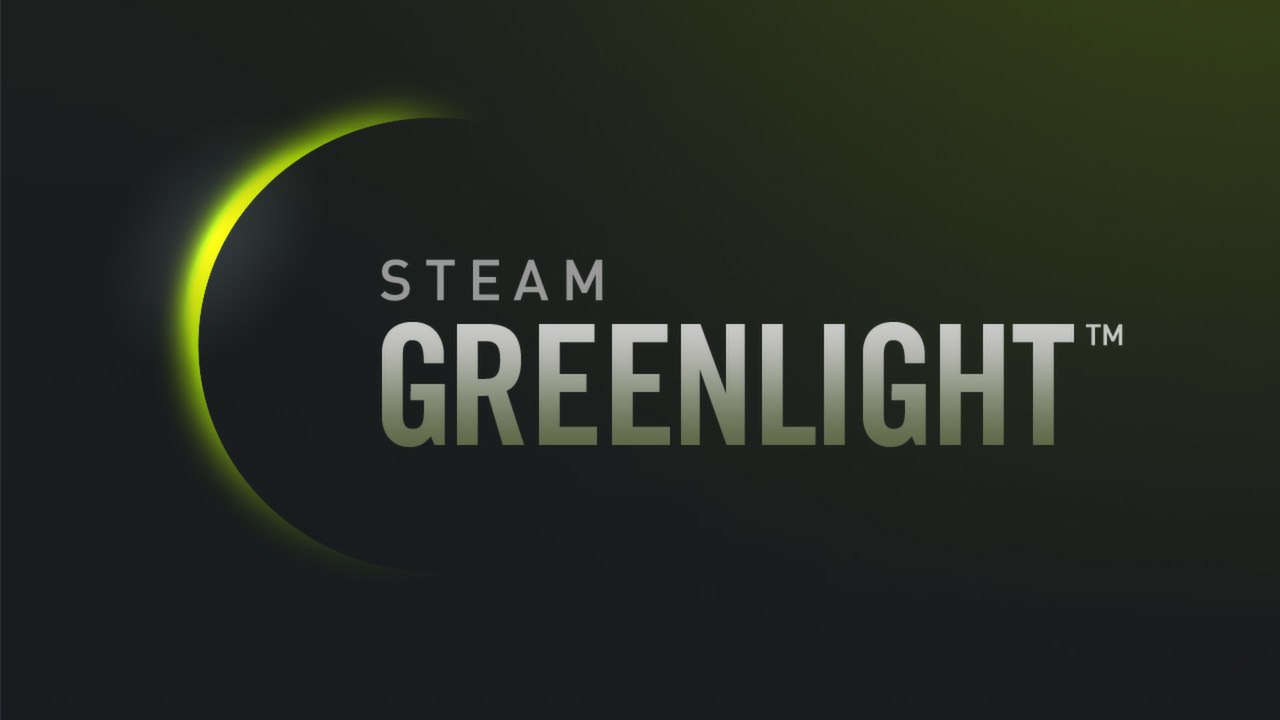 However, before proceeding to talk about this, I suggest you look at the recent video.
I know that I used Google translator, but I highly recommend to enable subtitles
Very soon I'll get to the stage of development when the content will be actively developed games. The game mechanics and the core of the game is almost ready!
As soon as I can show the community a good version of the game, I'll try to get on GREENLIGHT. But to get there ... I need your help.
I would be very grateful to you if you help raise $ 100 to get into the GREENLIGHT to collect votes.
Can you list me some money in my Paypal wallet: taklu@yandex.ru
Thank you for your interest in my game! I'm doing it alone, and I am very pleased when the news collected comments, repost, and "I like".