Intercept Season One
App Store link (appsto.re/us/lPxYeb.i)
Description
Intercept is a horror survival game in which you have to reach your destination without getting killed by the infected.
Intercept is modern style retro game which offer simplicity, challenging, straightforward gameplay, like games in the era of Super Nintendo, Sega, ect. which we all enjoy. Today most developer clutter the screen, add feature that you feel overwhelm and make the game less fun, less enjoyable.
My goal is to bring that retro feel gameplay style back, so, i present to you the INTERCEPT sequel.
If you like my game follow me at Twitter for latest news and update.
Thanks.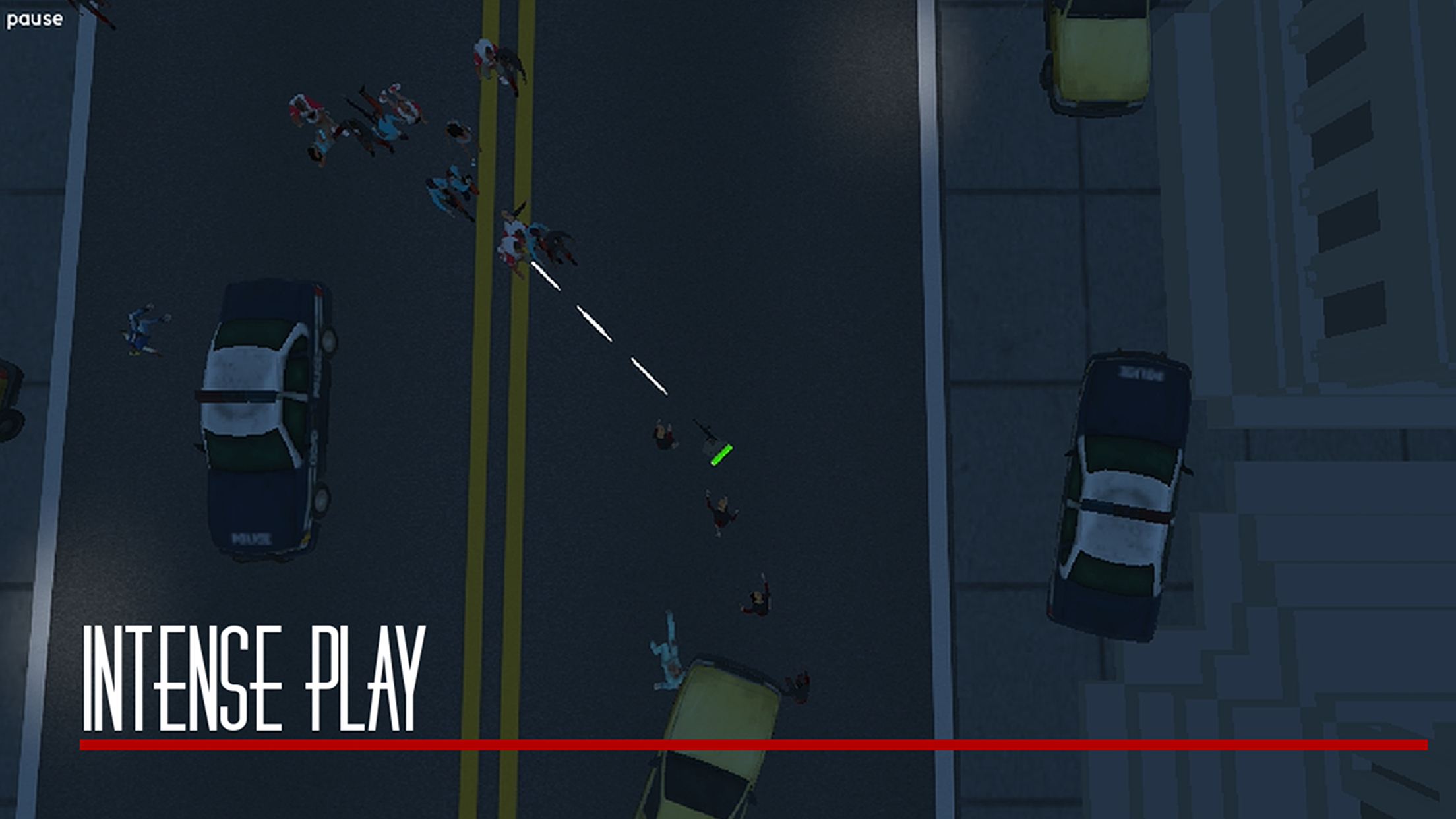 (Actual Gameplay) 10 Level you have to survive!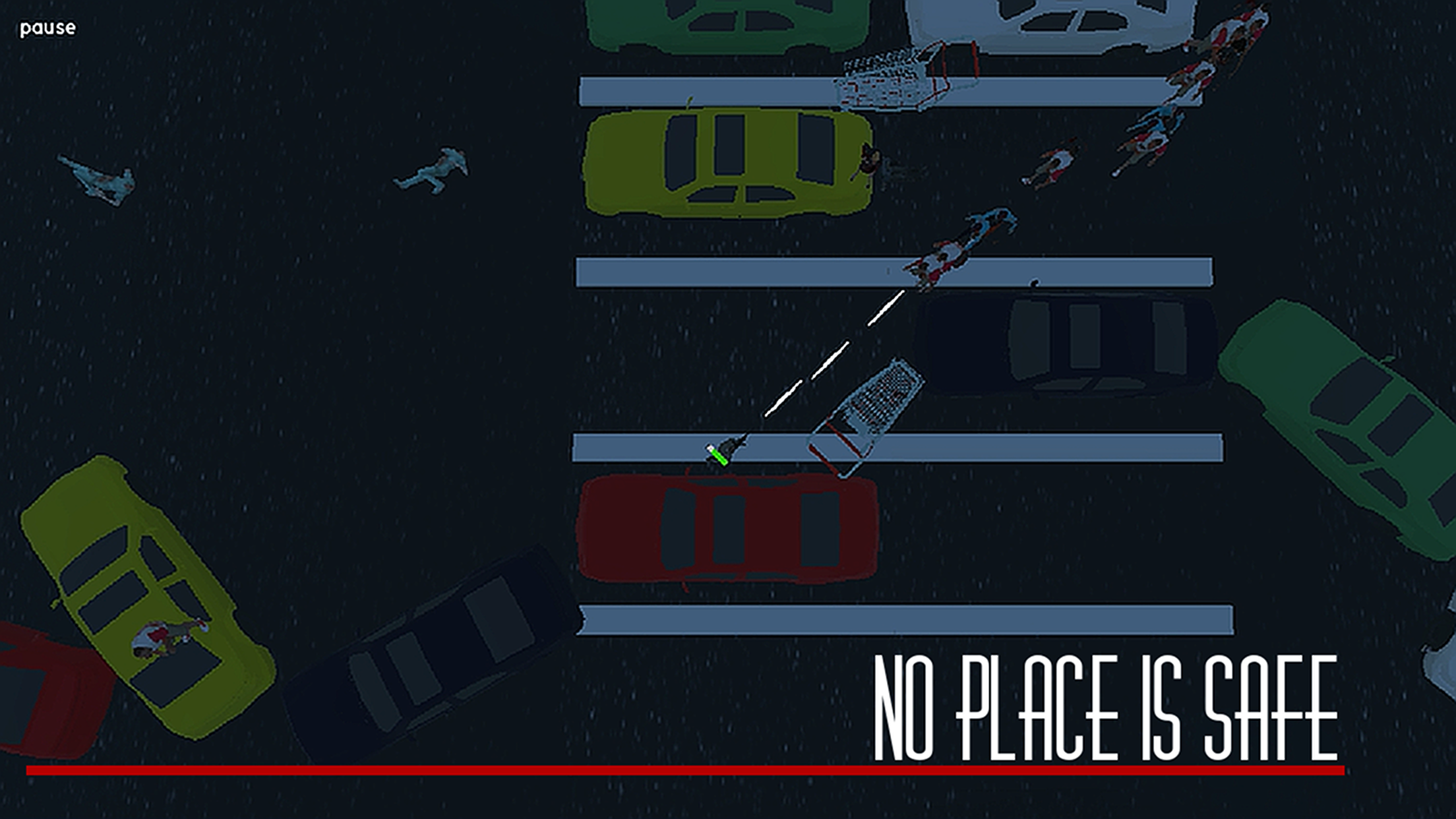 (Actua Gameplay) Coming from all angle, one bad turn and it all over.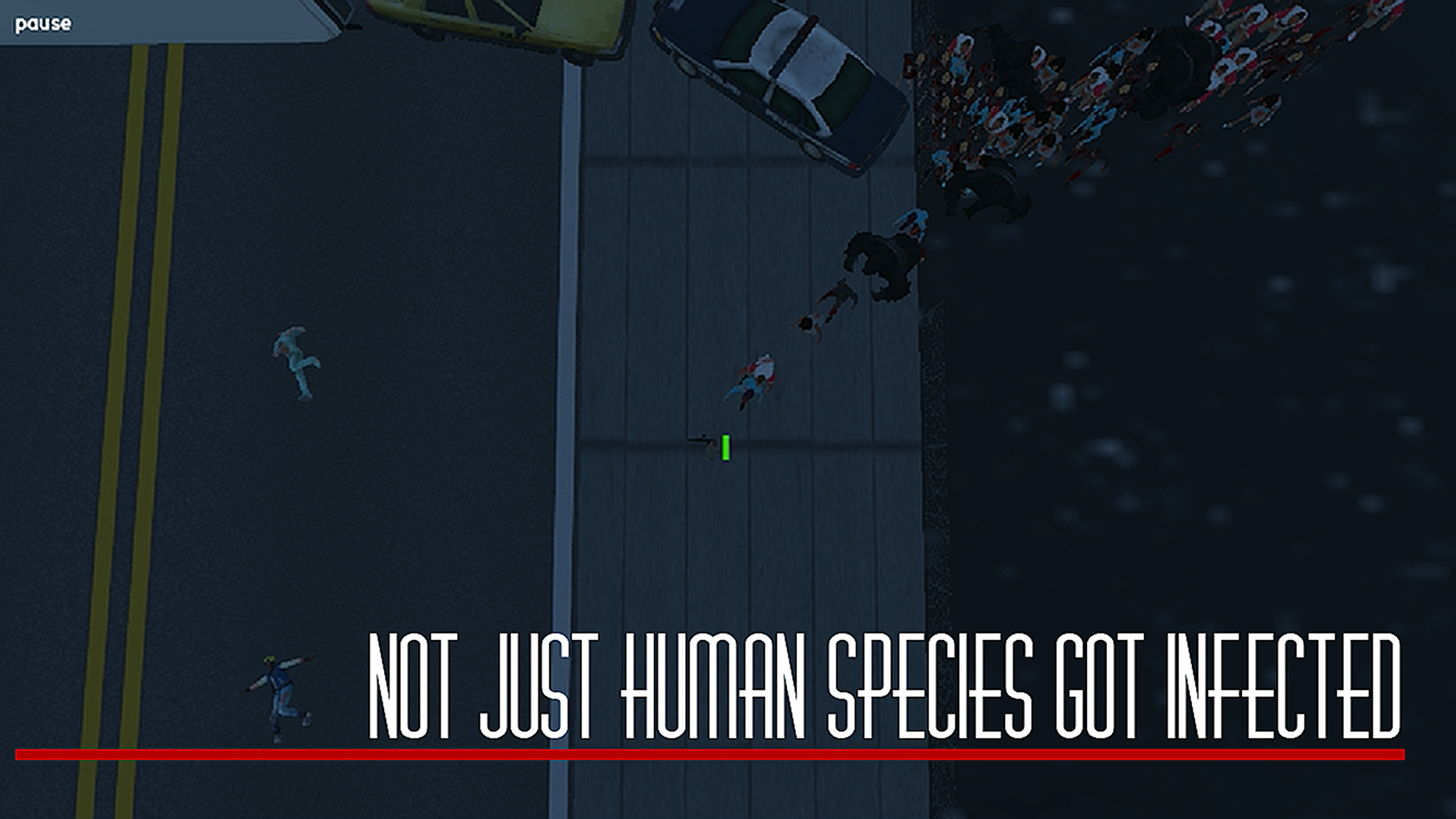 (Actual Gmaeplay) You think this is a zombie only game guess again.
Game Trailer