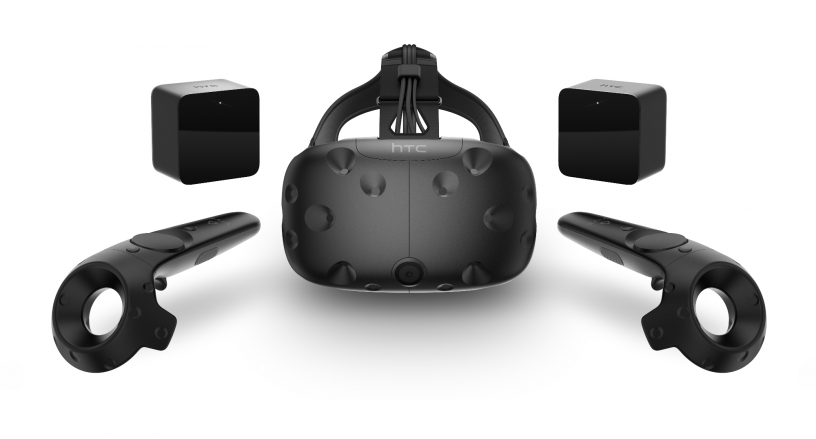 Though HTC's name is on the box of the Vive VR headset, the company has yet to produce any VR games for it themselves. That's about to change, as HTC is set to reveal its first ever in-house VR game for the Vive at Computex later this month.
The game is called Front Defense, and according to a press release issued by HTC (via The Verge) the game is a "wartime shooter" which promises "epic battlefields", a wide range of weapons including "pistols, rifles, submachine guns, grenades and anti-tank rockets", and a whole lot of action.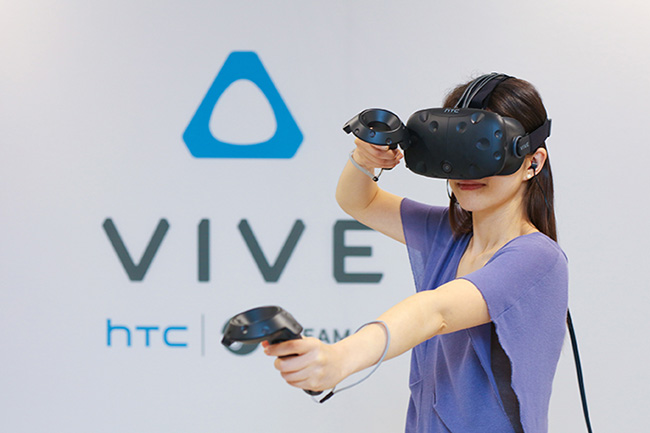 HTC will also be showing a number of other VR games and experiences at Computex, one of which is a "fitness experience" called Holodia. Games such as Ruckus Ridge, Space Pirate Trainer, and Jeeboman will also be on the show floor.
We'll have more on Front Defense once Computex kicks off in Taipei on May 31.