Pre-orders for the HTC Vive Pre, the second generation of the company's VR headset developed in collaboration with Valve, will go live this year on February 29. Pricing remains unannounced, and no change to the ship date has been clarified beyond April 2016.
The news was confirmed to The Telegraph by HTC CEO Cher Wang, just days after Wang spoke about HTC's shift away from focusing on manufacturing smartphones, to doubling down on virtual reality: "Yes, smartphones are important, but to create a natural extension to other connected devices like wearables and virtual reality is more important," she tells The Telegraph.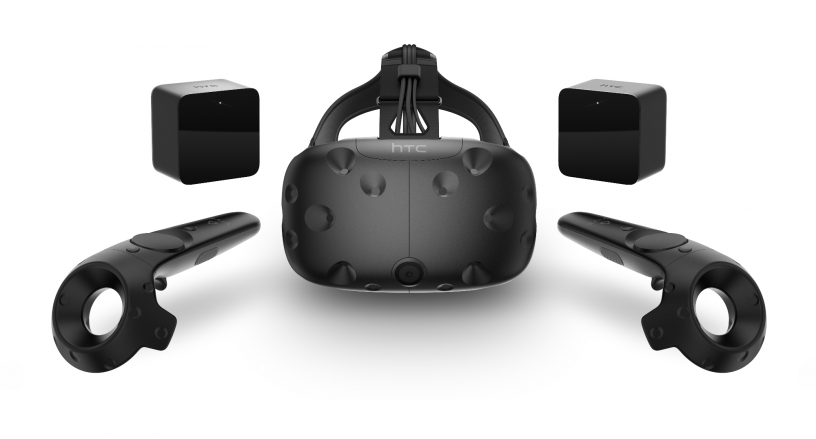 Where the first developer model of the Vive distinguished itself with room-scale user tracking, allowing for freedom of movement within specific, room-size dimensions, the Vive Pre's major addition is a passthrough camera which allows wearers to see the room they're in without needing to remove the headset.
The Vive Pre's Lighthouse base stations have also received a slight redesign, appearing sleeker and reportedly quieter when operating. Their sleekness continues into the redesigned Vive Pre motion controllers, whose button layouts remain relatively the same save for the addition of a dual-stage trigger.