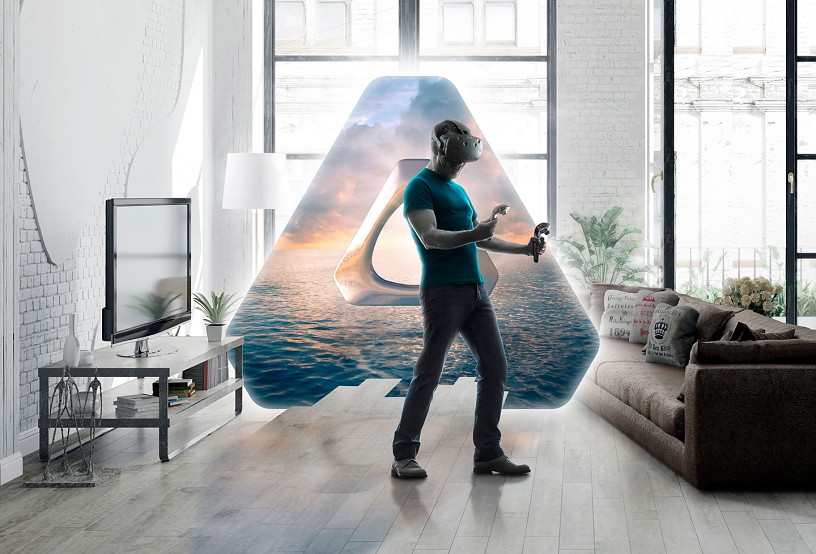 Earlier this week we reported that the HTC Vive consumer version was available for purchase from Micro Center Computers and Electronics, as well as available for pre-order from Microsoft Stores. That was just the beginning of HTC's retail plan for the Vive, as the VR headset is set to be available for purchase in over 100 stores across the United States starting this month.
In addition to Micro Center and Microsoft Stores, the Vive will also have a retail presence in 40 GameStop stores. Micro Center will increase its locations from five to 10, and Microsoft Stores will increase from 29 to 51 Vive-carrying retail locations.

Dan O'Brien, vice president of VR at HTC, said in a press release:
"Since beginning pre-orders at the end of February and shipping in early April, we've seen incredible interest in Vive. Working with our retail partners has only enhanced that momentum because more people are able to try the only truly immersive virtual reality offering on the market today."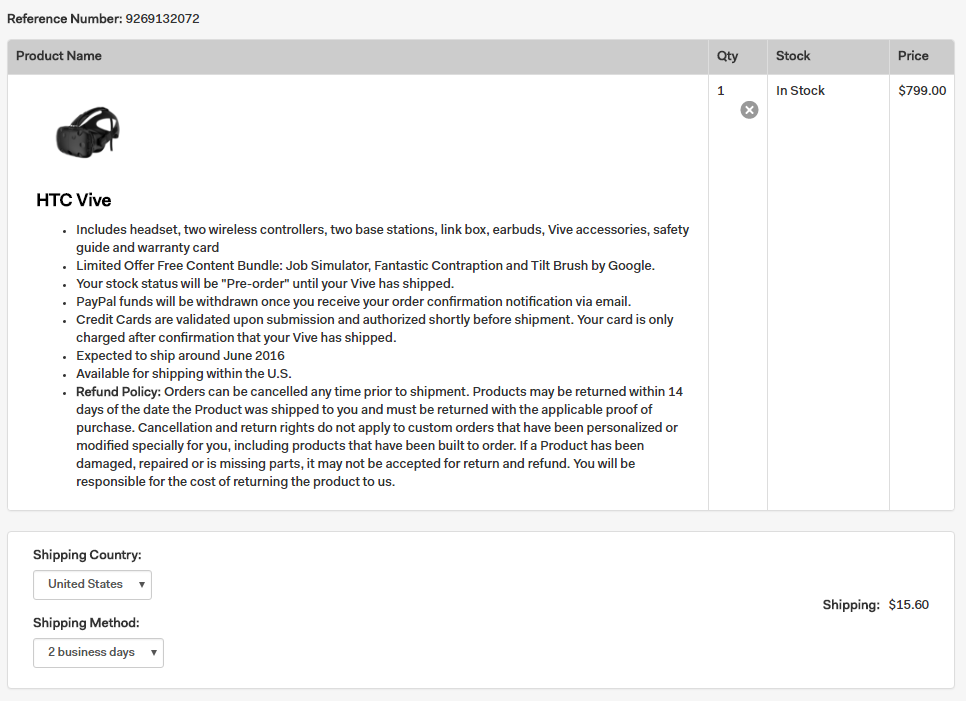 In addition to an expanded retail presence, the Vive is now ready to ship within 72 hours if ordered from the HTC Vive official site. This is in contrast to previous backorder delays which saw the shipment of new Vive purchases delayed until August. It seems like HTC is making a concerted effort to solve the bottleneck preventing supply from meeting demand. New Oculus Rift orders are still expected to be shipped in August.