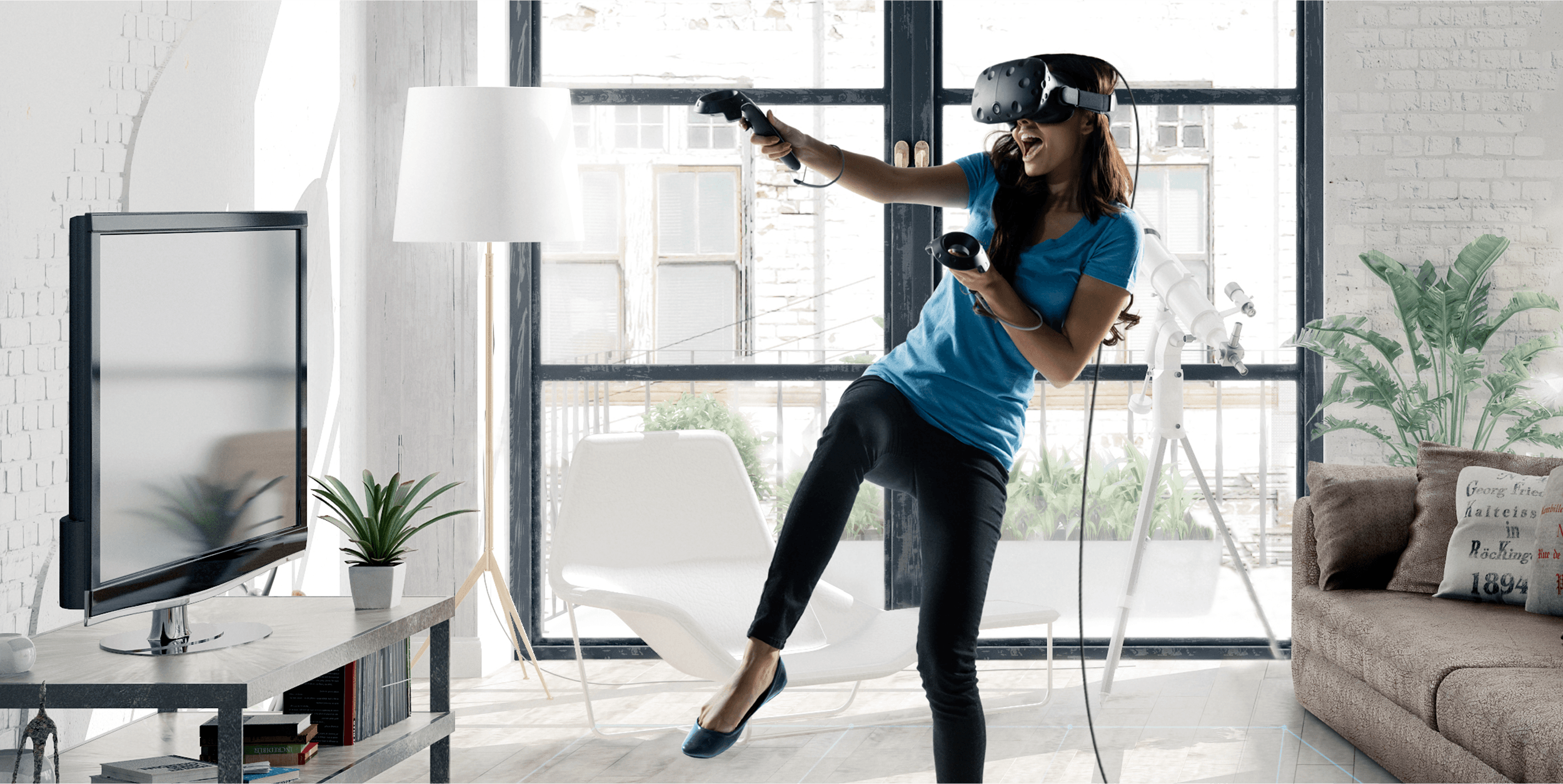 China Daily reports that HTC is beginning to make a big push into mainland China with a plan to establish 10,000 demo stores by the end of 2016. Calling these stores "experience sites", the publication does not detail exactly what they involve, but it's likely to be hands-on stations featuring the HTC Vive headset.
The demo stores will be established with the help of a partnership between HTC, Suning Commerce Group and Gome Electrical Applicances Holding Ltd. Speaking to China Daily, HTC's head of VR business in the region, Alvin Graylin, says those organisations are two of the largest electronics retail stores in China. Graylin added:
"HTC VR demo stores will pop out in almost every public place over the next couple of months, in shopping malls, internet bars and in karaoke bars … We are aiming to bring the best VR products to the Chinese consumers, and all of our innovative ideas and projects will be executed here first."
According to Graylin, HTC already has over 1,000 experience sites in the region.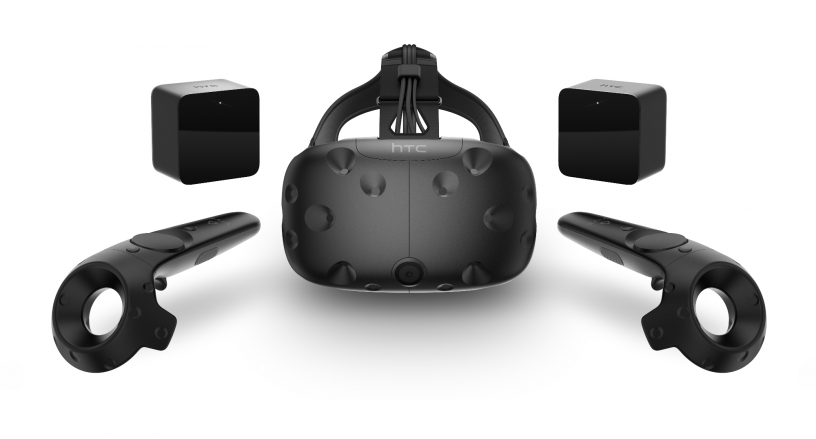 HTC's retail efforts in the West are also beginning to expand, with the Vive recently becoming available in over 100 US retail stores, including Micro Center Computers and Electronics and Microsoft Stores. Additionally, GameStop stores will establish similar demo station experiences in their own retail spaces.
Making VR units accessible to potential buyers is the most important hurdle that needs to be overcome to entice potential buyers. It's clear that HTC gets this, and we look forward to seeing its worldwide presence roll out even further.