HTC has announced that it is now taking applications for the second batch of Vive X Accelerator Program participants. The program was originally announced back in April, and is a joint venture between HTC and other VR investors. US$100 million has been set aside to "cultivate, foster and grow the global VR ecosystem."
The first round of Vive X Accelerator applications saw over 1,200 expressions of interest. This list was eventually narrowed down to 33 successful applicants, who were announced in August of this year. Toward the end of September, HTC's Virtual Reality Venture Capital Alliance met with a selection of those Vive X winners who had a chance to pitch their concepts to the Alliance.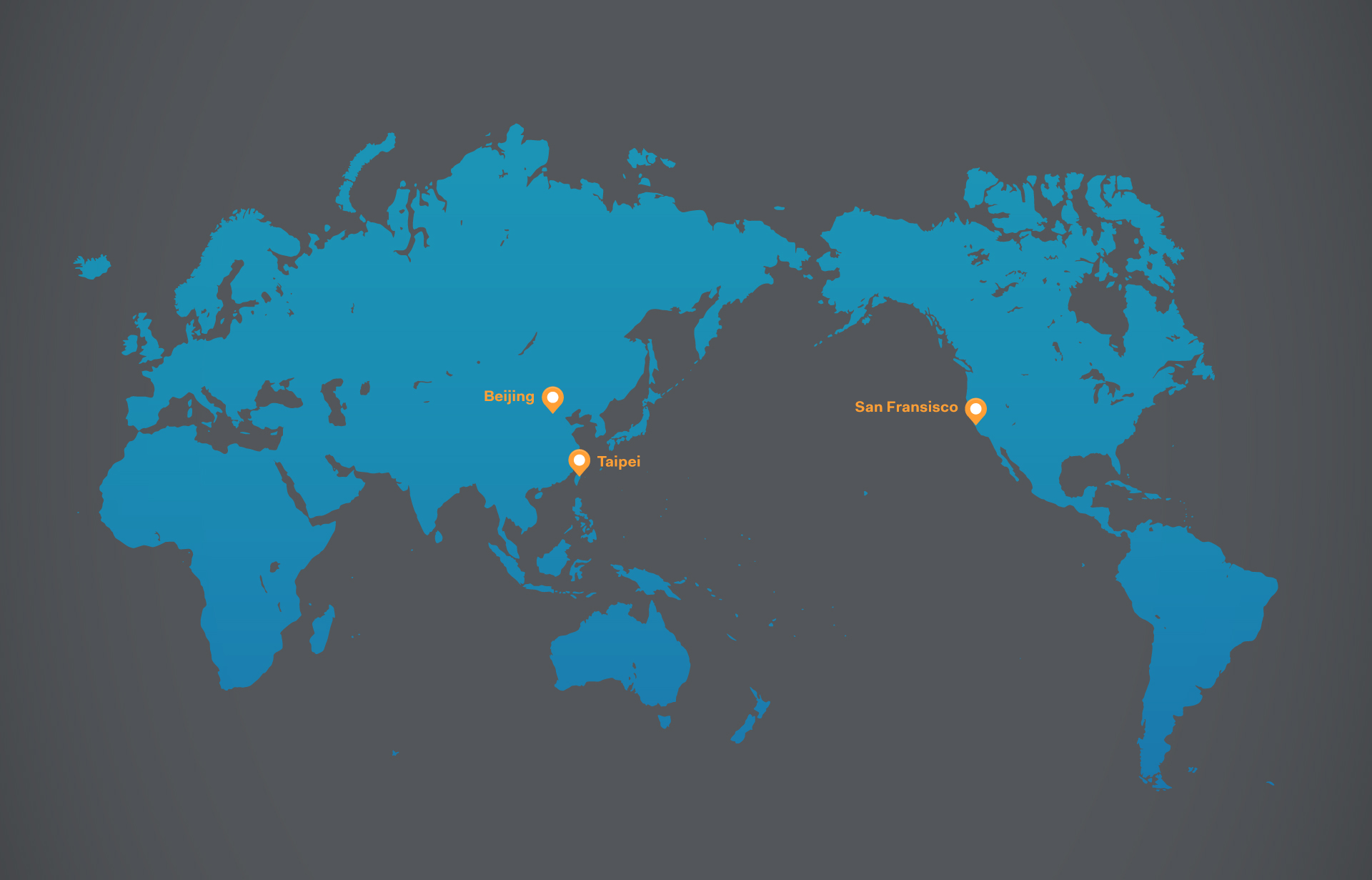 HTC's global head of the Vive X program, Marc Metis, said:
"VIVE X has quickly ramped up to be a global leader in accelerating early stage VR companies. We are looking forward to serving the next round of innovative companies that can make a difference in the space."
Interested parties can head to the Vive X website in order to fill out their application form and be in the running. Applications for this round of funding close on December 1.