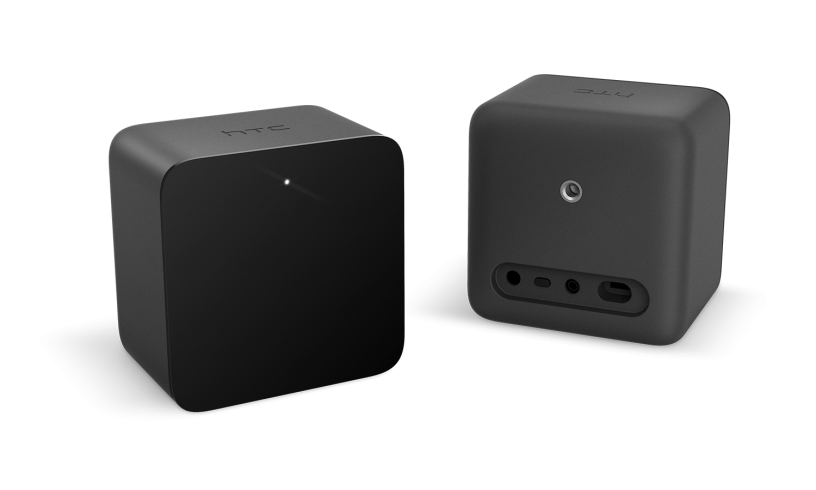 After first leaking and later launching with fewer products than expected, the HTC Vive Accessories Store has now been updated with the two accessories everyone will actually want: individual Vive motion controllers, as well as new base stations. There's also a US$29.99 link box with HDMI and USB ports that connects the Vive headset itself with your PC.
A replacement base station, which is required in order to enable the Vive's room-scale tracking, will set you back US$134.99. Included with the base station is a power adaptor and an eight-foot cord.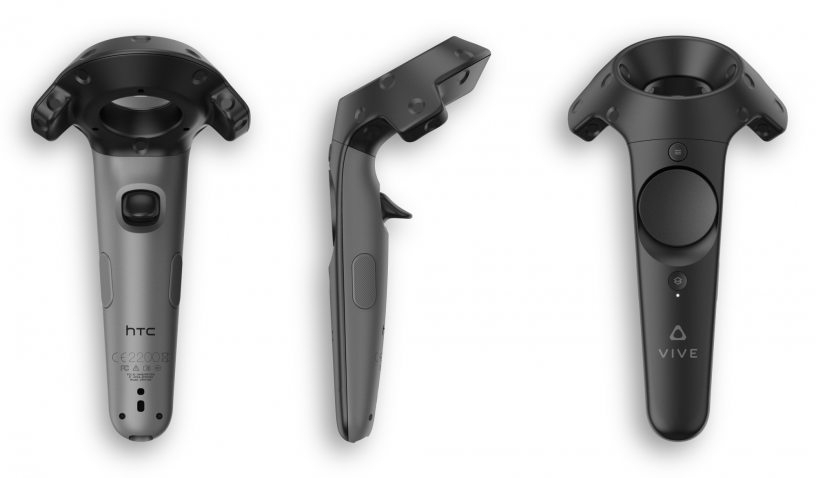 A new Vive motion controller isn't much cheaper, as they can be purchased for US$129.99. Each controller ships with a wrist lanyard, a micro-USB recharging cable, and a power adaptor. Extra controllers will likely be the most attractive accessory option, considering their relatively short battery life with full haptic feedback enabled – especially for those who are demoing VR experiences at shows and conventions.
Already available on the Accessories store were other minor comfort options. Replacement face cushions came in at US$24.99, while nose rests were available for half that at US$12.99, and replacement USB cables for even cheaper. Both the face cushions and nose rests can be purchased in wide or narrow moulds.