HTC has announced the Vive Business Edition, a version of the company's virtual reality headset that is designed for enterprise purchase and use. The Vive Business Edition goes for US$1,200, and according to HTC will include commercial licensing, the opportunity for bulk purchases, as well as a dedicated Business Edition customer support line. The full features are listed below:
Dedicated Business Edition customer support line
12-month limited warranty (certain exclusions and limitations apply)
Headset
4 face cushions (2x narrow and 2x wide)
2 wireless controllers
2 base stations
Link box
Earbuds
Cables, chargers and accessories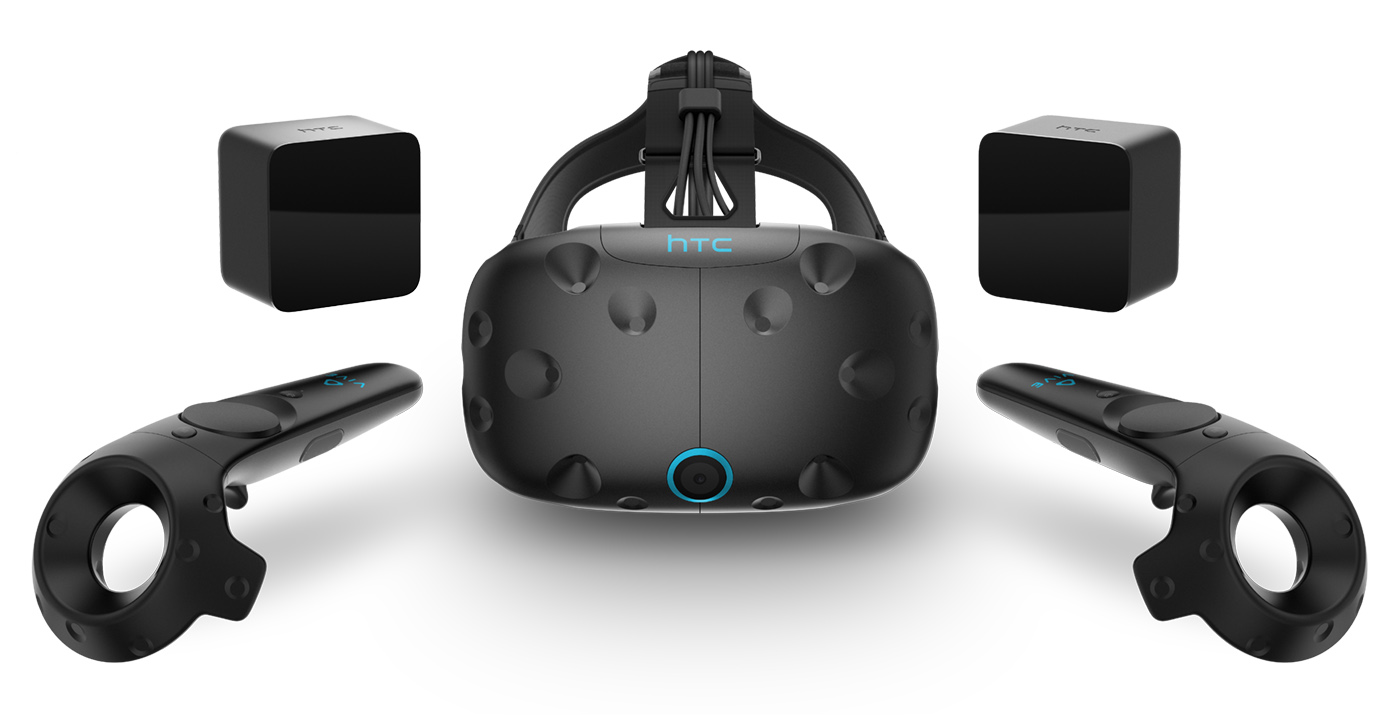 Additionally, HTC is offering a Vive Business Edition installation service, and will send specialists around to the buyer's place of business in order to create an optimal commercial installation. With the Vive's lighthouse stations and room-scale tracking, installation can be a little tricky to get perfect, so it's nice to see this on offer. Additionally, the installation service will set up SteamVR on the buyer's PC for them.
Dan O'Brien, vice president of VR at HTC, said:
"With Vive BE, we are answering the overwhelming demand from global industries for a complete VR experience, to provide innovative solutions for their business needs. Expediting the growth of partner organizations through application of Vive technology is an incredibly important part of our ongoing VR strategy, and will ensure Vive continues to be at the forefront of the enterprise sector."
The Vive Business Edition is set to launch in the US, Canada, UK, Germany, and France. A global launch will follow in the coming weeks. We look forward to seeing new commercial uses for the Vive hardware once the Business Edition becomes available.